EGX hosting huge Cosplay Event!
The EGX is bringing its Cosplay contest back this year, and it promises to be bigger than ever.
The UK's biggest game event, EGX 2016, will be hosting another Cosplay gathering this year.
Last year the debut of this Cosplay contest was a huge success, and with it being the biggest one in Europe, it's little wonder they are bringing it back - bells, whistles and all.
Over 15, 000 spectators were present last year for the contest, and there promises to be even more this year as they expanded the audience seating and snagged a new stage for the event.
The final was held last year at the Japan EXPO in Paris, and this year should be no different. Last year the qualifiers were brought to the EXPO via ECG, the whole night was a resounding success with some of the most original and creative cosplay outfits seen to date.
The winner of 2015 received an all-expense paid trip to the ECG finals, which is the European Cosplay Gathering and the leading organizer and supporter of Cosplay in Europe.
The preliminaries will take place on the 25th of September this year, and anyone can take part, you just have to be 17 years and older. The competition is very open to styles, ranging from gaming, anime and films, so you just have to get the creative juices flowing.
You can start registering for the contest from the 24th of July on this site.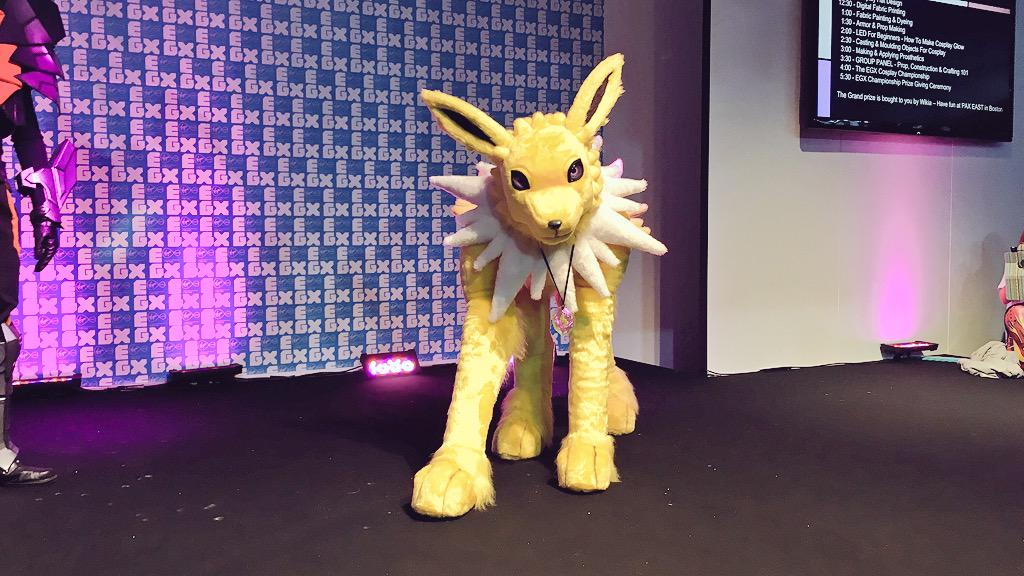 EGX 2016 will include workshops for Cosplay enthusiasts, so anyone interested in learning from the experts, are more than welcome to take a look. Zonic Productions, a UK based Cosplayer event organizer, will be curating a tonne of cosplay events throughout the week.
The championship will be on stage on the 24th of September, and the judges will decide who is the best Cosplayer of 2016 on that day.
EGX 2016 will take place at the National Exhibition Center in Birmingham from the 22nd to the 25th of September.
Published Sep. 1st 2017