Sting Makes WWE Debut as Pre-Order Bonus in WWE 2k15
Sting makes his official WWE debut. Kinda.
Sting fans will no longer be forced to rely on the Create-A-Wrestler tool, as 2K Sports announced on Tuesday that the former WCW superstar will finally be making an official appearance in a WWE game.
In an effort to boost pre-order sales, the studio is offering up "two generations worth" of Sting as DLC to those who buy WWE 2K15 before its October 28th release date. To those unfamiliar with one of the biggest wrestling stars of the 90's, Sting had long been considered by fans to be the biggest star in the industry that never worked with the WWE.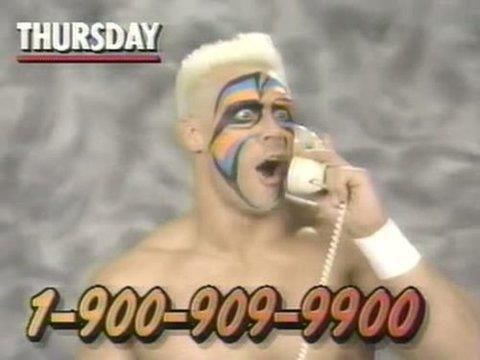 Sting joined WCW back in 1987, which at the time was the biggest competition the WWE (WWF at the time) had ever faced. During the Monday Night Wars where WCW and WWE went head-to-head on a weekly basis, Sting was one of a handful of stars that stayed with one company the entire time. When WCW finally folded in 2001, he opted to join a small promotion rather than join forces with the WWE.
Sting would go on to sign a contract with TNA in 2003 and wrestle there for 11 years before finally announcing his retirement in February at the age of 54. Two months later, Sting made his first official appearance on WWE programming after nearly 30 years in the business in order to pay tribute to his late tag team partner, The Ultimate Warrior.
This year's installment of the series will be the first one fully handled by 2K Sports; the studio took control of the license from THQ last year when WWE 2K14 was already past the developing stages. It will be available for PS3, PS4, XBOX 360, and XBOX One on October 28th in North America, and on October 31st in Europe.
Published Jul. 15th 2014