LEGO Movie Videogame Hits Steam Today
The LEGO Movie Videogame is now available on Steam to all the LEGO lovers.
Released today on Steam is the LEGO Movie Videogame. This might seem a bit familiar since this movie has already hit theaters last week, and is very popular among LEGO lovers young and old.
SPOILER: What the Game is About
The main character Emmet is paired up with a team of chaotic heroes, with their quest pertaining to thwarting Lord Business' evil plans. Emmet is an unlikely hero that stands up to the challenge when he is chosen. Game-wise you'll be able to play as over 90 characters spanning from Batman, Gandalf, Wonder Woman, Shakespeare, and many more.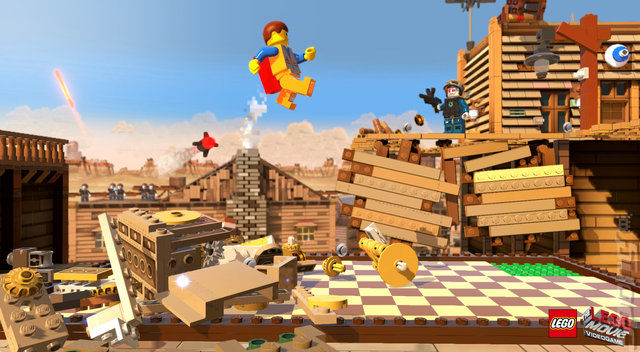 If this is your first LEGO game, you can expect some hilarious moments and some wonderful graphics in the wide world of LEGOs. The characters will of course be LEGO people, while the buildings and smash-able material will be also made out of LEGOs.
LEGO game has a DLC?
The LEGO Movie Videogame also will have a purchaseable DLC called Wild West Pack. There isn't much information available for this DLC, but you can expect a wonderful cowboy time if you decide to purchase it with the game.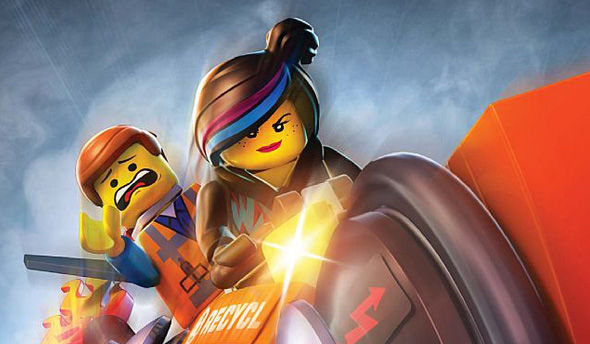 Having played many LEGO games in my day I'll definitely be looking into and purchasing this game in the near future. Who knows, there might even be a review in the future.
Published Feb. 9th 2014