Top Dota 2 Team Claims $1.4 Million Pot
Valve just made some Swedish gamers very wealthy
Valve's officially sponsored world championship, the Dota 2 International, wrapped up last night with Swedish team Alliance claiming the top spot and a cash prize in excess of $1.4 million USD.
Sixteen teams competed in the tournament over five days in double-elimination brackets that culminated in last night's best-of-five final. The finals were appropriately dramatic, with Alliance barely edging out the the Ukraine's Na'vi three matches to two.
The massive prize pot accumulated in large part thanks to sales of Valve's Dota 2 compendium: for each of the interactive "playbills" sold, the International's prize pool increased by $2.50 USD. The pool was then divided among the top eight teams, with cash prizes ranging from the $1.4 million top prize to more than $40,000 for the seventh and eighth place teams.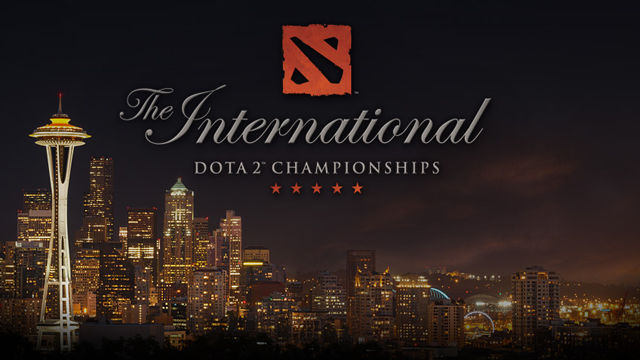 Held at Seattle's Benaroya Hall, the event was seen live by a crowd of thousands and streamed around the world to upwards of 650,000 simultaneous online spectators.
As relative novices to spectating e-sports, it was exhilarating to hear the live audience erupting in cheers as the final match crescendoed. It easily rivaled the fever pitch of fan enthusiasm at any live sporting event we've attended. Here's hoping Alliance invests wisely and doesn't spend ALL their prize money on couriers.
Published Aug. 12th 2013