Night In the Woods Gets a Release Date
A brand new PS4 indie game coming early next year
Earlier today on Twitter, Night In the Woods developer Infinite Fall posted an official release date for their brand new indie game. The gorgeous 2D side scroller will be coming to PS4, PC, Mac, and Linux on January 10th, 2017.
Developer Infinite Fall stated in a tweet that the team needed "a few extra weeks" to finish up production as release was previously slated for sometime this year. GameSkinny previewed the game at PAX West last year, stating that:
"Night in the Woods is a game which intends to prioritize narrative and characters over gameplay, much like games such as Gone Home and The Stanley Parable. However, among other games that emphasize story over everything else, Night in the Woods still has more gameplay than most of its contemporaries"
The official website for Night In the Woods describes the story of Mae, a college dropout, who returns to her home of Possum Springs only to find things different. As she tries to reconnect with her friends she realizes that they've grown and changed. Mae must slowly piece back together her life, all while the mystery of the woods permeates across the town.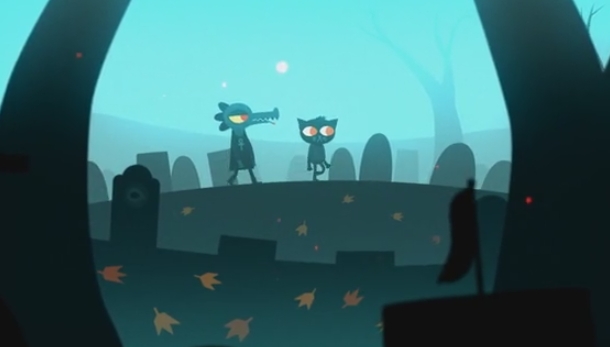 For a full review of Night In the Woods, check back into GameSkinny after the game releases on January 10th, 2017.
Published Oct. 27th 2016