Never Forget Neversoft: Tony Hawk Studio Closes its Doors to Merge With Infinity Ward
With a tear in its infamous giant eye-ball, Neversoft closes its doors to merge with Call of Duty makers Infinity Ward.
Let us take a moment of silence gamers, as dark cloud has been cast over the gaming industry with the news of celebrated studio, Neversoft, closing up shop and merging with Call of Duty makers, Infinity Ward.
Yes, the studio who brought us classics like Tony Hawk's Pro Skater 2, Guitar Hero, and the underappreciated Gun, will now be hard at work cranking out new Call of Duty titles.
According to Eurogamer.com:
"The decision was made after Neversoft aided Infinity Ward on last year's Call of Duty: Ghosts, and comes several years after the studio last worked on a major franchise of its own."
The studio bid farewell the Neversoft way: handing out 20inch custom bowie knives to employees and even burning an effigy of their famous eye-ball mascot.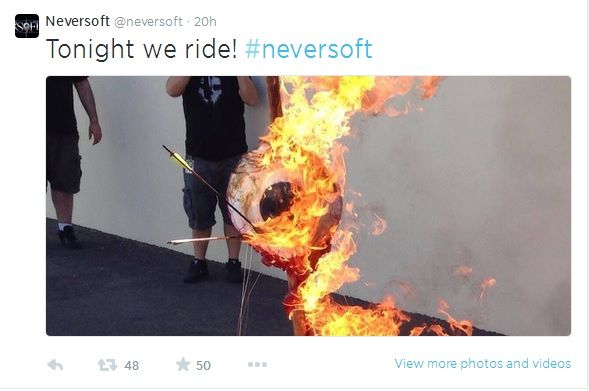 Founded in 1994, with their first release Skeletal Warriors in 95, Neversoft expanded over the years and pumped out 9 Tony Hawk games, acquired the Guitar Hero franchise, and created the underrated western, Gun.



The original Neversoft team, circa 1995.
I'll never forget all the late night, dark basement Tony Hawk sessions, or the Guitar Hero breaks during my actual band practices. So I salute you, Neversoft, may your new megastudio serve you well. One can only hope that you get a chance to have a crack at another Hawk game, or even an original IP in the future. Farewell,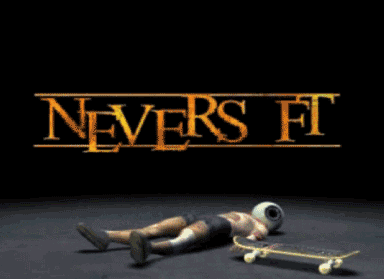 What are your Neversoft memories? Share in the comments below, and don't forget to throw me a follow on the tweets!
Published Jul. 11th 2014