Dying Light Dying on Last Gen, Earlier Release Date
Dying Light Next-gen Exclusive
Developer Techland has been working on Dying Light for the better portion of three years. They announced a little over a week ago that they were putting a stop to the PlayStation 3 and Xbox 360 versions of the game. Techland made this announcement on their Facebook page.
This comes as good news for those that have adopted the PlayStation 4 and Xbox One. This news adds to the slim list of games that are considered to be next gen exclusives. So many games are still being pressed on both gens. There isn't much incentive for players to purchase the next gen consoles. Fans of Dead Island, Left 4 Dead, Dead Rising, or any other zombie video game are sure to have their minds on this game.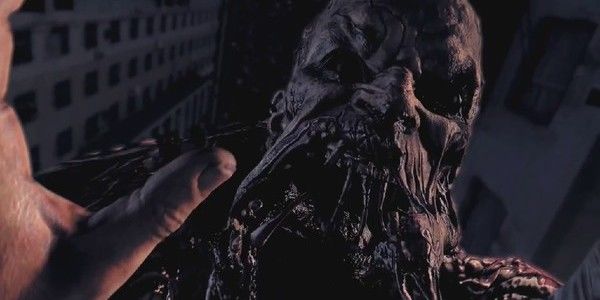 Techland had discussed that the 360 and PS3 couldn't handle the build of the game. The detail within the game and the polished graphics are simply too much for the older consoles to handle.
Techland's last major announcement was about the release date of the much anticipated zombie killingfest. Unlike most developers when making an announcement about the release date of a game, this was not delaying the game.
Techland has decided to push the date up one month from February to January.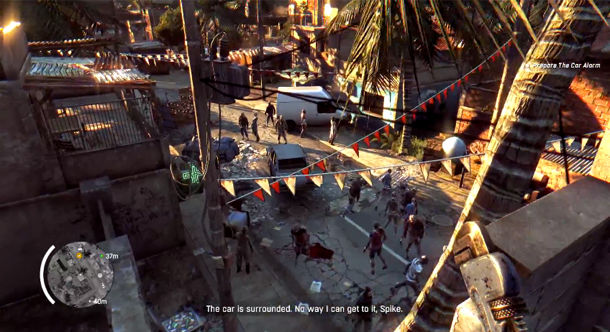 As an early adopter of both the PS4 and X1 I am excited about Dying Light becoming next-gen exclusive. This puts an emphasis on how detailed the game actually will be. It also shows how beautiful the environments will be. One way or another this is going to be a phenomenal game and now adds to the list of games that make people want the next-gen consoles.

Published Nov. 10th 2014