A New Challenger Appears: Fire Emblem's Robin to Join Super Smash Bros. Cast for Wii U and 3DS
For 3DS and Wii U. Nintendo brings Fire Emblem: Awakening's Robin to the Super Smash Bros roster in exclusive YouTube broadcast of the character's intro video.
Just moments ago Nintendo revealed that the newest character to join the Super Smash Bros. roster for the Wii U and 3DS will be none other than fan favorite Avatar from Fire Emblem: Awakening. The gaming giant announced last Friday that the reveal would take place in a YouTube broadcast of the new character's intro video this morning at 10:00 AM Eastern Time, and having watched the video moments ago I have to say I'm really excited.
Fire Emblem: Awakening released not too long ago on the 3DS and was an immediate success and fan favorite. The reveal trailer not only introduced the Smash Bros characters from the Fire Emblem universe but it also revealed that Robin will be playable as both a male and female fighter.
This seems like a good move on the part of Nintendo in that it not only keeps true to Awakening's universe but it also adds more variety to the fighter list by giving players a choice between 2 distinct voicesets and animations for all of Robin's attacks.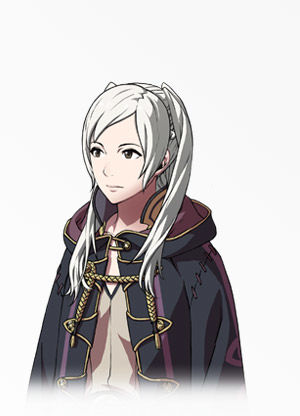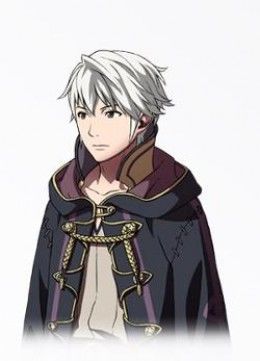 Robin as the newest Smash Bros. character is an interesting choice by Nintendo and with it they seem to be sending a message of appreciation to fans. Of all the characters that could be chosen, Robin is important because he/she represents the story and character that players of Awakening created themselves. In a way, the inclusion of this character in what has become Nintendo's most popular franchise is a big nod by the company to the creativity of their players.
The roster for Super Smash Bros. for the Wii U and 3DS isn't finished yet, though. Stay tuned to GameSkinny to catch the next reveal before anyone else!
Published Jul. 14th 2014