Why Do Japanese Gamers Hate Xbox So Much?
Once again, Microsoft can't seem to sell an Xbox platform in Japan. But why is this an enduring trend?
Let's face it: You can't even give away an Xbox platform in Japan, let alone sell it.
From the start, this brand simply hasn't fared well in the Land of the Rising Sun. The new Xbox One just launched in Japan and surprise, surprise...nobody seems to want it. For some relatively amusing images, check DualShockers.
But there has to be a reason for this continued indifference toward Xbox. There have to be multiple reasons, in fact. Granted, the Xbox brand has really only managed to secure a #1 status in North America (where the Xbox 360 dominated for years). Elsewhere, it's nowhere near as popular; Europe has always favored PlayStation, for instance. In Japan, it's always Nintendo and Sony, and Xbox is continually at the bottom of the totem pole in Japan. And objectively speaking, the Xbox One doesn't really deserve all the flak it gets.
So, what's the deal?
It can't be entirely due to national pride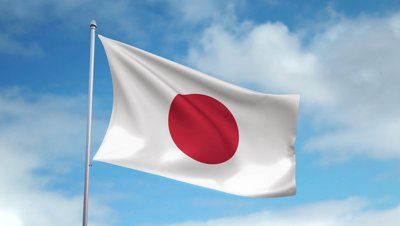 Yes, Sony and Nintendo are Japanese companies and Microsoft isn't. Those who have visited Japan and are familiar with their culture are aware of their fierce pride and loyalty. They will invariably back a domestic company as opposed to a foreign one (in most instances). However, to have such a massive discrepancy between Xbox and PlayStation/Nintendo, this can't be the only reason. There are plenty of Japanese citizens who have no problem with Microsoft or Xbox.
Besides, we've seen Japanese gamers shun various Sony and Nintendo products over the years. There really does need to be a legitimate reason to buy something - the Vita has had trouble, and for good reason - so it's unfair to say the Japanese blindly buy anything Japanese. No, there's more to this complicated equation, and it may have something to do with the available software.
Obviously, Xbox has never had a heck of a lot of Japanese-centric software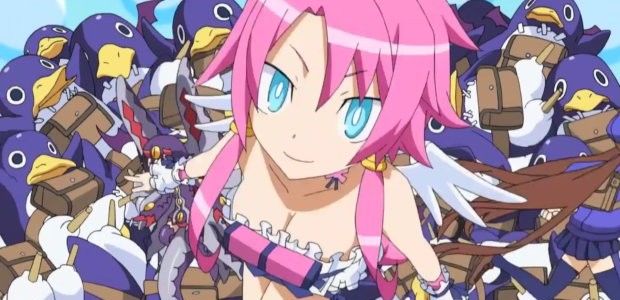 If you want Japanese RPGs, for example, or if you want distinctly Japanese-styled games (those that feature anime or manga, for instance), there's not much reason to own an Xbox. I'm not saying the brand has never had such games; I remember when they tried to get Japanese gamers interested in the 360 by giving them Lost Odyssey and Blue Dragon. It actually worked...for a little while. For the most part, if you want certain games - titles include the likes of Disgaea, Danganronpa, Tales of Xillia, etc. - you need a PlayStation console. And for the Nintendo mascots, you know you need a Nintendo platform.

This is probably the biggest reason why Xbox doesn't fare well in Japan. In fact, we've seen faltering PS4 sales in Japan as well, and many believe it's largely due to the lack of Japanese software for Sony's new console. Once that starts to arrive, sales should rise. But what games will make Japanese gamers buy an Xbox? Titanfall? Uh, probably not.
Interestingly, the tastes of Japanese gamers HAVE changed a bit
If you look at the sales charts for Japan over the years, you will see a change. There was a time when all Japanese titles dominated; if it was made by a Western developer, it barely registered. But those times are long gone. Big games like Grand Theft Auto and Watch Dogs do very well over there, as do many of the shooters and top-tier games like The Last Of Us and Tomb Raider. Over the years, Japanese gamers have expressed more interested in Western-oriented titles.
One could argue that they've had no choice, as the best productions in the industry are typically Western. Even Japanese developers don't deny this unfortunate decline in the quality of their games. That being said, it's still clear that Japanese gamers would rather play those Western-developed multiplatform games on a PlayStation console as opposed to an Xbox console. Will it ever change? You know, I doubt it.
Published Sep. 4th 2014