Official Battlefield 4 Single Player Story Trailer Released
EA releases an all new Battlefield 4 Single Player Trailer that will get anyone pumped for release day!
Battlefield 4 is EA's highly anticipated first-person shooter military game. With the October 29th release date approaching fast, players are getting more anxious to see what is coming next to the Battlefield series. Since the BF4 multiplayer beta was such a success I can only infer the single player will be just as successful. The folks at EA have given the fans a little more to go on and made available the official Single Player Trailer today!
Get Ready for War!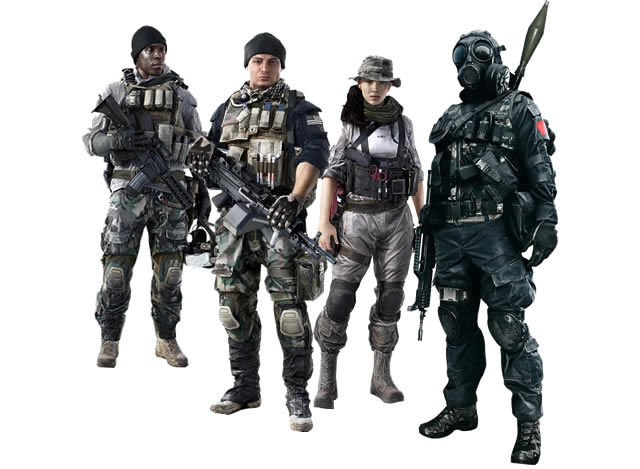 The trailer starts out by following a squad of soldiers that are separated from their fleet and trying to escape what looks like a ship that is about to go down. Players will have to make fast decisions on who to rescue and even who to leave behind.
Characters will be able to drive boats, armoured vehicles, fly helicopters and so much more! The possibilities for this single player story is virtually endless and because of all these options, players will get an immersive experience that hasn't been displayed in a first-person shooter to date.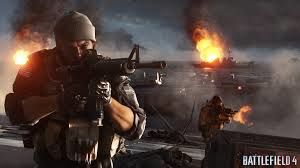 Between land and sea battles you can destroy and change the map however you see fit to win the war--buildings collapse, boats can sink, and helicopters will come crashing down.
This makes BF4 unique in that you will be able to literally create a map for whatever is best for your specific needs--something you don't see in other first-person military shooters.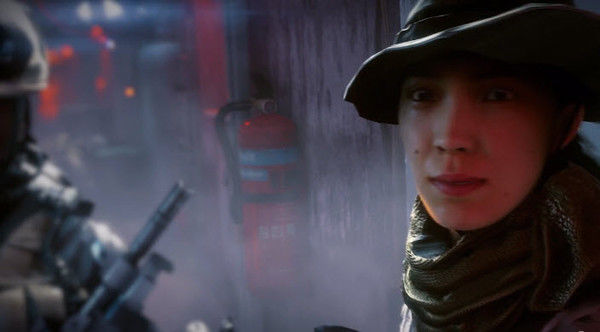 The Squad that is featured in the trailer includes a woman soldier that will have to prove that she is just as trustworthy as any other soldier, which could make for a very interesting story arc from a female gamer's perspective. Also, women on the front lines of any military game is a great thing to see!
Battlefield 4 is already available for pre-order and is going to be released October 29th. Are you going to be playing Battlefield 4? Tell me what you are most excited about!
Published Oct. 22nd 2013