Weekly Weekend Round-Up: Jan. 9th - Jan. 12th
Some games to pass the time this weekend. If you've got the right subscriptions, every one of these games is free.
Although this week was light on new releases, we still want to play games over the weekend that we worked hard to get to. This list is going to seem a little late to the party, but these are games that people may be just now be getting to after the holiday backlog.
InFamous: First Light
Fans of InFamous will be praising that they can get the gameplay they are familiar with, and this time play as a female lead. Although I have not played through this game, I am sure that with the free-roam gameplay mechanics you will be able to slay some hours.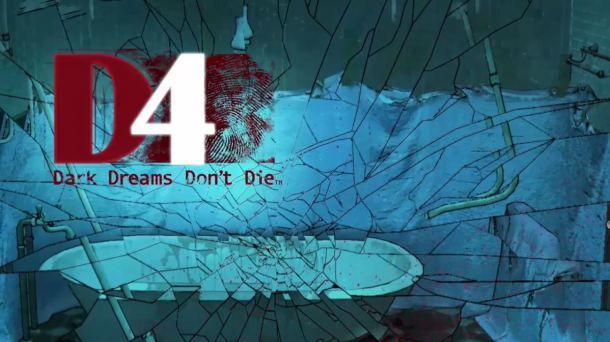 D4: Dark Dreams Don't Die
D4: Dark Dreams Don't Die is now free on the Xbox One. In my opinion, this game is awful. However, there are gamers that enjoy this style of game. If you're one of those gamers who tends to enjoy niche stuff, you may want to check this one out. The depth of the game seems to be enough to capture the attention of a gamer for the weekend.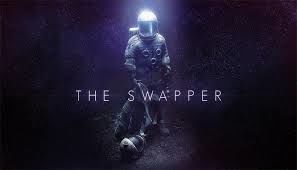 The Swapper
The Swapper seems to be the best game of this small line-up. WIth it's Metroidmania gameplay style and puzzles, it is sure to entertain us for some time. The characters, the level design, and the art in this game seem astonishing.
These games are all part of the Games with Gold or Playstation Plus programs right now. Although these games are not anything too fancy, they are all free if you have the right subscriptions.
What will you be playing this weekend? Comment below.
Published Jan. 10th 2015