What We Know About Amiibo So Far
An in depth look at Amiibo, Nintendo's new NFC toy line.
Skylanders started the video game NFC market. With multiple game releases, Activison paved the way for the toy-based video game. As of February 2014, IGN reports:
"The Skylanders series has crossed the $2 billion in sales threshold, Activision has revealed. With 175 million toys sold since 2011, it makes the series one of the top 20 highest-selling video game franchises of all time."
What are NFC Toys?
Well, what are NFC toys anyways? NFC stands for Near Field Communication. It links two devices together over a very short-range radio wave and allows for data transfer. Although it is slower than bluetooth, it consumes far less power. It has become increasingly popular in cell phones, and recently in video games. Games like Skylanders, Disney Infinity, Pokemon Rumble U, and soon an array of Nintendo titles use this technology.
Nintendo's new line of NFC toys have been named Amiibos. And, as you already may have guessed, these Nintendo figures model Nintendo characters! We've got a decent sized collection being produced so far, and more in the works.
Amiibo will have their own advantage over current NFC toys. Not only will the game read the figures and transfer data to the game, but the game will transfer data back into the figure, making each persons figure unique.
(Amiibo are) character figurines designed to connect and interact with compatible games. By holding the Amiibo over your Wii U GamePad, you'll open up new experiences within each corresponding game.

Your Amiibo will store data as you play, making it your very own, one-of-a-kind Amiibo.
What Games are Amiibo Compatible?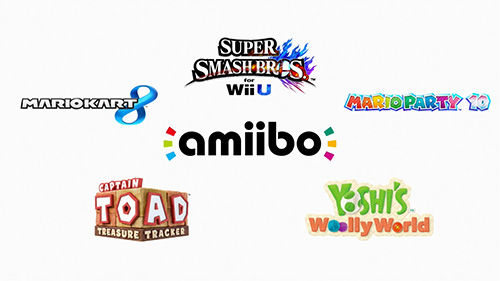 Currently there are 5 titles announced to be Amiibo supported. These being: Super Smash Bros for Wii U, Mario Kart 8, Mario Party 10, Captain Toad: Treasure Tracker, and Yoshi's Woolly World. We can all have our speculation as to what the figures will do in each game. I can only hope I can unlock new racers in Mario Kart 8 with these figures, or new fighters in Smash Bros.
What We Know Amiibo Will Do in Super Smash Brothers
In the Super Smash Bros. for Wii U game, you'll be able to scan your Amiibo into the game. You'll then be able to fight against your Amiibo, team up with it in battle or watch it battle other in-game characters. Your Amiibo will be able to increase its attack and defense stats and even learn new fighting tactics.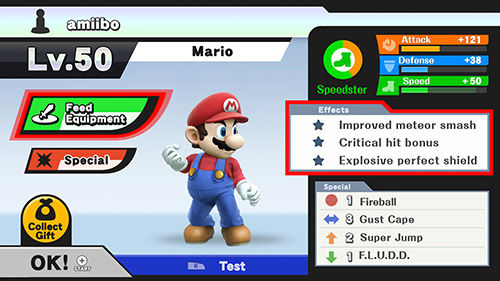 Your Amiibo fighter in Super Smash Bros will be fully customizable. The 4 (B-button) special attacks you have can be altered. An example shown at E3 was Mario's fireball. You can change it to where it moves in a straight line quickly instead of bouncing, or make it larger but slow moving. Your Amiibo will have these presets saved, and will fight however you customize them.

I'm Sold. How Much of My Money Do You Want?
At launch, there will be around 10 different amiibo figurines available. More will be released during holiday 2014 and throughout 2015. That's exciting for me, but why is Luigi getting the short end of the stick? It was his year last year after all. Seems like Nintendo already forgot about him, like everyone else.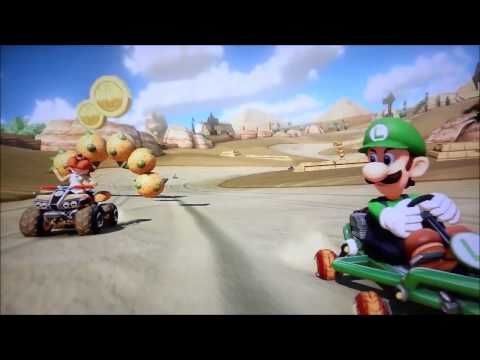 Even better, they aren't too expensive. According to Reggie:
You can expect (Amiibo figures) to be comparable to the Disney and Skylander products that are on the market. [$10 to $15]
And there's no pressure to buy any of them. Nintendo's Bill Trinen didn't say that Amiibo will be necessary for the core gameplay of Super Smash Bros for Wii U. Perhaps there won't be any extra characters to unlock through the new toys. That means we don't have to buy all of them either. Hurray!
Amiibo on the 3DS Too? Yes please!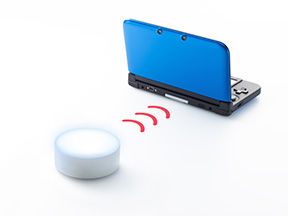 Nintendo 3DS systems will be compatible with amiibo functionality using a peripheral device, scheduled to launch in 2015. Stay tuned for information on the Nintendo 3DS games that will work with amiibo.
Excited Yet?
Super Smash Bros for Wii U, the first game to support Amiibo, will be available this holiday season. The rest of the announced Amiibo compatible games will be out in 2015. Can't wait to get a few of these Amiibos and display them below my TV.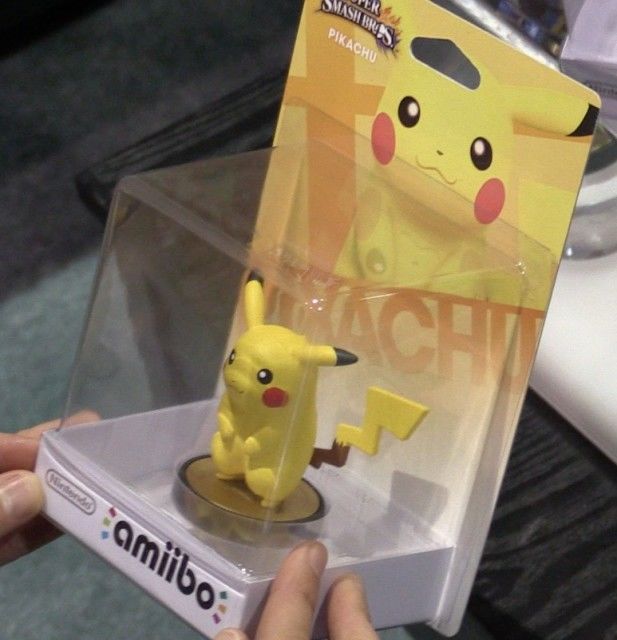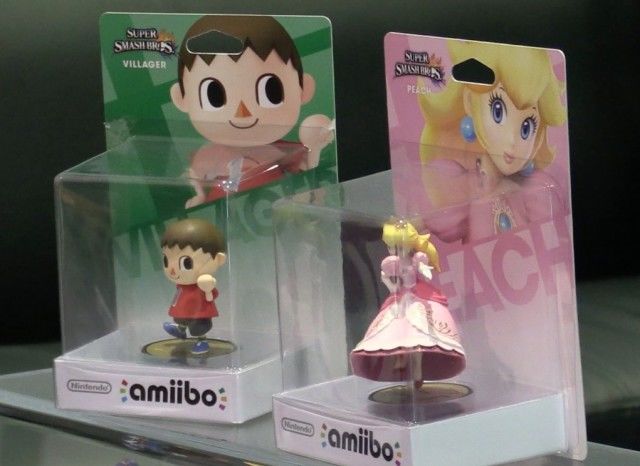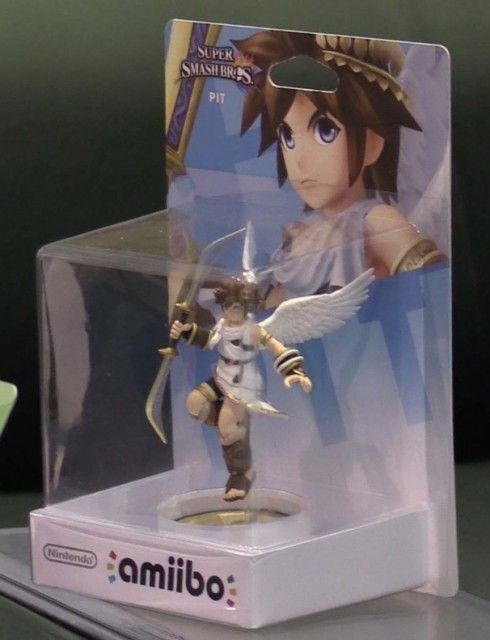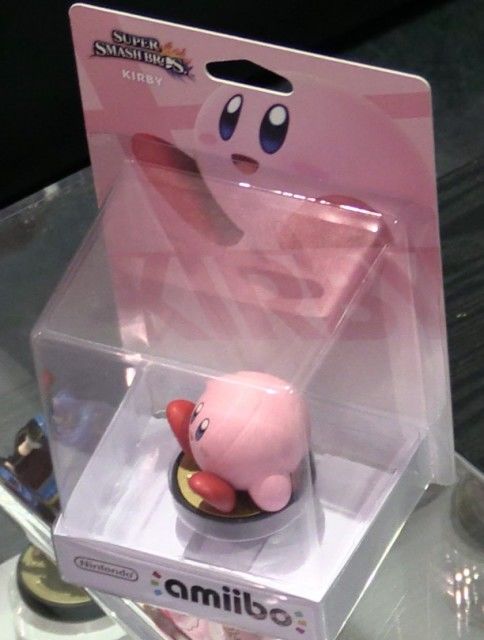 *All prototypes*
Published Sep. 8th 2017