There are a lot of game developers out there. If you pull up the Steam store's front page, you'll see games being released on a daily basis. With crowdfunding, early access, and a number of other avenues for devs to create games, it seems that everyone these days is putting out their own playable vision.
But in this ever-expanding industry, there are a select few who are masters of their craft. These developers could very easily be called geniuses, or prodigies. But what classifies them as such? Some would say it's their ability to write a story. Others would say that the systems and mechanics they implement into their games to make them function flawlessly.
Whatever it is that puts them echelons above the rest, these developers have left a lasting impact on the gaming industry. And gaming will never be the same because of them.
Satoru Iwata
Last year, we lost what many considered one of the gaming industry greatest minds. Satoru Iwata was the President of Nintendo — and if you look back through this man's history, you can see why someone would call him a genius. Stories about his work date back to before the release of Nintendo's FamiCom system.
Satoru Iwata was such a force for Nintendo that when the president of the company was about to retire and needed a successor, he appointed Mr. Iwata even thought it meant breaking the family-held nature of the company.
The history of Satoru Iwata has many stories that define him as a genius. I think my favorite of these stories is from the era when Pokemon: Gold and Silver were being developed. Iwata was able to create tools compress the entire game map from Pokemon: Red and Blue onto a GameBoy cartridge for Gold and Silver just under one megabyte.
One of the best moments from playing Gold and Silver was finding out that you had a whole second game ahead of you after beating the first set of gyms and beating the Pokemon League for the first time. So to learn that this was done by a man who truly had a passion for creating things for people to enjoy is amazing to me. Mr. Iwata, you will be sorely missed.
Hideo Kojima
The only Kojima game I have ever played is Metal Gear Solid V: The Phantom Pain. I know that this is probably shocking to hear, as I am someone who is tasked with writing about video games and being pretty knowledgeable about them as well. But even though I haven't played any of his other games, I know his legacy. Hideo Kojima is known for making some of the biggest budget games ever and creating stories that people have adored for years.
There's something to be said about a man whose exit from a company and the supposed scandal around it was mainstream news for weeks. The controversy between Kojima and Konami was everywhere, and lots of fans thought it would be the end of Konami as we knew it.
Almost every serious gamer knows what sort of greatness to expect from a Kojima title. Perhaps the most enigmatic developer in the industry today, Kojima is hailed for his captivating dialogue and incredible storytelling. Nearly every title he's ever produced has been iconic in some way — the Metal Gear Solid series, for example, is the pinnacle of what gamers look for in stealth games.
Not only did Kojima revolutionize MGS and carry Konami on his shoulders, but he made his fans lose their minds over a single conceptual trailer when he announced his solo title Death Stranding at this year's E3. He's so good — and so widely respected — that his fans support him no matter where he goes. It will be interesting to see what he does now that he's struck out on his own and doesn't have to answer to Konami's wishes.
Hidetaka Miyazaki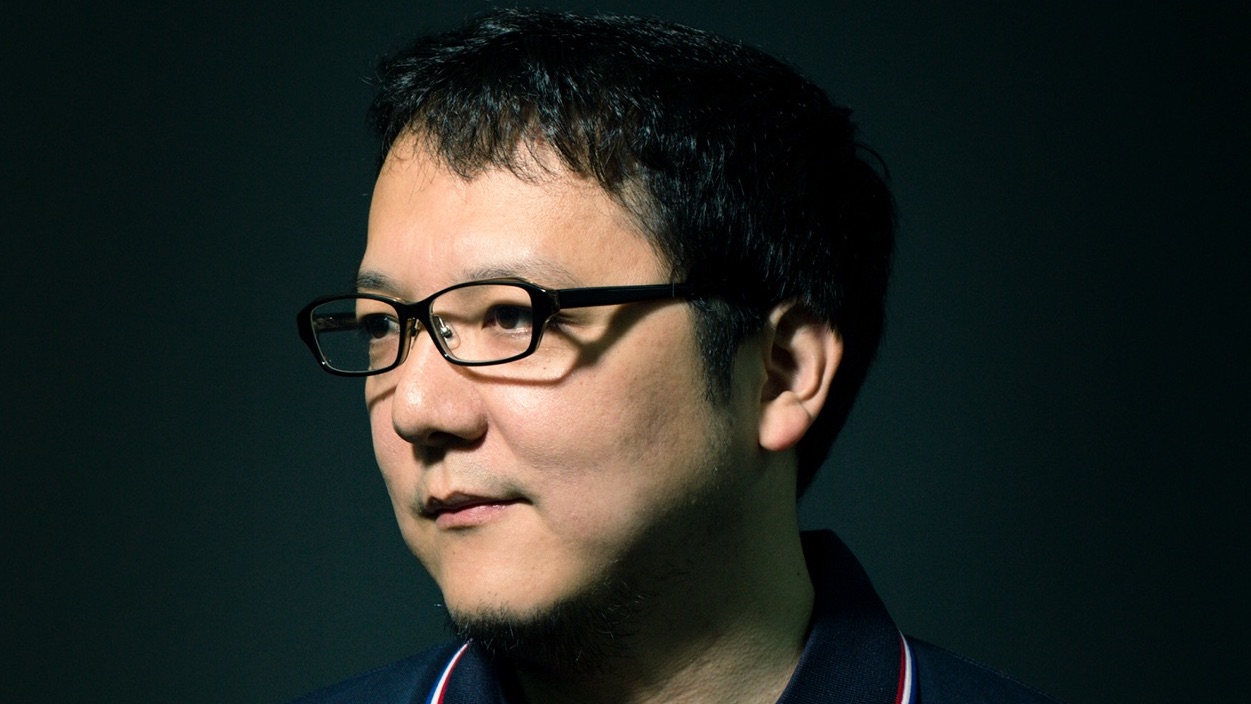 I've talked before about how the Dark Souls series is one of the most satisfying games I've ever played. What seems like the true gauntlet of hardcore gaming is actually one of the most accessible games I've ever played. And all of those games (well except for Dark Souls II) were directed by Hidetaka Miyazaki.
I put Miyazaki on this list because of what he has done for FromSoftware. When Miyazaki came to FromSoftware, he was just a programmer. He worked on the Armored Core series but then found out about the (then failing) Demon Souls franchise. At the time, Demon Souls was not resonating with its Japanese audience. Miyazaki used this to test out his own ideas for the game — saying that even if his ideas failed, there wasn't much backlash to be had as the game was already on the rocks.
But as you probably know, his ideas worked and worked well — because when I think of today's iconic games, the Souls/Borne series sits among the best ever made. And without Miyazaki, we wouldn't have any of these and the ideas they presented.
And that's it! There several are people I could have included on this list that many others would have agreed with. But these three gaming geniuses are the ones that spoke most to me. Even though they've done some pretty brilliant work already, it will be interested to see what else develops going forward, and who else steps onto the scene as an enigmatic gaming icon. If I was to put my money on where to look, it would definitely be the indie gaming scene. But until then, two of these will be interesting to watch and see what they put out next.
What do you think? Who else should be included in the list of gaming geniuses? Let me know in the comments!
About the author