Any gamer who's gone through college knows that when you're hitting the books, gaming time can be pretty sparse. As someone who enjoys immersive story RPGs, college takes over those monster battles and epic adventures, then replaces them with reports, projects, exams, and the occasional part-time job.
In order to maintain some semblance of sanity, small and quick games became my go-to breaks. And they're a great way to scratch the gaming itch without dedicating time you don't have to a more immersive experience. If you're a struggling student gamer who needs to get in some quick playtime between classes, here are a few casual indie games that are definitely worth checking out.
Papers, Please
Papers, Please is a fun little puzzle indie game that takes place in a dystopian future. As developer 3909, puts it Paper, Please is "a dystopian document thriller".
While everything seems perfectly normal in your menial government job as a checkpoint inspector, there is a lot of political intrigue that changes your job and slowly builds the world around you — such as what documents are needed to enter the country, and whether or not someone is carrying contraband. The game goes on for 30-day shifts. And almost every day, there is something new that changes the game to which you must adapt accordingly.
It's perfect for short play breaks, and you're bound to see something a little bit different every time you pick it up.
Orcs Must Die 2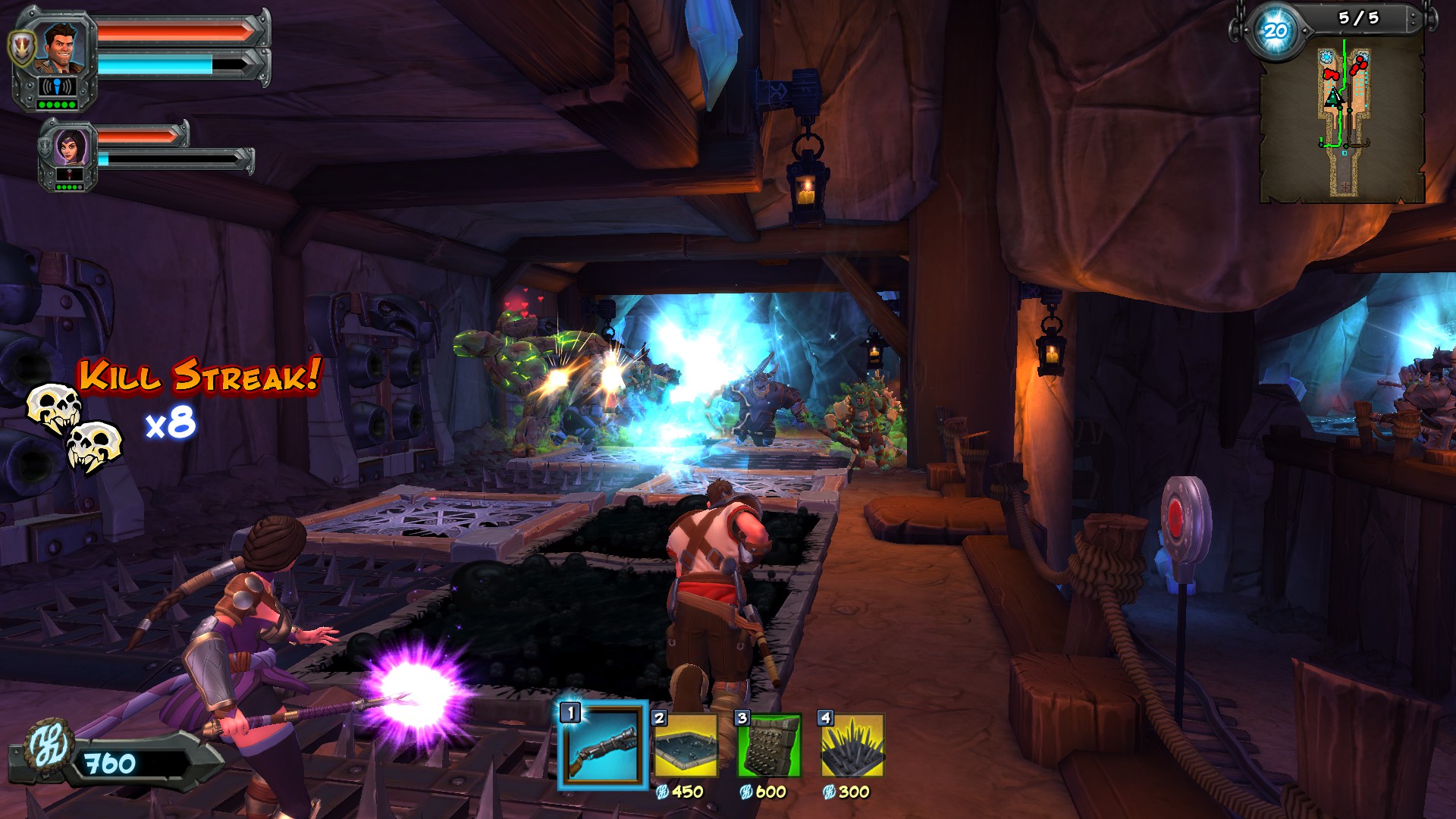 For those who like MOBAs or tower defense games, Orcs Must Die! 2 is a fun level by level mix of those things — sans mass multiplayer. When defending the realm from (you guessed it) Orcs, you can play with another college friend to procrastinate or suit up for quick matches in between classes.
As with most tower defense games, you get new items the more you play. What I liked was the new and interesting environments per level and the new items playable characters could use.
OMD2 involved a lot of tactical strategy and survival, and there's a lot to keep up with so that you get an intense play experience in a short amount of time. (For example, I would sometimes be watching the traps more than my own health.) Each wave felt fast-paced as swarms of monsters came at you, and your budget of gold would barely let you scrape by.
Night in The Woods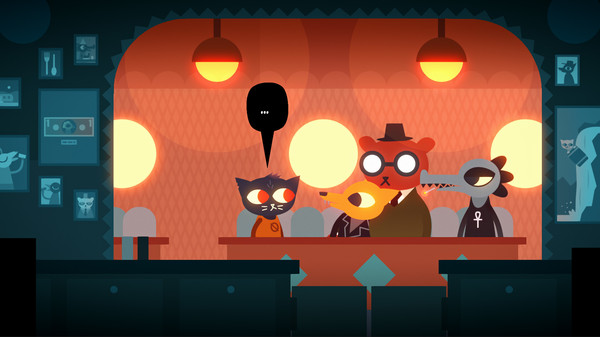 For the RPG gamer in me, Night in the Woods was a welcome surprise. Despite the characters being anthropomorphic animals, they felt very relatable and dealt with real-life scenarios.
For example, two of the main character's friends are a homosexual couple growing up in a small town. Their dialogue really showed how difficult it was being in that small town with that rural mindset.
The story also had a lot of twist and turns — but what really kept me playing was the relationships between characters. While this might seem like a time crunch sort of game, it really wasn't. I would start a day with Mae, the main character, and then end it within an hour, where I could save.
—
Those are just a few suggestions for indie games that are worth playing if college is taking up all your time. They aren't too short, and you can play for hours at a time if that's what you want to do. But they also don't demand so much of your time that it would interfere with your schoolwork.
What are your favorite indie games to play while you're trying to unwind between demanding college courses? Let me know in the comments!
About the author