Naughty Dog's Uncharted series has been a phenomenon for 10 years now, making Nathan Drake one of the most memorable characters in the gaming industry. As the new DLC, "Uncharted: The Lost Legacy," takes looks to take players on a brand new journey with (relatively) new protagonists in Chloe and Nadine, people will not forget the moments and adventures from the series' past.
Each of the four games offers a lot of memorable moments, but these five moments will stay with fans forever.
WARNING: Spoilers Ahead
1. The Abandon German U-boat (
Uncharted: Drake's Fortune
)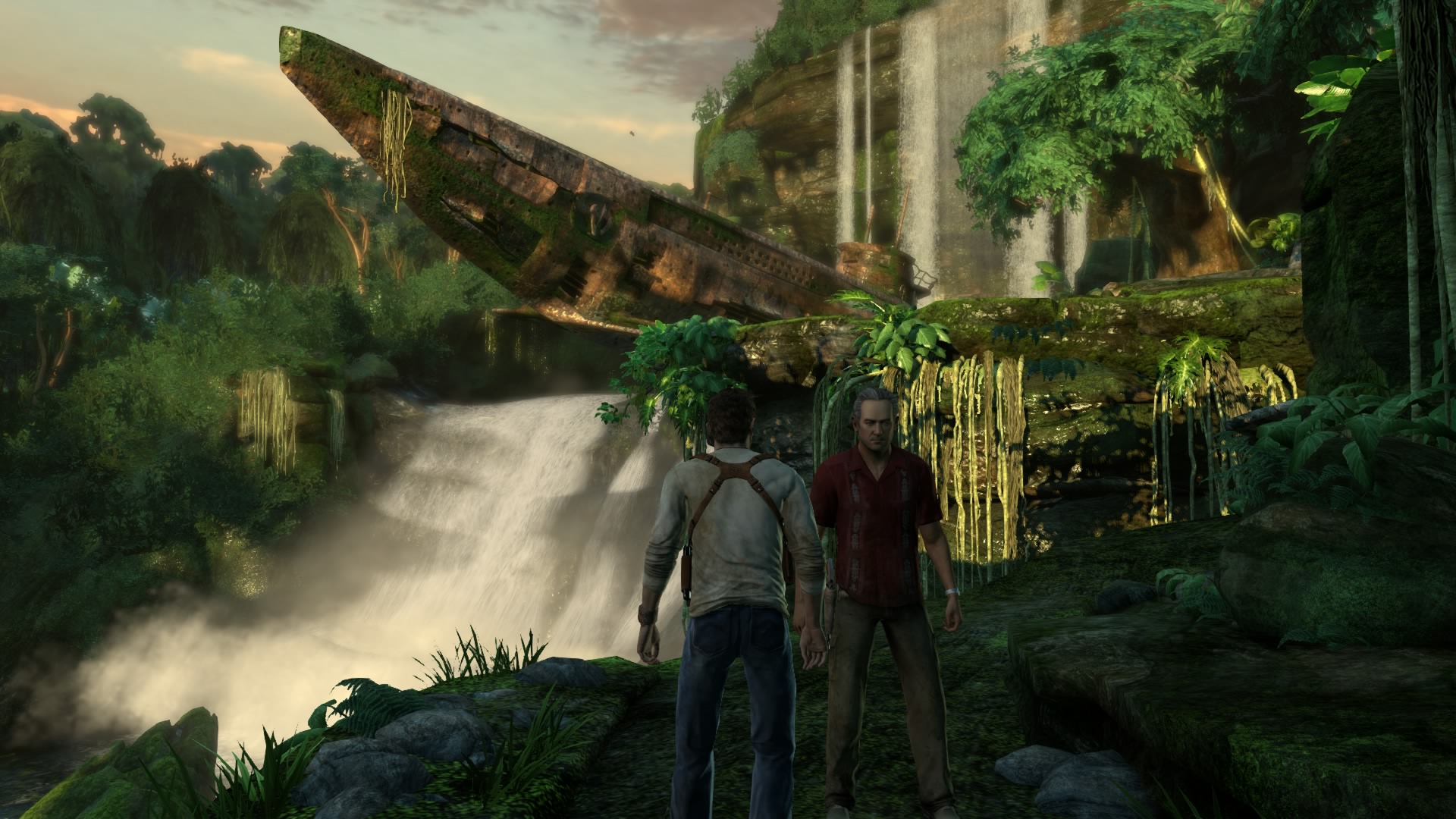 The U-boat scene is first moment where players get hooked into the series. The cramped spaces, the dead crew members, a map left behind — everything from this moment makes it enjoyable for Uncharted fans. Not only players get to see Nate in action, but they get to know what they will expect later in the game.
2. The Hanging Train Scene (
Uncharted 2: Among Thieves
)
What's the best way to open a game? Why not have the main character, who happens to be critically injured, inside a dangling train car! This opening tutorial is the reason why Uncharted 2 is my personal favorite out of all four games. The game opens with more questions than answers, leaving players curious and motivated to continue to move forward.
3. The Battle Against a Helicopter (
Uncharted 2: Among Thieves
)
Fans know every Uncharted game comes with grand fight scenes, using big large goons or vehicles as the primary players. But out of all those moments, this one stands out the most. In this scene, Chloe and Nate fight through endless waves of enemies while being chased by a helicopter.
4. The First Meeting (
Uncharted 3: Drake's Deception
)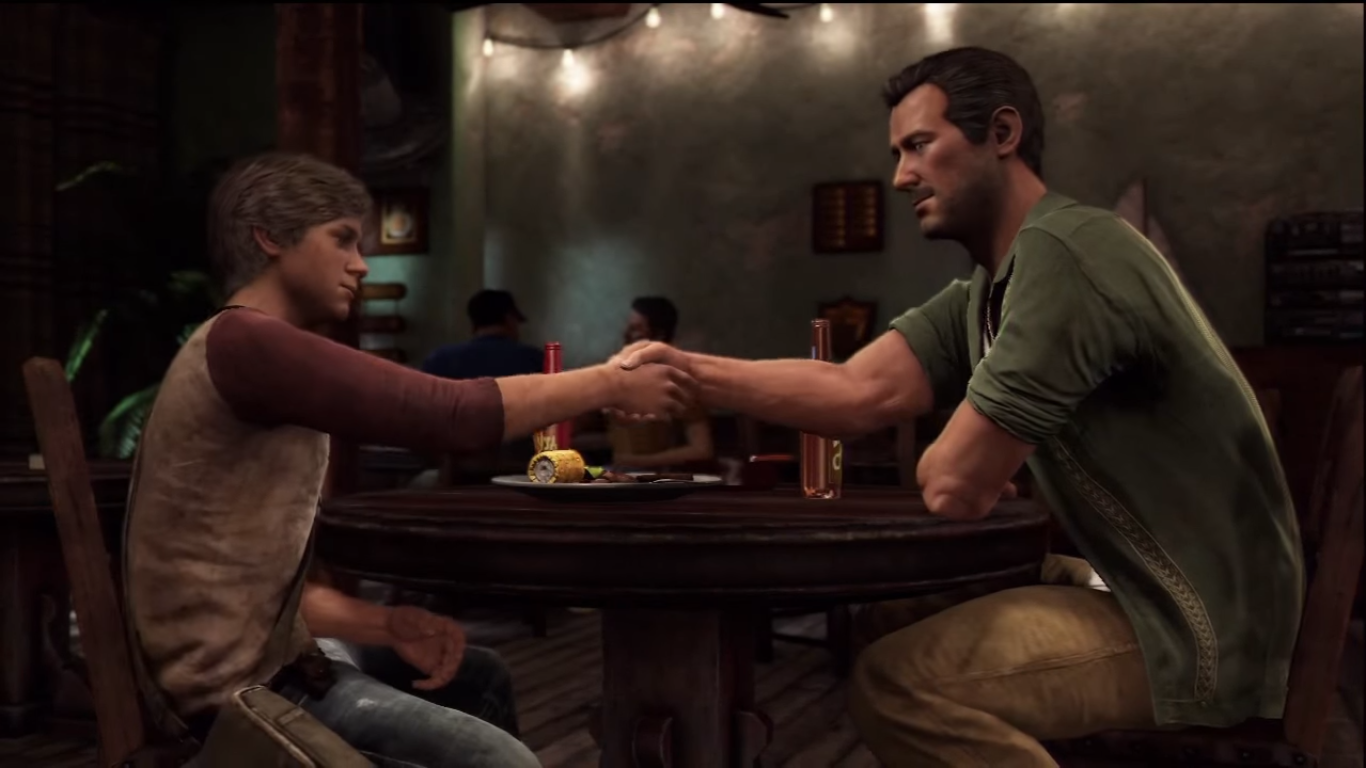 Unlike Sam, who was later introduced as Nate's brother in A Thief's End, this dynamic duo will always be a fan favorite. And this moment makes players love them even more. After Sully and Nate get shot by Marlowe, players return to Nate's past, to the moment when Nate meets Sully. We learn about the ring of Sir Francis Drake and how both characters create a bond together.
5. The Epilogue (
Uncharted 4: A Thief's End
)
The Epilogue is what the fans truly asked for and a perfect way to bring closure to the series. It introduces Nate and Elena's daughter, Cassie, and their dog, Vicky, dropping hints on where other characters are doing. Not only does this ending show how some of Uncharted's most beloved characters ended up, it gives players closure for the series.
—
Of course, these aren't the only great moments in the series' history, but these five are the ones that stand out to most fans of the Uncharted series. It's somewhat sad to know that Drake's adventures are over, but maybe we'll get more stories set within that universe — especially after this DLC.
What's your favorite Uncharted moment? Leave a comment below!
About the author