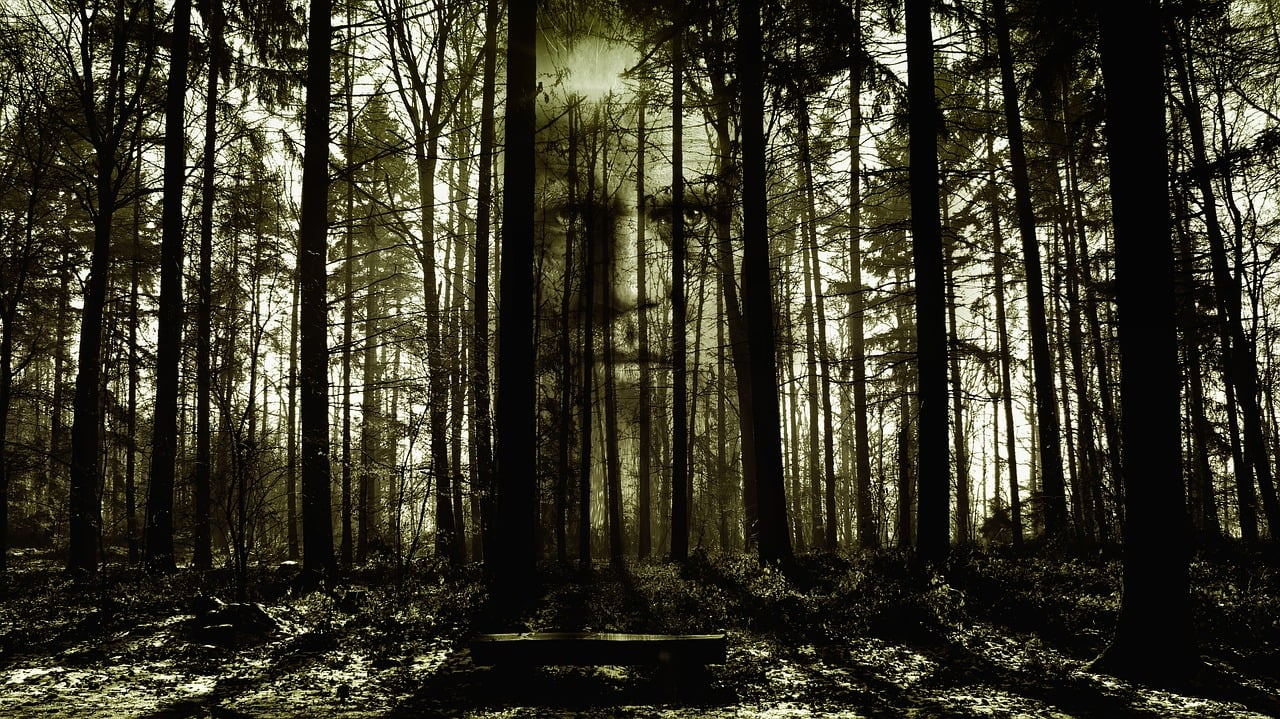 Video games are known to induce a roller-coaster of emotions, providing diverse experiences for gamers. Holding your gamepad tight, you can feel happy, sad, or thrilled -- that is what makes games so compelling. Fear is not an exception. Horror games cater to all of us, especially those who think that a good fright makes us feel alive.
In that vein, here is a list of the creepiest and scariest horror games for the Xbox One -- in no particular order. Now switch off the lights, put your headphones on, and get ready to be horrified!
---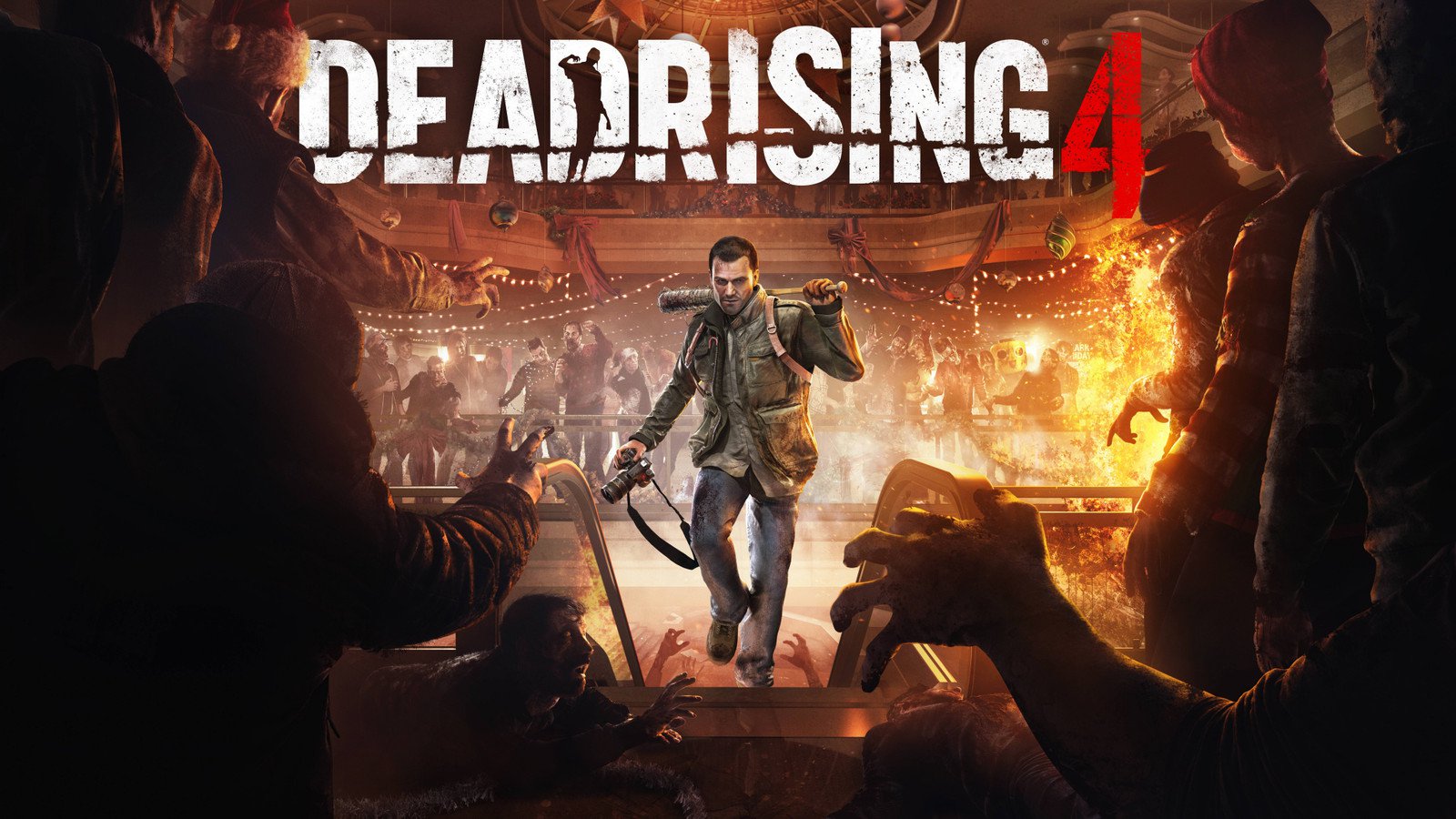 Dead Rising 4
Do you feel like living in a city taken over by a zombie horde? Then Dead Rising 4 should be the first choice for your Xbox One.
If you take the series' iconic character Frank West, you will experience the zombie slaughter taken to the new level with lots of guns and zombies to kill. The game has all the tasty things gamers love about the medium -- the open world, great single player campaign and quite nice multiplayer mode. You can get a plentitude of emotions from Dead Rising 4. There is a bit of humor, chaos, and, of course, violent missions.
---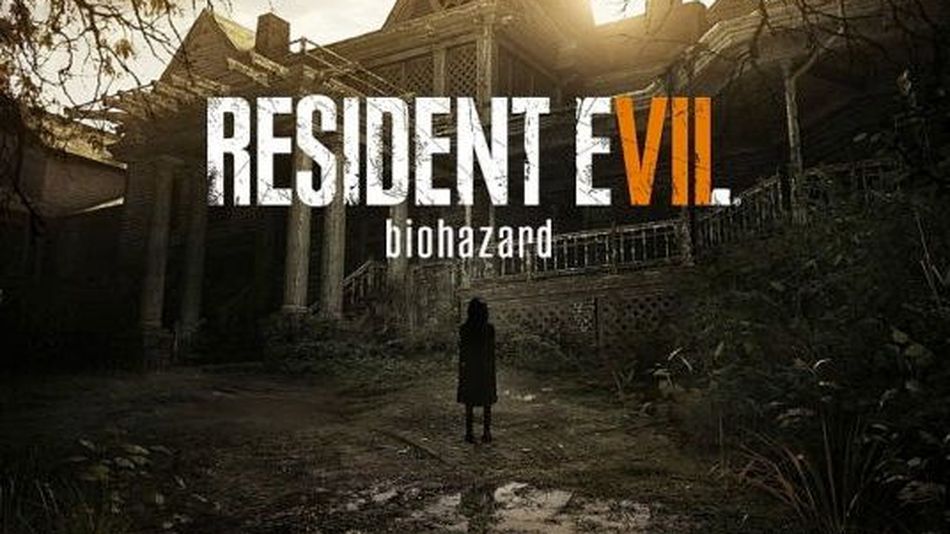 Resident Evil 7: Biohazard
The latest part of the series, Resident Evil 7 is probably the best horror game in the generation. The terrors of the survival horror, which made the whole series popular are back again in Resident Evil 7: Biohazard. As ever, it is the first-person horror game. Yet, there are some new gameplay features and mechanics to enjoy.
The plot might seem a bit cliché for a horror game, but it would not disappoint you. You play as Ethan Winters, whose wife went missing years ago. Following her trail, you get to the Baker Family plantation with a single task – rescue your wife and manage to stay alive. With well-crafted battle scenes and breathtaking cinematics, this game would bring you a lot of jump scares to suit the overall terrifying atmosphere.
---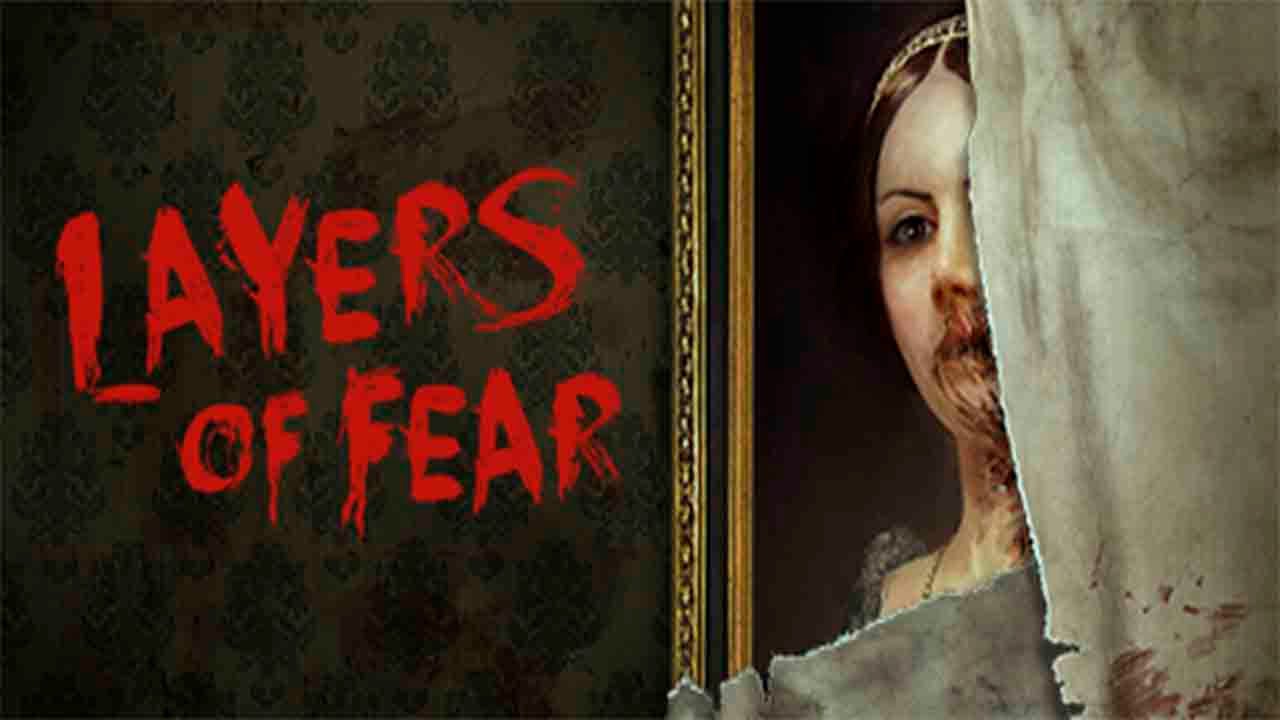 Layers of Fear
Layers of Fear is another horror game that proves you don't need combats and monstrous enemies to feel terrified. It is based on a psychedelic story of an artist going insane. The game perfectly captures all the chilling details of the process. Just as the main character, you are roaming about the artist's house, which is literally a maze with numerous rooms and doors coming out of nowhere.

You circle around, constantly returning to the initial spot. Hence, it makes you question everything you've seen. Layers of Fear has the genuine background, and might seem light at first, but you would be surprised with its thrilling atmosphere.
---
Among the Sleep
Among the Sleep is your lovely yet scary psychological horror, regrettably overlooked by many players. In this game, you become a young boy, who wakes up in the middle of the night in an empty house with no one around.
Your task will be to collect memories of your mother, while your teddy bear guides you. The game is enthralling and terrifying at the same time with all the creepy monsters and some plot twists that will make you feel sad. It has more adult themes than you could predict at first glance, which actually justifies parental control.
---
Outlast
Arcane asylum, weird situations, and you are a journalist investigating the mystery of what is behind it all -- this is the basic setting of Outlast. Your character is too young and too bold, rushing into unknown places with a night-vision camera. Most of the time you will see everything through it. Outlast is scary, atmospheric and -- I must say from the first-hand experience -- incredibly stressful.
The main kick of the game is that you don't have any means to protect yourself from the enemies. Once you attract their attention, your task is to run and hide, hoping they will not find you. The higher the level of difficulty, the fewer batteries for your camcorder. And of course, once you have none, your enemies become more persistent and determined to find you.
Do you agree with any of these picks? Which Xbox One horror games do you think are the best? Let me know in the comments below!