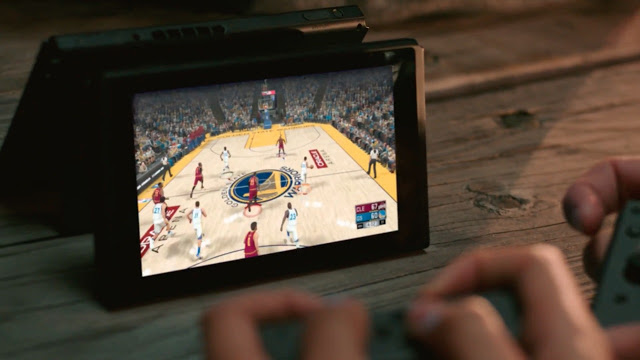 Nintendo's new hybrid console, the Nintendo Switch, had plenty of hype around it after its initial announcement, and it has been a massive hit since its launch last month. Although some have complained about having various issues with the console, many others have been pleasantly satisfied with their new system.
For when players are on the go and feel the need to take their Switch with them, here are five of the best carrying cases available right now.
---

For Minimalists: The Official Nintendo Switch Carrying Case & Screen Protector
Price: $24.99
Buy it on Amazon
We start this list off with one of the most basic carrying cases currently available. So much so that every description of the case has little to no information -- other than the fact it's a carrying case for when you want to take your Switch on the go with you, and that it comes with a screen protector. It's simple, elegant, and provides a lot of the protection you need for a decent price.
---
For Those Who Plan On Buying Physical Copies: Butterfox Nintendo Switch Hard Carry Case
Price: $19.99
Buy it on Amazon
This case has the most cartridge slots of any carry case made so far at a whopping 19. A great case if you plan on buying a physical copy of every first party Nintendo Switch exclusive game. The two soft flaps, which the cartridge slots are on, also help prevent the console's screen from being scratched while inside the case.
This case also features a zipped mesh pocket for small Nintendo accessories and is available in three different colors: Black, Red/Black, and Blue/Black.
---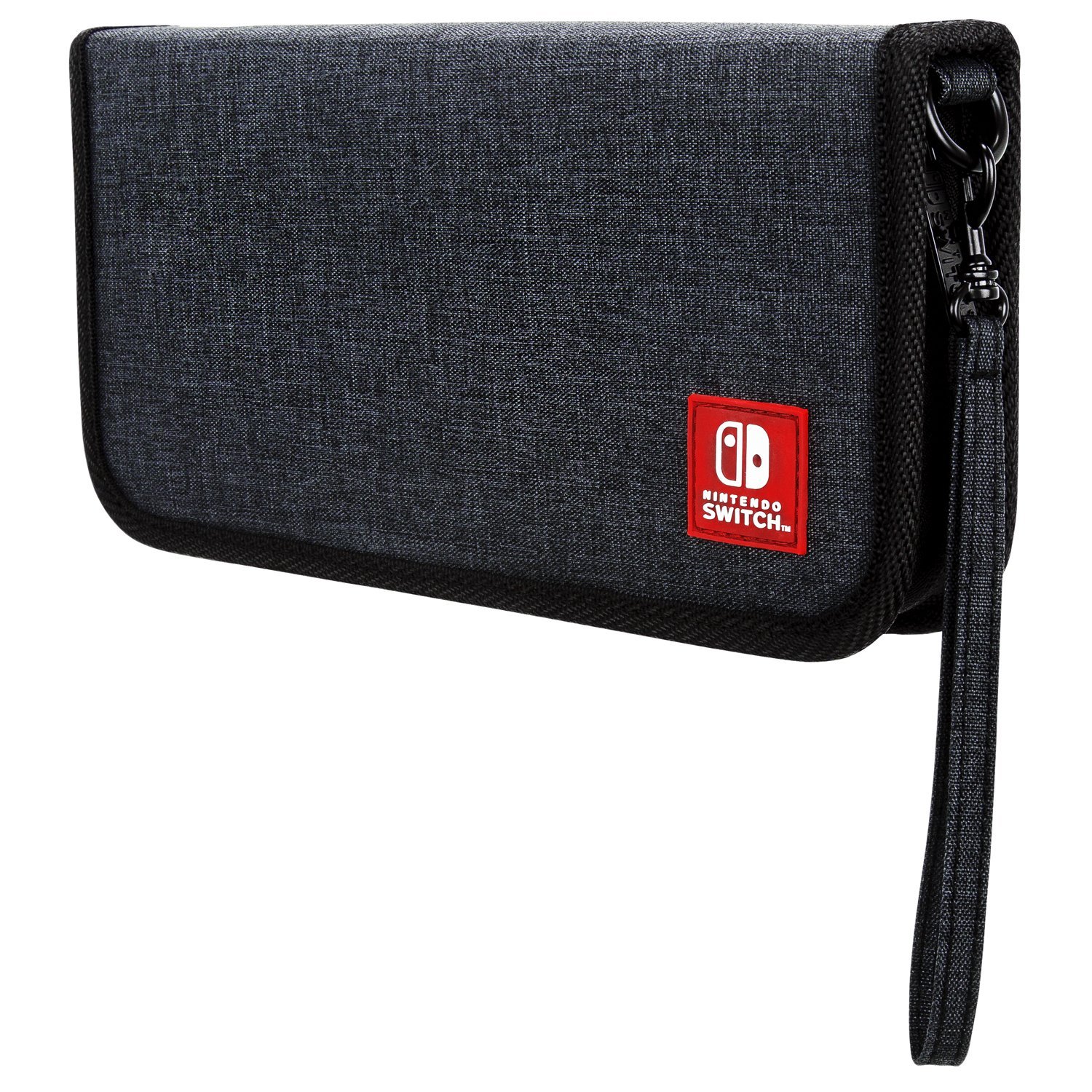 For Those Who Want To Be Stylish: The Nintendo Switch Premium Case
Price: $14.99
Buy it on Amazon
This soft canvas zipper case provides a stylish flair for the protection of your Switch. It only holds up to 14 game cards, which is less than the Butterfox case, but still more than those offered by most Nintendo 3DS travel cases. The premium case also includes one screen cleaning cloth, for when your screen needs a bit of a shine.
The Nintendo Switch premium case comes in regular, Mario, and Zelda editions.
---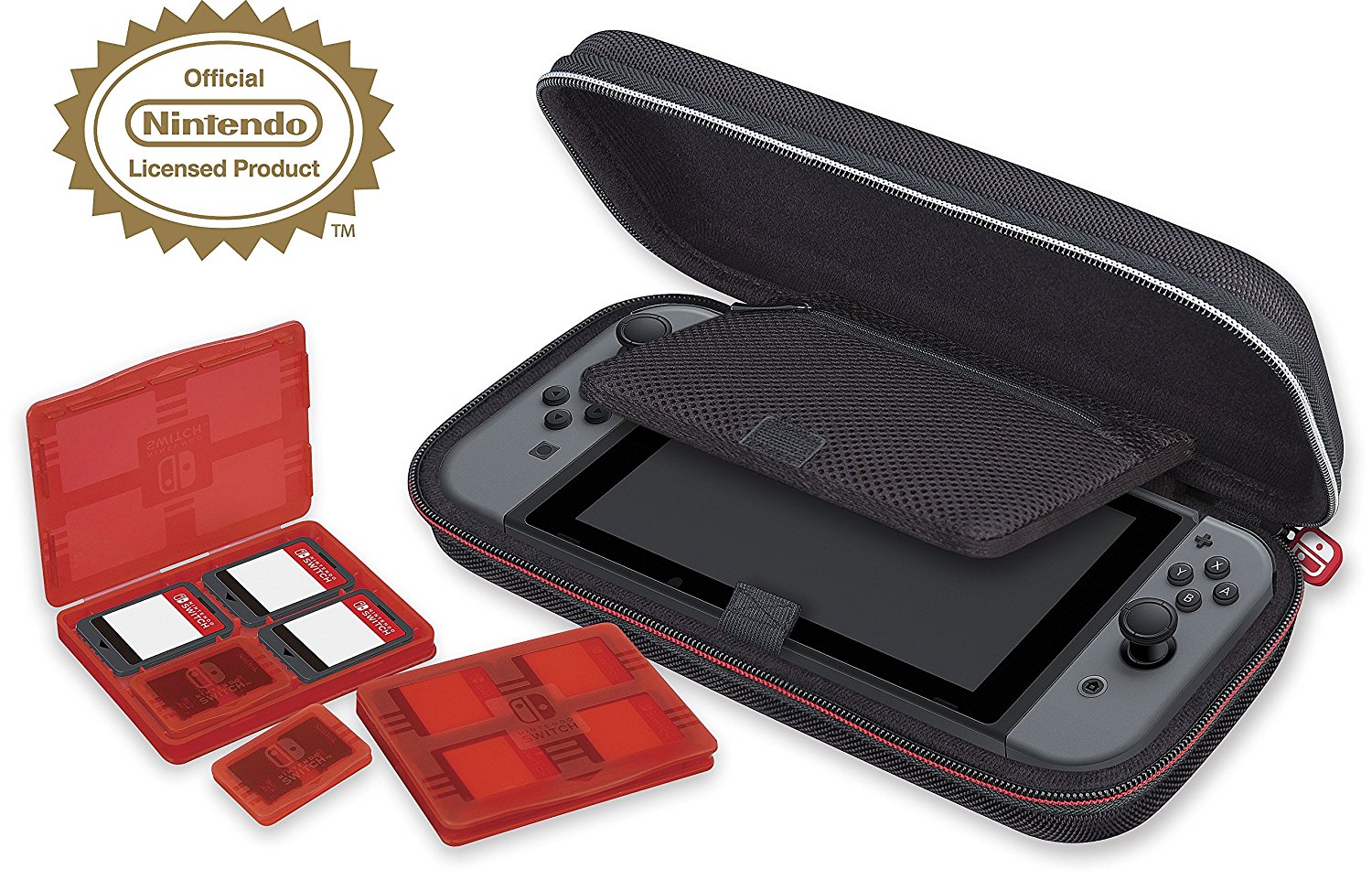 For Those Who Prefer To Keep Things Separate: RDS Industries, Inc Nintendo Switch Game Traveler Deluxe Travel Case
Price: $24.99
Buy it on Amazon
This durable and rigid travel case provides two game cases that hold four cartridges each as well as two Micro SD cases, which each hold two cards, protecting the small items from collecting dust.
This case also features a padded divider and zippered mesh pocket, which adds extra protection for the screen as well as a place to put accessories or extra game cards
The case is available in regular black, black Link, blue Link, blue sheikah symbol, and black sheikah variants.
---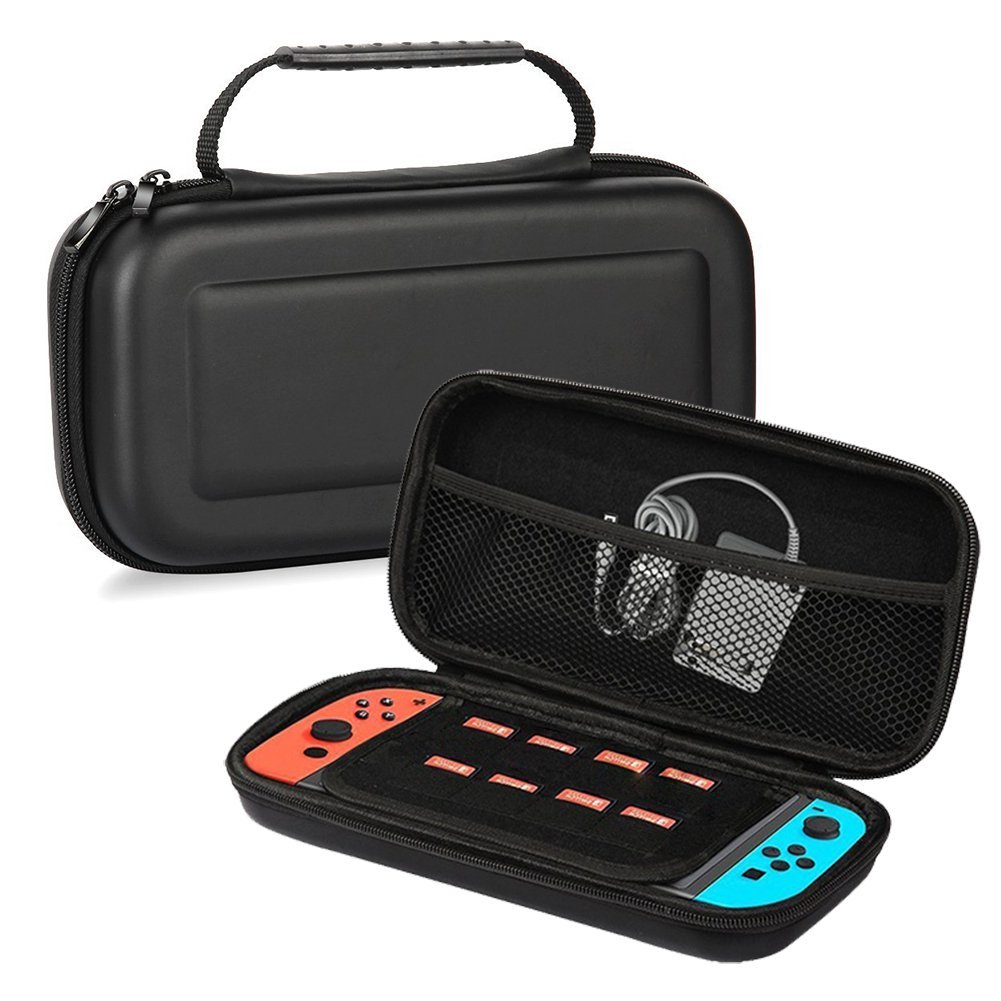 For Those Who Don't Play As Much: i-Kawachi Nintendo Switch Case Protective Storage Bag
Price: $15.97
Buy it on Amazon
This third party case only has eight slots for holding either game or SD cards, and like other cases on this list, it has a mesh zipper pocket for accessories. Other than those two things, there's nothing too notable about this case. However, it might be a good choice if you don't expect to buy or keep many Switch games -- and comes in at a good price, too, which never hurts.
---
Bring Your Switch With You Wherever, Whenever
These aren't the only travel case options available for the Nintendo Switch and there are plenty of others than the five on this list. On top of that, there are sure to be plenty of other travel case options in the future as well. So whether you already have a Switch or are looking to get one sometime in the future, keep an eye out for these and other travel cases to protect your new console while you're on the go.