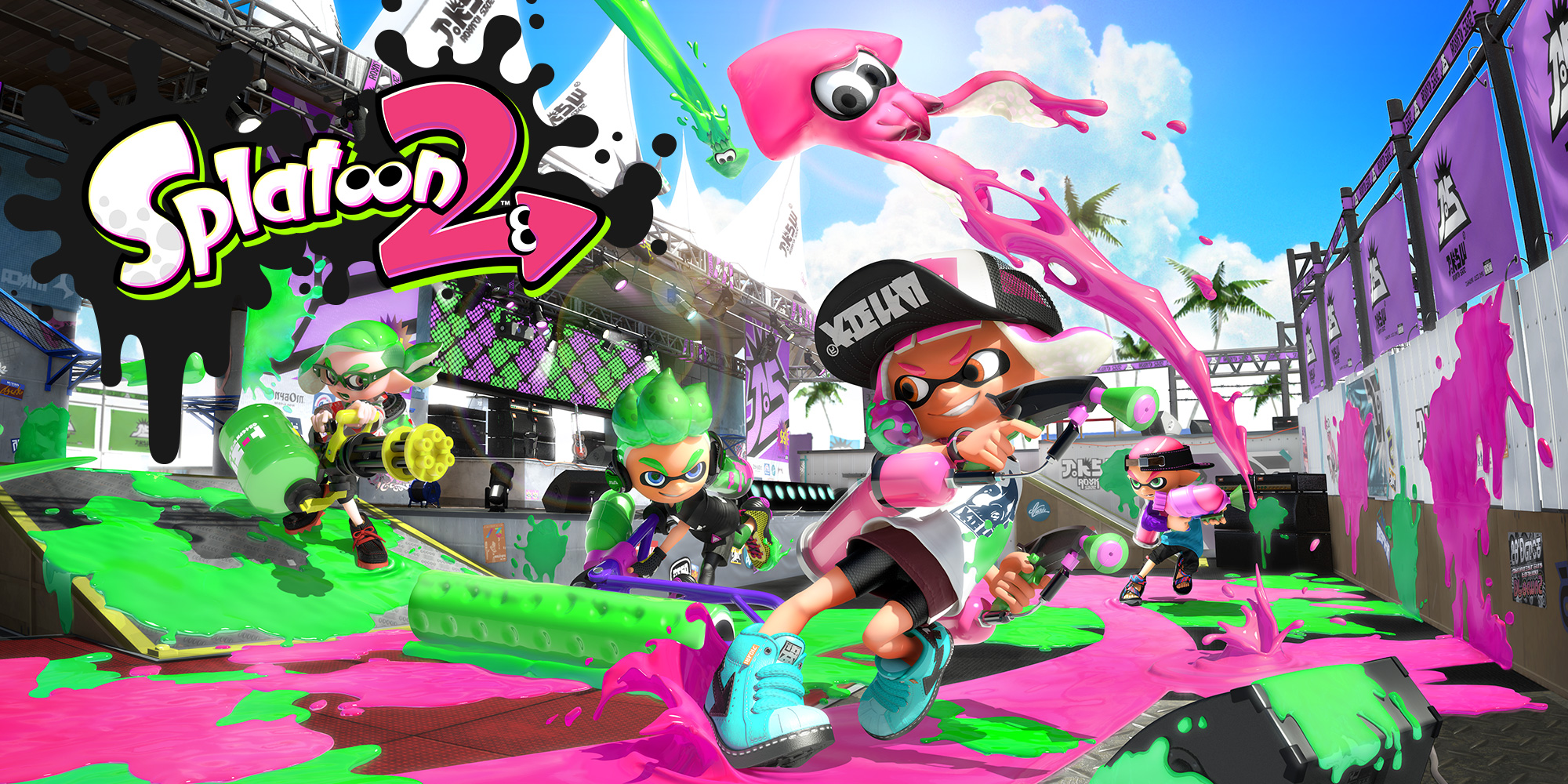 Nintendo's Splatoon 2 released just last week, but the third-person shooter for the Nintendo Switch has been inspiring many players to create wonderful (and colorful) works of art based on its characters -- specifically Pearl and Marina.
This turf-war shooter uses a form of paint gun to splash the world with color to claim land and best your opponents. Since the game is full of colorful ink and creativity, it makes sense that players are creating their own art in tribute to the game.
These five art pieces featuring Pearl and/or Marina are some of the best of the best, and GameSkinny is here to share these artists' talent with the world.
---
Splatoon 2 -- Marina
This simple drawing is one of my personal favorite pieces. Though it does not have as much color as the game does, you can still tell that this is Marina from the infamous band Off The Hook.
Marina is normally depicted as a shy and more reserved character, especially when compared to her partner, Pearl. This fan art makes for an accurate representation of her personality alongside the artist's.
---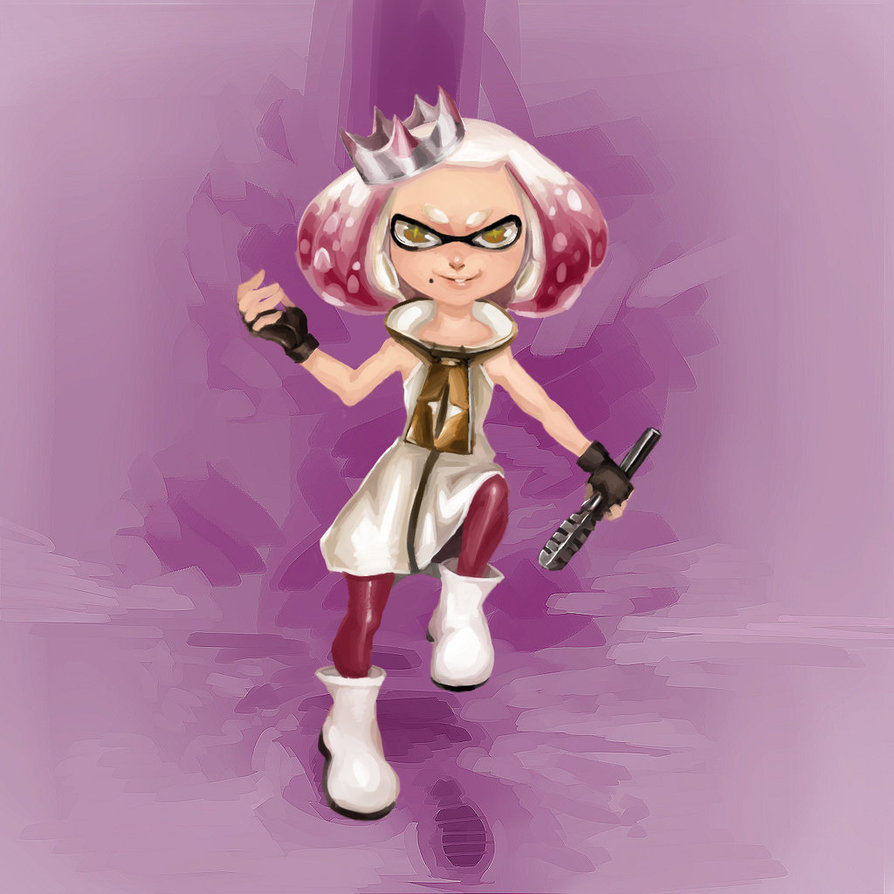 Splatoon 2 -- Pearl
This is a perfect depiction of Pearl's fierce and all-attitude personality. The second member of Off The Hook and Marina's partner, she is known for her constant slang and her short temper.
As a member of a band, this fan art shows Pearl about to drop some sick beats, and blow your mind with Off The Hook's music.
---
Splatoon 2 -- Ice Cream Cake
This piece is an excellent depiction of how these partners interact with each other. While Marina is more reserved and shy, Pearl has a big and spunky personality, making them almost polar opposites.
Despite their differences, they still make a great team and get the job done. Kiana-bee's piece shows their secret to success -- friendship. Sometimes different personalities complement each other, or, in the case of this picture, finding common interests such as ice cream cake do the trick, too.
---
Splatoon 2 -- Pearl and Marina
What I really love about this piece is that it depicts Pearl and Marina as what they really are -- a band. In a band, you have to record both your voice and your face, and Off The Hook is no exception to this rule.
It's obvious that these rock stars have their moves down, and they are well on their way to fame and fortune. But this fan art shows that even the best rock stars have to work hard to get their big break.
---
Off The Hook, Getting Ready for Splatoon 2
Last, but certainly not least, what's an artist without a little out-of-the-box thinking? In this photo, we have both characters lifting weights and getting completely ripped -- to at least three times their original size!
What I like about this piece of Splatoon fan art is that it reminds players that many video games make their tiny and skinny characters perform unrealistic tasks. How else do you think any video game character can do extreme tricks and stunts? Well, they go to the gym, of course. And here's proof!
---
These were just a few of the best piece of Splatoon 2 fan art that we've found. And since the game just officially released, there's bound to more to come. What pieces of fan art have you found? Let us know in the comments!