Ever since ARK: Survival Evolved has hit Steam Early Access, it's been a wildly glitchy game, much to the disappointment of players everywhere. While some are to be inevitably expected from a majority of games as complex as ARK: SE, others are just plain frustrating and need a fix from the devs.
Here are five of the most common bugs the ARK: SE community is tired of complaining about.
1. Start-up screen crashes
Possibly the most common complaint out there, ARK is continuously crashing for a majority of players upon start-up. They heat up their PCs for some good dino-lovin' fun, only to have it freeze and go down before the game can begin. Some have hypothesized the Windows 10 system being incompatible with the game as the cause of the crash.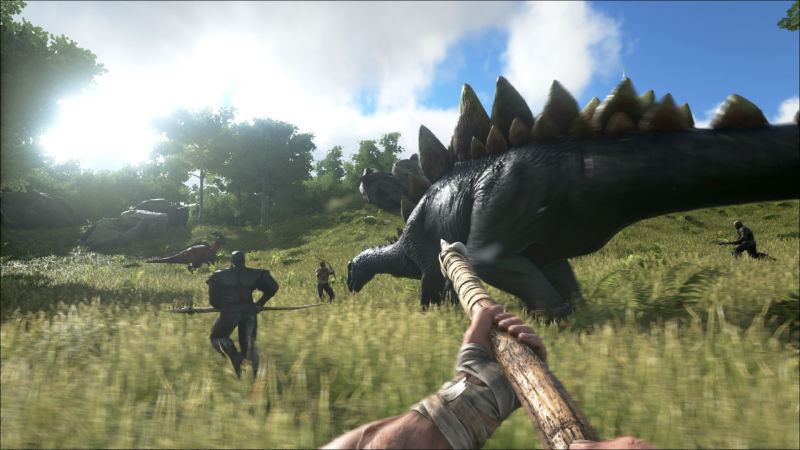 2. In-game screen crashes
As if start-up crashes weren't terrible enough, the game also crashs for many people running it at high resolution. Now, the solution to this might be fairly simple. Oftentimes, running a game at high resolution can fry your system if it's not tough enough to withstand it, especially for those playing on laptops. If an over-heating system is not the case, it's most likely one of the game's perpetual curses.
3. Glitching through walls and objects
An endless array of gamers have complained that vicious dinos and tames have been drifting through walls in the game. This isn't just annoying, it disrupts the playability of the game and is extremely frustrating for most as it compromises their tames. Players also report falling through worlds and glitching through other objects in the game. There has been minimal response to fix this mainly graphical issue and it appears to be embossed in the game itself.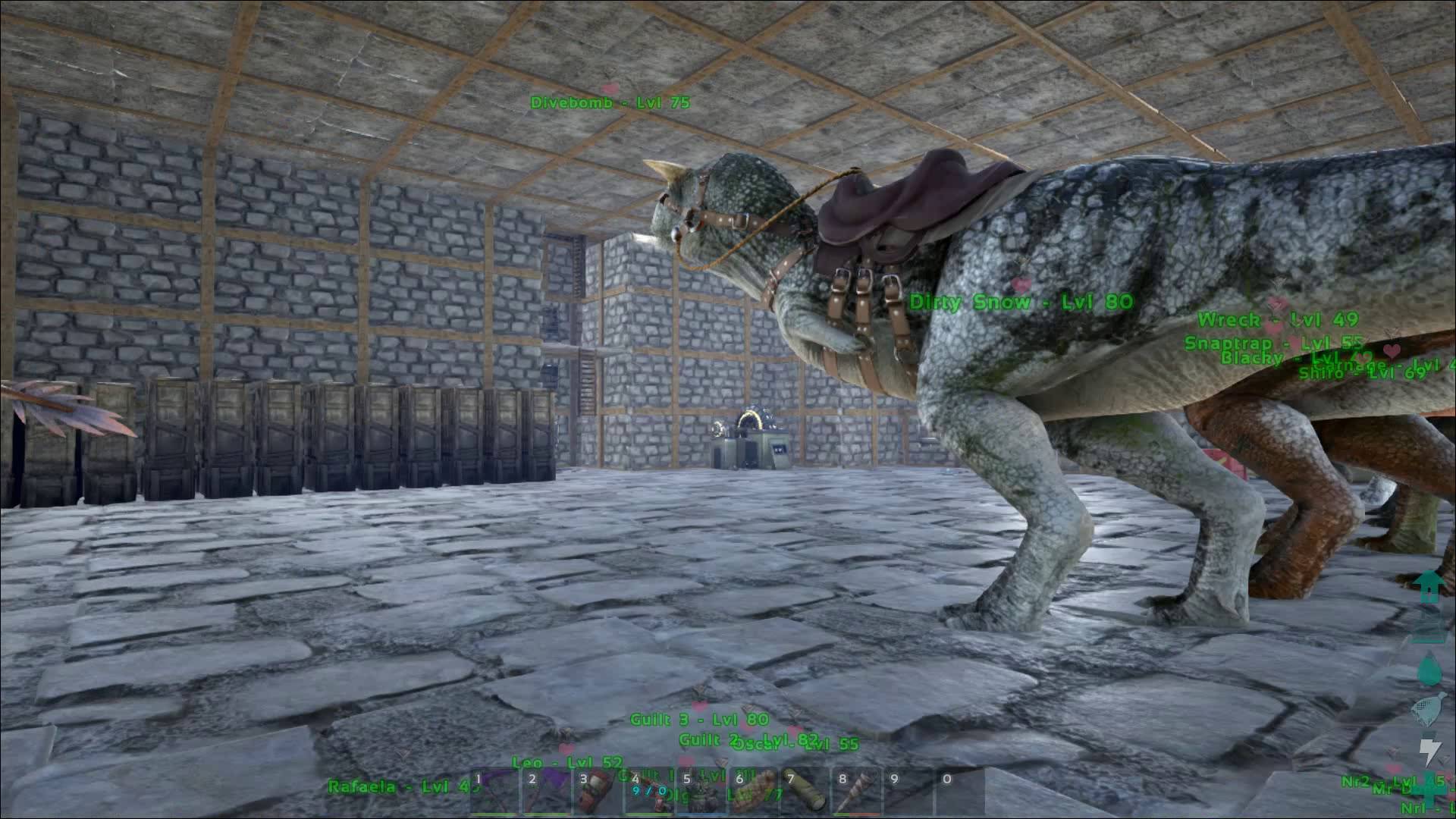 4. Frustrating building system
Less of a bug than a runny part of the infrastructure, the building system in ARK is less than perfect. Building anything at all seems to be a major hassle for gamers who are used to a smoother crafting system. Individually plotting and constructing with very little sense of insight is both time-consuming and annoying. While there has been high demand from the Steam community to implement improvements on the building menu and make it more potent, the developers have yet to make an update.

5. Inventory lag
With repeated overuse of the inventory, a large number of players experience a lag when opening and using the inventory. Some claim this is due to the processing of the CPU and GPU of your respectable rig, while most say it's due to server congestion at times. Apart from that, the inventory can be managed with patience.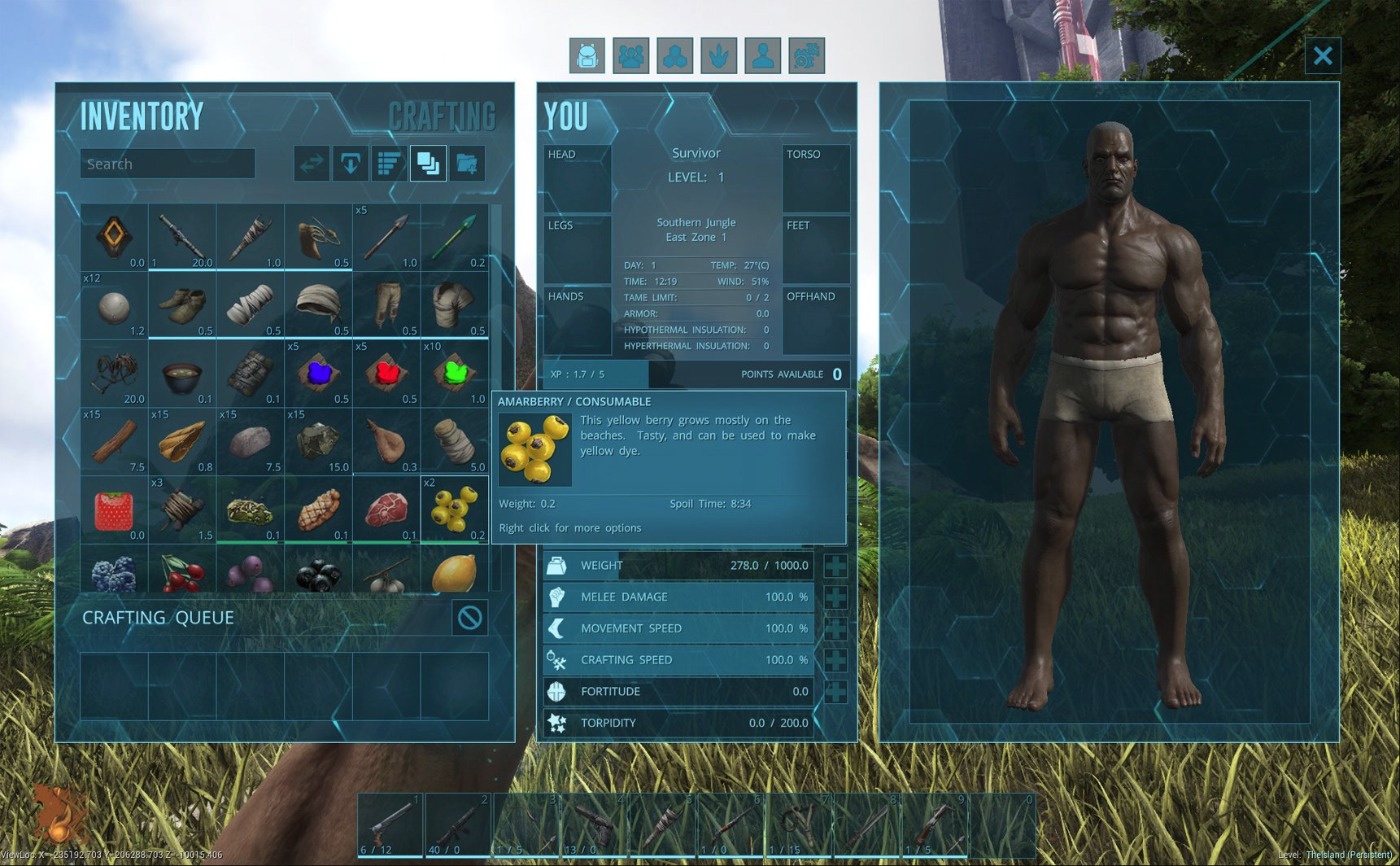 With developers juggling a variety of bugs and complaints from players all across the world, some of these are probably inevitable for the complexity of the game.
What are some of the worst ARK bugs you've encountered? Leave us a comment below!
About the author