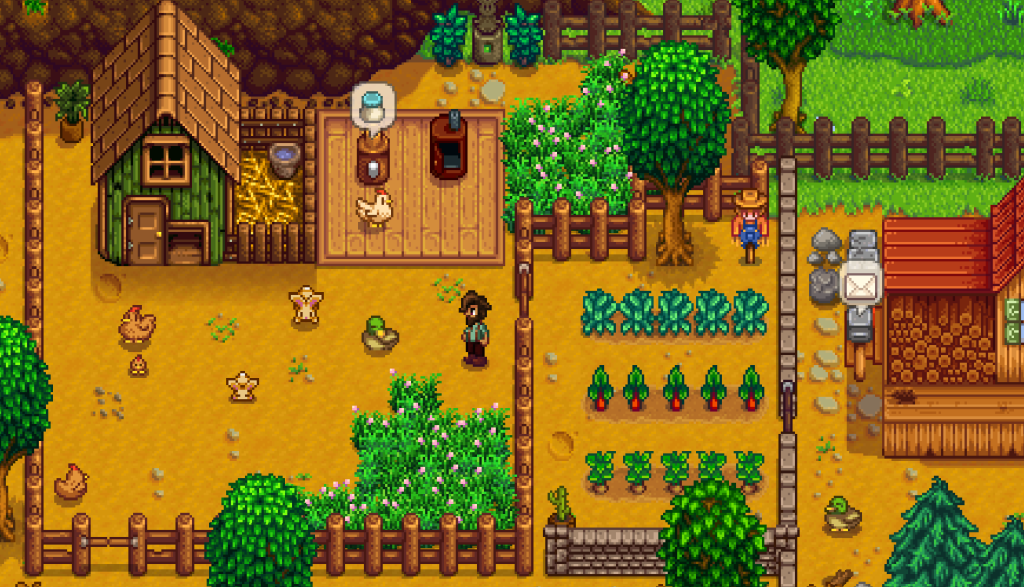 Stardew Valley has steadily become a massive bestseller ever since it hit Steam in February 2016. Estimated by SteamSpy to have earned $24 million in the past year, it's hard to imagine it was a one-man project. What we do know is that creator Eric Barone, who is a huge Harvest Moon fan, started Stardew Valley as a Harvest Moon clone to teach himself how to code.
Now, it is its own beast, and Barone still updates it to this day. So while you wait on those updates (or have already played Stardew Valley through several decades of seasons), take a look at these five Harvest Moon games for Stardew Valley fans.
These games will be ranked in terms of popular opinion, game review scores, and how similar each is to Stardew Valley. So let's get started!
---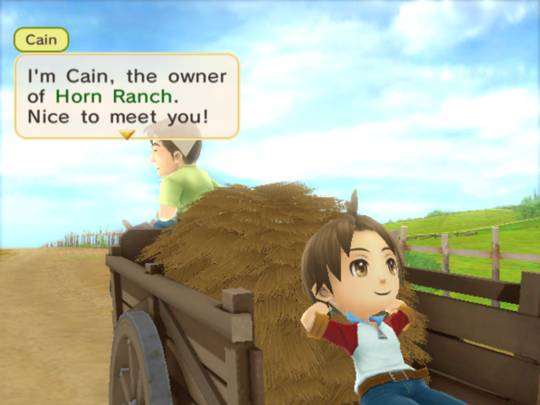 5. Harvest Moon: Animal Parade
If you want a wider array of animals than Stardew Valley has to offer, Harvest Moon: Animal Parade is a fun game where you can befriend not only farm animals but also more exotic animals such as silkworms, pandas, and penguins.
The game follows the same formula of growing crops, improving your farm, and nurturing a family. However, it stands out because Harvest Moon: Animal Parade allows the player to do more with all the animals: walk them, teach them tricks, and even ride some of them. So instead of parading around the town on your horse, ride an ostrich instead!
---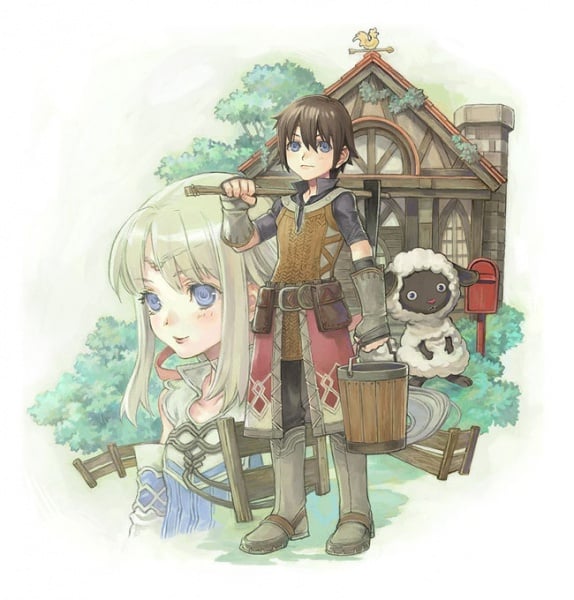 4. Rune Factory: A Fantasy Harvest Moon
For dungeon crawlers and monster lovers, Rune Factory: A Fantasy Harvest Moon is a mix of the traditional farm life found in the original Harvest Moon games and dungeon crawling found in The Legend of Zelda games. Plus, it is portable -- using the Nintendo DS platform.
Both farming and dungeon crawling work hand in hand, helping you reach new areas and to craft items for your adventure. Plus, you can fight, befriend, or capture monsters, the latter of which can be used to help out on the farm or fight in dungeons.
Did I mention that there are three more sequels for this fantasy Harvest Moon? So the adventure doesn't have to end when you finish the first game -- there are still more monsters to catch!
---
3. Harvest Moon 64
Harvest Moon 64 is a classic farming simulator that starts with you taking over your grandfather's farm (sound familiar?). Reminiscent of Stardew Valley, the gameplay here is so engaging that you won't mind the grinding and micromanaging involved. There is a lot to do. Harvest Moon 64 focuses heavily on farm and town life. And if you like festivals, there are a lot of seasonal festivals to attend.
---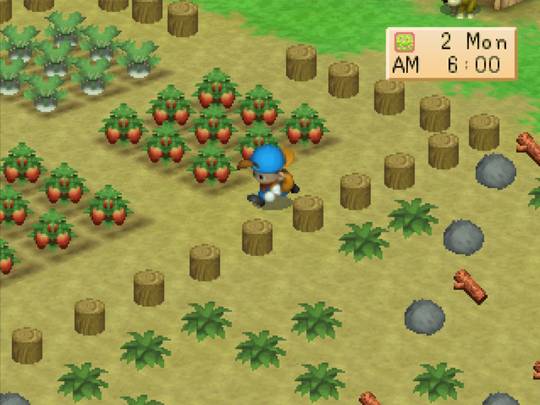 2. Harvest Moon: Back To Nature
Harvest Moon: Back To Nature is a classic in the franchise. So much so, that there are forums where fans debate whether Harvest Moon: Back To Nature is better than Harvest Moon 64.
This comes at number two on our list because it has an 82 rating on MetaCritic, which means it's a quality game. Unlike other Harvest Moon games, you only have three years to bring your grandfather's farm back to thriving condition -- adding a sense of urgency to a game that can at times be lackadaisical.
---
1. Harvest Moon: Friends of Mineral Town
This highly acclaimed game in the franchise has a lot of charm to it. The characters in town will seem fairly familiar for those who played Harvest Moon: Back To Nature.
The residents of Mineral Town make a significant contribution to the game, developing friendships with you (or not), formulating their own thoughts on your character, and more. You'll be able to woo them into your circle of friends with gifts and other trinkets, of course, but the power they have over the gameplay in this iteration of the series is more than most others.
And on top of that, those friendly interactions trigger events and cutscenes that, while appearing modest enough, have long-term consequences on how your game plays out. So if you want some more feels, I suggest this entry in the franchise.
---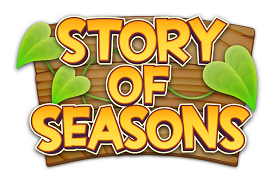 Stardew Valley has drawn a lot of inspiration from The Harvest Moon series, now renamed the Story of Seasons series. Considering a lot of the games that made this list were some of the earliest Harvest Moon releases, it is clear that the series has a special place in fans' hearts.
But what do you guys think? What is your favorite game in the series?