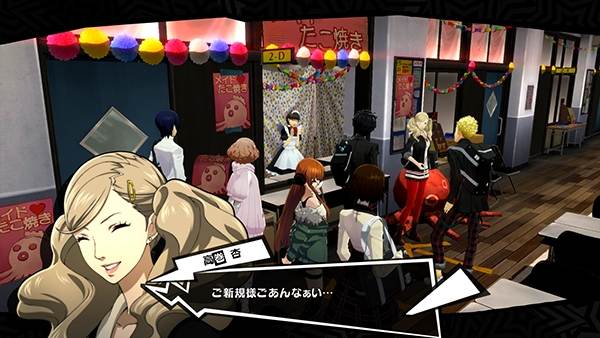 Persona 5 will soon be in our collective hands. With a seven-month wait between the Japanese and the Western releases, fans still have a couple of months' wait to get their hands on it.
And who can really blame anyone for being excited about this game? Apart from the potential for a great story (which most Persona games have), the graphics are absolutely gorgeous, taking cel shading to the next level and allowing players to feel as if they've stepped into an real life anime world.
Not many other games out there have adopted the cel shaded style super well, and I feel that more developers really should take a look at the style.
Here are five games that really show what cel shading can do -- and why other devs should consider using it in future projects.
---
5. Ni No Kuni: Wrath of the White Witch
Looking like's it's been pulled directly from a Studio Ghibli movie, Ni No Kuni: Wrath of the White Witch really pushes the PS3 to its limits, offering beautiful backdrops when exploring vast locations -- like forests and caves to name a few -- allowing players to stare in awe.
Bandai Namco have given gamers something truly special with this game. The game's graphics are sure to wow any player time and time again.
With a sequel in the works, it's going to be wonderful to see what Bandai Namco come up with next in the graphics department.
---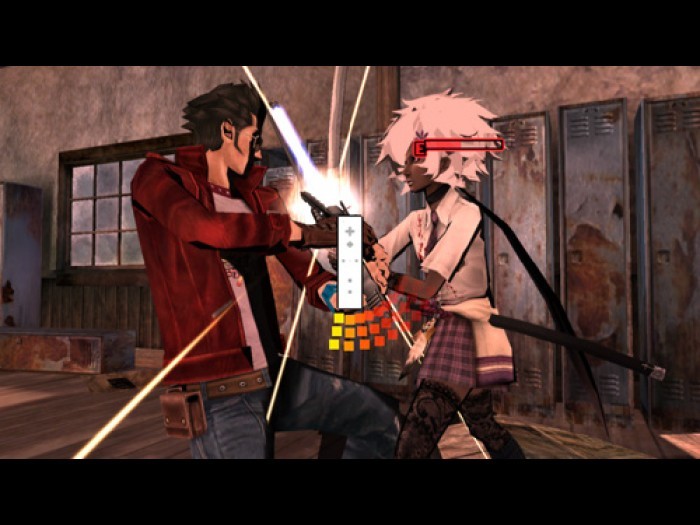 4. No More Heroes
The cel shading in No More Heroes perfectly captures the game's dark tone, which revolves around societal problems -- such as sexual abuse and disabilities -- that can also be seen in real life.
The game takes many cues from various movies, actors and music, giving the game an identity of its own while using its own assets to make it a favorite among gamers.
A sequel, No More Heroes 2: Desperate Struggle, was released a few years ago and kept the same cel-shading animation fans came to love.
With another sequel in the works, here's hoping that Suda51 keep the same style of graphics going.
---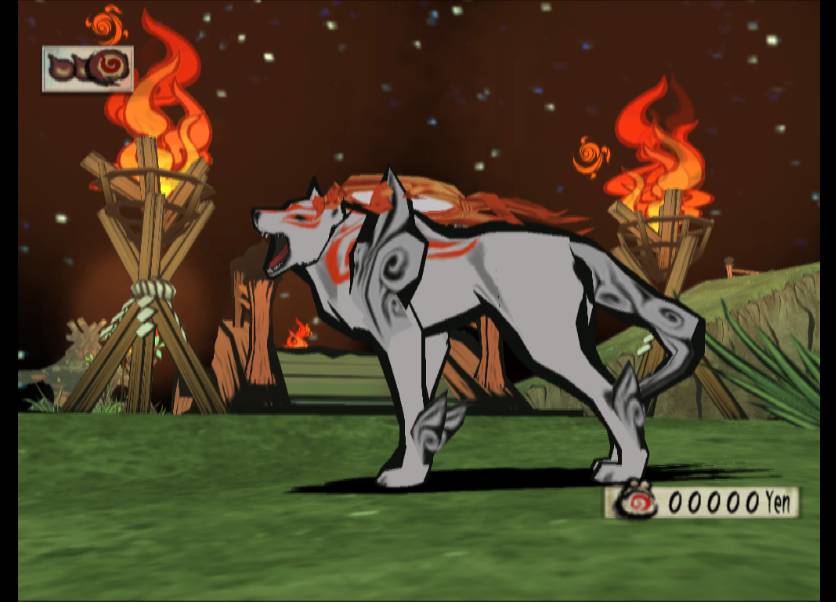 3. Okami
Easily one of the most beautiful cel-shaded games around, Okami's art style shows what the potential of cel shading can do to make a game look gorgeous. (Okami sports a style reminiscent of a Japanese ink wash painting).
The gameplay also suits the graphical style as you use a paintbrush, known as the Celestial Brush, to attack enemies and progress through the story.
The sequel, Okamiden, which was praised by critics, also uses a cel-shaded style
While no sequel has been announced, who knows what the future will hold for this series. It would be wonderful to see these graphics enter the current generation.
---
2. Sly Cooper/Racoon and the Thievius Raccoonus
Brian Flemming of Sucker Punch, the developers of the series, refers to the game's graphical style as 'toon shading' comparing it to that of animated movies and also because they wanted the game to look illustrated.
It certainly feels like you're jumping into a Saturday morning cartoon or flicking through a comic book.
The later games kept this style and to great effect.
The cel-shaded effect really shines through these games and it's a true delight as you explore each environment, giving them all a unique feel of identity.
---
1. The Legend of Zelda: Wind Waker
When it comes to graphics, Nintendo really know how to make a game shine, this is no exception.
Over the years, Zelda games have used different graphical styles for almost every game, but Wind Waker is one that stands out the most in the series.
Graphics are vibrant and colourful, giving players a sense of joy as soon as they see the opening cutscene, giving them the feeling of reading an adventure book.
Other Zelda games have tried too replicate this graphical style but haven't come close as of yet. But who knows what the future will hold for the series?
---
Cel shading in video games is always a welcoming feature to see. And with Persona 5 being the pinnacle of the design aesthetic, these games will hopefully hold you over until the game releases later in 2017.

What cel-shaded games do you find beautiful? Let us know!