With the Classic SNES Mini out now and the just revealed SNES-styled New 3DS XL coming shipping on Cyber Monday, rumors are circling about the development of a Gameboy Mini. Recent news about the rumored handheld and a recently registered trademark by Nintendo suggests it is, in fact, in development.
And although I don't know if the Gameboy ought to be any smaller, I do love the idea of a Classic iteration of the handheld featuring the best Gameboy games that were ever made. If a Classic Gameboy Mini ever does see the light of day, these are the five must-have games we want included.
Tetris
What would a Classic Gameboy Mini be without Tetris? This puzzler was the pack-in title for the original Gameboy and remains one of the most well-known block busters of all time. It's certainly the one and only video game my mother will play.
What makes Tetris spectacular is that the game hasn't needed much updating or re-imagining over the years. Sure, there've been games that try to mimick it, like Puyo Puyo, but nothing comes close to the original's panache. It was awesome in 1984 and it's still awesome in 2017.
The Legend of Zelda: Link's Awakening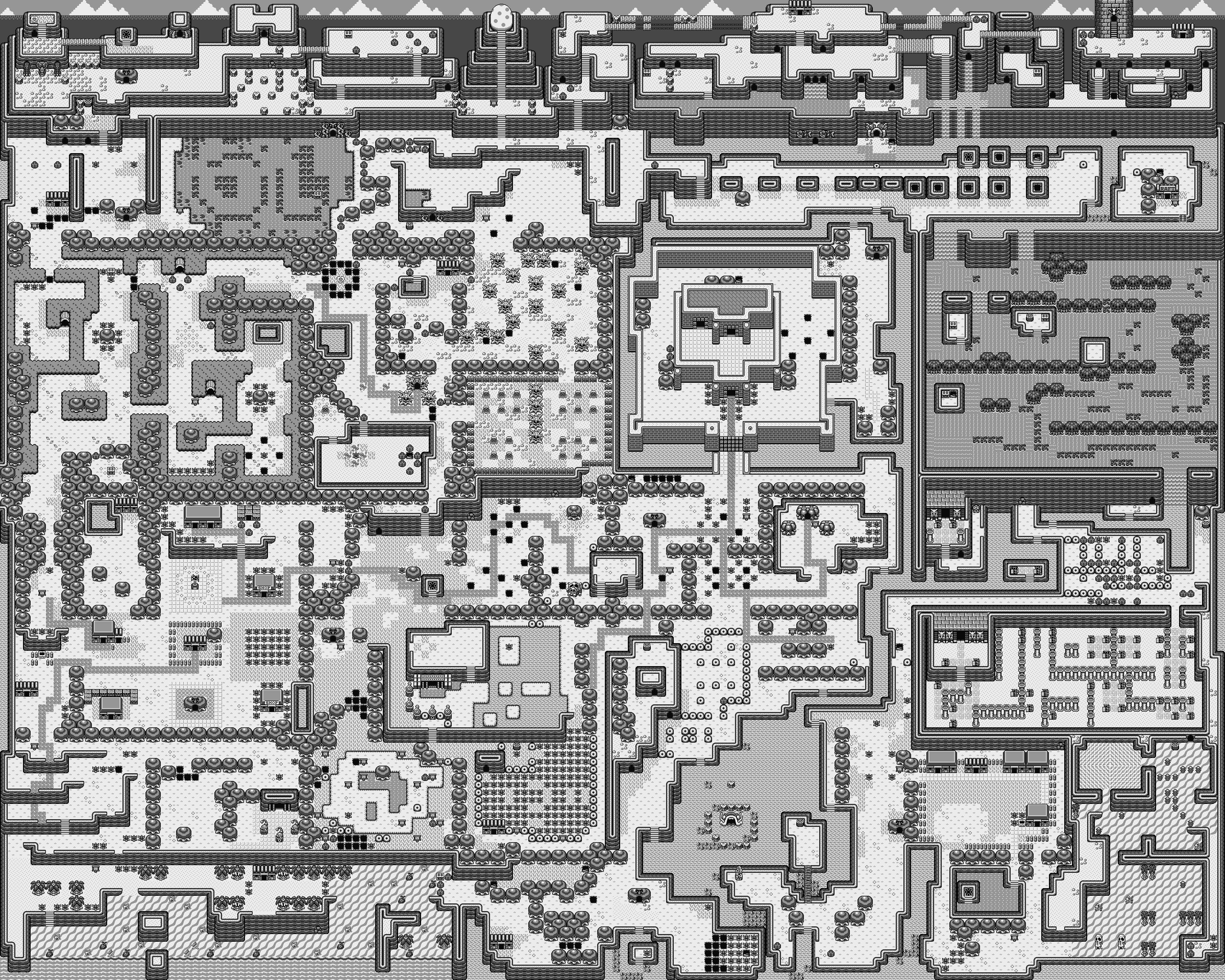 Link's Awakening originally started as a prototype for the Gameboy, one meant to demonstrate all that the handheld was capable of. But as all great stories about great video games go, it ended up being fun, too. So it was ultimately released to great fanfare.
That's why Link's Awakening has Yoshi and Chomp Chomps in it and ultimately, doesn't seem to fit in with the rest of the Legend of Zelda franchise. Nonetheless, because of the game's role in the handheld's history, this installment ought to be included in any Classic Gameboy Mini that releases.
Super Mario Land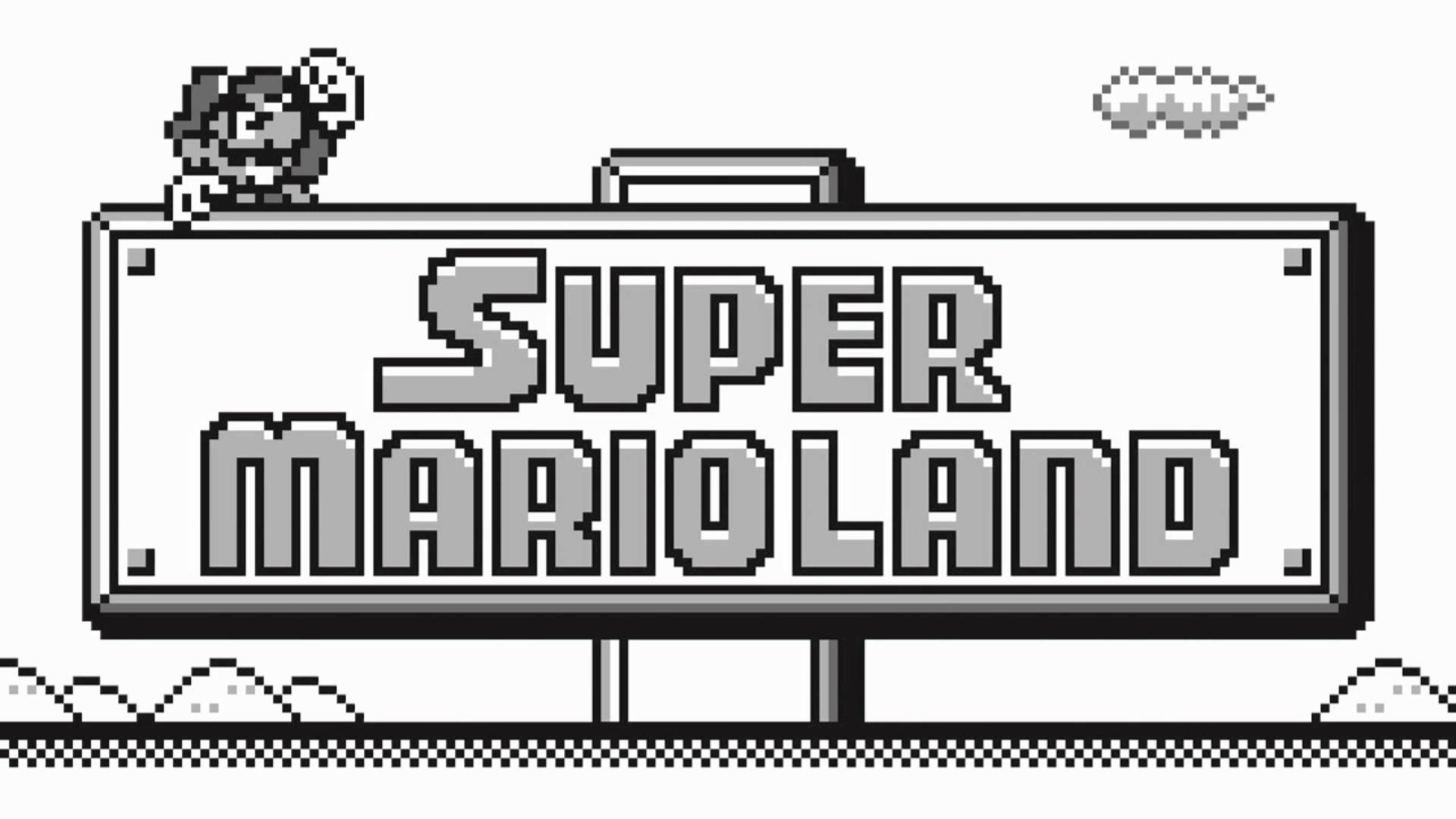 Much like Link's Awakening, Super Mario Land is also a departure from what we know and love about the Mario universe. It doesn't take place in the Mushroom Kingdom. There's no Bowser, Luigi or Toad. And it introduced us to Princess Daisy (for anyone who wondered how she suddenly appeared in Mario Tennis).
Overall, Super Mario Land was pretty, well, super. And it quickly became a staple for Gameboy owners back in the day. All the more reason why it should be a no brainer for the Gameboy Mini.
Metroid II: Return of Samus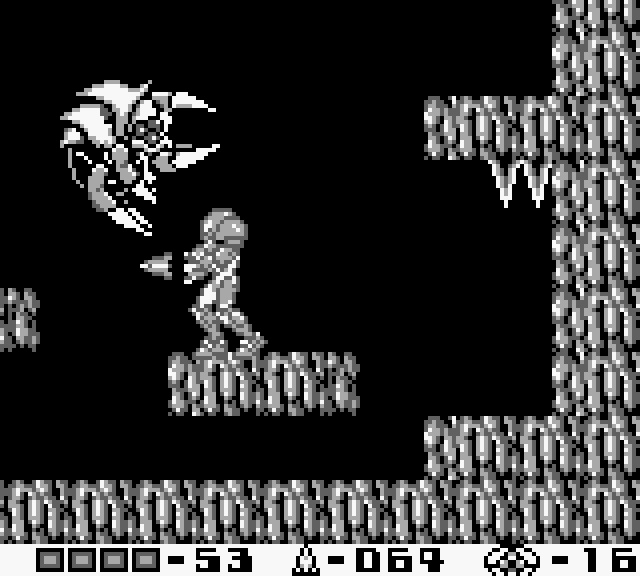 The true sequel to original Metroid and prequel to Super Metroid, Metroid II is the only game in the franchise to come out for the Gameboy. Some say Metroid II is the weakest game in the franchise, but when compared to other Nintendo games, the title is often highly praised.
It was also influential in the development of future games in the series, as Metroid II introduced new abilities and methods of exploration that are hallmarks of the series today. So although it doesn't quite get the hype and attention the way the NES and SNES games do, Metroid II was (and still is) an amazing game.
Kirby's Dream Land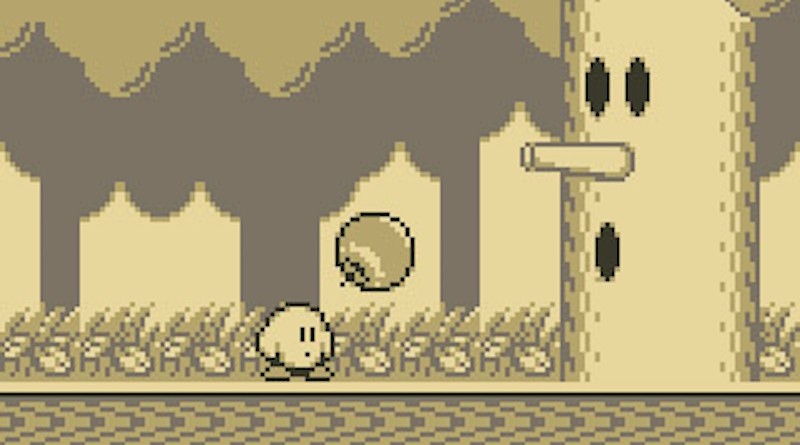 Kirby's Dream Land introduced players to one of the most lovable video game characters of all time — and led to plenty of sequels across several consoles. It was also a fantastic game for both younger, less experienced players and well-seasoned gamers.
We don't learn of Kirby's signature pink color and copy ability until later games, but none of that would've happened without Kirby's Dream Land and its success. Overall, the game was well-received and something would be missing if the Classic Mini Gameboy did not have Kirby's Dream Land. The game started "it all" in so many ways.
—
What are some of your favorite Gameboy games? Would you purchase a Classic Gameboy Mini if it came out? Let us know your thoughts in the comments below!
About the author