Most gamers have probably had the unfortunate opportunity of defending their love of gaming when a stranger, friend or relative asks, "Why do you play those? Video games are for children." We all have our own retorts for these comments, some of which include eye rolling, fake smiling, and inwardly combusting.
This list will not help the collective cause. Nevertheless, here is a list of the five kid's games that some adults (this one) shamelessly love to play.
1. Talking Tom Gold Run
Released in the summer of this year by Outfit7, Talking Tom Gold Run came from the same developer who brought us Talking Tom and the eventual spin-offs featuring MyTalking Angela. The developer's endless runner featuring Tom and Angela, although aimed at children, is pretty standard when it comes to controls, art and music. The game's premise is to chase after a racing raccoon when the animal fiend steals the player's gold. While running, players must avoid obstacles like oncoming vehicles or bodies of water. The controls are easy enough for a child to use, but the real appeal to play the game for this adult are the quaint graphics and comprehensible goals. Talking Tom Gold Run is available on the App Store, Google Play and Microsoft.
2. My PlayHome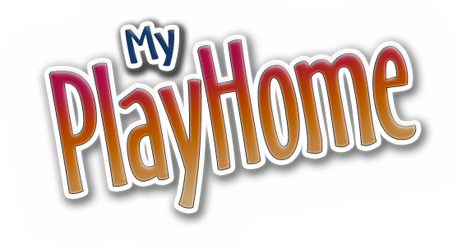 If you've spent a significant amount of time babysitting, working at a pre-school or being the parent to small children at all, then you probably have come in contact with the My PlayHome app world. The franchise first started with the namesake app where players could control a nuclear family of two parents and three children in a home with five rooms and one backyard. Now the app's world encompasses a school, town, and hospital. The app is essentially like Sims for pre-schoolers. MyPlayHome is available in the App Store and Google Play.
3. Lego Jurassic World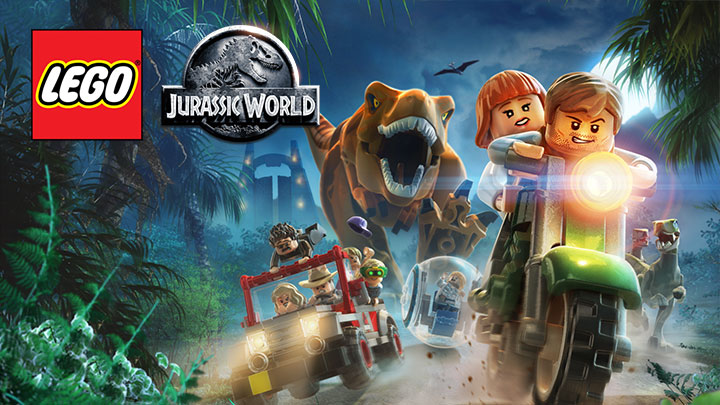 Like many of the Lego video games released, Lego Jurassic World allows players to explore the worlds of famous film franchises while solving puzzles unique to the game. In this particular game, players can explore the worlds of all four Jurassic films. While an adult placing a Lego game on her wish list might be cause for concern, there are many reasons to play a Lego game as an adult, many of which could be tackled in an entire article. For one, Lego games are packed with humor sometimes lost on children. Playing the games as an adult is a chance to capture some of that corny goodness. Lego Jurassic World is available for PlayStation 4, Xbox One and other platforms.
4. Pix the Cat
While some might not consider Pix the Cat by developer PastaGames to be strictly a child's game, it is for the purpose of this list. Pix the Cat is a simple game to tackle, with its premise being to rescue helpless ducklings. Players have to keep up as the game's flashy and seemingly infinite levels become increasingly difficult. Adults can enjoy this game for the sheer nostalgia that it provides. With reminiscence of Pac Man and Snake, Pix the Cat is fun at any age. Pix the Cat is available for PlayStation 4 and PC.
5. Hungry Shark Evolution
The game Hungry Shark Evolution allows players to take on the persona of a hungry shark, devouring whatever edible, or non-edible, creature crosses its path. With 4.3 million likes on Facebook, it's obvious that the fans of this game are not all children. (The fact that I first heard about the game from my 6-year-old nephew is beside the point.) The game allows players to unlock different sharks and survive by eating. Hungry Shark Evolution is available on the App Store and Google Play.
Guilty pleasure games run amok within our community, some of them being marketed to children. All-in-all, games are games. Setting objectionable elements and serious games aside, most games are meant to be entertaining and a way to escape. Whether you're escaping to The Mushroom Kingdom or New Bordeaux shouldn't matter.
About the author