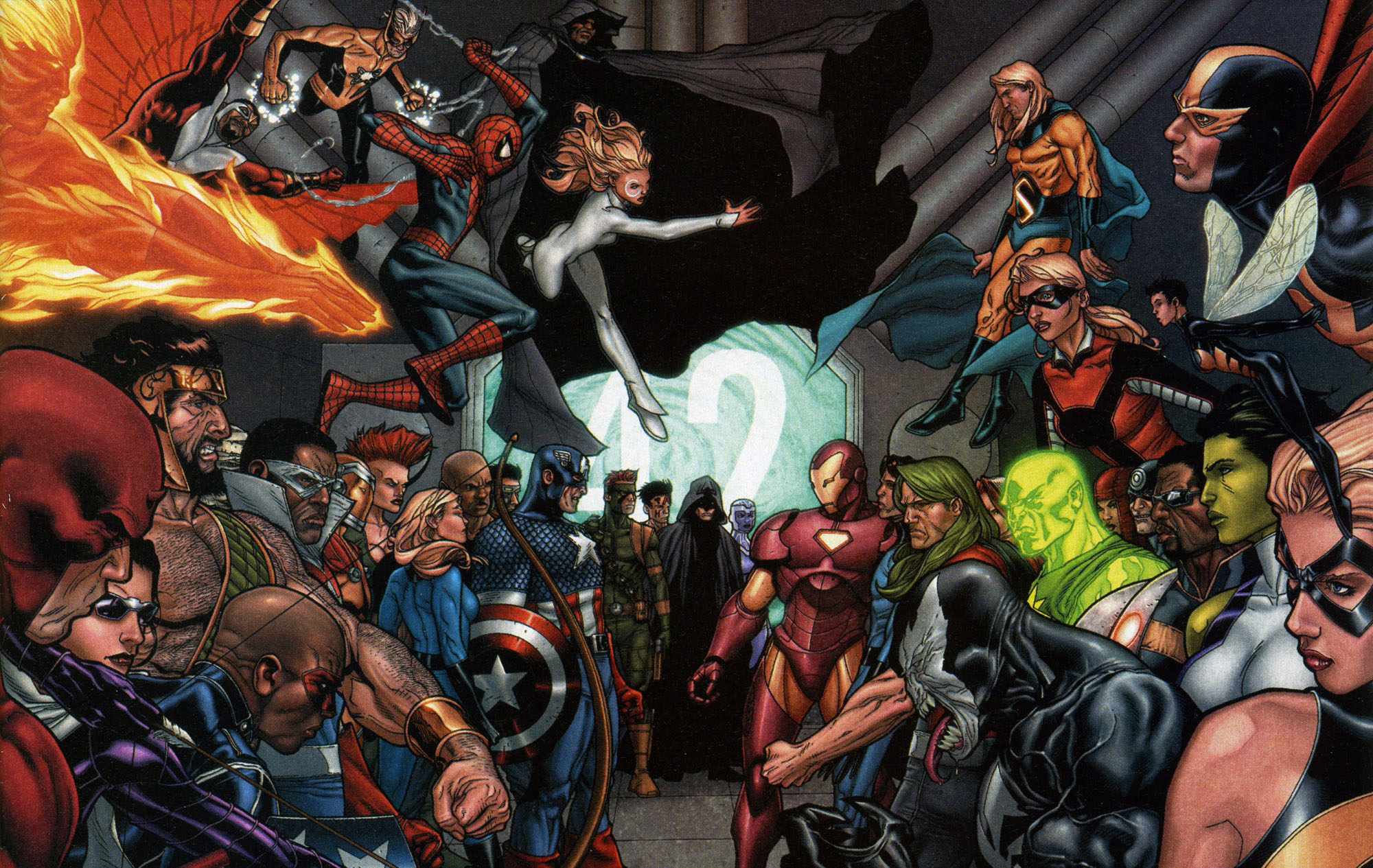 With Captain America: Civil War just around the corner with its May 6th release, comic book nerds around the globe are anticipating what Marvel Studios will be throwing their way next. Whether it's waiting to see Tony Stark and Steve Rodgers punch the snot out of each other, or seeing whose side will triumph in the battle of "Freedom vs safety," Civil War is expected to be one of the summer's biggest releases with box office predictions ranging around a $190 million intake in the opening weekend alone.

However, with the film's release still a little bit of a ways away, fans are brushing up on their comic book fandom in preparation. Some theater providers, such as Regal, are even providing a Captain America Movie marathon (in certain locations) on May 5th leading up to the premiere of Civil War. Yet, for those looking to stay at home and enjoy their love of Marvel heroes through gaming, we've picked out five games you should make sure to play to satiate your craving for immediate Captain America action.
---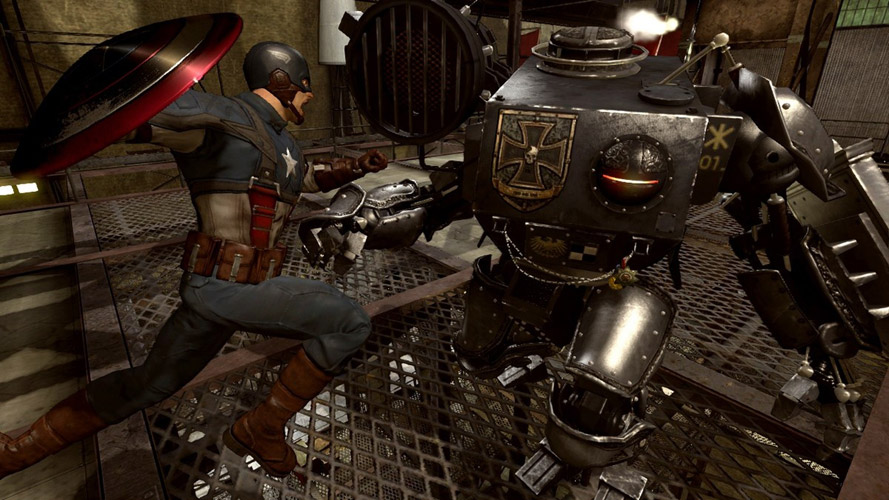 5. Captain America: Super Soldier
PS3, 360, Wii, 3DS
Released to coincide with Captain America: the First Avenger, this third person action adventure title centers around Steve Rodgers fighting his way through World War II Europe against the evil forces of HYDRA. If you find yourself alligning with "Team Cap," Super Soldier serves as a perfect gateway to show your support for the man of red, white and blue, thanks to the numerous amount of Nazis you get to punch directly in the face!
---
4. The Amazing Spiderman
PS3, 360, Wii, Wii U, Vita, 3DS, Windows, Mobile
While not officially an Avenger yet, with Spiderman's appearance in the Civil War trailers and Sony Pictures deciding to coincide with Marvel Studios to release future Spider Man flicks, Peter Parker's future as a potential Avenger is only just beginning. So, you might as well enjoy some Spiderman video games while you're at it!
If you don't happen to have a copy of Spiderman 2 on your PS2 or original Xbox, regarded as the pinnacle of Spiderman game titles, a great alternative is The Amazing Spiderman released alongside the Andrew Garfield 2012 film feature. Most players complimented the fun and spectacle the game had to offer, especially towards the PlayStation 3 version which has the highest ratings on Metacritic.
---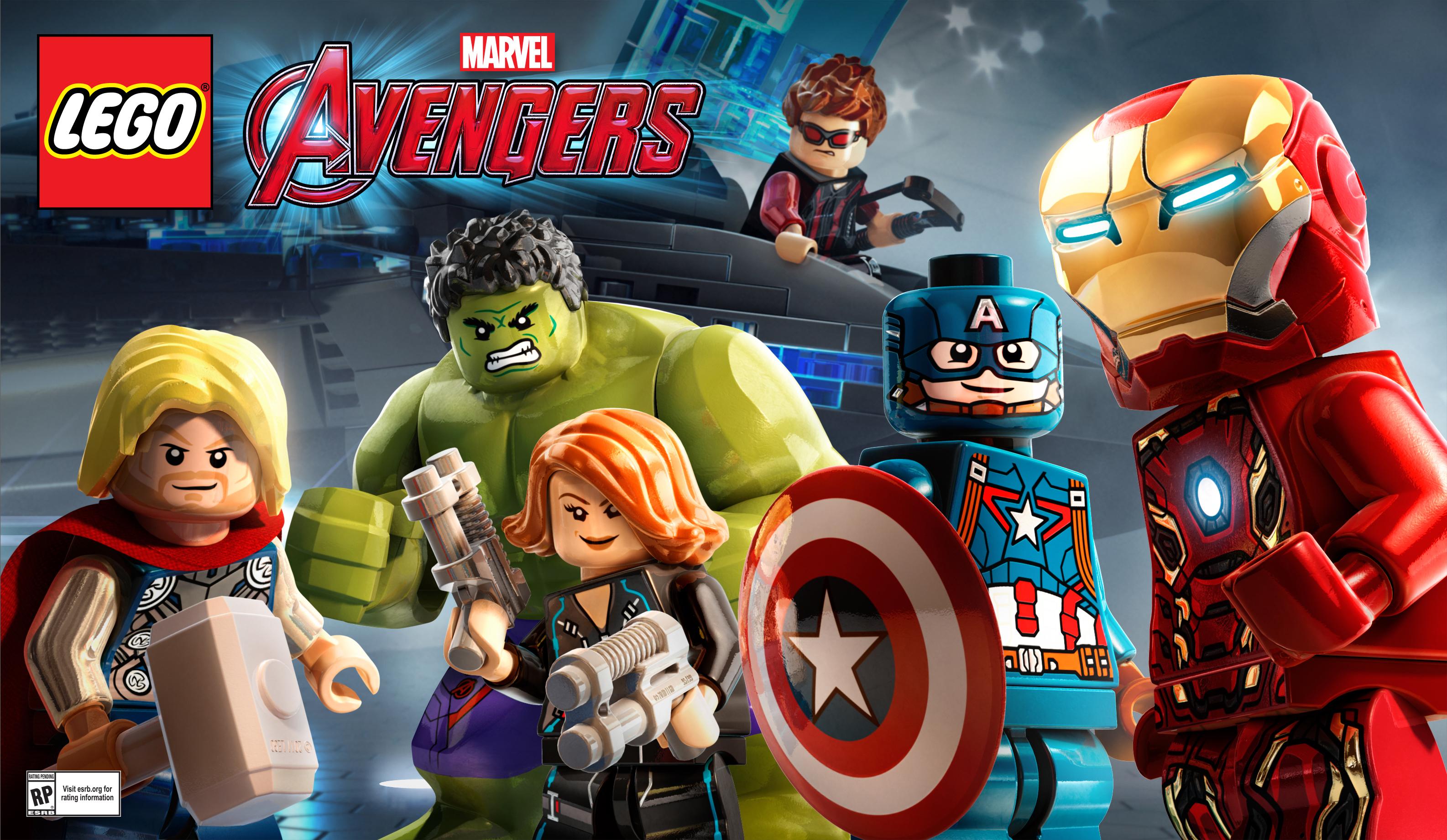 3. Lego Marvel's Avengers
PS4, PS3, Xbox One, 360, Vita, Wii U, 3DS
Marvel alone is a giant money making machine, so who would have guessed that releasing Lego theme Marvel games would be an even bigger cash grab? After the success of the Lego Star Wars video games, Lego and developer Traveler's Tales eventually branched off into other major franchises, such as Indiana Jones, Pirates of the Caribbean, and eventually Marvel.
Lego Marvel's Avengers serves as a more family oriented tie in to the Avengers film franchise, containing all the fun and joy of watching these Marvel heroes fight together, while also retaining that signature Lego charm and wit. If you're also interested, a Lego Marvel Superheroes game was also developed centering around some of Marvel's most signature heroes.
---
2. Ultimate Marvel Vs Capcom 3
PS3, 360, Vita
Sure, Capcom may not be in the best spot right now with it's fan base, and some could even argue that this specific game's development had some shady DLC practices, but the core mechanics and gleeful fun of this fighting game still remains as strong as ever.
Ultimate Marvel Vs Capcom 3 pits some of Capcom's signature heroes and villains against those of the Marvel Universe. You don't even have to be a giant fan of either franchise to find a lot of enjoyment and fun to be had here. Whether it's Deadpool's fourth wall jokes or Ryu's Street Fighter brawl techniques, just about everyone can jump right in and have a blast.
---
1. Marvel Ultimate Alliance
PS3, PS2, PSP, Xbox, 360, Wii, PC
Considered by fans to be one of the best superhero titles Marvel has offered thus far, Marvel Ultimate Alliance was like having your Avengers fantasy before the film ever released. Developed by Raven Software and released by Activision, this 2006 title starred many of the heroes you've come to know and love, such as Ghost Rider, Captain America, and Spiderman. Allowing you to pick and choose the team you wanted in battle, Ultimate Alliance was met with very positive reception and fans found themselves enjoying the adventure. If you happen to pick this one up and love it, they even developed a sequel Ultimate Alliance 2 you can play immediately afterwards!
Captain America: Civil War is set to release on May 6, 2016. Whether you find yourself on Team Cap or Team Iron Man, we hope you can all agree that these titles should satisfy any Marvel fan looking to have fun during their wait. If there's any awesome Marvel games we missed, be sure to comment and let us know your favorite superhero game!