Since its inception, the Netflix Originals line of television shows and movies has consistently provided fans around the world with quality entertainment at the click of a button. More and more, enthusiasts from every medium, whether it be comics or video games, clamor for their favorite stories and characters to be included in Netflix's growing catalog of premium content.
But many fans rarely wonder which Netflix series would make a great video game.
Of course, we do see TV series become video games, like Game of Thrones: A Telltale Games Series and The Walking Dead: A Telltale Games Series, but not a lot of Netflix shows turn into video games.
Well, what about these five Netflix originals? They could be the next big transmedia hit.
Marvel's Jessica Jones
In the games industry, players do see a lot of superhero titles, like Injustice: Gods Among Us and The Amazing Spider-Man. But with this anti-hero, the game could take on a completely different meaning.
This Netflix series explores Jessica Jones at the end of her superhero career, where she works as a private investigator. The show offers the rugged side of New York and a darker crime element that would work very well in a game. Game developers could also involve other Marvel heroes like Luke Cage or Daredevil to round out the playing experience. They could even include other Marvel villains, specifically Kilgrave.
Voltron: Legendary Defender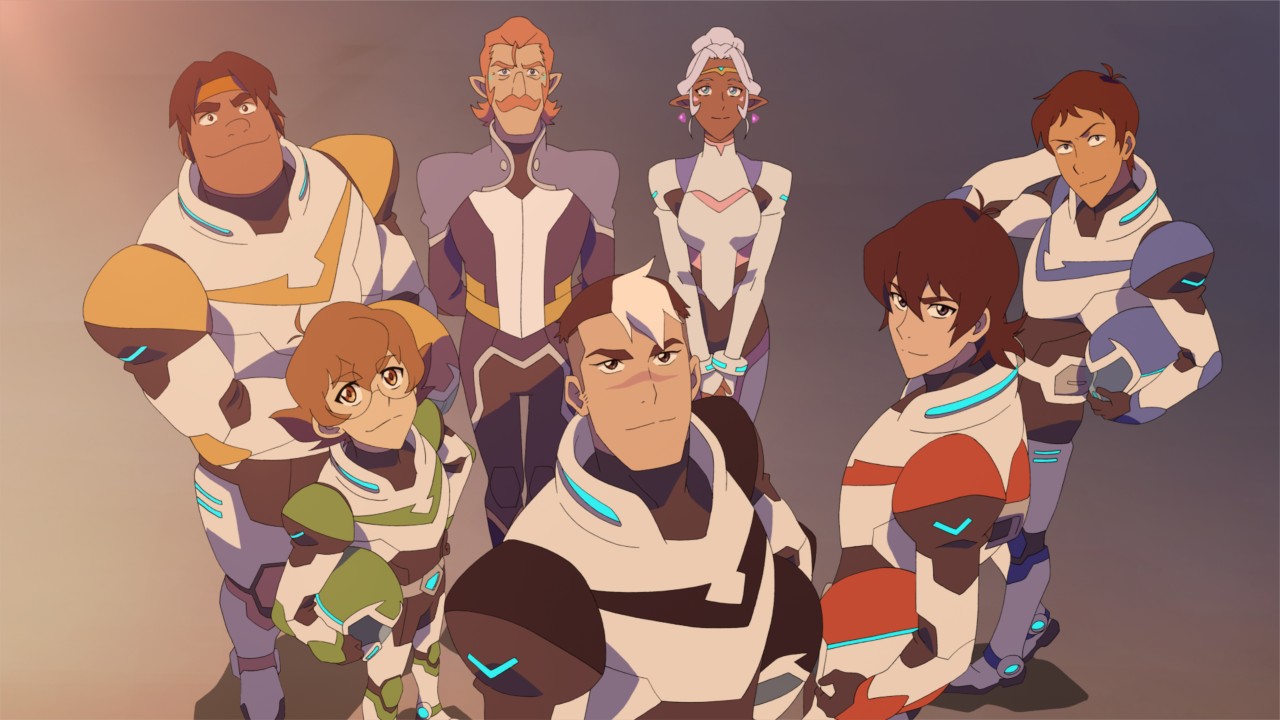 Space, robot lions, and aliens — these elements alone can make an awesome video game.
This Netflix Original is a reboot of the Japanese-American TV show Voltron: Defender of the Universe. And in this version of the story, five space pilots from Earth defend the universe from the Galra empire with five robotic lions. When these five lions come together, they make Voltron.
Game developers would have fun with this, especially if the players can control one of the lions. The show provides a lot of action and humor to entertain fans in a gaming setting.
Stranger Things
I have two words for this popular Netflix Original — horror game! Stranger Things involves a town called Hawkins, Indiana, where unnatural occurrences happen during the 1980s.
The season starts out with the police looking for a young boy, Will Byers, who has mysteriously disappeared. Later, they find a young girl, who later is called Eleven, Spoiler alert: She appears out of nowhere and has crazy powers. In a video game setting, players can try to find Will or fight alongside Eleven as she battles the creatures from the Upside Down. This story provides a complex plot line that can definitely fit for a narrative horror game.
Black Mirror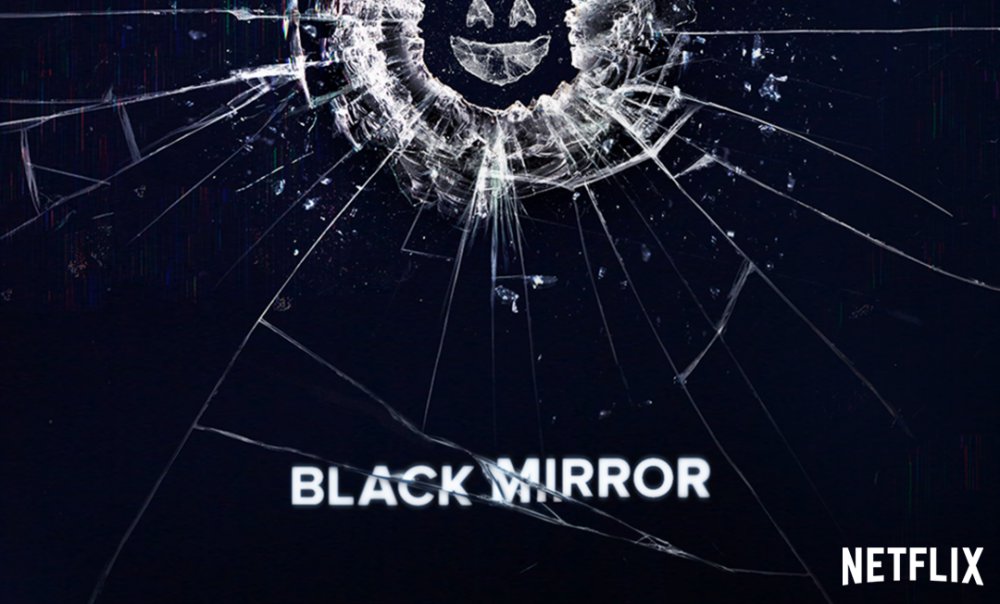 This Netflix (streaming) Original mixes The Twilight Zone and Tales of the Unexpected in today's setting, and each episode explores different scenarios through dark satire. Even though this show does not have a central plot, the concept can definitely work as a game where the player's choices become essential, like Until Dawn.
Developers can even create a central plot line around this concept to keep the thrill and drama in the game since it is so open-ended. The possibilities are endless when it comes to this Netflix Original.
Narcos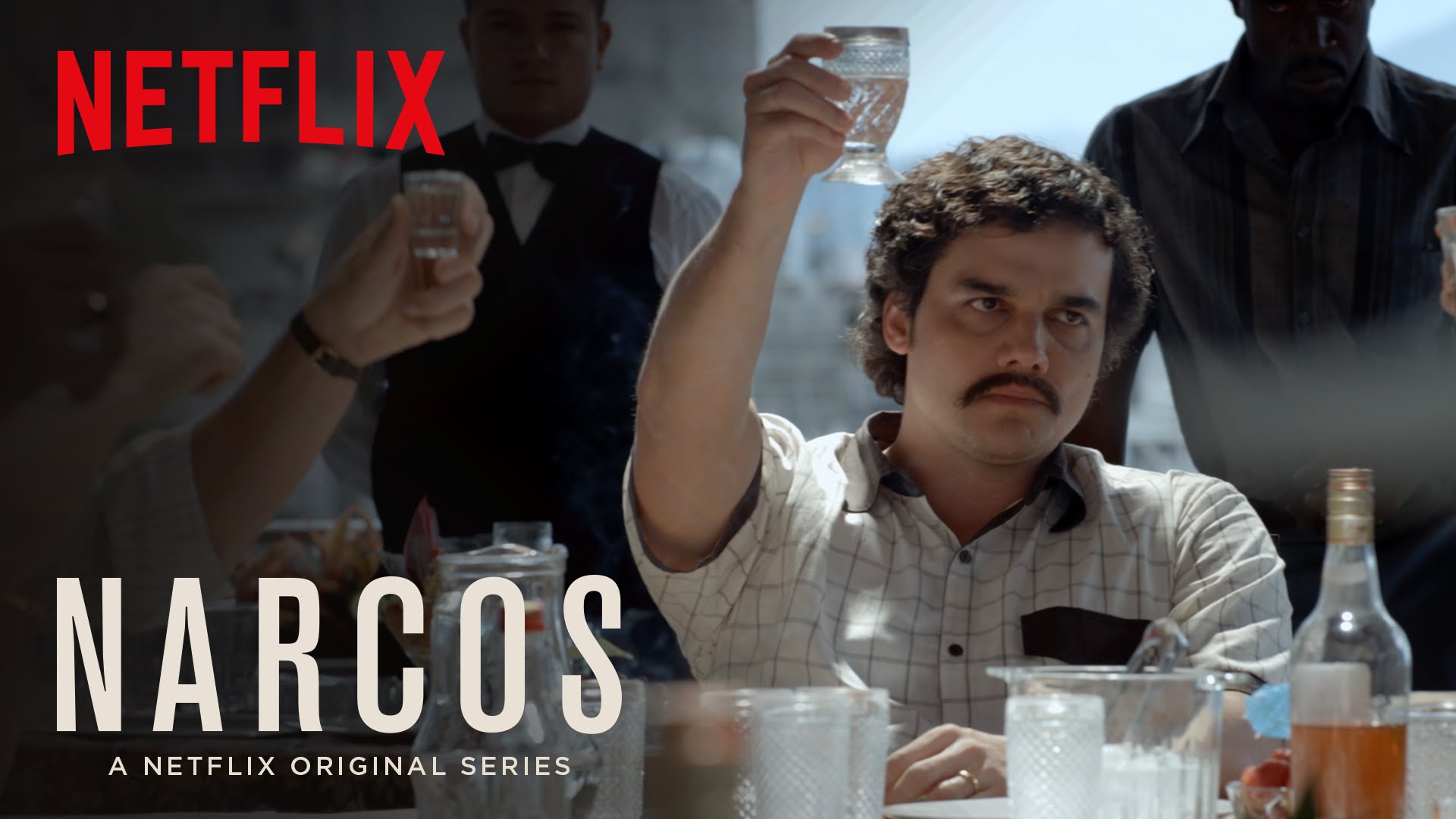 This show tells the story of Pablo Escobar, the infamous South American drug lord. Through this show, viewers experience how this man interacts with various people, like the DEA agents and drug lords. In a video game setting, the players can definitely be in either sides where they can be helping Pablo or stopping him with DEA agent, Steven Murphy. Narcos definitely has the plot and action that holds a compelling video game for player to feel interactive with.
****
All in all, it depends on how the game developers take each show. But with these interesting characters, story lines, and concepts, these five Netflix Originals have the potential to make epic video games!
Do you agree with our list or missed another show? Let us know in the comments below!
About the author