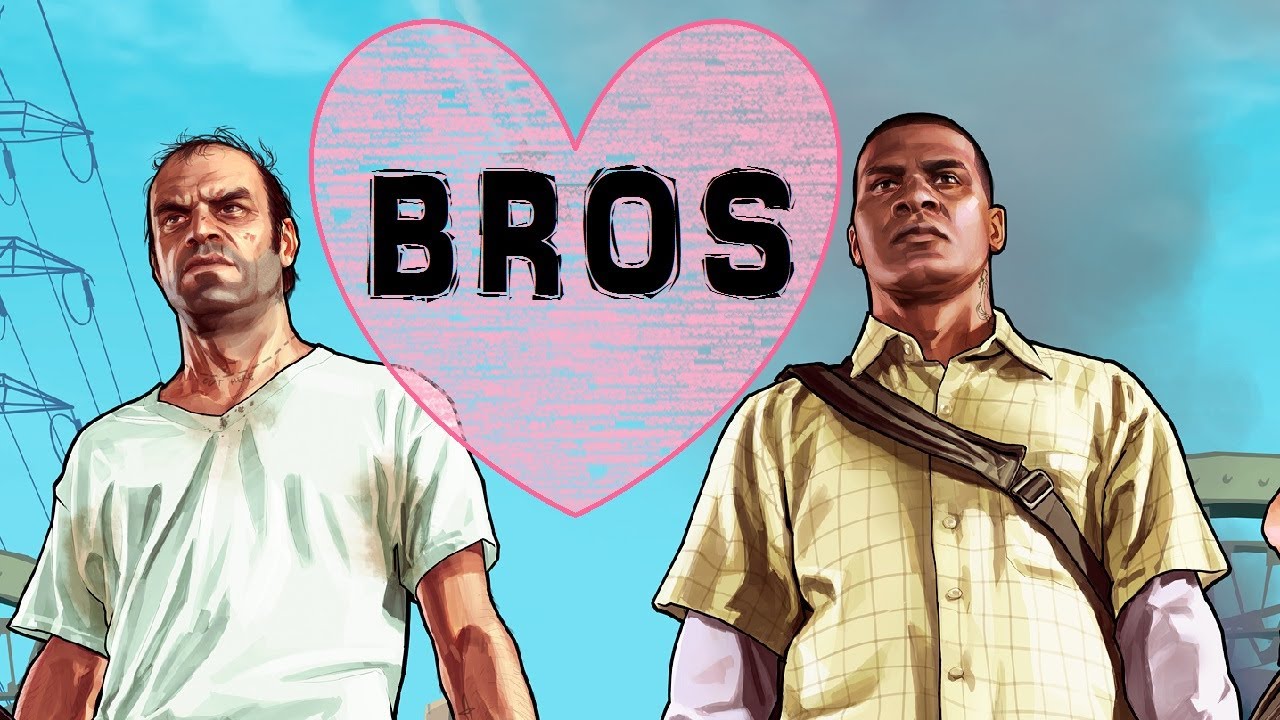 Bros. Whether they're pulling off the next big Grand Theft Auto heist or smashing each on a Nintendo console, the tale of the bromance has been written into games as long as they've existed. However, not every tale of bromantic buddies needs to be in a video game today. Sometimes, the best bromances happen to be from the developers themselves.
Whether they're busy making the games or busy playing them, some of the best bromances in the world of gaming stem from our own. And since video games have always been a favorite past time for bros to get their fill of manly bonding, let's take a look at five of the best bromances for you keep an eye on! Perhaps, you shall learn something from these fine bros to take into account of your own future bromantic relationships.
---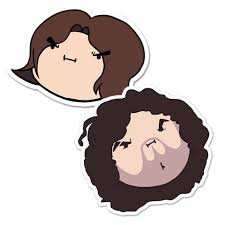 The Game Grumps (Arin Hanson and Dave Avidan)
Whether you find yourself more of JonTron or Danny fan, it's hard to deny the popularity this gaming channel has garnered during its run. Being the literal picture perfect example of bros enjoying video games together, Arin Hanson and Dave Avidan define the vivacious nature Game Grumps has become known for. Unscripted and all about the laughter, you'd be hard-pressed to find a better bromance in the form of a gaming channel.
---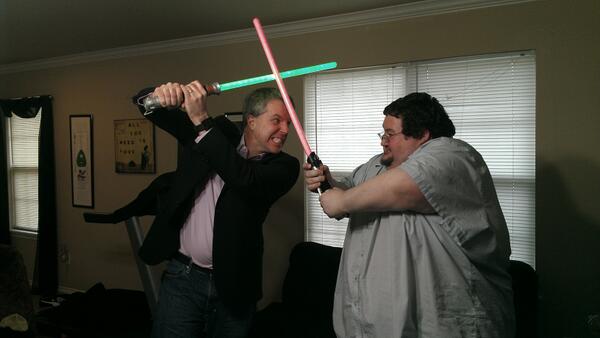 Boogie2988 and Major Nelson
Just because you're head director of programming for Xbox Live, that doesn't mean you can't take some time out for your bro. Larry Hyrb, better known as Major Nelson, has appeared in several of YouTube gamer Steven Williams, aka boogie2988's, videos over the years. However, their time together can be summed up perfectly in the "Francis Vs Major Nelson" video as to what it truly means to be a game loving geeky bro.


---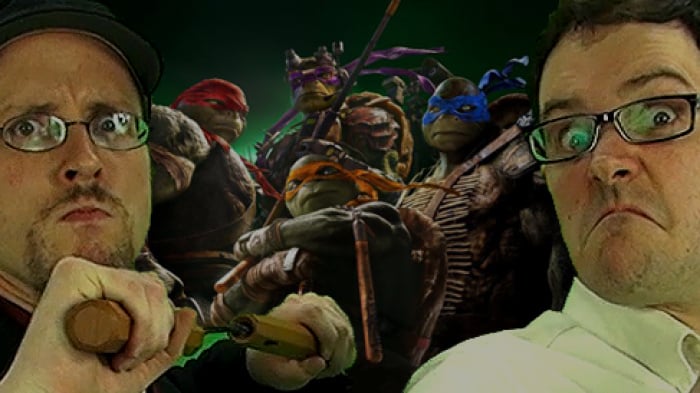 The Angry Video Game Nerd and The Nostalgia Critic
What originally started out as a friendly rivalry has since blossomed into one of the best bromances in the world of nerdy critics. While the Angry Video Game Nerd, in real life known as James Rolfe, was busy getting ticked off at old school Nintendo games, the Nostalgia Critic (Doug Walker) came out of the blue to do the same with films from his childhood.
Over the years, the two formed an on-screen rivalry that saw the pair fighting against one another in their videos, and declaring their counterpart to be their "mortal enemy." In actuality, however, James Rolfe and Doug Walker have remained good friends over the years, and Walker occasionally stops by on some of Cinemassacre's "James and Mike Monday" videos. And yet, it's hard to argue how satisfying it is to see the pair fighting together, instead of each other, in their Teenage Mutant Ninja Turtles review video.
---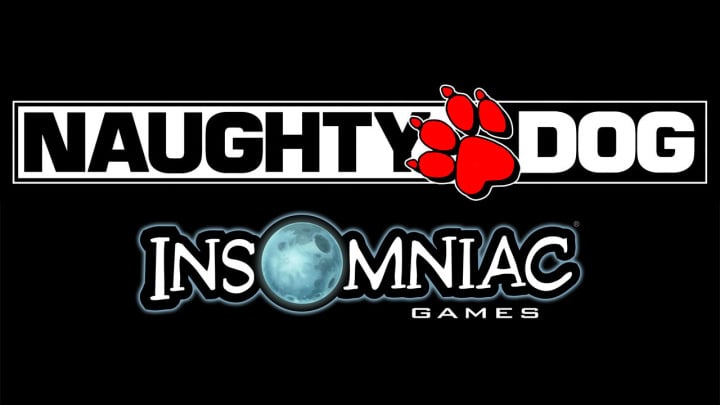 Insomniac Games and Naughty Dog
Not every bromance needs to exist between a pair of people. Rather, one of the best bromances in the gaming industry as a whole has to be that of these two well known developers; Insomniac Games and Naughty Dog. The two teams that came together in the early days of PlayStation's beginning.
After sharing the same building during their early days with Universal Interactive Studios, the teams behind Naughty Dog and Insomniac Games have remained remained close companions well after they've gone their separate ways. And while Naughty Dog opted to stay with Sony, and Insomniac chose to remain and independent developer, it's hard to argue against the facts of how tongue in cheek they've kept their relationship over the years. Looking back at some of their older titles, you'll be able to find a plethora of Easter eggs referencing their friendly competitor. Fellow developers should take note of how to treat their rivals, because what's better than having a bromance with your favorite "frenemy"?
---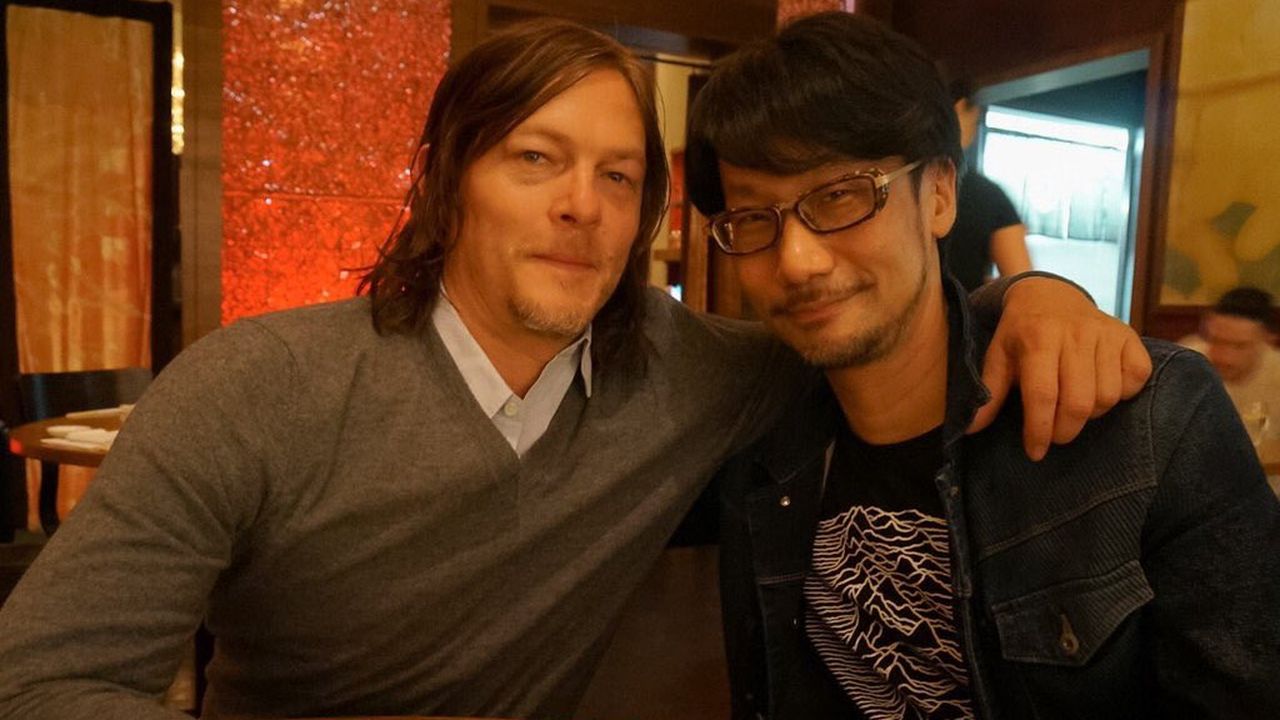 Hideo Kojima and Norman Reedus
Silent Hills may be dead (Thanks Konami,) but one of the best behind-the-scenes bromances managed to survive its cancellation. With Norman Reedus slated to play the main character of the horror game Silent Hills, and Metal Gear Solid developer Hideo Kojima creating the project, fans felt like this was a match made in heaven. All of that changed, however, when the Konami Empire pulled the plug.
However, that didn't stop this made-match from thriving elsewhere. Thanks to the fine folks over at Sony basically handing a blank check over to Kojima and saying "YOU DO YOU AND WE WILL 100% SUPPORT WHATEVER CONCOCTION YOU MAKE," Kojima was able to bring along Norman Reedus into his newest project Death Stranding. And considering the fact that Reedus has vehemently derided Konami since the cancellation, especially in regards to the way they treated long time developer Kojima, this bromance is definitely one of the finest the gaming industry will ever offer.
Believe me bro when I tell you that these bromances are some of the best in the entire field. Trevor Philips and Michael De Santa may have one of the funnier love-hate bromances in the fictional world of gaming, but that's just been written into a game. It's hard to deny how much more fun it is to see two guys fighting with light sabers over their bromantic bond.
Which of these bromances do you consider your favorite? Did we miss any of your favorite real-world bromances in the industry? Be sure to comment and let us know which pair of pals make your favorite pair of bros!