We all love free stuff. And with PlayStation Plus, each month gamers are given 2-3 games free of charge. The program was a huge success on the PS3, with titles such as Demon's Souls, Bioshock Infinite, Borderlands 2, leading the impressive backlog of games.
On the surface, the PS4's collection is lackluster in comparison. A severe lack of AAA titles and a vast amount of PS3 cross-buy games have left users underwhelmed with their PS Plus offerings.
However, Sony has not actually disappointed with the roster on PS4 -- there's just a lot of solid games offered that have been quickly dismissed. Here are some of the best PS Plus titles available for PlayStation 4. If you don't have some of these, I implore you to pick them up.
---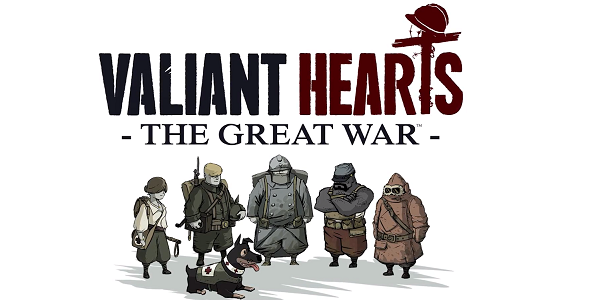 Valiant Hearts: The Great War
Step back in time and into the shoes of the heroes from The Great War and experience it for yourself. Valiant Hearts goes back in time and explores the heroes in one of humanity's darkest times. The game tells the story of people from five different nations helping others and trying to reunite with their loved ones.
This is a fun game to unwind with or to play on the side of more hardcore games. It's simple side-scrolling adventure/puzzle game cramped with entertaining characters, brimming with humor and personality.
The game is a much-needed reminder of the services and sacrifices this brave generation endured to ensure victory, and the game provides information about the war for keen gamers wanting to learn more.
---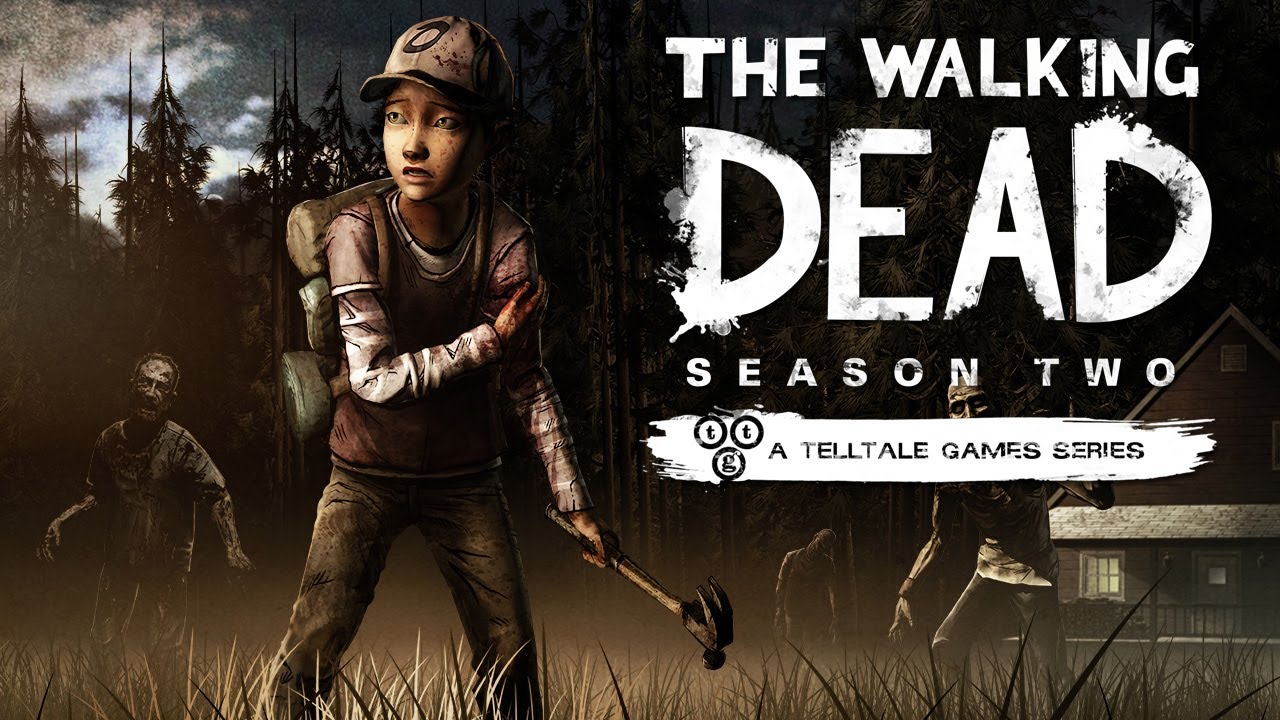 Telltale's The Walking Dead
Return to the post-apocalypse as Clementine while she continues to survive, though this time without the paternal figure of Lee to protect her. It's a dead-rubber if you haven't played Season One, but those who started Clementine's story on PS3 can continue it on PS4 for free.
Filled with the difficult choices and the subsequent serious consequences, The Walking Dead is a Telltale game that always leaves you second guessing your actions.
---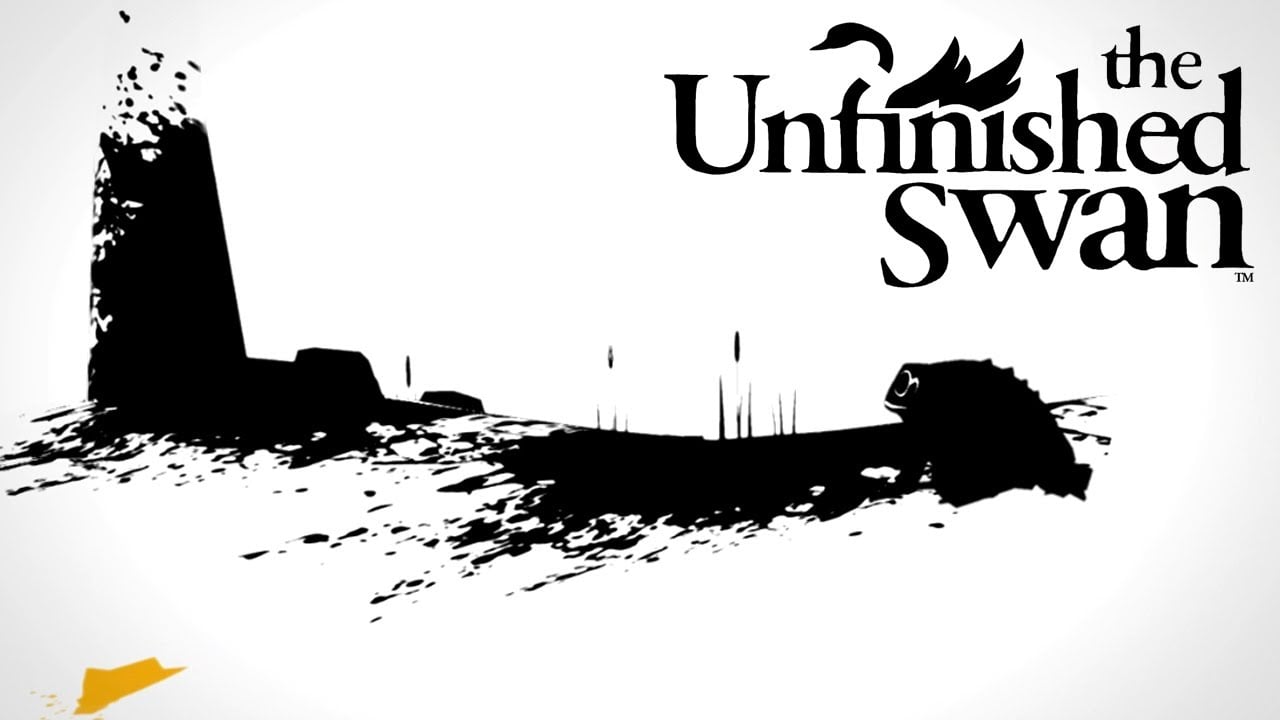 The Unfinished Swan
Experience the beautiful world of The Unfinished Swan on PS4. The player enters a book and begins in a blank page, white filling the screen. Firing ink pellets create edges to the world, uncovering corridors, statues, walkways, trees, benches -- a fantastic premise that must be explored.
The gameplay changes with each of its four chapters and keeps things fresh. The player begins growing vines to climb on, exploring the darkness, manipulating light as they traverse, constructing shapes within a blueprint, and then exploring a dream world.
This is another relaxing game to unwind with and an experience not to be passed up. The Unfinished Swan is a must-buy exclusive on the PS4.
---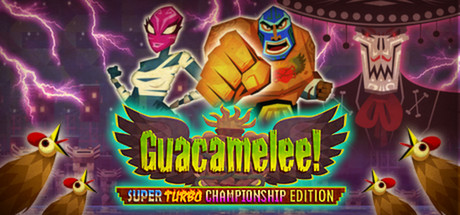 Guacamelee! Super Turbo Championship Edition
A child of the Metroidvania era of gaming, Guacamelee! Super Turbo Championship Edition is a game that doesn't take itself seriously, which is all part of its charm. Littered with references from one of its founders in Metroid to modern games like Journey, Guacamelee! is a game made by developers with a passion for the games they love. In an all-too-familiar story line of rescuing a female love interest from the clutches of a villain, a silent protagonist sets off on a journey to rescue his love and stop the evil forces.
What sets this game apart from the games it parodies is its brilliant dimension-hopping ability that adds a fresh twist on puzzle solving as well as combat. A clever unlockables system creates shortcuts and new pathways to previously trodden on areas, and each of these unlockables increase your luchador's fighting skills, adding layers of depth as the player explores further into the game.
For lovers of Metroid and 2D adventure games, Guacamelee is the game for you.
---
Rocket League
Rev up your engines and take to the skies in the game that surprised everyone and set itself among the best game of 2015. Introduced onto the PS4 through PS Plus, it grabbed gamers with its frantic paced, adrenaline-filled battles. Easy to pick up but difficult to master, Rocket League is an intensely layered competitive game that veterans have sunk days in, perfecting their aerial hits and goal line clearances.
The games can be chaotic, as players duke it out 4v4 in a game mode aptly titled Chaos. Or it can be calculated and cooperative in 2v2, sussing out your opponents and striking a winning partnership with your teammate.
With an ever growing community and developers always looking to give back to their strong fanbase, Rocket League is updated regularly with new maps, new cars, and new game modes like Basketball and Ice Hockey. Even if you weren't fortunate enough to grab this when it was free, it is undoubtedly worthy of a purchase.
These are just a handful of the great games PS Plus has to offer, and they are just my personal favorites. Games like Magicka 2, Zombi, NBA 2K16 have also been available for free, covering plenty of different genres. So no matter what games you love playing, PS Plus will have one for you.