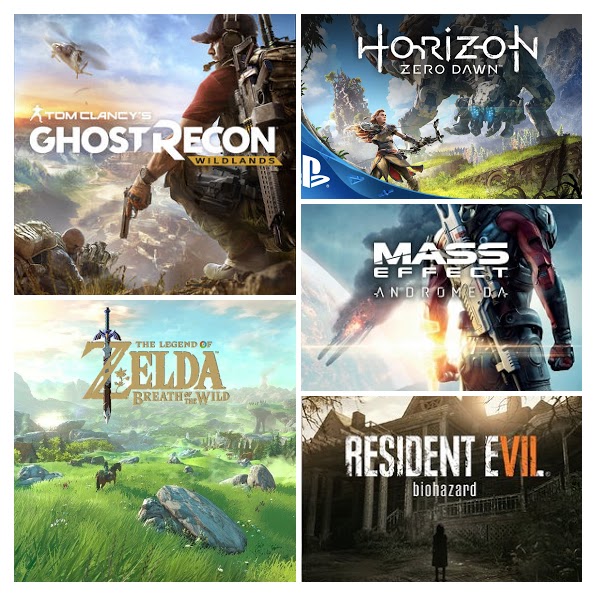 2016 was a year filled with many great games, so many that GameSkinny has countless game of the year lists that all feature different games. From Dark Souls 3, through to Oxenfree and Inside, the breadth of the gaming experience last year was vast, and the quality was amazing, but...
As we're over a week into 2017, it's time to stop reminiscing about last year's games and look forward to what the first quarter of this year has to offer. So, here are 5 Video Games to look forward to in Quarter One of 2017.
---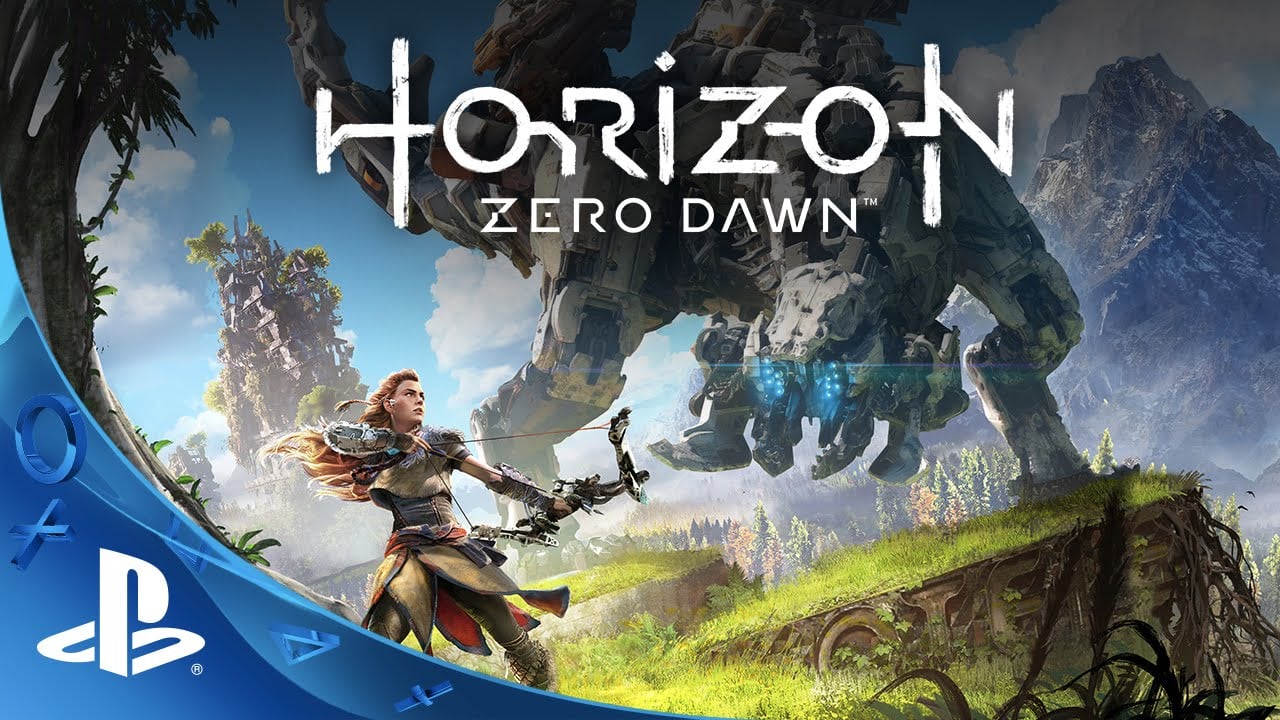 Horizon Zero Dawn
Release: February 28th (PS4)
Quarter One is coming out swinging this year with Horizon Zero Dawn, a brand new game from Guerrilla Games, creators of the Killzone series. Although it is a PlayStation exclusive, no one can deny that this mix of prehistoric-looking humans living in a post-apocalyptic world of futuristic robo-dinosaurs looks awesome. With John Gonzalez, lead creative designer on Fallout: New Vegas and lead writer on the "Honest Hearts" DLC, being tapped to pen the main story, it is safe to say that odds are in Guerrilla Games' favor.
---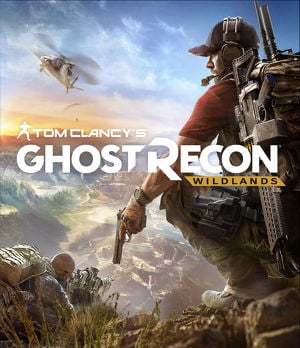 Tom Clancy's Ghost Recon Wildlands
Release: March 4th (PS4, Xbox One, PC)
The hits keep coming with Ghost Recon Wildlands, a new entry in the historied Ghost Recon series. Wildlands joins the ever-growing list of open world games, but stands apart by taking players to Bolivia, and by bringing along the tactical game-play and near future tech that made the other entries so unique. Time will tell if this transition from linear to open world is successful, but Wildlands does promise to bring something that is at the very least different and unique.
---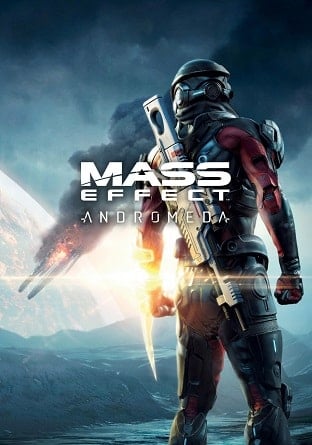 Mass Effect: Andromeda
Release: March 21st (PS4, Xbox One, PC)
Coming in right at the end of Quarter 1, Mass Effect: Andromeda is the newest entry in the critically acclaimed Mass Effect franchise. Coming off the heels of Dragon Age: Inquisition, BioWare looks to not only bring Mass Effect to the new generation of hardware, but to bring players to new and uncharted worlds. With new characters, species, secrets, gameplay and more, Mass Effect: Andromeda looks to be a promising fresh start for fans of the series and newcomers alike.
---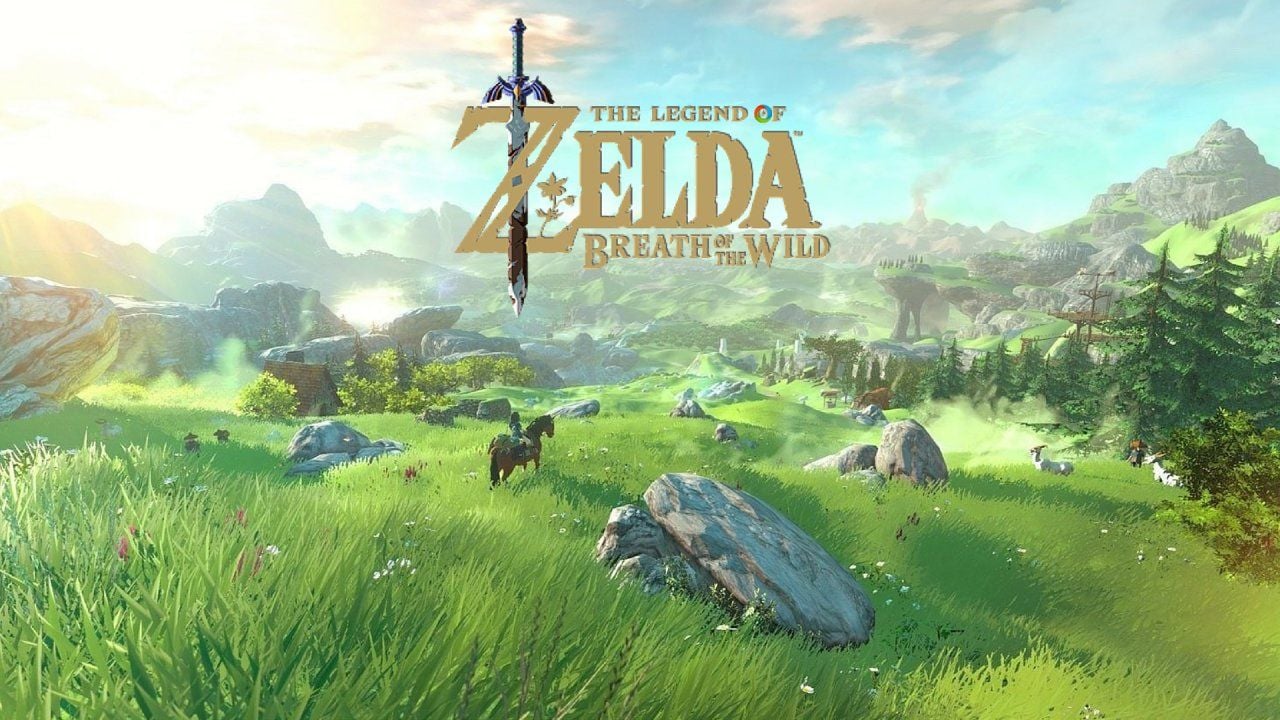 Legend of Zelda: Breath of The Wild
Release: March TBA (Switch, WiiU)
While there is some debate over the launch window of this game, there is no debate that Legend of Zelda: Breath of the Wild is on everybody's wishlist. With new mechanics (such as cooking, crafting and dynamic fire) and a lush, ruined Hyrule for the player to explore, Breath of the Wild is a game matched in potential only by the new system it will release on (hopefully at launch).
---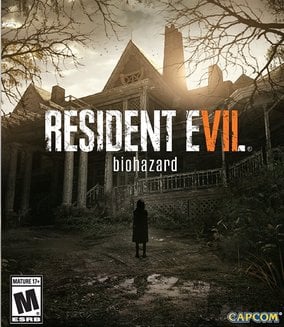 Resident Evil 7: Biohazard
Release Date: January 24th (PS4, Xbox One, PC)
I would be remiss if I didn't include a game like Resident Evil 7: Biohazard on this list. Inspired by both modern horror games like Outlast and the original Resident Evil, Resident Evil 7 goes first person, putting players in the shoes of a man looking for his wife in the swamps and bayous of Louisiana. Don't worry though, the series trademark combat and puzzles are returning, as well as references to the previous entries. So, for those of you who still mourn the untimely death of Silent Hills, mourn no more; Resident Evil 7: Biohazard is here to scratch that itch.
---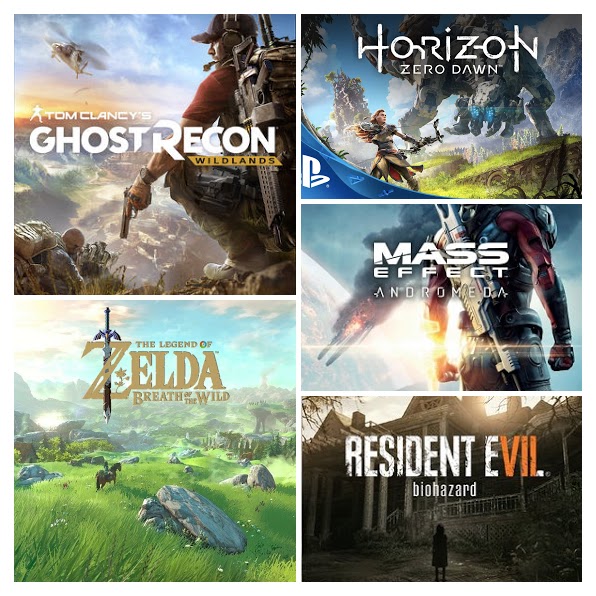 That's it for this list! Do you think Breath of the Wild will release this March with the launch of the Switch? Will Mass Effect: Andromeda be a worthy successor to the Mass Effect franchise? Are there any games that should have been in the top five that we missed? Argue about it in the comments down below!