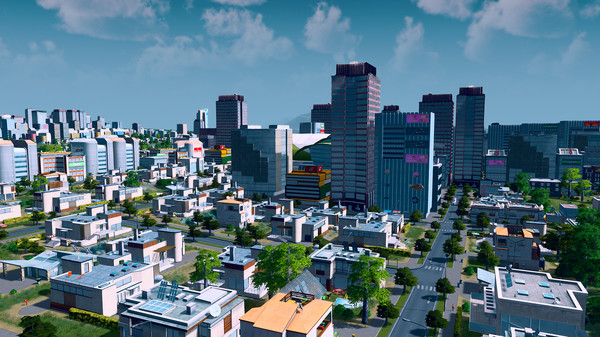 The world-building genre first began in 1989 with the release of SimCity. And since then the genre has continued to expand its library of games each and every year. Whether you enjoy planning roads and traffic patterns or simply trying to manage a city's economy, there is a world-building game out there for you.
In recent years, developers have been able to create some of the most realistic world-building simulators we have ever seen -- and thanks to the addition of community-created mods and unique new mechanics, the world-building genre has seen a huge increase in popularity.
World-building games can be very hit-and-miss though. Some have done a terrific job at capturing the true feeling of a world building simulator, while others have been lacking features and mechanics that should have just initially been in the game since launch -- we're looking at you, SimCity 2013.
Here are 5 world-building games that you will without a doubt find yourself playing for hours on end.
---
Banished
Banished has a very simple premise: lead your group of exiled travelers to restart their lives in a new land where they will hopefully grow into a thriving new culture.
This old style city-builder has a sense of realism that the other games don't, as you are focused on making tough decisions like who to feed, how to feed them, when and where to farm, how many animals you should cull, and also how to gather the supplies to build your new town. You will also need to plan on how you'll survive the harsh conditions of winter.
Banished is perfect for those that are looking for a city-builder that offers something a little bit different.
Check out the gameplay trailer for Banished below!
---
Anno 1404
Although Anno 1404 was released all the way back in 2009, it still happens to be one of the best games in the Anno series.
Like other city-building games, Anno 1404, also know as Dawn of Discovery, allows the player to create their own nation as they journey across the global to explore, trade and learn new technologies to help expand their empire.
The player must colonize islands, plan settlements, set up factories and farms to ensure the citizens needs are met, and also engage in naval and ground combat with enemies.
An intuitive interface, a thrilling campaign, and a sandbox mode that can be modified by players to any degree are all reasons why Anno 1404 is the perfect game for not only pros, but also beginners.
Check out Anno 1404's gameplay trailer below.
---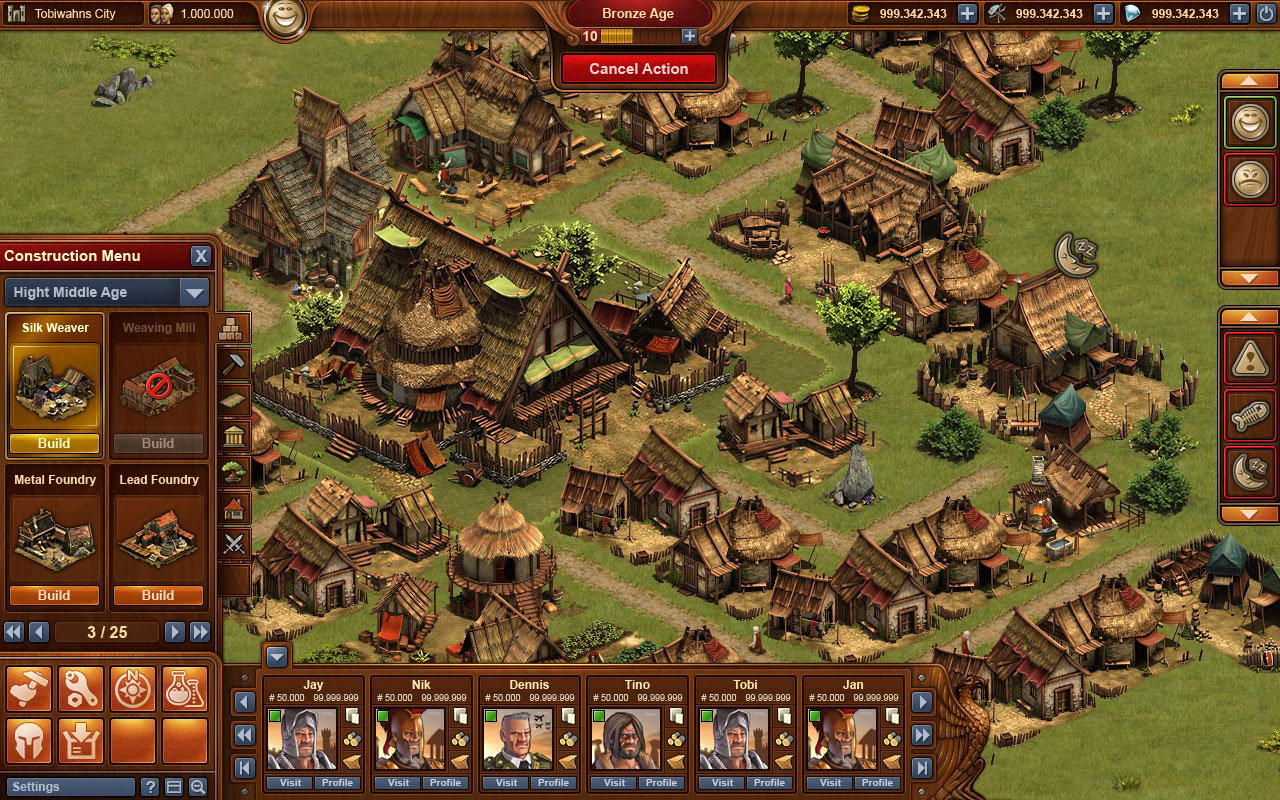 Forge of Empires
Forge of Empires allows the player to become the leader of an aspiring kingdom as you discover new technology and buildings during your evolution from the Stone Age to modern times. Players can also produce supplies to manufacture goods, exchange goods or trade with neighbors, and even discover new territories as they begin to battle and take control over each sector.
Forge of Empires was published by InnoGames in 2012 and has since then gone on to have its own television advertisement, and win awards for the Best Browser Game in 2013. It's even been ported to mobile devices such as Android and iOS, which allows the support of cross-platform access.
Forge of Empires is perfect for those looking for a world-building game that is not only fun, but also available on mobile devices.
---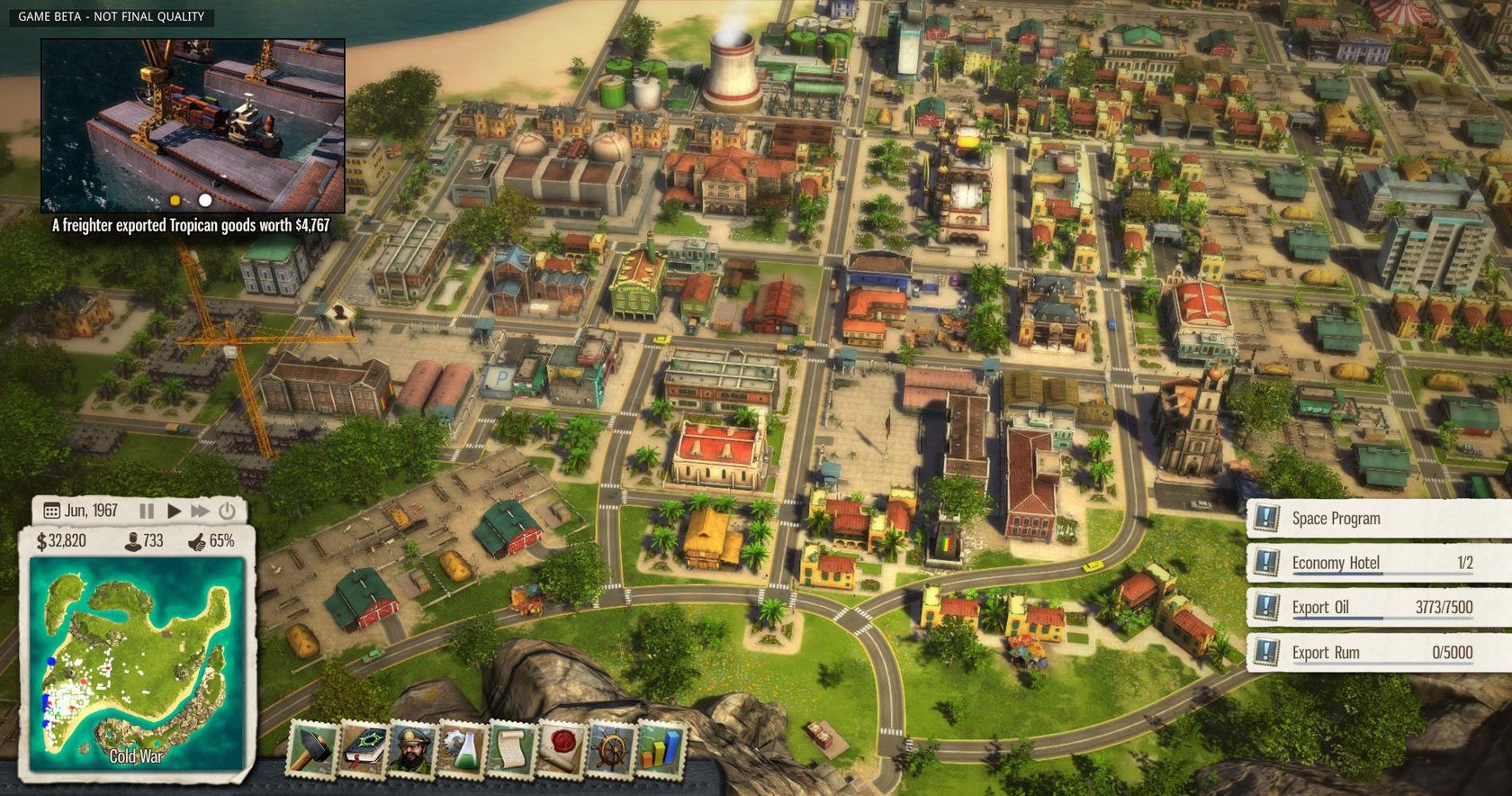 Tropico 5
Tropico 5 is the latest installment of the hugely popular "dictator sim" series. Tropico 5 allows the player to begin their reign as El Presidente from the early colonial era to World Wars, Cold Wars and beyond the 21st century.
Tropico 5 allows you to build your city off the ground by researching and renovating old buildings into more efficient modern buildings. You can amass a global trade fleet with the advanced trading system, and also explore your island for valuable resource deposits or delve into ruins of ancient civilizations.
Online multiplayer is also a brand new feature to Tropico 5, as up to 4 players can construct buildings on the same island where they can share resources, construction workers, and even electricity. Additionally, players can share cash and even compete and declare war on each other.
Tropico 5 adds its own creative twist on the city-building genre, as it incorporates a number of unique mechanics and features with a fun online multiplayer. Tropico 5 is perfect for those looking for an enjoyable city-builder that doesn't go quite as in-depth as other games in the genre.
---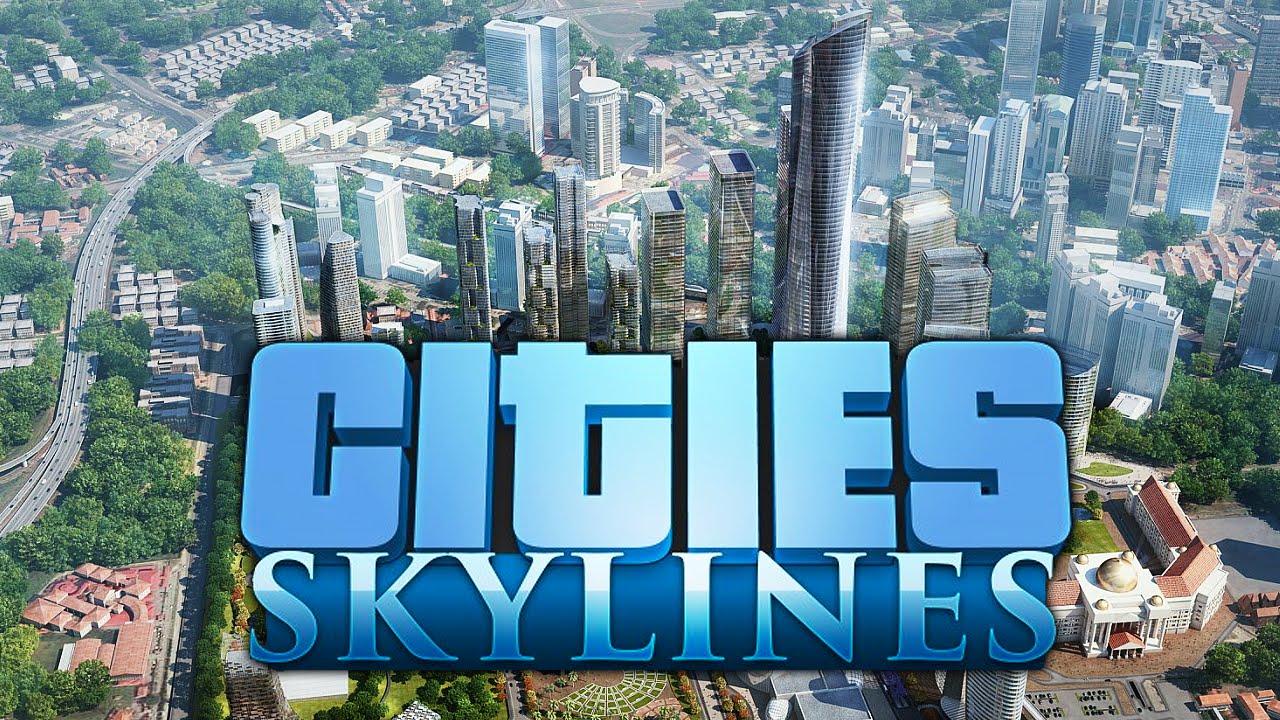 Cities: Skylines
It wouldn't be a world-building list without Cities: Skylines, as the game has proven to be one of the most realistic experiences you can have within a city-building game. Cities: Skylines focuses on everything from water flow and electricity to traffic patterns and economics. The developer's sole purpose while creating the game was to ensure that players received one of the most enjoyable and realistic experiences possible.
The best thing about Cities: Skylines is that you don't need to be a masterful builder or an expert at city-builders, as the main objective is to just to have the most optimal city possible. Modding capabilities are also fantastic added feature, as the community has created an endless supply of mods -- making Cities: Skylines a game that will keep you entertained for hours on end.
Check out Cities: Skylines trailer below!
Let us know in the comments section below which world-building game is your favorite and why. Did we miss your favorite? Share it with us below!