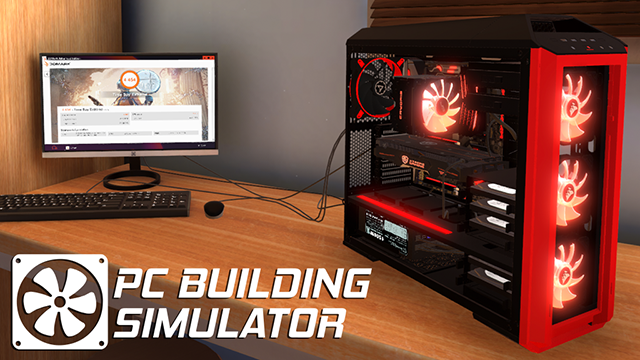 PC Building Simulator has just left Early Access, and the full release, with a brand new update, is now available through Steam.
In this game, players create their own business where they can customize PCs as they see fit, and the vanilla version of the title offers a lot of interesting options and features. However, if you want to spice things up, then you can download and install a number of custom-made modifications for the game.
With this list, you will find selection of the best of these PC Building Simulator mods. They bring some of the most powerful gear in the industry to the game, and a few custom creators as well, so be sure to check them all out.
---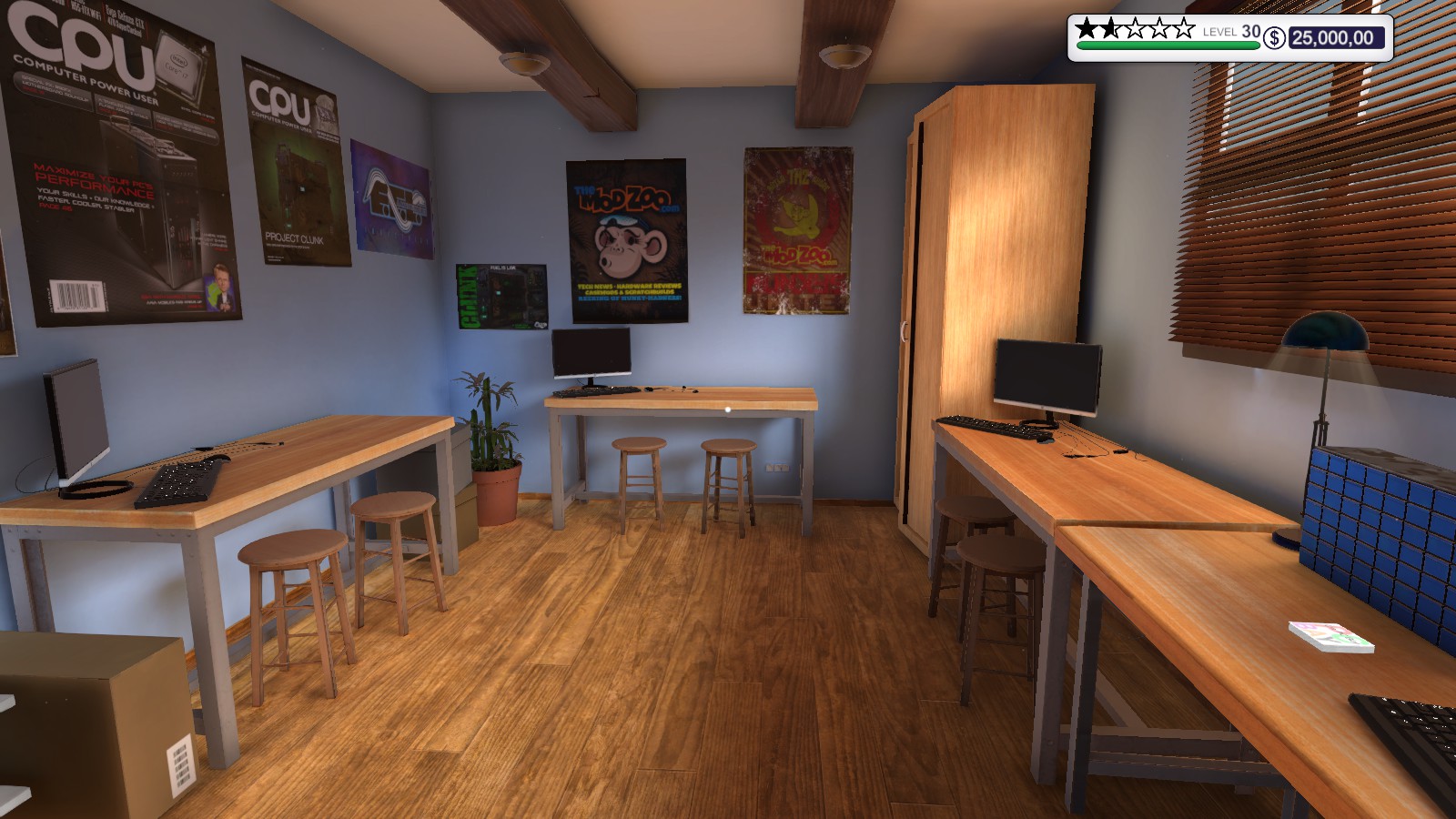 Level 30 Save Game
This mod allows you to begin PC Building Simulator with $25 million in your bank account, which means you won't have to worry about anything when growing your PC enterprise.
Both new and advanced players who simply can't wait to do big things in the game will love this mod. Not only does it provide vast resources immediately, but it also unlocks the PC Bay, allowing you to safely sell and distribute your PCs and make even more money.
---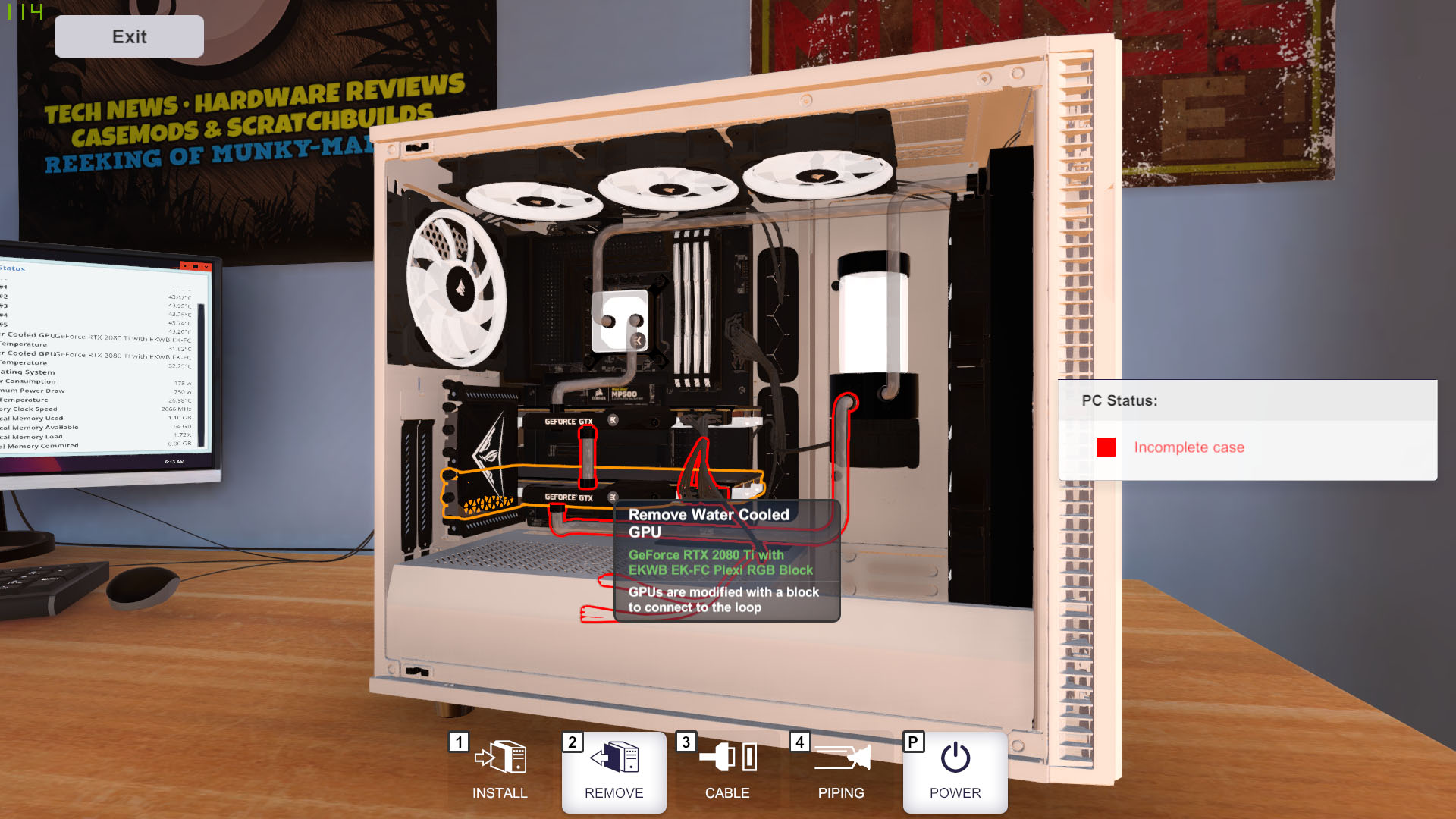 RTX 2080ti Watercooled
nVidia's newest flagship graphics card is now available for installation in PC Building Simulator. This monster of a card features some of the most innovative technologies to date, including:
Turing GPU Architecture, provides 6x the performance in comparison to the previous generation of graphics cards.
nVlink Bridge, a new SLI technology that allows for 50x faster data transfer than before.
GDDR6, the first graphics card to ever use the latest type of memory that offers increased bandwidth (16 Gbit/s) and lower operating voltages (1.35 V).
This mod also adds a water cooling system for the RTX 2080ti, so you can overclock it as much as you'd like to.
---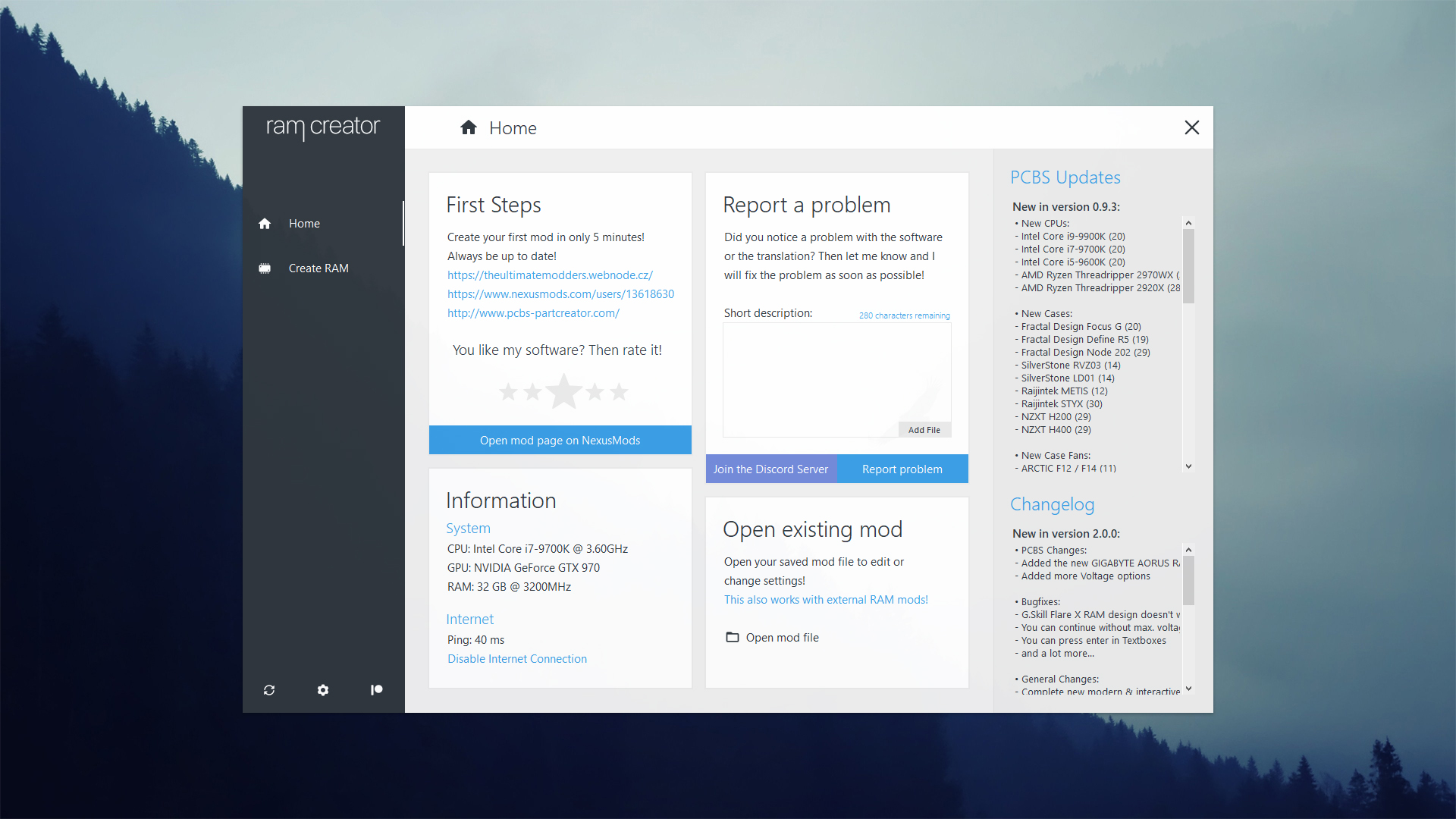 PCBS RAM Creator
If you care less about the existing technologies in the RAM industry, and you want to create your own custom memory chips, then here is the best mod for you.
PCBS RAM Creator allows players to manufacture any type of RAM, either from scratch or from existing models, including the designing your own chips. On top of that, this mod is compatible with other mods, so you can use RAM Creator to edit chips made using other modifications.
In the future, updates will add even more settings to the existing UI, which will make this mod even more fun to play with.
---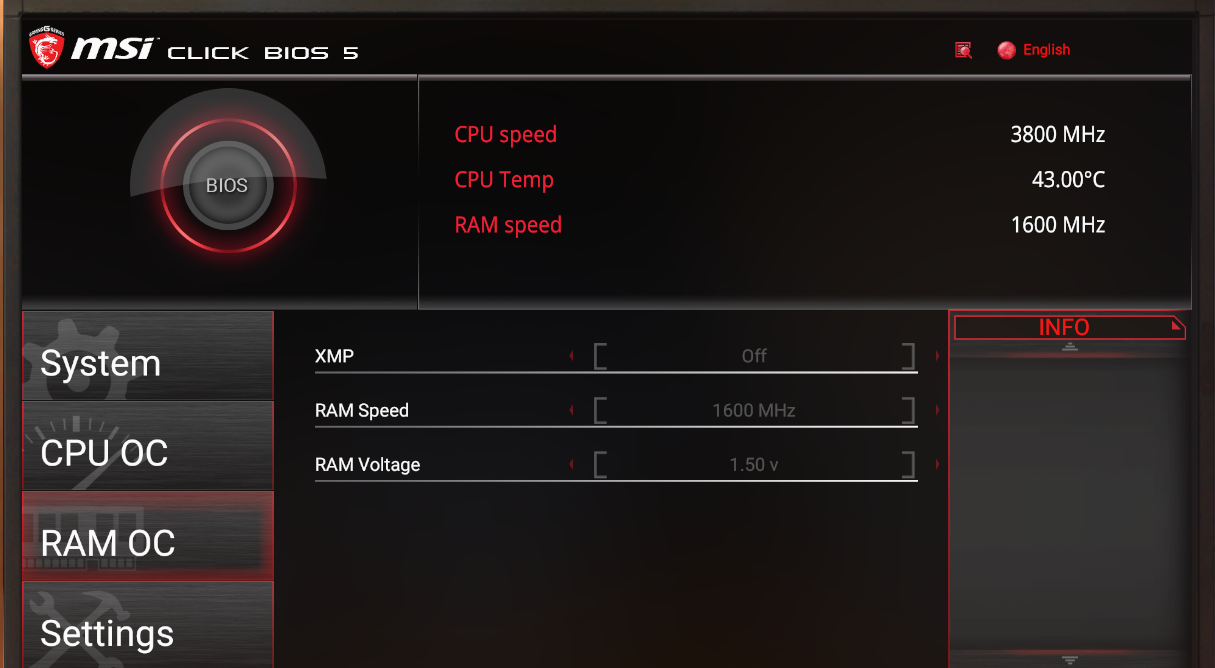 AM3 / FX Mod
Fans of AMD processors and motherboards ought to have this mod installed. It adds three AM3+ motherboards, 17 FX CPUs, and 10 DDR3 RAM chips. All this is totally new to the game, and you should have a lot of fun creating new PCs using the components included in this mod.
Also, the creator of the mod is working on a custom-made FX CPU, which should be added to the mod soon. It will allow you to use a brand new, custom-made FX processor for your platform, and it will be exclusive to this mod alone.
---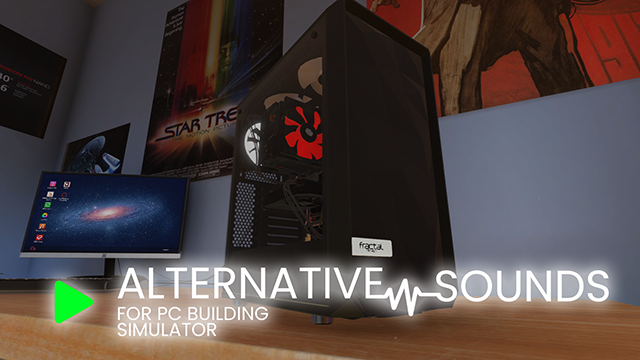 Alternative Sounds
Here is something different for a change. This mod doesn't influence the gameplay mechanics of PC Building Simulator, but it does change the sounds within the game.
If you're not happy with the sounds used in the vanilla version, then you can switch to Alternative Sounds and get changes to the following audio files:
Omega OS Startup
New Email Notification
Mouse Clicks
Doors
Computer Fan
Compressed Air Can
The sounds for this mod have been taken from Microsoft Windows and Fallout 4, and some are even live recordings from an office environment. If this sounds good to you (no pun intended), then be sure to download this mod below.
---
Intel XEON Platinum 8180
The octa-core processors by Intel are some of the most expensive server CPUs in the world, and one XEON Platinum 8180 will cost you around $10,000. This means that most PC enthusiasts will never have the chance to try this beast out in the real world.
However, here is a mod that adds the Intel XEON Platinum 8180 to PC Building Simulator with exactly the same characteristics as a real one. In future updates, it is possible that the clocks of the CPU will be adjusted and made faster, but, even at this stage, it delivers the best performance of all of the CPUs in the game.
---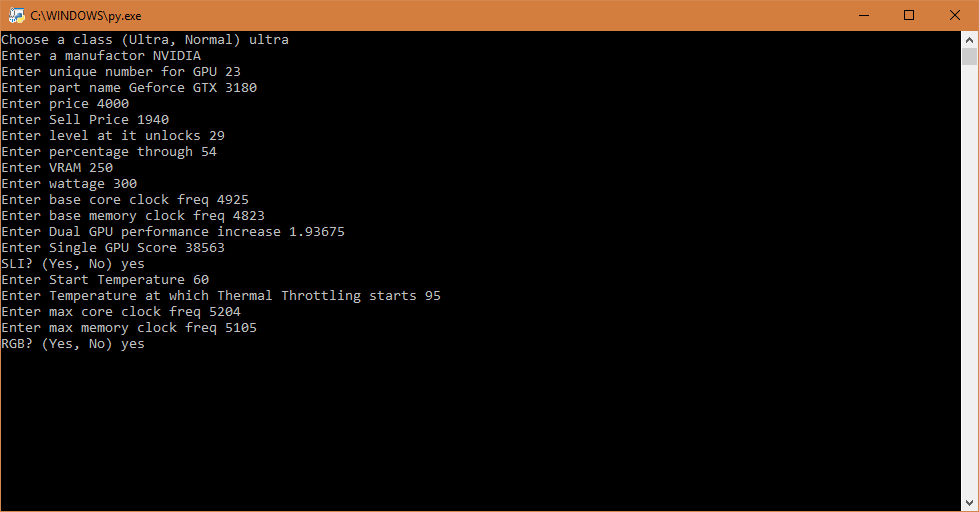 Custom GPU Maker
This simple mod offers a Python script that anyone can use to create their own custom GPUs. The process is very simple, and you can be as creative as you want.
At this stage, all GPUs created in Custom GPU Maker will look like a GeForce GTX 1080 — only their parameters will be different, according to your settings. But, in future updates, this may change, and you will be able to give each of your custom GPUs their own unique looks.
---
Hopefully, these seven mods will help you create your own powerful PC building enterprise. Be sure to come back soon for more related guides here at GameSkinny!