It's hard to believe that Dragon Ball FighterZ is a year old. The excellent 2D fighter managed to capture the look and feel of the fan-favorite anime perfectly, while also catering to both newcomers and fighting game veterans.
With the recent world tournament, it has been confirmed that there will be a second season pass. So, there isn't a better time to speculate and hope for specific characters from the series will make it into FighterZ.
Here are a few characters we would love to see in the future.
---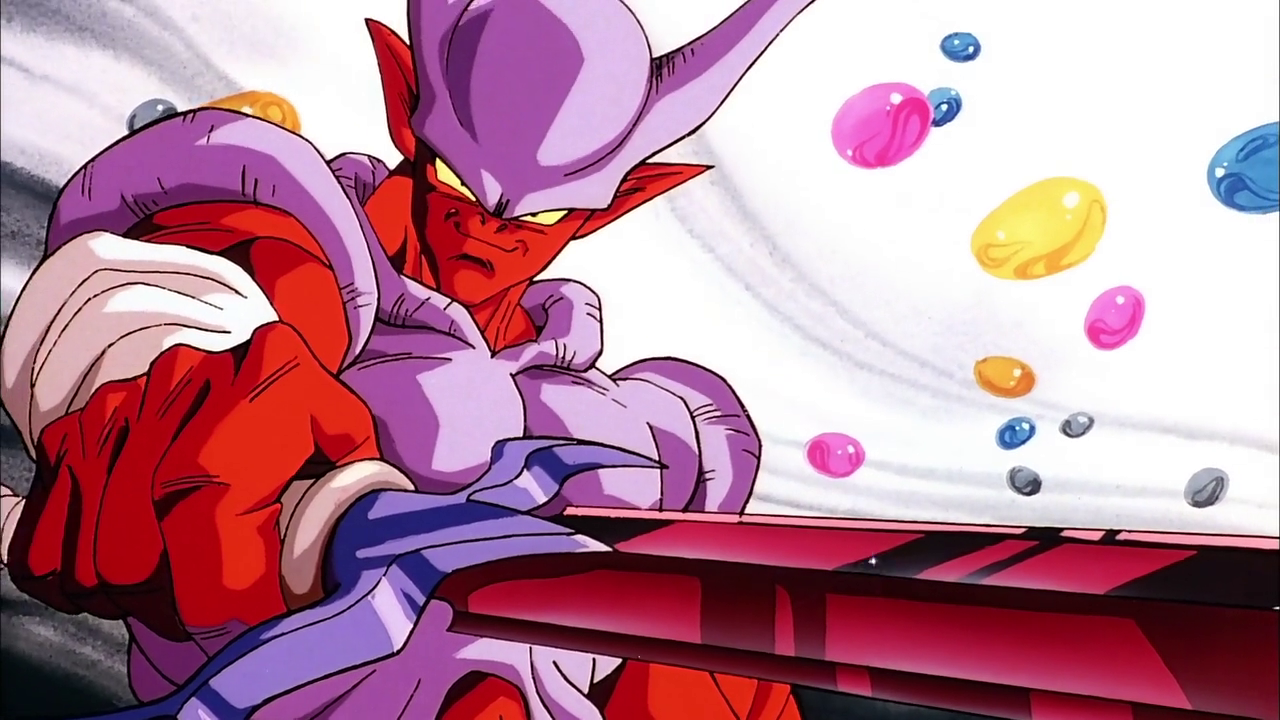 Janemba was the main villain from the 12th film, Fusion Reborn. He started as a giant, child-like blob. Similar to Majin Buu, he eventually turned into a twisted demonic fighter.
Janemba's teleportation ability and swordplay made him more than a challenge for both SSJ3 Goku and Vegeta.
In the right hands, this character could be a destructive force.
---
Let's face it: We're probably going to get both Super Saiyan God Goku and Vegeta. After getting the base forms of Goku and Vegeta, it's pretty safe to say that we'll get the god forms of the two iconic Saiyans.
It's especially true with the two forms making appearances in the recent Broly. To be fair, the Super Saiyan God forms of the two do have a decent amount of powers to use.
From the yellow Big Bang Attack to Goku being able to stop his opponents, it's easy to make this from playable.
---
A filler character appearing in the Other World Tournament, Pikkon was the strongest fighter in the southern area of Universe 7.
The alien of unknown origin was able to make short work of Frieza, the Ginyu Force, and Cell. The later villain killed Goku only a few episodes before Pikkon's first appearance.
His Hyper Tornado attack and Thunder Flash Attack gave Goku a beating in the tournament, and you'd be able to give your foe's one with this fighter.
---
The first female Saiyan introduced, Caulifla comes to us all the way from universe 6. She's a leader of a group Saiyan punks, who won't back down from a challenge.
This girl was able to hold her own against a bunch of combatants from the Tournament of Power, especially Goku. He even taught her how to turn Super Saiyan 2. That alone should earn her spot on the upcoming roster.
---
Master Roshi maybe an old perv, but acquired a lot from his years of fighting.
From bulking up with Hulk-like muscles and holding his own against multiple opponents in the Tournament of power, this old coot even invented the trademark Kamehameha technique.
The man who taught Goku and Krillen nearly everything about fighting needs to be on this list. There's no excuse for him not being in the roster. Could we see him this year?
---
Brianne de Chateau is a unique character from Universe 2.
She's a skilled fighter who can turn into a much larger version of herself, called Ribrianne. In this form, she's able to keep up with both Android 17 and 18. The later of the two can match Super Saiyan Vegeta and Super Saiyan Blue Goku.
With her Pretty Cannon and Heart Arrows of Love, she's Dragon Ball's answer to Sailor Moon.
Also, her English voice actor by the OG voice of Ash Ketchum, Veronica Taylor. Pokemon and Dragon Ball? How much more '90s can you get with your anime?
---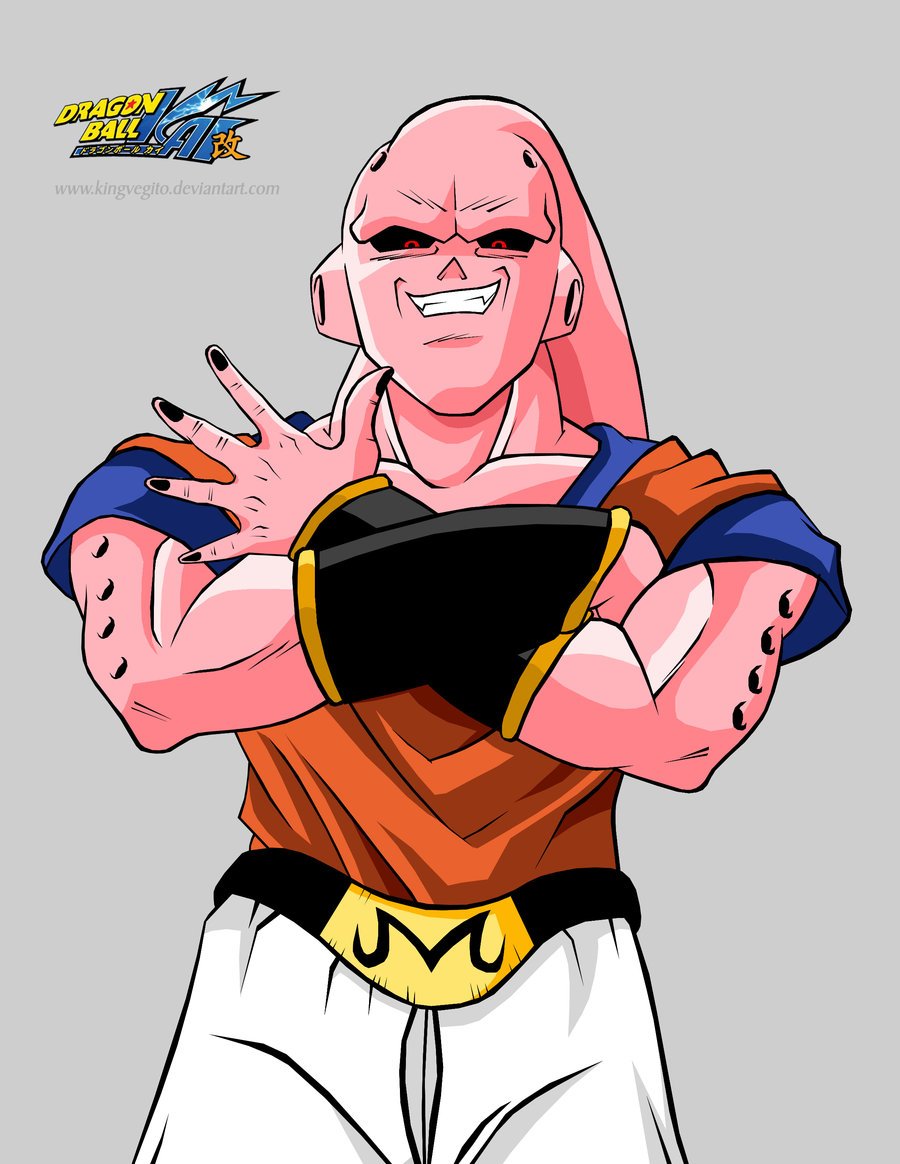 We have Majin Buu and Kid Buu, so why don't we get Super Buu. After his evil counterpart absorbs Majin Buu, the latter transformed to this powerful being.
Let's not go with the plain vanilla version of Super Buu, let's have him in his absorbed Gohan form.
This version of the character not only has all of Gohan and Gotenk's moves, he's also able to combine the attacks into powerful mega-skills.
It took Goku and Vegeta to form Vegito to take him head-on, so imagine what would happen if he took on Super Saiyan Blue Goku and Vegeta.
------
Which characters would you like to see join the Dragon Ball FighterZ roster? Let us know in the comments below!