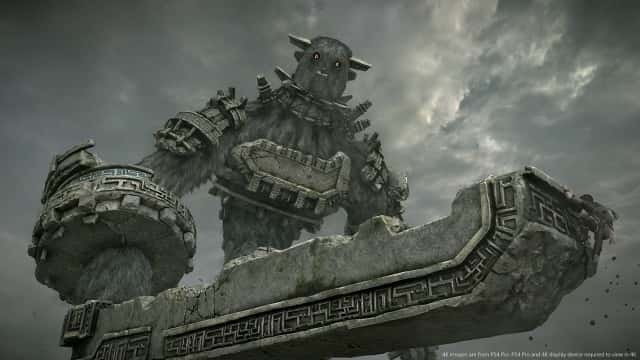 Considered one of the greatest games of all time, Shadow of the Colossus has been remastered several times to great success, including its most recent remaster. Its vast world, emotional story, and striking visuals have made it consistently stand out as a game with that "wow" factor.
Because of the recent remaster, new generations of gamers in addition to longtime fans can appreciate it once again. With updated controls and graphics Shadow of the Colossus is easier to come back to than previous iterations. Keeping this in mind we compiled a list of a few other games we think might be worthy of a little refinement for the modern age.
---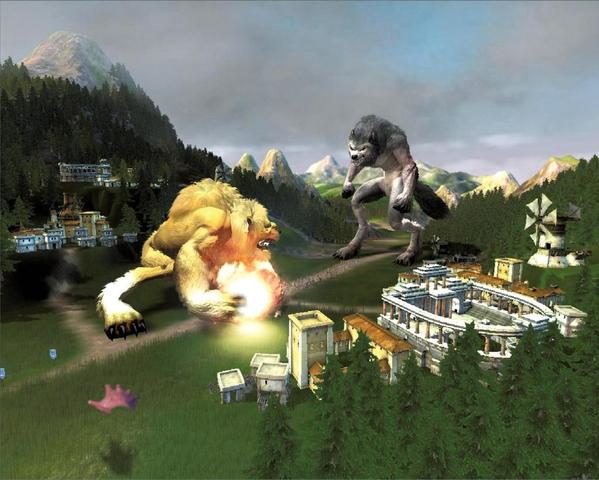 Black and White 2
There's been a resurgence recently of city-building/management/strategy games like Cities: Skylines, Planet Coaster, and even They are Billions. Black and White 2 was the perfect god sim game and has had people waiting for another game as good as it for a long time. The opportunity to have a ten-story-tall cow perform miracles and gather followers gave the game the right amount of charm. Updated graphics, more creatures to choose from, and a little more depth in the management tool would go a long way in making this franchise come alive again.
It's worth noting that since Black and White 2 was a product of now-defunct Lionhead Studios, it's unlikely to come back, but we'd love to see what Microsoft could do with the title if they revived the IP.
---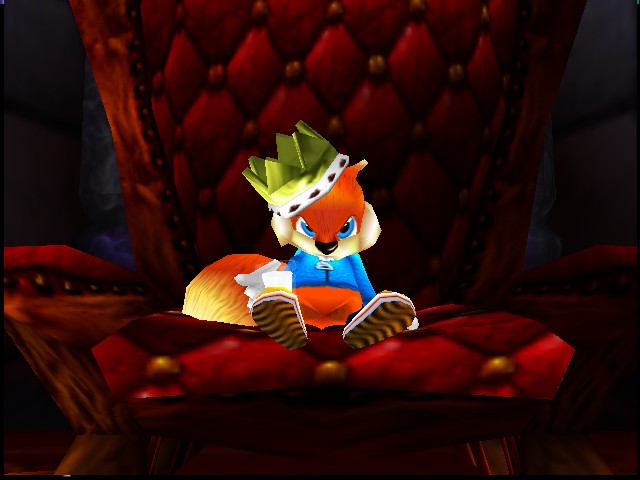 Conker's Bad Fur Day
Conker's Bad Fur Day was such a good game it already got a remake in 2005 as Conker: Live & Reloaded. The game was a hit and helped bring more credibility to Xbox Live as a multiplayer platform. The original game, however, shined because of its local multiplayer, and when it was released as part of Rare Replay, fans were excited to revisit those multiplayer games -- only to be tremendously disappointed. The game was unplayable, not because of graphics or story, but because the controls were mapped terribly and couldn't be changed.
A remaster of this game, with a better control scheme, updated references, and memes would make it an edgy hit similar to South Park: The Stick of Truth. It's unfortunate that Conker looks like Lucky from Super Lucky's Tale. Microsoft most likely wouldn't want the confusion caused by two characters so similar in appearance but so vastly different in what age they're appropriate for.
---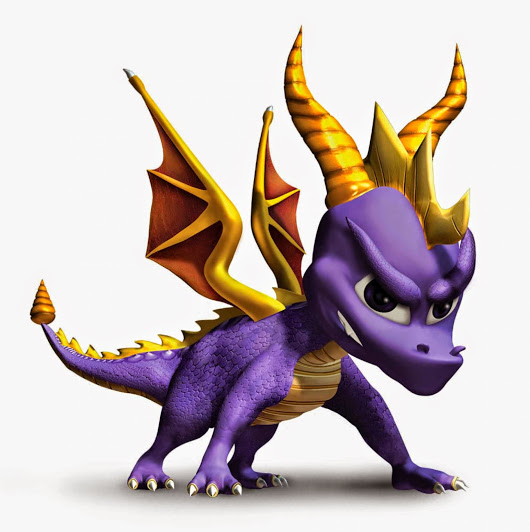 Spyro
Crash Bandicoot N. Sane Trilogy far exceeded expectations when it came out in the summer of 2017 and immediately got fans talking about other remasters and remakes they would love to see. One of the most talked-about games in that discussion is Spyro. Spyro is beloved by many fans but has hit a few rough patches with more recent installments of the franchise. A remaster of the original Spyro games, including Year of the Dragon and Ripto's Rage, could definitely help the franchise reboot itself and remind fans why they love their favorite purple dragon in the first place.
---
Tony Hawk's Pro Skater
Pro Skater 2 is Metacritic's second-highest rated game of all time! Although the Tony Hawk's Pro Skater franchise struggled and sputtered out (while the Skate series took its place), it'd be great to see the game revisit its roots and replicate the reasons that made it a major success. Ask anybody who played these games as a kid, and they'll tell you that Tony Hawk Pro Skater helped define their generation through a kick-ass soundtrack and awesome Easter eggs.
More recent games in the franchise struggled because of technical issues and lack of depth. Reviving the franchise with a higher level of polish would serve the IP well and could potentially bring back long-lost fans. We might be waiting a long time for this remaster, though, since the license expired in 2015.
---
Star Wars: Knights of the Old Reoublic
KOTOR is one of the only Star Wars games people still think about in a positive light anymore, thanks to Battlefront 2's microtransactions, the cancellation of Star Wars 1313, and the shutting down of Visceral Studios' Project Ragtag.
KOTOR does a tremendous job expanding the Star Wars universe and has a strong fan following. Updated graphics would help the game maintain its ability to hold up going forward. In a time where a lot of classic Star Wars fans aren't super happy with the newest movies, a remaster of this classic title might cheer them up a tiny bit.
---
Super Mario Strikers
Super Mario Odyssey has been extremely successful on the Switch and sets Nintendo up perfectly to capitalize on its success by reviving Mario sports games. Whether it be soccer, tennis, or even volleyball (part of what makes Mario Party 5 so great), the sports games featuring Mario have been a tremendous hit with fans.
Super Mario Strikers nailed gameplay with easy-to-learn controls, simplified rules, and exciting action. If the series came back with even more playable characters, in addition to stats more specific than "balanced, playmaker, or defender," the game would be an instant hit. The "play anywhere" nature of the Switch would make the game a great candidate for local multiplayer, though it might have to contend with Rocket League nowadays.
---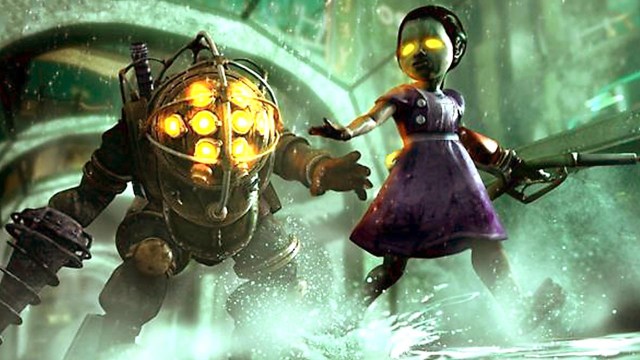 BioShock
BioShock: The Collection was a tremendous success when it came out a couple of years ago, but we want to see the franchise remastered again. The story is so gosh darn good, and the world is one of the most immersive in video games. BioShock is a shining example of an experience you can only have by playing video games.This game is a classic and, like Shadow of the Colossus, we'll always want it to be remastered with better graphics again and again because, frankly, everything else about this game feels perfect.
---
That wraps up our list of games we would love to see remastered and revived. Let us know if your favorite game made the cut and what other games deserve to be remastered for newer generations. Be sure to stick around GameSkinny for all your game culture, guides, and more!