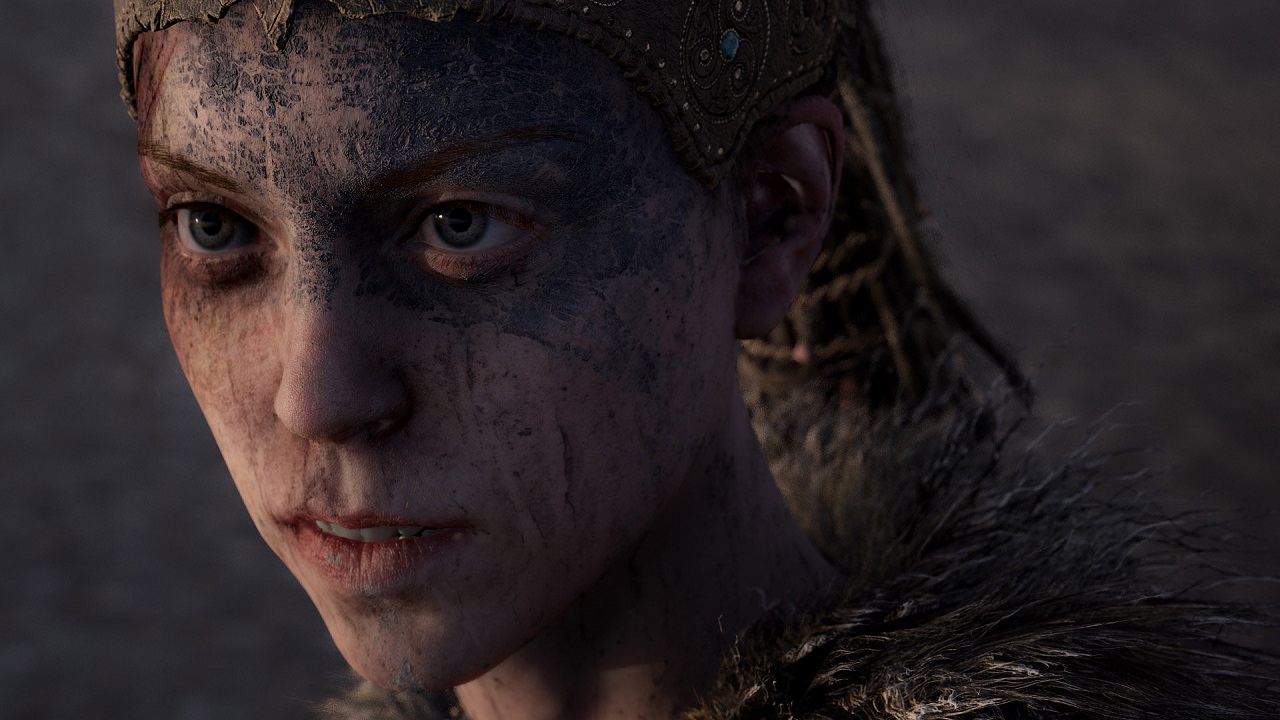 Most gamers will agree that some video games can be art. Sometimes, you'll come across a level, area, or landscape that makes you stop in your tracks to take it all in. And sometimes, you'll see a screenshot from a video game that is simply stunning -- visually impressive and graphically advanced, these rare images (and the games that spawned them) can truly be a sight to behold.
Whether it's mods that improve the look of the game, or simply a well-crafted world that's been rendered in incredibly detail, sometimes games will simply leave you in awe with how beautiful they can be. From consoles to PC, there are a number of games out there that are the pinnacles of visual technology. And these 7 screenshots prove it -- you'll hardly be able to believe that they were taken in-game.
---
Final Fantasy XV
Morning sunlight filtering through these ancient ruins makes for a breathtaking view. At first glance, this image appears to belong to a historical documentary, but its' actually an in-game image from Final Fantasy XV. Even so, this is not something you normally catch a glimpse of without precision timing. In FFXV, there is a large world to explore and an astounding amount of gorgeous scenery -- all just waiting to be discovered.
(Photo taken by me on PS4 Pro)
---
TES V: Skyrim (RealVision Mod)
Unless you are incredibly familiar with Skyrim mods and have put several hundred hours into the game, then you would probably not recognize the setting in this photo -- let alone believe that it was taken in a game that's from 2011. But thanks to the amazing modding community, Skyrim has been revitalized and nearly anything you can imagine can be added in to enhance your experience.
The mod that made this photo possible is called RealVision, and it was created by Boris Vorontsov. Sitting among the top-rated mods on Skyrim Nexus, this graphical overhaul changes nearly everything about the game's visual settings to give it a more realistic aesthetic without sacrificing any of the fantasy appeal.
---
GTA V (GTA V Redux Mod)
Given its high level of realism and perfect composition, it would be easy to doubt that this snapshot is from a video game. But once again, thanks to a great modder, this GTA V screenshot is a true stunner.
With the Redux mod, GTA gets a complete makeover. It's more than just a graphical overhaul -- it also includes several other features and adjustments to create an even more immersive experience. If you love GTA and want to see how beautiful the city streets can really be, pick up this mod and go take a few screenshots of your own.
---
Witcher

3
This breathtaking panorama is of Kaer Morhen from the Witcher 3 -- an unmistakable valley view with the school of the wolf nestled away in the mountainside.
Normally, you'd only see this kind of landscape in concept art or misleading promotional images. But that isn't the case here -- it's an in-game screenshot that was released as a tantalizing peek into the world of Witcher 3 before it launched back in 2015.
Image courtesy of DualShockers.
---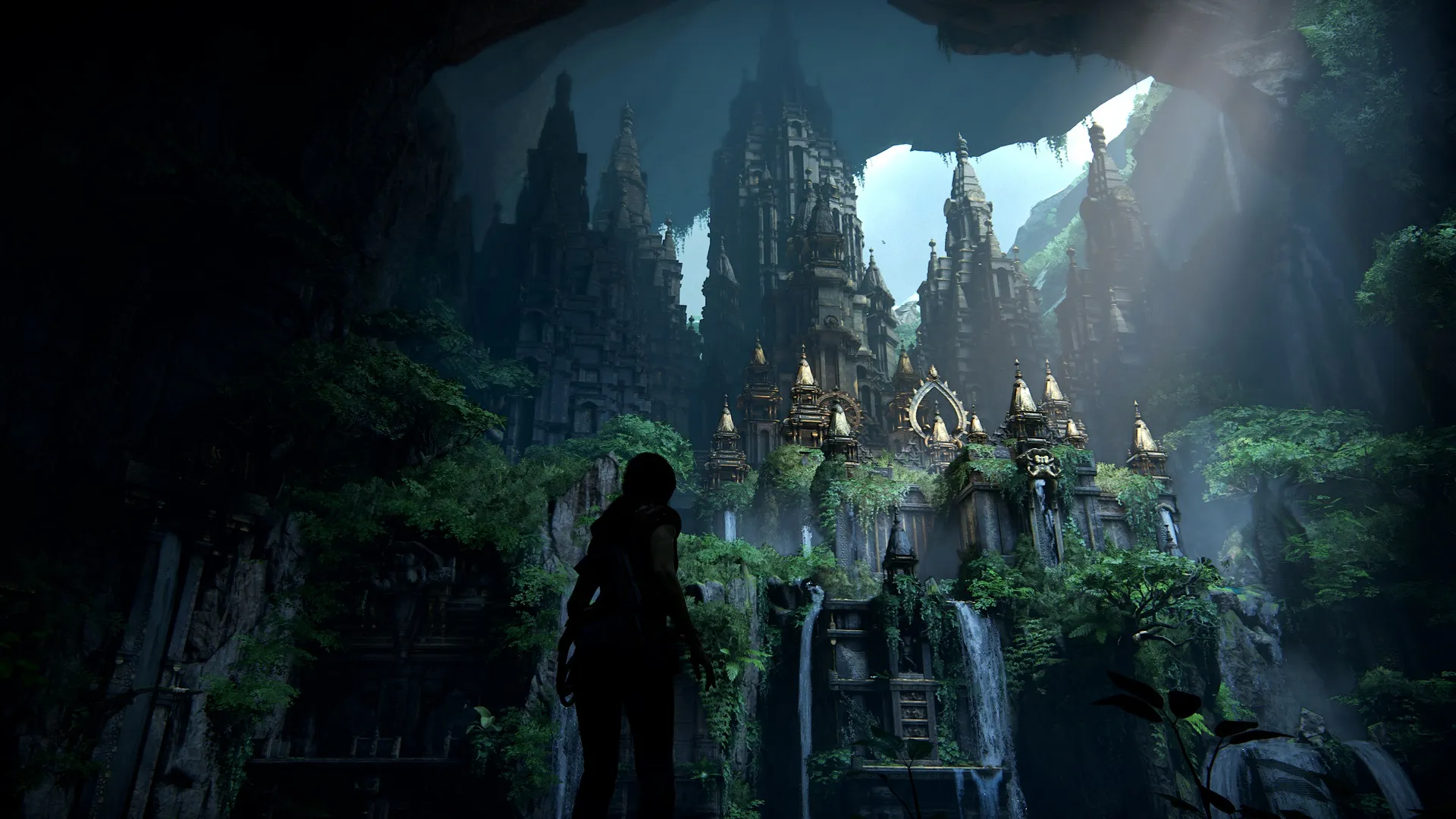 Uncharted: The Lost Legacy
Behold the City of Belur, tucked away in a lush cavern with sunlight glimmering on its decorative spires, exuding an air of secrecy. This image is the epitome of Uncharted: The Lost Legacy -- it's so beautiful and mystifying that it was one of the main poster images for the game.
Once again, you might think that this is promotional art. But you'd be mistaken. It's possible to take this exact screenshot yourself as one of the many photo-op collectibles found in the game.
Image courtesy of PlayStation.
---
Horizon Zero Dawn
Nothing evokes a sense of wonder and childlike captivation like a world inhabited by robotic creatures that roam gorgeous environments. In a carefully struck balance of primalism and futurism, some players might find that these landscapes have a hint of realism and familiarity to them. This is because Horizon Zero Dawn has striking geographic similarities to real-world Colorado and Utah. If not for the fantastical creatures roaming the world, it would be easy to believe that this was a real-life photo.
And this certainly isn't the only one. Horizon Zero Dawn's stunning environments has encouraged players to create lots of beautiful screenshots in its Photo Mode.
Image courtesy of Reboot Reload.
---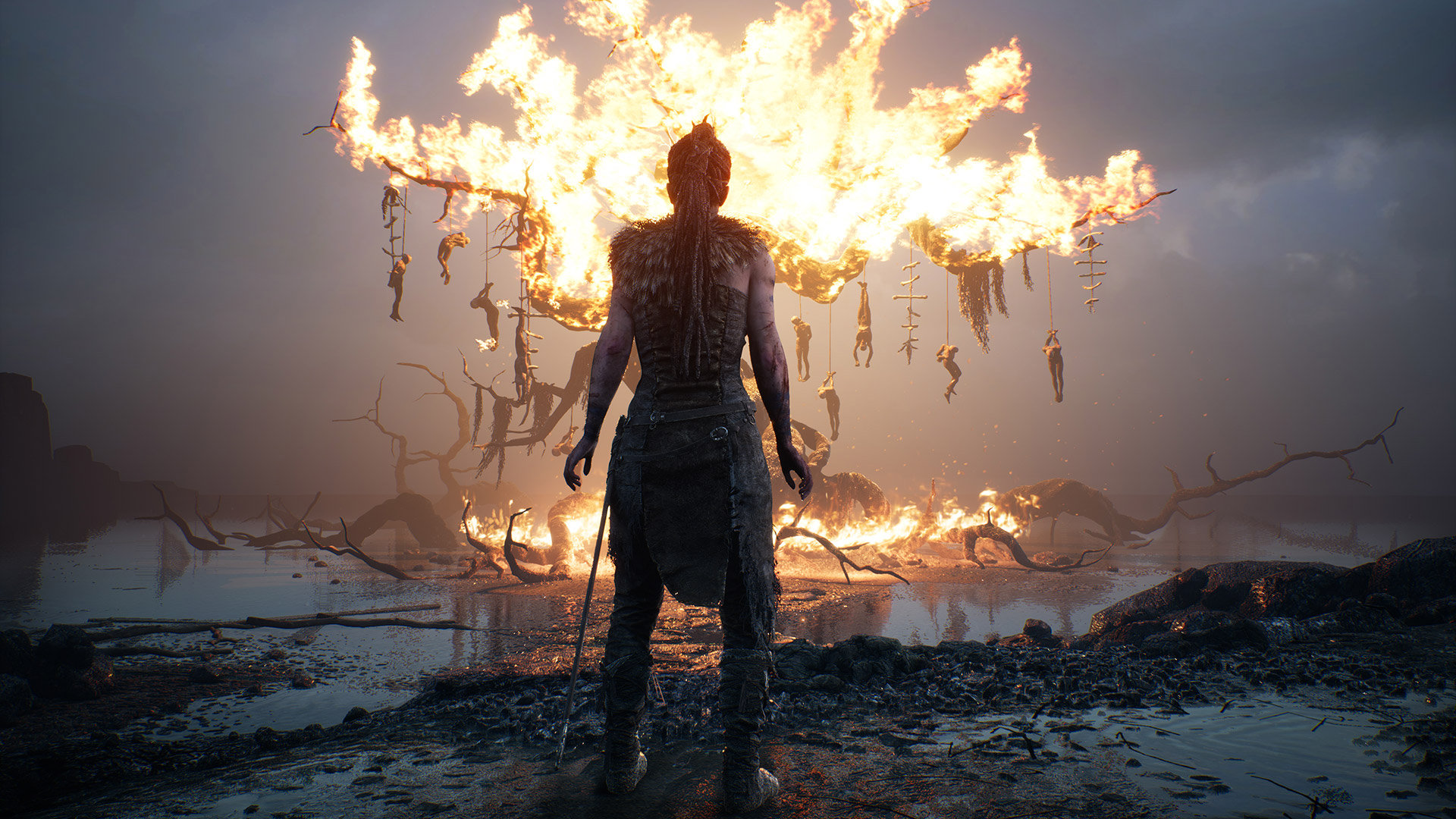 Hellblade Senua's Sacrifice
by Medium
If it weren't for the macabre subject matter, this could easily be passed off as a legitimate photograph. And it's just about par for the course when it comes to the graphical prowess of Hellblade: Senua's Sacrifice.
The game was created using advanced motion-capture techniques, so there's an incredible amount of realism in its graphics -- from its perfectly rendered details to its uncanny facial expressions.
The Ninja Theory team really outdid themselves here, especially when you experience this game on 4K systems. Though a bit morbid at times, Hellblade is so visually enrapturing that it's hard to look away.
Image courtesy of Medium.
---
What are the most awe-inspiring screenshots that you've seen in a video game? Share them with us in the comments below!