Ah, 2017. The year everyone thought was going to be better than 2016 (which was a terrible year for everyone apparently?) but ended up being almost worse, at least for some.
But not everything about 2017 was bad -- at least not in the gaming community.
Sure, Skyrim was remastered and released -- again -- and drama on the battle front -- excuse me, Battlefront 2 -- made some lose their faith in the gaming community entirely, but some titles released this year renewed that lost faith and joy.
More specifically, some titles released this year for the PlayStation 4 deserve recognition of their own.
So sit down, buckle up, strap in, whatever you gotta do to prepare for this showcase of the 9 best PS4 games of 2017, because even if they don't knock you off your feet, they're gonna do something.
---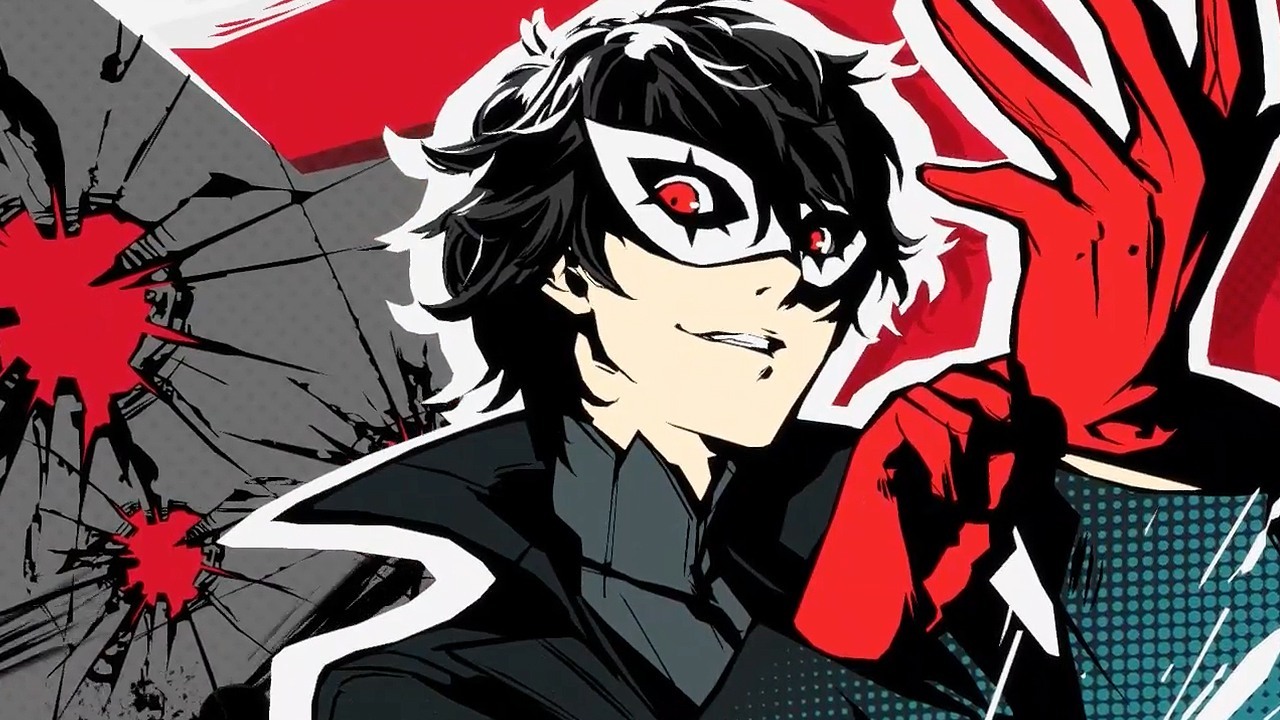 Persona 5
I don't know about you, but there was at least one month out of this year where every social media outlet I went to was talking about Persona 5 (or maybe that just says something about my social media habits).
Released worldwide in April and developed by Atlus, Persona 5 is a role-playing game with social simulations, and it is technically the sixth installment in the Persona series. It follows the story of high school students who have awakened powers within themselves, wherein they naturally turn to a life of masked vigilantes.
With its praised role-playing mechanics and beautiful graphics, Persona 5 achieved high ratings by most all game reviewers, even dubbed as "Essential" by Eurogamer.
Guess I know what I'm adding to my Christmas list.
---
Horizon: Zero Dawn
If you're the type of person who likes to play good video games, then you're the type of person who likes Horizon: Zero Dawn.
Seriously. There's not a list on the internet detailing "The Best Games of 2017" that doesn't include this title.
Developed by Guerrilla Games and released in February, this action role-playing game follows the life and times of Aloy, a young woman trying to survive in a prehistoric land overrun by mechanical dinosaurs. Okay, so not prehistoric -- more post-apocalyptic, "a long time ago in a galaxy far, far away but still somehow in the future" kinda land.
Horizon: Zero Dawn's glowing praises stem from the game's expansive open world, intense storytelling, and seriously beautiful visuals.
Just take one look at a screenshot from this game and tell me you can't feel the wind beneath your wings, can't smell the earth beneath your feet, the grass running through your fingers.
---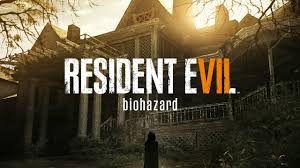 Resident Evil 7: Biohazard
People have been waiting for a good Resident Evil title since Resident Evil 4. And though they won't find as many zombies or umbrellas anywhere, Resident Evil 7: Biohazard reminded people why they liked this series in the first place: fear.
A Capcom classic, the latest installment in this popular survival horror series follows Ethan Winters as he tries to find his wife, who has been missing for three years. His investigation leads him to the house of the Baker family, where he must solve puzzles and discover the secrets of the house if he wants to understand what has happened to both the Baker family and his wife.
With or without its VR capabilites, Resident Evil 7 won back the hearts of many who had strayed from the series, garnering praise for its scares, tension, and unsettling atmosphere.
And any game compared to P.T. has gotta have something going for it.
---

Destiny 2
It can be really scary hearing the phrase "online game only" for people who don't really like playing games with other people.
But Destiny 2 seems to get it right -- or at least it's good enough that people don't care that they have to play with others.
Developed by Bungie and released in September, Destiny 2 builds upon what worked in its predecessor and improves upon what didn't. Players take on the role of a Guardian, protecting the Last City from variant alien races. In addition to the story mode, players take part in strikes and raids with other players, hunting for loot and experience.
This sci-fi mythos game boasts splendid graphics, a large cast of iconic actors (Nathan Fillion, anyone?), and more emphasis on providing a good time compared to its predecessor.
And you can dance. I know that's what all you heathens want to do in video games. Dance.
---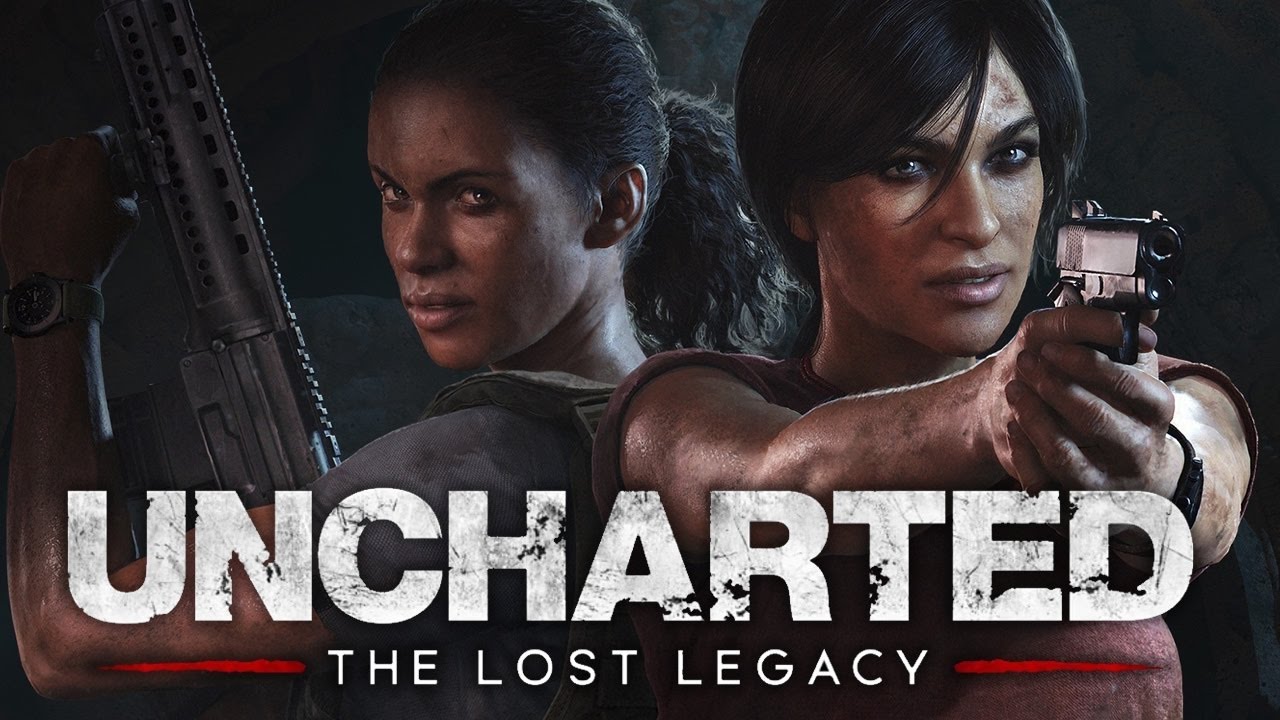 Uncharted: The Lost Legacy
Sometimes games have so many sequels that they start to become household titles people either love or hate but still buy anyways. This year Naughty Dog released another game in their Uncharted series, The Lost Legacy, though I'm sure most people bought this game because they liked it.
Added to the shelves in August, The Lost Legacy is the first Uncharted game to not have Nathan Drake as the protagonist (gasp!). Instead, it follows Chloe and her band of misfits as they seek to find the Tusk of Ganesh. It follows the same gameplay vein as its predecessors, with third-person combat and plenty of platforming.
Naturally, good aspects in any Uncharted title are appearance, design, and storytelling. But probably the best aspect is, as always, the palpable chemistry between characters.
Cut that with a knife and spread it on some bread because The Lost Legacy has got chemistry to spare.
---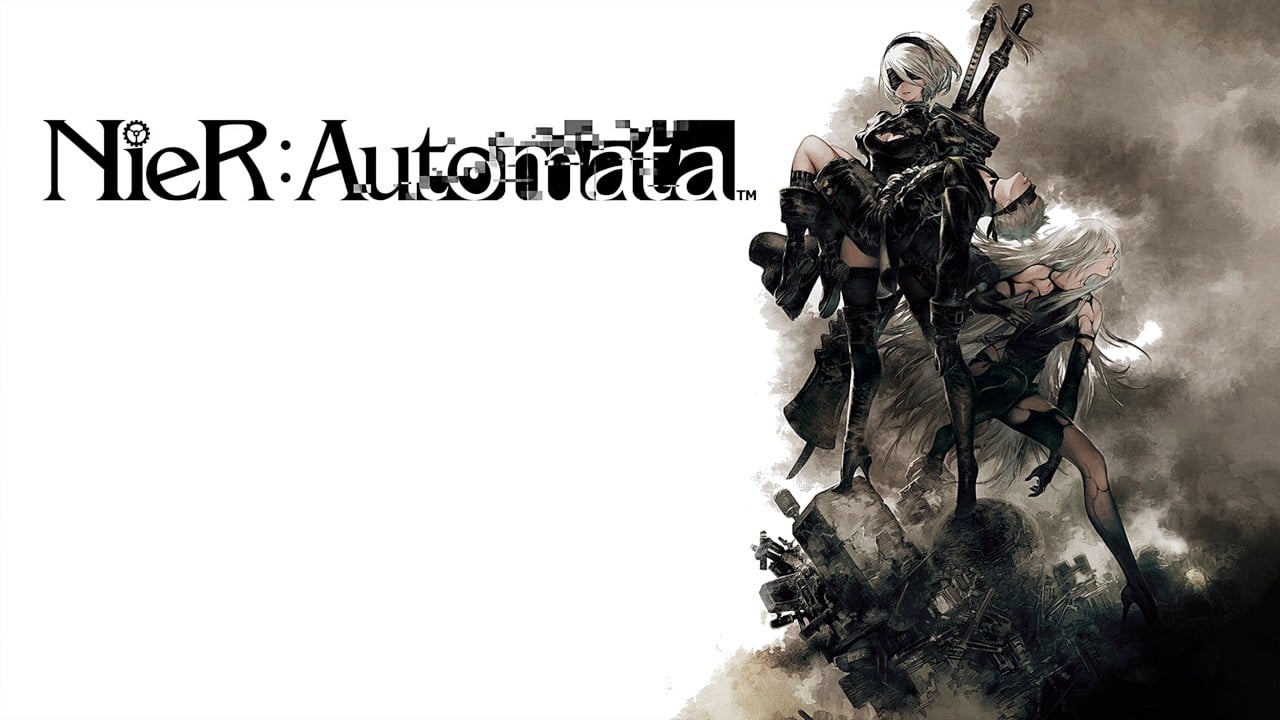 NieR: Automata
A year wouldn't be complete without at least one Square Enix title in it. I don't think my life would be complete if it didn't have at least one Square Enix title in it, and this year's title is NieR: Automata.
A March release, NieR: Automata is an action role-playing sequel to Nier. Players travel as combat androids across a post-apocalyptic, open-world map and fight to survive against machines and the physical manifestation of their network, Adam and Eve.
Perhaps it goes without saying that a Square Enix game has a good story and is generally praised for it. Add to that superb graphics and an improved combat system from its predecessor. And the soundtrack, too, of course.
NieR: Automata is a game worthy of its praises, and it's a PS4 game worthy of inclusion on a list of the best games of the year.
---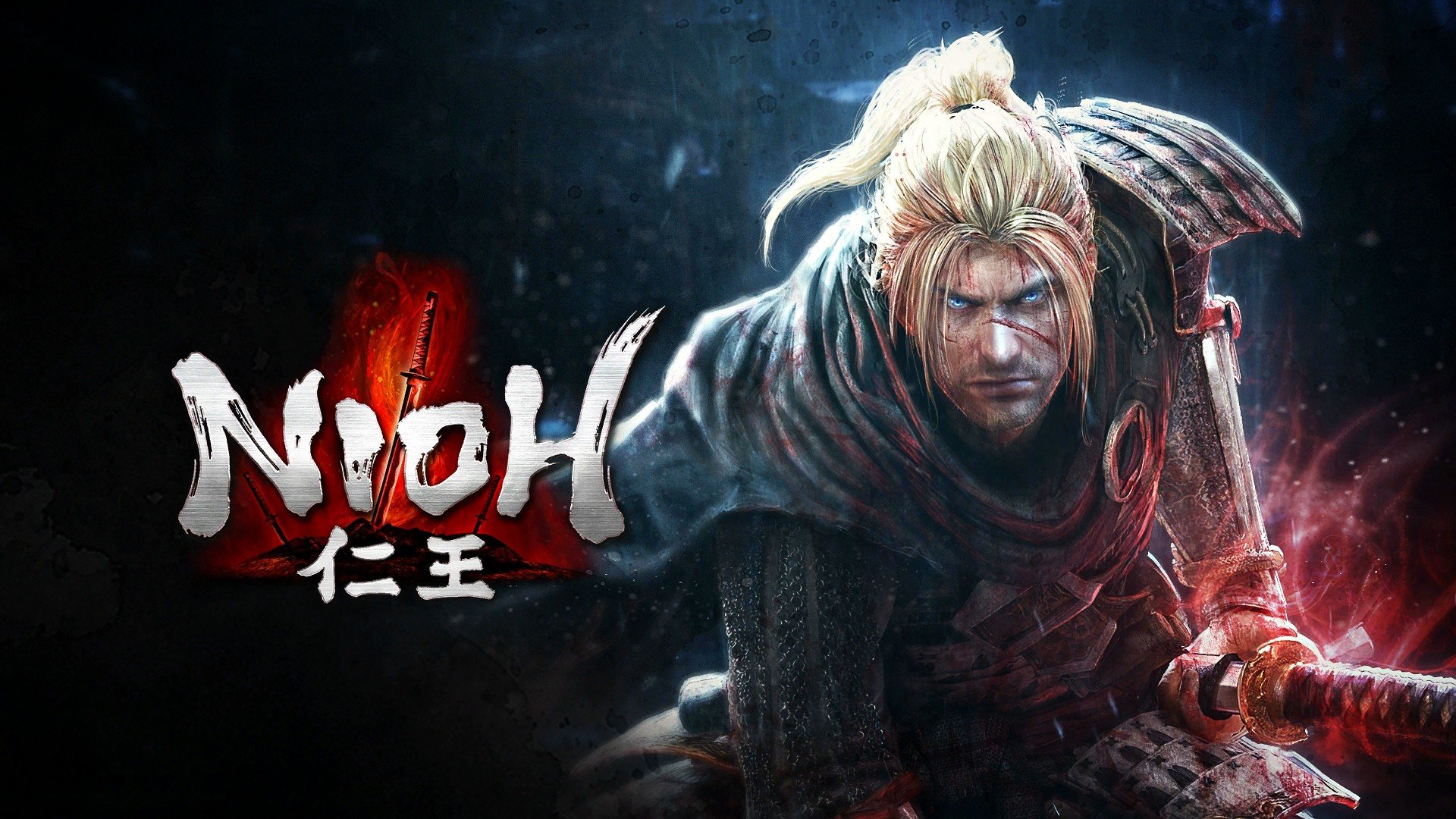 Nioh
I never thought I would hear the words "Irish" and "samurai" together in the same sentence, let alone as a singular phrase, until I discovered Nioh.
That's right. You get to play as an Irish samurai. Do I even have to sell this title anymore?
Another February release, Team Ninja's Nioh is an action role-playing game following Irish samurai William on his quest across a war-ravaged Japan in the year 1600. This hack-and-slash dark fantasy brings players back to their Dynasty Warrior roots -- and their subconscious need to, well, hack and slash.
Nioh's charm comes from its aesthetics, its true-to-source Japanese folklore, and its difficult combat.
What can I say? People like hard games with pretty pictures and folklore about demons (and don't forget the Irish samurai).
---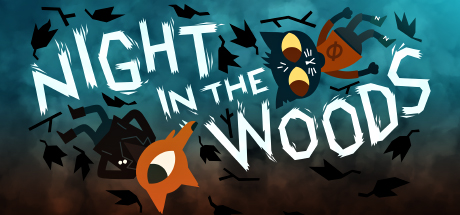 Night in the Woods
Let's take a step back from the blockbusters for a minute. Though they deserve their place among the best of the year, so do the seemingly littler guys, like Night in the Woods.
Night in the Woods, developed by Infinite Fall and released in February, is a single-player adventure game that follows the story of Mae, an anthropomorphic cat who has dropped out of college and returned to live at home. Upon her return home, she uncovers a secret that changes all she knows about her friends, her town, and her life.
The game surpassed its funding goal by over 400% on Kickstarter, and its acclaim has grown ever since. Night in the Woods has been praised for its writing and character development, bringing to the forefront the very real horrors of depression and mental illness.
So if you were looking for another reason to begrudge the changes happening in the world, I think you've just found it.
---
Wolfenstein II: The New Colossus
In this sequel to 2014's The New Order, MachineGame's Wolfenstein II: The New Colossus follows the story of veteran B.J. Blazkowicz in a war-ravaged America, fighting the eternal enemy: Nazis. The New Colossus received praises for its combat and imaginative world building, in addition to being a lot of fun to play in general.
There's nothing like playing a game that could just as soon be a movie. All the blockbuster intensity and action, except you actually get to be a part of blowing up Nazis with some really cool guns.
---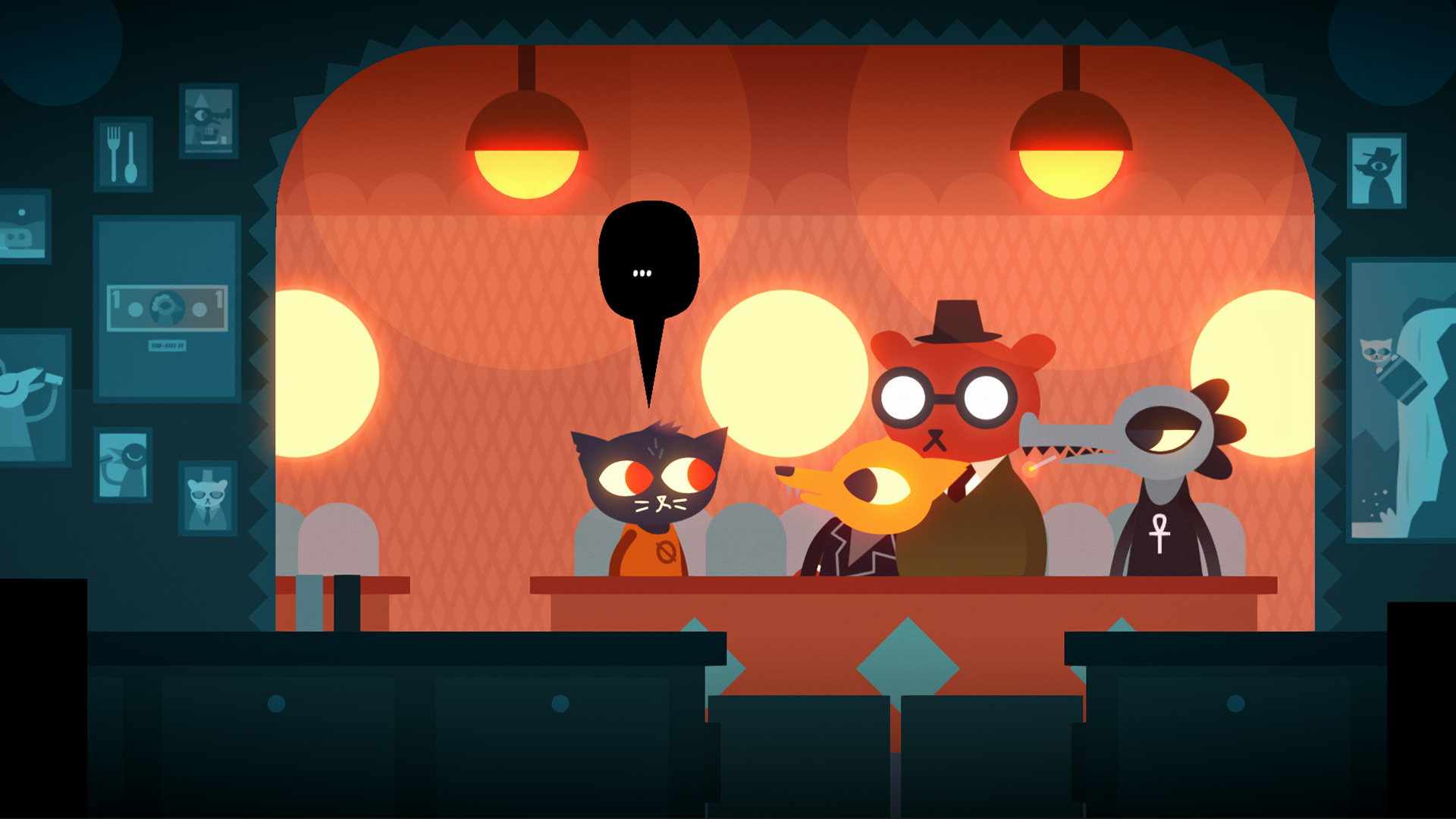 So there you go. Some of the greater things that came out of one of the worst years.
Hopefully 2018 will be better than its predecessors -- hopefully it'll be a year where people can feel happy again, and they won't have to make super relatable games about depression anymore.
But, if all else fails, I'm sure we'll have Skyrim to look forward to -- you know, again.