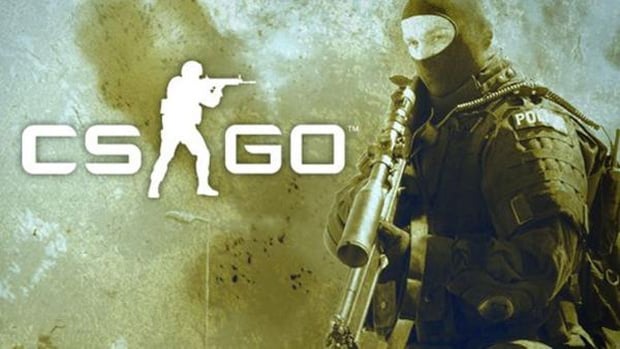 Video games have become an important player in today's pop culture, as millions of people are not only playing video games, but also watching them online.
Gamers rely on streamers when they want to improve their gaming skills or when they simply wish to have fun and laugh along with a charismatic streamer going crazy after landing the round-winning 360° no-scope headshot. Whew! That's just awesome.
Anyway, one of the most popular games in online streaming is Counter Strike: Global Offense, which consistently occupies the top three rank of Twitch. If you are a fan of CS: GO and are looking for streamers to follow to either up your game or catch some killer action, then we have picked nine streamers that you must subscribe to on Twitch -- right now.
Grab your popcorn and let the round commence.
---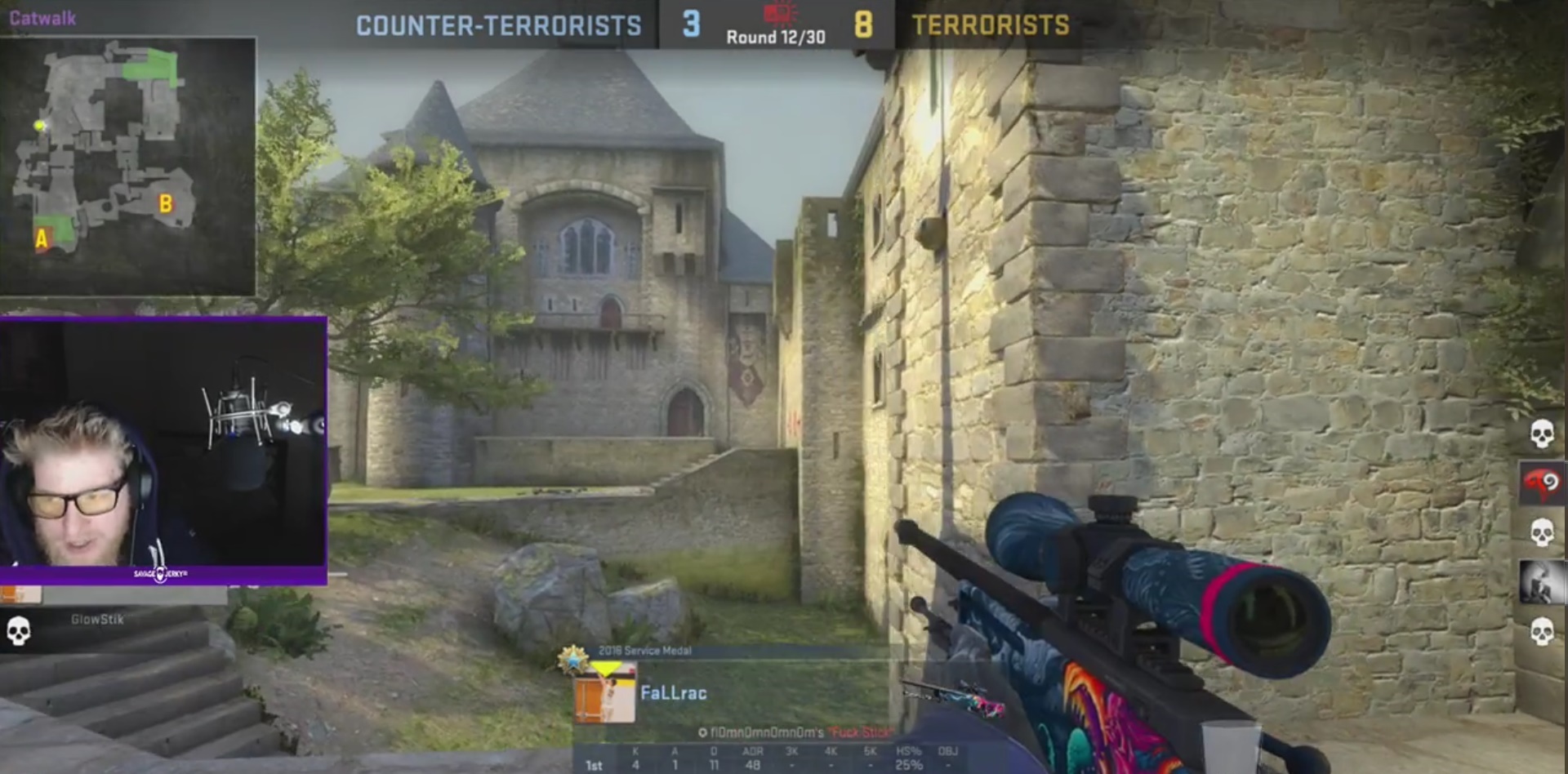 fl0m
Subscribers: 165,346
Counter Strike: Global Offensive can be a pretty nerve-wrecking game, but that does not mean that you cannot have fun as you play. Some streamers find a way to add some humor to the match and fl0m is a perfect example.
Delivering good performance on the battlefield and a charismatic personality, this is a streamer you should check for a good time.
---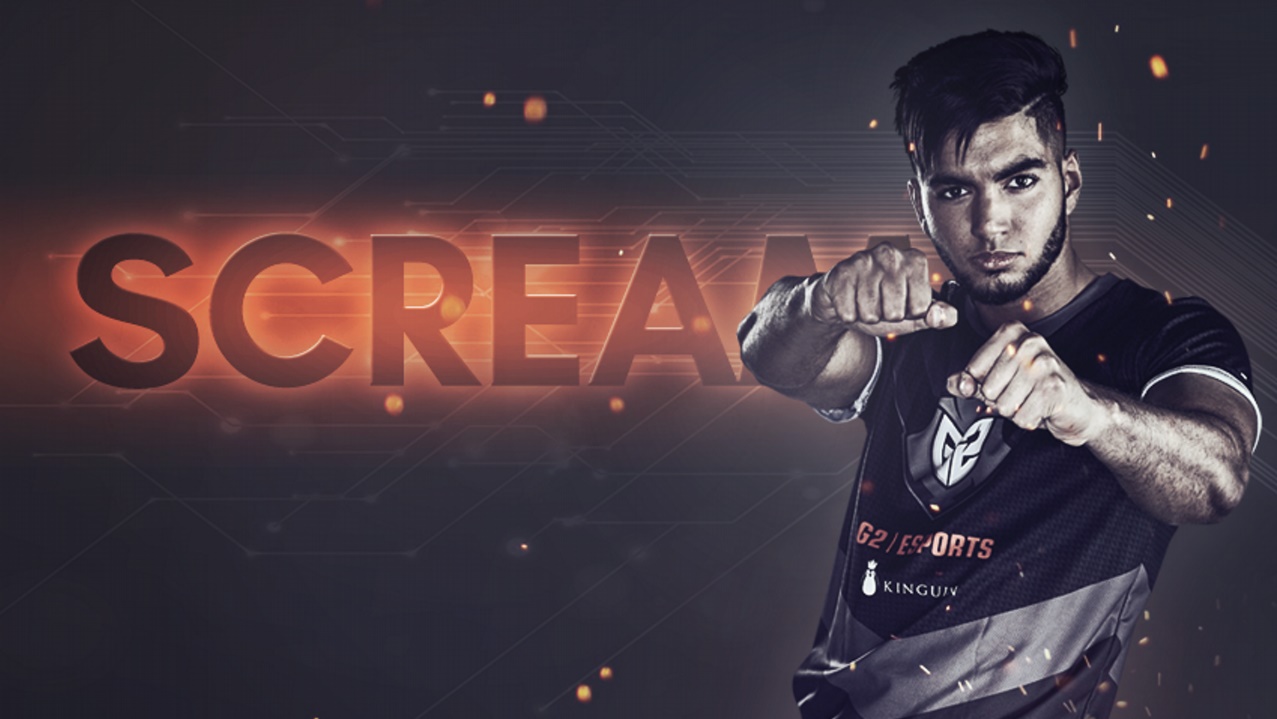 ScreaM
Subscribers: 403,514
From the balance between competition and fun of the last streamer, we now go to ScreaM, the man whose focus can deliver headshots as if he had aimbot turned on.
The hands you see in the image above are weapons, not because he will attempt to punch you, but due to the quick reflexes they deliver.
He does not speak much while streaming, but his kills and skills speak for themselves.
---
pashaBiceps
Subscribers: 782.501
pashaBiceps plays for Virtuous.Pro, one of the most successful teams in the world, and he often streams his practice sessions for players to analyze before their own matches.
You can check his streams and learn from a master and also have a good laugh, as he also keeps his sense of humor and throws jokes while shooting his way through foes.
---

ONSCREENlol
Subscribers: 218,676
He may not be the most skilled CS:GO player, but he is one of the funniest.
Embark on a tale of a former professional player and his cat as they attempt to win match after match after match.
As you watch, he does not only provide you with entertainment, he might as well give you some goods.
He does giveaways to his subscribers, so you may be one of the lucky viewers to receive something in exchange of watching him.
---
Steel_TV
Subscribers: 326,598
Steel_TV's professional gaming career started in the days of Counter Strike: Source; therefore, he holds extensive knowledge of the franchise, its mechanics and how to excel in the game.
If you are a player who has recently started playing CS:GO, Steel_TV will provide you the information you need to learn every detail of the game.
---
ADAM FRIBERG
Subscribers: 221,985
This is one of the most educational streams you can watch if your goal is to improve your gaming craft in Counter Strike: Global Offensive.
As he plays, Adam Friberg always comments on his most important actions and strategies, ensuring a good learning experience for the new players in his audience. And who knows, old players may even learn something, too!
---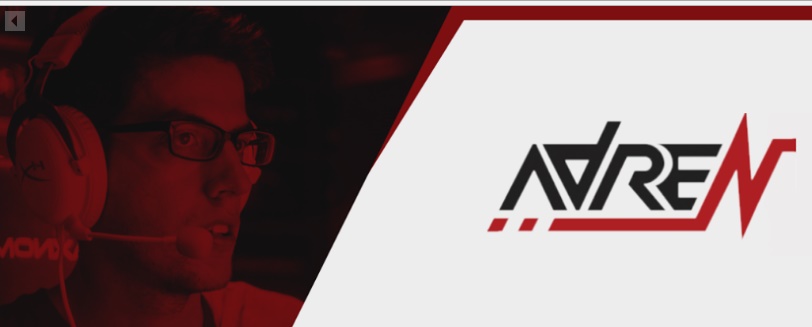 andreN_tv
Subscribers: 174,455
Another streamer devoted to helping novice players improve their game, andreN_tv constantly shares information about Counter Strike: Global Offensive with his audience and has a YouTube channel with tips and tutorials.
If you want to polish your skills in this game, the content this man has to offer is something you must check out.
---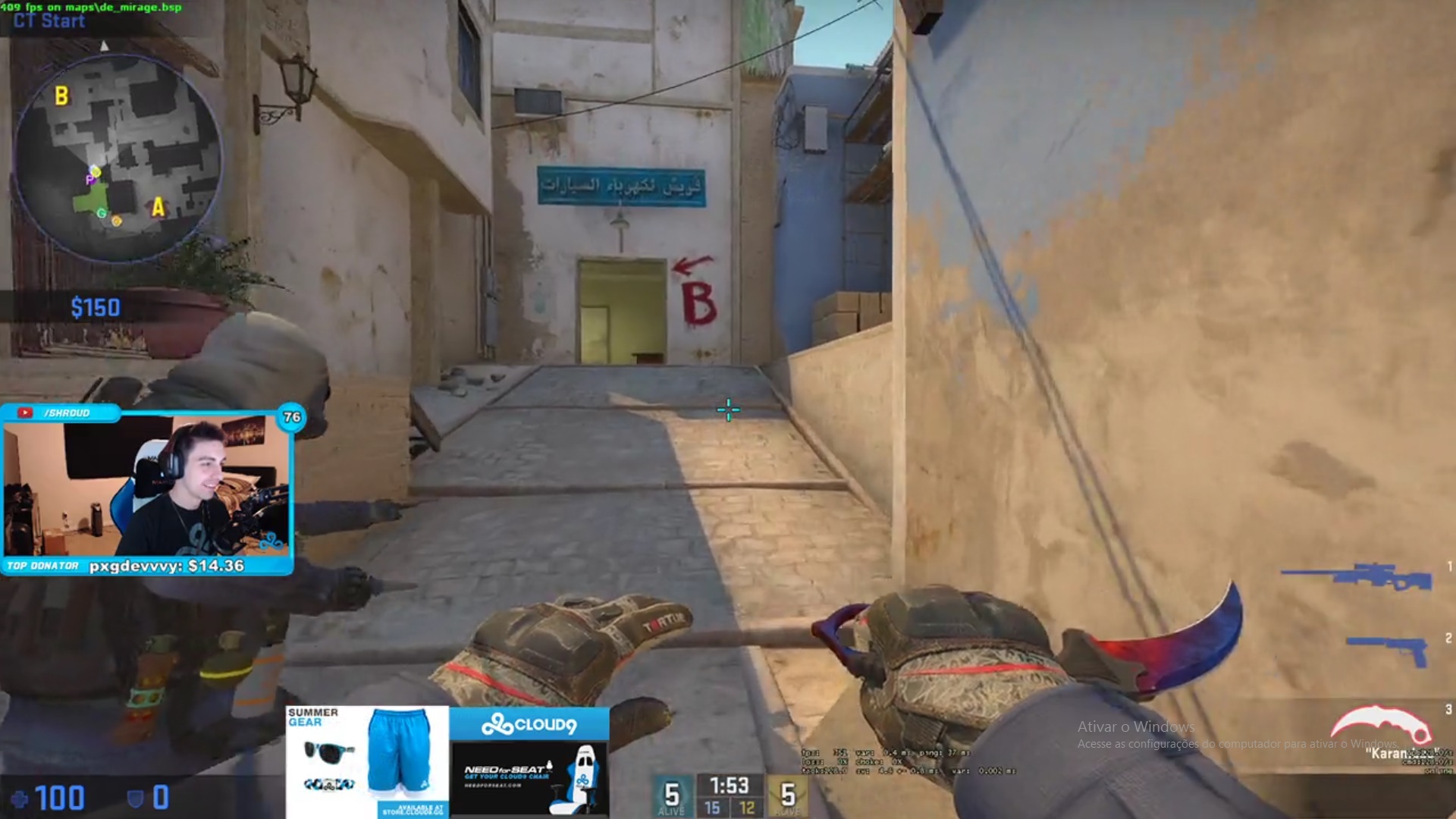 SHROUD
Subscribers: 753,468
Another streamer that has been playing since the halcyon days of the Counter Strike franchise, Shroud is only 22 years old, but he has 10 years of gaming experience under his belt. From playing CS 1.6 and Source competitively before the release of Global Offensive, Shroud has some of the best chops when it comes this beloved shooter.
---
DIAMON
Subscribers: 3,980
A newcomer to Twitch, Diamon is 25 years old and has been playing video games for 18 of those years. On a professional level, he has already competed for the following teams:
VATGaming
Universal Soldiers
Imperium Gamers
Heroes Team
ALSEN-TEAM
Although he remains without a team for 2017, he hopes to deliver good content on Twitch to entertain his audience and hopefully return to the professional gaming scene very soon.
---
Video game streaming continues to grow and this scenario offers to players a powerful tool to learn from those who wish to pass their knowledge forward.
Even if you are not looking for a serious time and just want to enjoy some frantic action, there is a streamer for you on Twitch.