Board games have been a great past time for years gone by. Since their conception, they have always stuck to three main principles — strategy, luck or diplomacy, with a combination of the three sometimes appearing. The experiences range from role-playing games like Dungeons and Dragons to guessing games like Pictionary, and even physical skill on the odd occasion like Jenga. Fandom for these types of games has soared since the late 1990s with forums, documentaries and even cafes jumping in on the action.
As the digital world continues to make its mark on the world, board game makers have caught wind of this and brought many of their creations into the mobile gaming realm. With that in mind, here are some of the best mobile board games for Android users if you're after some classic board game action.
1. Elder Sign: Omens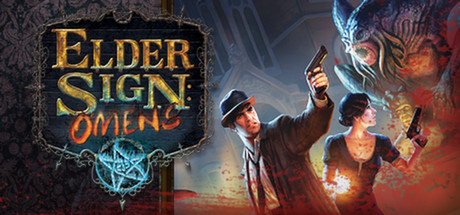 Based on the celebrated Elder Sign board games, the Android version allows up to four players to prevent a series of monsters called the Ancient Ones from erecting the demon god, Azathoth by finding long-lost relics. This version adds to the original charm of the card-and-dice game by incorporating a detailed interface and streamlining its card effects. It also adds an inventory system so that players can enjoy hours upon hours of the otherworldly gameplay.
Buy Elder Sign: Omens on Google Play
2. Catan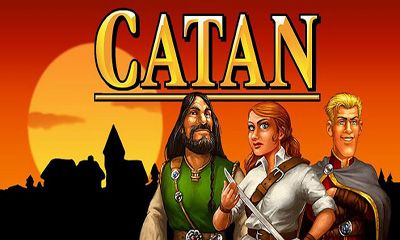 Based on the ever-popular Settlers of Catan, Catan allows up to four players to create multiple settlements and roads, as well as possess large armies, all while bartering with rivals for precious resources. The mobile version is also host to an online multi-player function that provides an element of competition with fellow Catanians in the quest to be Lord of Catan.
3. Carcassone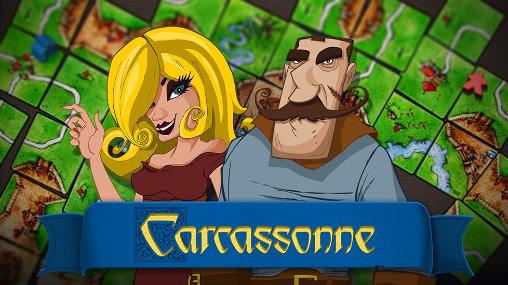 This mobile version of the beloved board game uses the tiles of the original for the game's main aim, which is to collect the most points by way of land and followers. Mobile Carcassone allows online gameplay for up to six players or AI interaction for a highly enjoyable game night of fast-paced fun.
Buy Carcassonne on Google Play
4. Suburbia
Another tile-based board game, Suburbia thrives on collecting buildings like stores, museums and of course suburbs. The aim is simple: build to your heart's content and fill your town with as many people as possible. This particular version allows AI interaction and online multi-player alongside a single player mode for endless gameplay. SimCity fans will not be disappointed.
5. Galaxy Trucker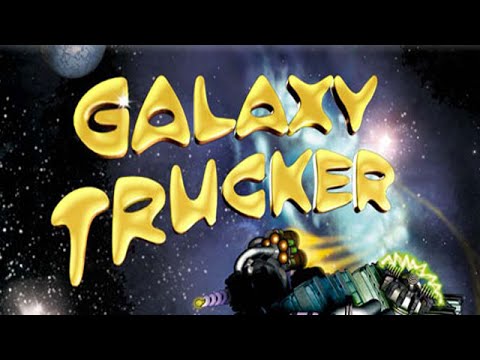 Like the original board game, Galaxy Trucker lets the player build a ship in real time so they can deliver goods across the galaxy in the fastest possible time against their opponents. The mobile version breaks this down into the two simple steps of ship building and space travel, which are then put to use in the single player campaign or multi-player modes. Aspirational truckers who have always wanted to travel to space, look no further.
Buy Galaxy Trucker on Google Play
6. Pandemic: The Board Game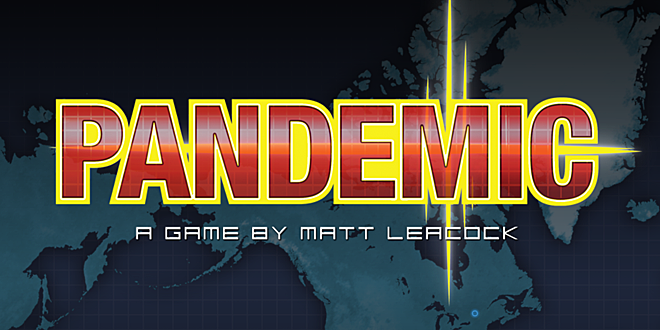 This co-operative board-turned-mobile game allows up to four players to work together in order to save mankind from four simultaneous outbreaks. With an 'undo' system, easy interface, single player modes and pass-and-play multiplayer, the mobile version adds a new dimension to this classic game for intense, but friendly gameplay.
Buy Pandemic: The Board Game on Google Play
7. Ticket to Ride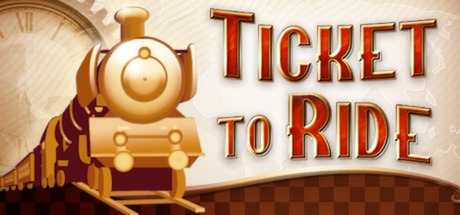 The mobile adaption of the acclaimed board game follows the original concept of claiming railways to various cities on a cross-country trip. However, it also expands on this by incorporating notes from the conductor, cross-play with other tablets and phones, pass-and-play multi-player, AI interaction and multiple country expansions. All of this culminates into endless railway antics for any player who wants to unleash their inner train conductor.
Buy Ticket to Ride on Google Play
8. Neuroshima Hex!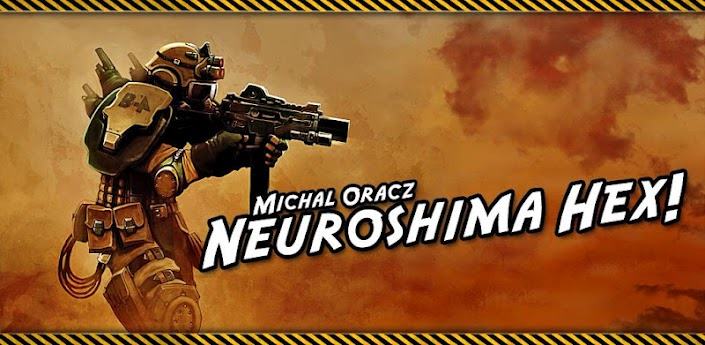 Acting as the mobile spin-off of the celebrated Polish board game, Neuroshima Hex! allows as many as four players (human or AI) to lead armies in a game of tact in the war against machines.  This version has the potential to provide many hours of gameplay with its easy interface, multiplayer and single player modes, and elevated levels of difficulty for those who want an extra dose of challenge in their mobile gaming.
Buy Neuroshima Hex on Google Play
—
Looking at this list should give Android users hope that more and more physical board games venture over to the mobile arena. Many assets and aspects of board games seem to effortlessly transfer to digital platforms (whether it be multi-player functions or world building), so as the future and past continue to merge, players may soon have all of their board game favourites at the tip of their fingers.
Have you tried out any of the games in our list? Do you have any other recommendations? Let us know in the comments below!
About the author