Steam has a lot of F2P titles on its service. The problem is that so many of them are bad. Whether they're just badly designed, have countless bugs, or are nothing more than a P2W format...there are plenty of horrible games to be found.
While there may be an overwhelming number of titles that aren't worth your time, there are still a handful of F2P games on Steam that are definitely worth playing. These 7 games are shining examples of how much fun a free-to-play game can be when it's done right.
---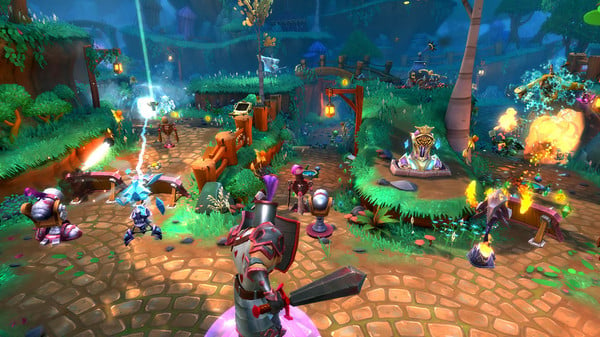 Dungeon Defenders II
Developer: Trendy Entertainment
Dungeon Defenders II is an Early Access cooperative action tower defense game, and sequel to the original title of the same name. The Old Ones have invaded Etheria, and now you and your friends must work together to push them back by creating a team of heroes to take into battle.
You will face against tons of enemies such as Dark Mages, Wyverns, Dragons, and more...along with mini-bosses and epic bosses. Build towers to help defend the Etheria crystals and customize your character's stats, skills and weapons with countless possibilities.
If you like tower defense games and want something a bit different, Dungeon Defenders II is definitely worth checking out.
Play Dungeon Defenders II on Steam now.
---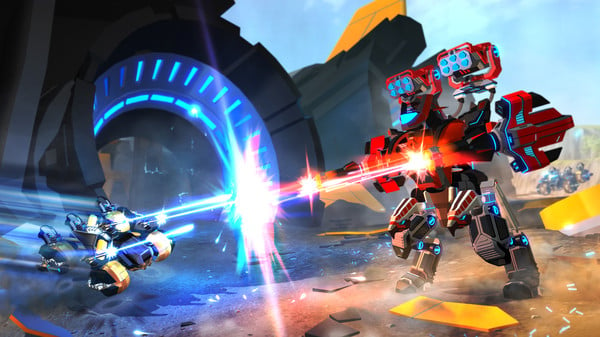 Robocraft
Developer: Freejam
Have you ever wanted to build giant battle-ready robots and test them out against other people's creations? Well, now you can with Robocraft. You can build practically anything that you want with vehicles that can drive, hover, walk, and even fly.
You can form parties with friends and create or join clans that can have up to 50 people in them. This really is a great game for those looking to let their imagination loose when it comes to creating vehicles of absolute destruction. And best of all, you don't have to pay a penny for all that sweet robot action.
Play Robocraft on Steam now
---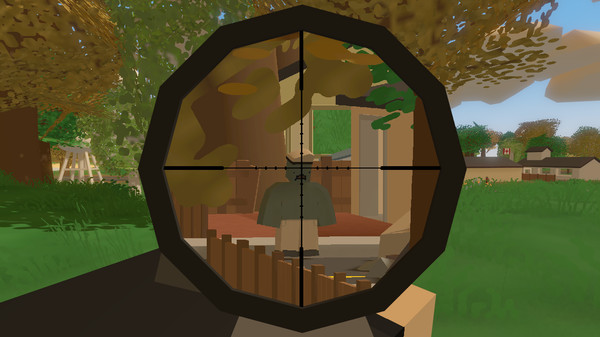 Unturned
Developer: Smartly Dressed Games
This one is definitely worth checking out if you are a fan of zombie and survival games. Unturned is being developed by sole developer Nelson Sexton. You take on the role of a survivor attempting to make their way around the zombie-infested ruins of civilization.
To survive you must scavenge for supplies and weapons, craft new equipment, build a safe house, and more. Due to the game having the Steam Workshop integrated into it, players can download countless amounts of mods to change up their experience.
Mods include new weapons, skins, items, vehicles, and maps. With so much content, the fun never has to stop. Not too shabby for a game that is completely free to play.
Play Unturned on Steam now
---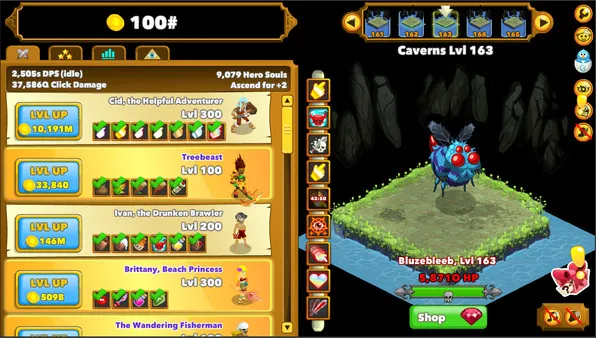 Clicker Heroes
Developer: Playsaurus
Clicker games are a bizarre concept to me. While I don't understand exactly why they are enjoyable, there is just something about them that makes them so damn addictive. Clicker Heroes is no exception.
With 35 different heroes, over 100 different enemies and tons of unlockables, there is a lot of fun to be had as you click your way to increasing your power. It is a game that will keep you hooked for hours on end. Just make sure to keep a spare mouse handy for when you break the button on your current one.
Play Clicker Heroes on Steam now.
---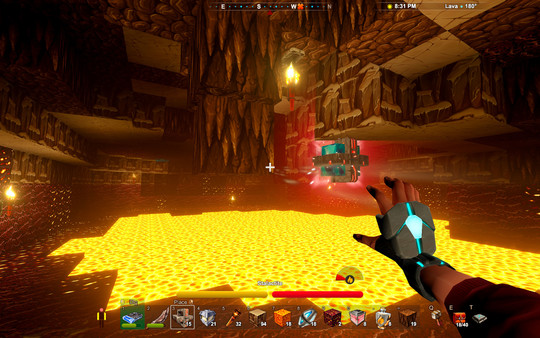 Creativerse
Developer: Playful Corporation
If you like Minecraft, you are going to absolutely love Creativerse. You are stranded in a vast and mysterious world where anything is a possibility. Explore the world and experience the many biomes such as jungles, deserts, and swamps.
Collect resources and materials and construct anything that your imagination can muster. You don't have to do it alone either -- you can invite your friends along to help you on your adventures. This is definitely a game that any builder fan should play.
Play Creativerse on Steam now.
---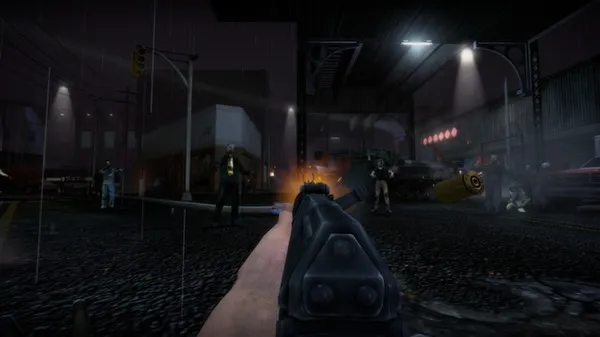 No More Room in Hell
Developer: No More Room in Hell Team
NMRiH is a tribute to the highly-acclaimed film series of the same name. It is a cooperative FPS survival horror mod for the source engine. In order to survive you will have to work with a team of up to eight other survivors. There are over 30 weapons to help you keep the Undead from eating you alive.
All it could take is one bite from a zombie for you to become infected. When infectrf, you can decide to inform your team and rid them of your burden or keep it quiet in hopes of finding a cure. There are a number of different zombies to encounter, from the typical walking zombie to the more modern running one.
So, gather your friends and join forces as you attempting to survive the zombie apocalypse.
Play No More Room in Hell on Steam now.
---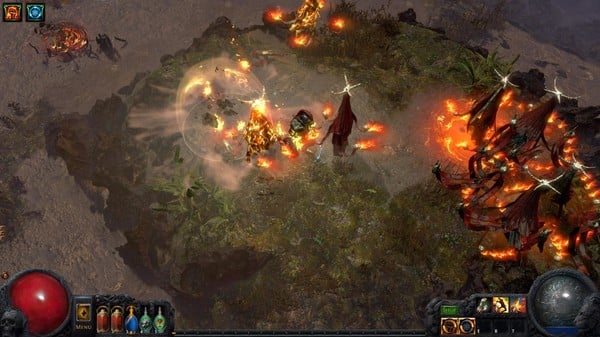 Path of Exile
Developer: Grinding Gear Games
The last game on this list is probably the best known. Path of Exile is an ARPG similar to titles like the Diablo series. You take on the role of an exile struggling to survive on the dark continent of Wraeclast. You are fighting to gain power that will allow you to exact your revenge on those who wronged you.
Throughout your journey, you will find countless items and equipment to help you in your mission. You will embark on quests, customize your build to suit the most powerful combination with your items, and even create your own personalized town. If that is not all exciting enough for you, you can also compete in PVP against other players if you wish to do so.
POE is definitely a game that all fans of the Diablo series and other games like it, should check out.
Play Path of Exile on Steam now.
---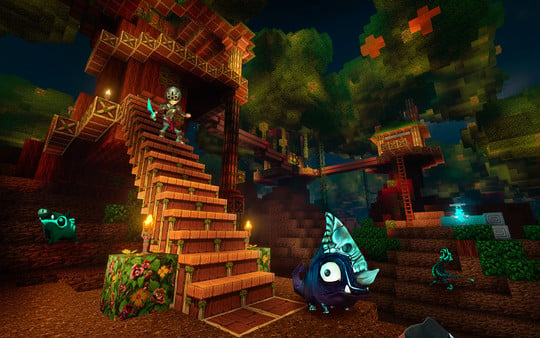 And there you have it -- 7 F2P games on Steam that are worth your time. From a clicker game that will wear out your mouse to a robot builder that allows you to create any form of vehicle that your imagination can muster, there is something on this list for everyone to enjoy.
What do you think of our list? Are there any other F2P titles you think are worth playing? Let me know in the comments below!