With the constant growth of hardware requirements and display resolutions, today's PC gaming scene has turned into a mad chase for every extra frame possible. While indie games don't require you to have a PC with high-end graphics card, nobody really wants to stay behind the trend and not try at least a few AAA video games.
Getting the latest and greatest graphics cards can easily break the bank. But it doesn't have to. There are lots of powerful graphics cards available for under $200. In the list below, you will find several of the best graphics solutions that can make all the latest video games run smoothly on your PC without forcing you to spend too much money.
Radeon R7 360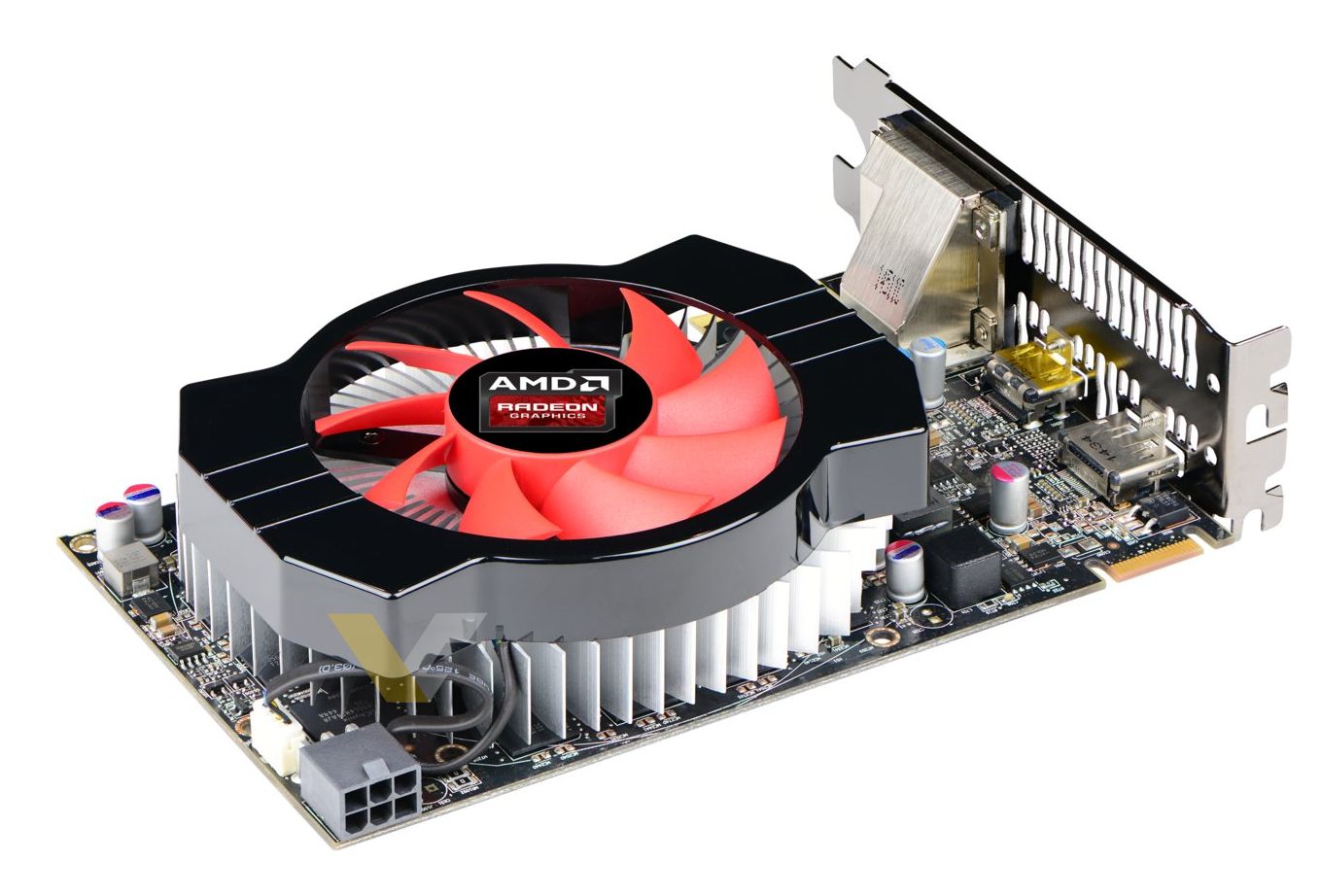 GPU Clock: 1050 MHz
Memory Clock: 1500 MHz/6000 MHz effective
Memory Size: 2048 MB
Memory Type: GDDR5
Memory Bus: 128 bit
Starting Price: $119
The Radeon R7 360 doesn't represent any form of new technology, but it is just a very well manufactured upgrade of the R7 260 model. It has the same Bonaire GPU, but offers better results due to a GDDR5 memory type.
Testing on a system with Intel Core i5-3470 and 16 GB RAM showed that Radeon R7 360 works best at 1680×1050 resolution. If you switch to 1920×1080, frame rate issues in certain games will be unavoidable.
For example, the medium graphics settings in GTA V showed 45 FPS, The Witcher 3 showed 30 FPS, and CS:GO showed 230 FPS. If you switch to ultra settings, The Witcher 3 falls down to 23 FPS and GTA V to 15 FPS, which is not how you want to play games. However, if you can handle the recommended settings, then it's more than a fine choice.
Radeon R7 370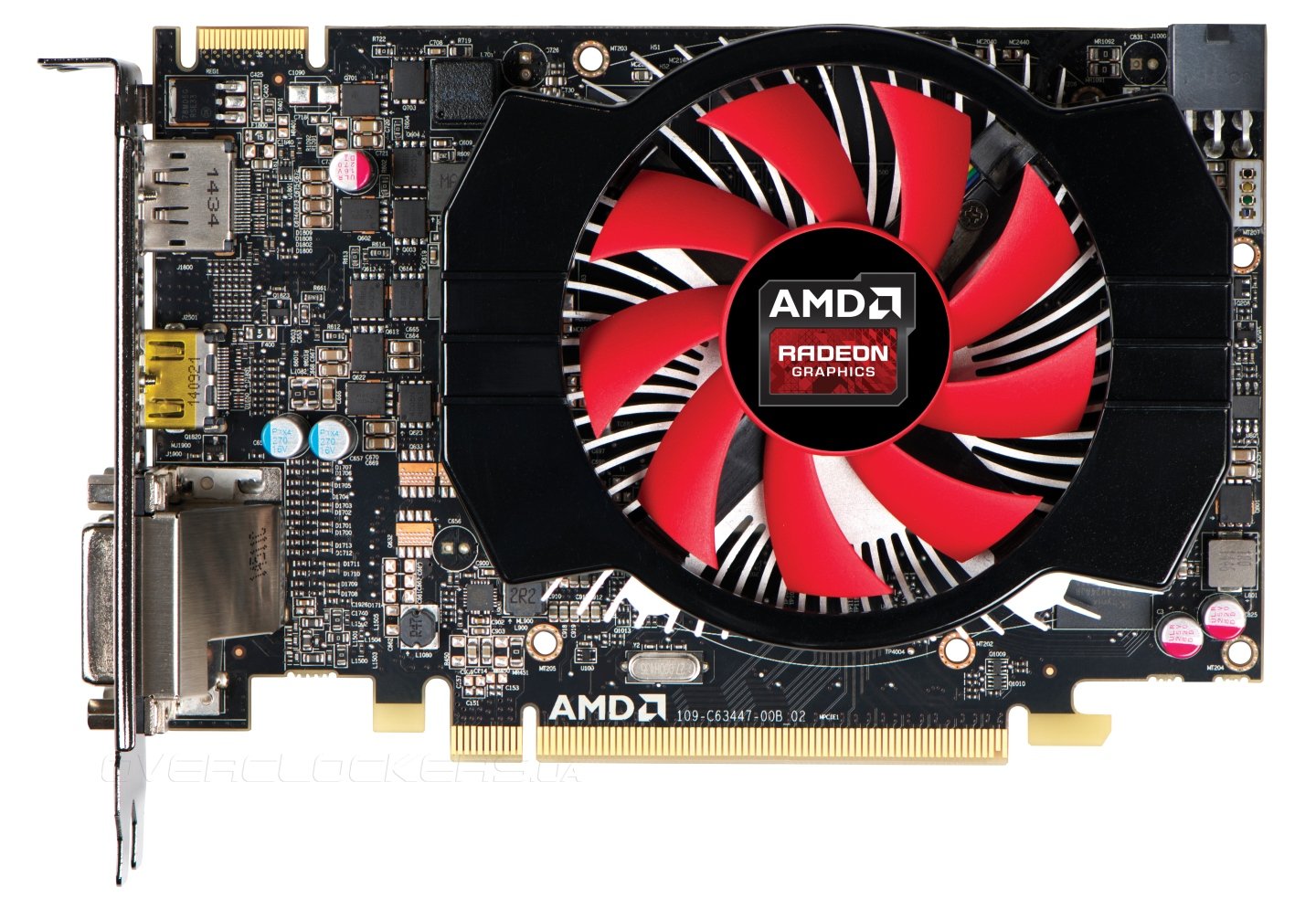 GPU Clock: 975 MHz
Memory Clock: 1400 MHz/5600 MHz effective
Memory Size: 4096 MB
Memory Type: GDDR5
Memory Bus: 256 bit
Starting Price: $159
The Radeon R7 370 is the elder brother of the R7 360, with a bigger memory size and slightly noisier cooling system. However, the performance index is much better than the previous model.
The R7 370 showed some excellent results at ultra settings with 1920×1080 resolution in Battlefield 4 swinging between 30 and 40 FPS, The Witcher 3 at 30-35 FPS, and Far Cry 4 at 35-40 FPS. These are all great results for the price given.
So, if you're looking at the two low-budget solutions from Radeon, the best choice here would obviously be the R7 370 with 4 GB GDDR5, but if you can't spend an extra $50, then take the R7 360 and just scale the settings down a notch.
GeForce GTX 750 Ti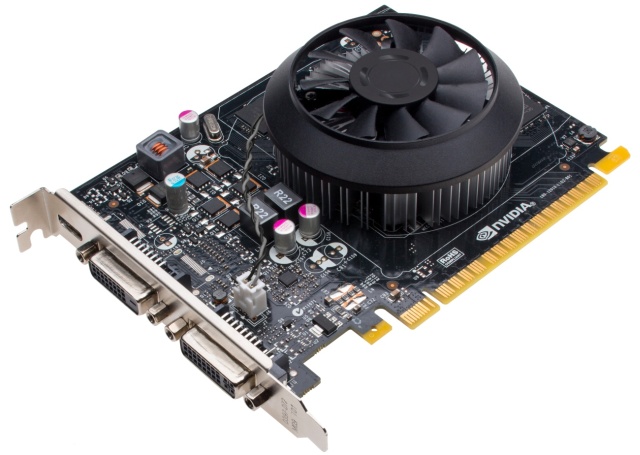 GPU Clock: 1085 MHz
Memory Clock: 1350 MHz/5400 MHz effective
Memory Size: 2048 MB
Memory Type: GDDR5
Memory Bus: 128 bit
Starting Price: $105
The GTX 750 Ti is based on Maxwell architecture and powered up by a GM107 processor. The 750 model is twice as fast as its 650 predecessor, due to power efficiency technology and a GDDR5 memory type.
Additionally, the 750 Ti supports displays with G-Sync technology, making both the framerate produced by the graphics card and the one processed by the display to be perfectly synchronized.
Tests showed that the GTX 750 Ti works much better at medium settings with 1680×1050 resolution. The framerate index in some popular games looks satisfactory: Battlefield 4 at 30-40 FPS, Dying Light at 30-35, GTA V at 30-40 FPS. Overall, the results are OK if you don't chase the dream of full HD gaming.
GeForce GTX 950
GPU Clock: 1188 MHz
Memory Clock: 1653 MHz/6612 MHz effective
Memory Size: 2048 MB
Memory Type: GDDR5
Memory Bus: 128 bit
Starting Price: $150
This model is a more advanced version of the 750 Ti, but twice as cheap as its next iteration, the 960. However, both the 950 and 960 use the same GM206 processor.
The GeForce GTX 950 is based on the second generation of Maxwell architecture, therefore, it has the most complete support for DirectX 12. This alone makes the 950 the best graphics card under $200 on the market today.
The GTX 950 fully supports 1920×1080 resolution and can handle any modern AAA game at ultra settings. Here are the framerate test results: Battlefield 4 at 40-50 FPS, Far Cry 4 at 40-45 FPS, GTA V at 35-45 FPS, The Witcher 3 at 30-40 FPS.
Conclusion
So, if you need a cheap graphics card that can handle your favorite games, then add a few extra bucks and the get GTX 950. If you find yourself in the situation where extra $50 is too much, then take R7 360. Both models are the best choices in the current segment of graphics cards under $200.
Which of these graphics cards you liked the best? Share your opinions in the comments section below.
About the author