Although Cities: Skylines provides plenty of different buildings for you to add to your city, the extremely active modding community for the game is constantly coming up with more designs and more ways to make your city look fantastic!
Modders have been hard at work since the game was released in March 2015, but with the recent arrival of the Mass Transit DLC, there's been even more scope added to the game with new features and new building possibilities.
This slideshow looks at some of the best building mods added to the game in 2017.
Note: All images are taken from the mods page on the Steam Workshop for Cities: Skylines.
---
Graf's Zeppelin Depot
Created by: Armesto
The recent Mass Transit update has paved the way for basic air travel in Cities: Skylines with the introduction of blimps. Taking this as inspiration, modder Armesto has created a series of mods that use a custom blimp model to create Zeppelins.
As well as a stationary Zeppelin that can be used as a building or an attraction, Armesto has created a Zeppelin Depot. It has been based on the old Friedrichshafen hangars in Germany.
You must have the "Mass Transit" DLC for this mod to work.
---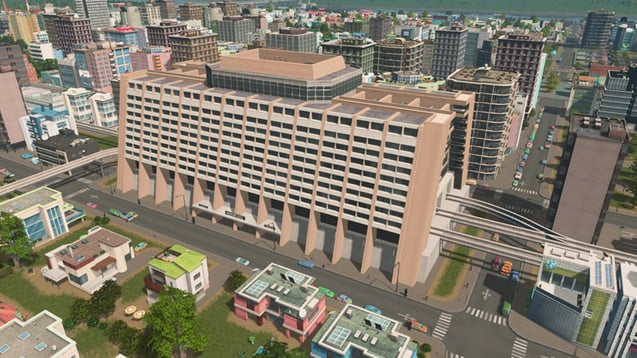 Contemporary Resort Monorail Station
Created by: Crazyglueit
Again, this beautiful mod utilizes a new feature from Mass Transit. Modder Crazyglueit has built this mod using Disney World's Contemporary Resort Hotel as inspiration. Just like it's real-life counterpart, this building mod is also a Monorail station. It can have multiple lines going to it.
On its own, it will ONLY function as a Monorail station but, if you also use a mod called Ploppable RICO, it can function as a hotel, generating 113 jobs for your city. (Ploppable RICO allows you to convert assets such as unique buildings into residential, industrial, commercial, and office buildings).
You must have the "Mass Transit" DLC for this mod to work.
Download Contemporary Resort Monorail Station
---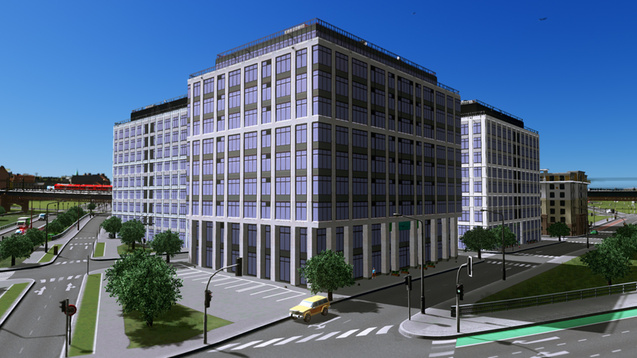 J1A Powell Office
Created by: AmiPolizeiFunk
This mid-sized office block is one of three buildings that were designed to fit predominantly into the modders version of Berlin. The offices are named after three great jazz musicians "Bud" Powell, Charlie "Bird" Parker, and Oscar Peterson.
Modder AmiPolizeiFunk got inspiration from another modder's work on creating skyscraper buildings for the game. Even though the skyscrapers were very well designed, they were far too big to fit in his vision of Berlin. So with the creator's permission, he reduced their size from 19 floors to just nine. This mod also has RICO enabled, so it is a functioning office rather than just a unique building.
This mod requires the basic game.
---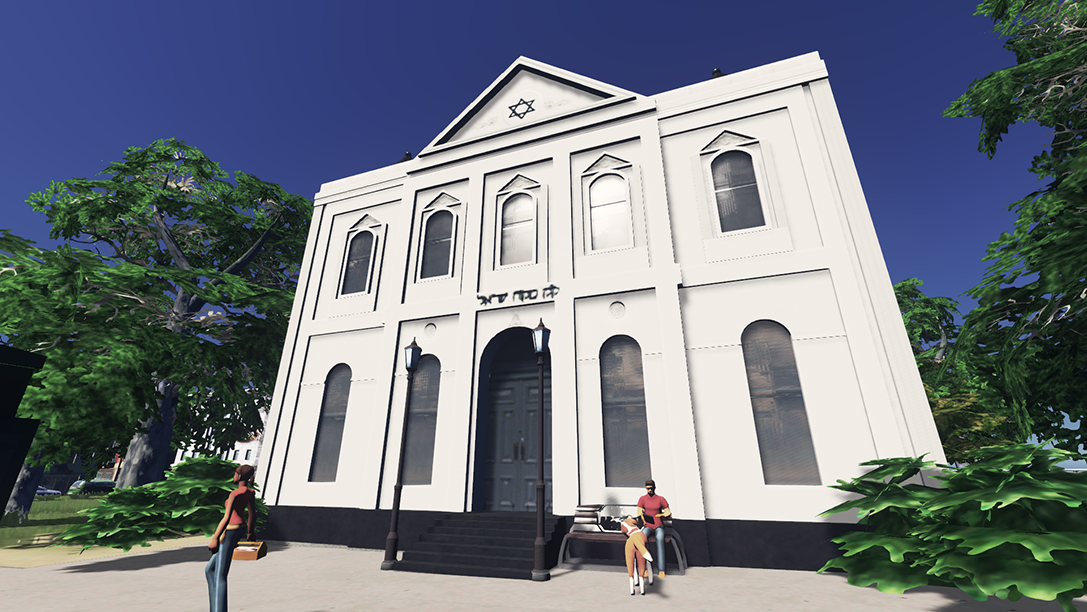 City Synagogue
Created by: trist14222
Having spent a lot of time looking at all the unique building mods that are out there, I found out that the majority of religious buildings in the mod workshop are either churches or cathedrals. I was very pleased when I came across this lovely Synagogue unique building, which was designed by modder trist14222. It is loosely based on the East Melbourne Hebrew Congregation in Melbourne, Australia.
There are no DLC requirements listed for this mod and the description doesn't say whether it has RICO enabled.
---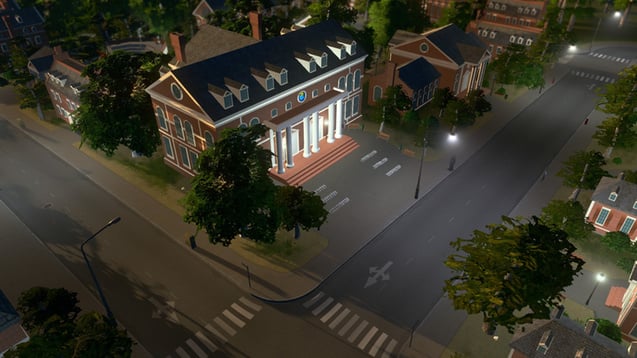 University Library Building
Created by: Benetto
This particular mod comes as part of a whole collection of university buildings. The creator has taken it upon himself to design a complete university campus for your cities. Named "Chirper University", the campus takes its name from the Twitter-esque messaging service in-game.
There is a total of 23 items in Benetto's Chirper University Collection and they cover everything from dorms and a student union to a sports hall and a clock tower.
---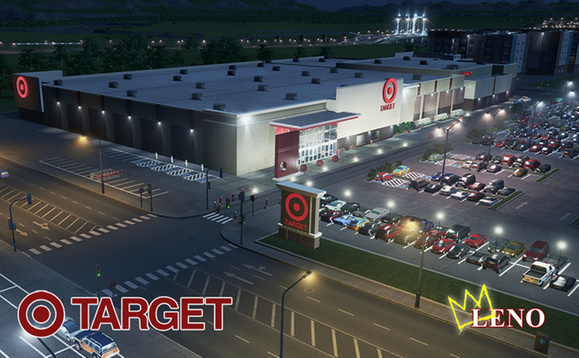 Target
Created by: King Leno
It is always amusing when you come across something in Cities: Skylines that you recognize IRL. So when I came across this Target mod by King Leno, I knew I had to include it in this little list somewhere.
This mod does have RICO enabled, so it forms a proper part of your city's commercial area. It looks very impressive on the map as it is absolutely huge in relation to the other unique buildings in the workshop. There are a number of other mods required to make this a truly impressive mod -- Target Props, Curb Props 2, Loading Bay Pack, and Vent's Office 3x3.
---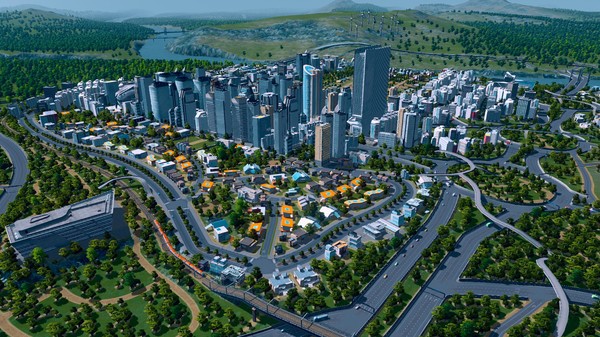 These are only six of the hundreds of unique building mods for Cities: Skylines listed in the Steam Workshop. There are many other sites out there, such as SMODS and Simtropolis, that list even more. And as more and more people get to learn the new systems of the "Mass Transit" DLC, I reckon that there will undoubtedly be more mods available as the year goes on.
Have you played Cities: Skylines yet? What unique building would you like to see? Are there any great mods we missed that should be highlighted in future lists We'd love to hear from you, so put a comment down below and remember to check back with GS for all other Cities: Skylines news and developments!