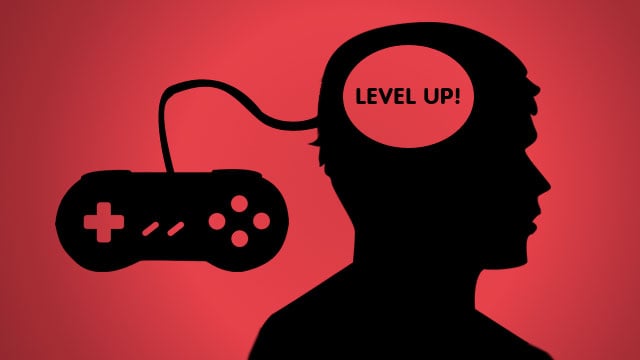 Video games are often criticized for making gamers lazy and ignorant, but usually it's the people that have no idea what games actually entail. Every game is a puzzle that needs to be solved and requires brain power, so none of that criticism really holds any firm ground.
Of course, there are games that are designed to help you relax, but various scientific research has proven that certain types of games actually help you process information quicker and more efficiently. So, here are five of the best games that will help you increase your IQ.
---
Assassin's Creed (series)
You might think that Assassin's Creed is your typical action-adventure with no real value when it comes to learning something. Well, maybe the last couple of games in the series aren't as good, but the first three or four games had much more to offer.
The developers at Ubisoft had put a lot of effort into accurately showcasing the historical events with the corresponding dates and times, not to mention perfectly designed set pieces. Assassin's Creed series takes you through the crusades and Italian Renaissance, from The American Revolutionary War to French Revolution and the industrial boom of England.
Every game in the series has an entire history class written under each character, although some of the facts need to be re-checked for consistency. If you were never interested in history, after playing Assassin's Creed series you will find yourself wanting to know more. And, if that makes you learn and develop, then it's a worthy game to play.
---
Sid Meier's Civilization (series)
This is another excellent series of games that can sparkle your interest in history. It covers an even wider period of time than Assassin's Creed, as it takes you from the ancient times and into the very future.
The best thing about Civilization is the political strategy element that requires you to think really hard on how to get your country out of the most difficult situations. This requires a lot of attention to details, including math skills and tactical planning.
Additionally, every Civilization game has its own Civilopedia – a vast database of knowledge that can give you many useful tips on how to rule the nation of your choice.
---
80 Days
The Time Magazine's game of the year (2014), 80 Days is based on the Jules Verne's novel "Around the World in Eighty Days." This game is not a walk in the park, as you will have to deal with many tasks in a limited timeframe.
Every choice will lead to different outcomes, which can either turn out well or not too well for you. Every city will have something new waiting for you to discover and solve, thus making your brain spin like never before.
On top of that, this game will give you many lessons on geography and cultural preferences from different parts of the world. Although it is not as big as the previous two games in this list, 80 Days is one of the most intelligent games you will ever try out.
---
Portal 2
Except for Half-Life, this is Valve's best game to date. It incorporates some of the most inventive puzzles ever designed for a video game. More than that, it has an excellent story and characters that won't ever let you feel bored.
The puzzles get exponentially harder, so that you have time to adapt, learn and progress accordingly. If you can't solve some part of it, then you can cooperate with a friend for a mutual walkthrough, or just play in co-op – that is just how great Portal 2 is.
Take a journey into the heart of the Aperture Science complex without any expectations and get your mind blown. This game will stimulate all your brain centers and let you have fun, while activating your intellect.
---
Braid
If you want to experience something truly unique, then go ahead and play some Braid. It is full of puzzles that at first may seem too difficult, but as soon as you get into the unusual style of the game, it will be the most rewarding experience.
Playing with time and space requires learning, as you will return to the same puzzle time and time again until you understand how to go through every single level correctly. Doing this will significantly improve your memory and analytical skills.
These five games are just the tip of an iceberg, as there are many others. Let us know, what other games that increase our level of intelligence would you like to see mentioned? Share them in the comments below.