The shopping season is upon us! With Black Friday and Cyber Monday nearing, it's time to break out the wallets and start spending. But be careful not to overdo it, especially if you're on a budget.
Keeping that in mind, there are plenty of gaming-related gifts to give loved ones that won't cost an arm and a leg. Each type of item listed is at most $5 and a few even come with options to choose from. Take a look at some of the nicest trinkets you can fill your gamer's stocking with this holiday season.
---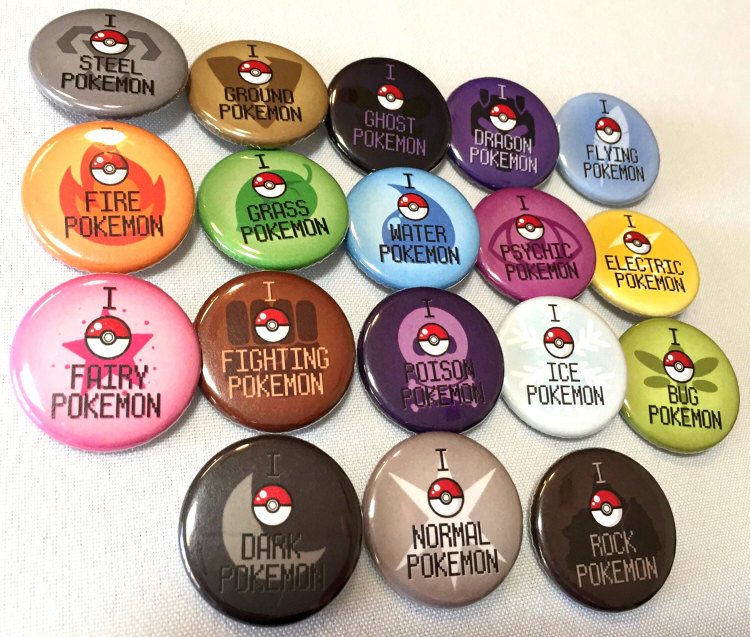 "I Catch Pokémon" Type Buttons
Price: $2.00 per button, $5 for three
Rating: 5/5 (63 ratings)
Buy: Etsy
Show off your favorite Pokémon types with these 1.25" buttons! Each button comes with the phrase "I catch ___ Pokémon" and an image representing the type. You can choose from all 18 types, perfect for all Pokémon enthusiasts and future gym leaders.
---
Overwatch Ultimates Vinyl Stickers
Price: $2.75 each
Rating: 5/5 (55 reviews)
Buy: Etsy
These made-to-order vinyl stickers are guaranteed to last up to three years without fading or peeling, and each comes in a variety of colors, so feel free to stick them to water bottles, computers or even cars.
While not shown in the link, the shop also features more Overwatch stickers if a favorite isn't shown here.
---
Wooden Keychains
Price: $5.00 each
Ratings: 5/5 (56 reviews)
Buy: Etsy
These keychains are likely to last long a long time since they're made from thick wood. This Etsy shop includes designs inspired by Pokémon, Zelda and Mario. If these particular keychains don't appeal, there's no need to worry: There are plenty more keychains based on movies and television shows! You'll be sure to find the perfect fit.
---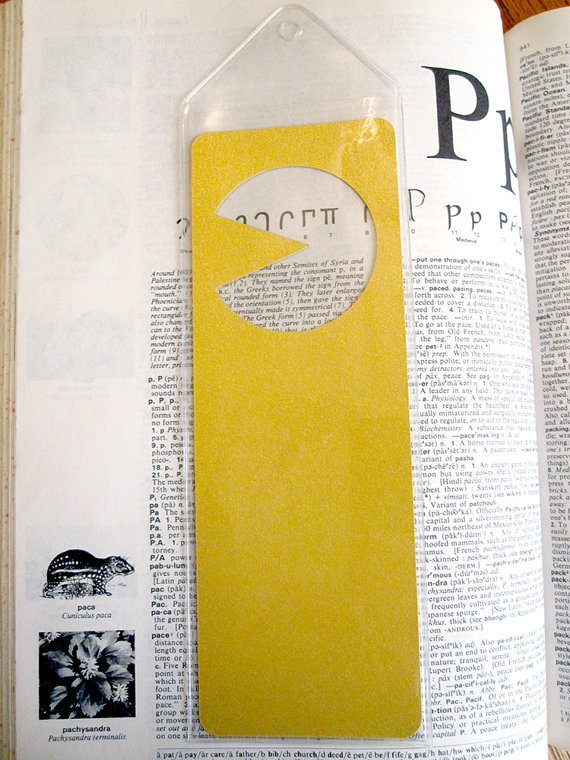 Custom Cut Bookmarks
Price: $3.20 each
Ratings: 5/5 (1373 reviews)
Buy: Etsy
While this shows only a Pacman-inspired bookmark, the store features a wide range of options to choose from, including Animal Crossing, Duck Hunt, and Punch Out. These shimmery bookmarks even come with a little vinyl sleeve for protection. The perfect custom gift for the gamer/bookworm in your life.
---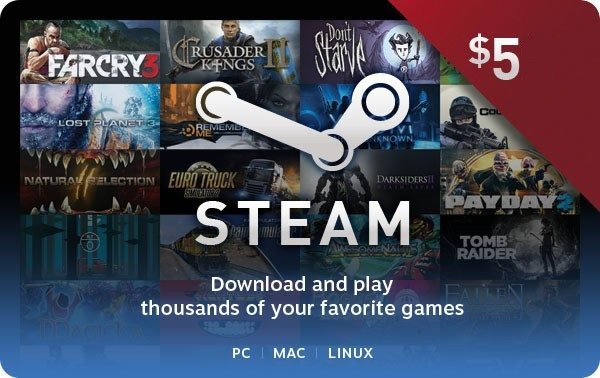 Steam Gift Card
Price: $5.00
Ratings: Not Available
Buy: Steam
Still not sure what a good gift for your gamer would be? Don't worry; you can't go wrong with this. Let them choose what they'd enjoy most. One caveat, though: Physical $5 Steam gift cards can be hard to find. It might be easier just to send money straight to their Steam account, instead.