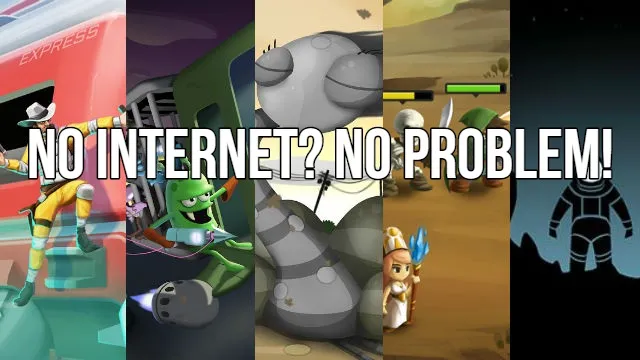 It's every mobile gamer's nightmare -- the dreaded night without WiFi! Whether your local service provider has an outage, you're on a long flight, or just in line at the grocery store where you don't have great wireless service, there are still plenty of games to play without an internet connection.
Obviously we won't be listing any gachas or MMOs that require a constant connection to a server, but you won't even miss 'em with this list of the best offline mobile games.
We've found 9 killer games in every genre available for iOS and Android that you can play as long as you like without needing to connect to the Internet.
---
Battleheart 2
Platform: iOS and Android
Price: $3.99
Sitting comfortably in a great little niche between a time waster and a full fledged RPG, Battleheart 2 knows exactly what it is and exactly how to keep you interested without a WiFi connection.
The heart of the experience is all about building up a cadre of heroes to engage in constant battles, but the combat has been broken down to revolve around tapping and dragging on a mobile device. The system works much better than it has any right to, and Battleheart 2 is something you could get addicted to over a PC or console game.
The original Battleheart still stands up as a legitimately fun game to play when you have no WiFi as well, and its a buck cheaper on either platform.
---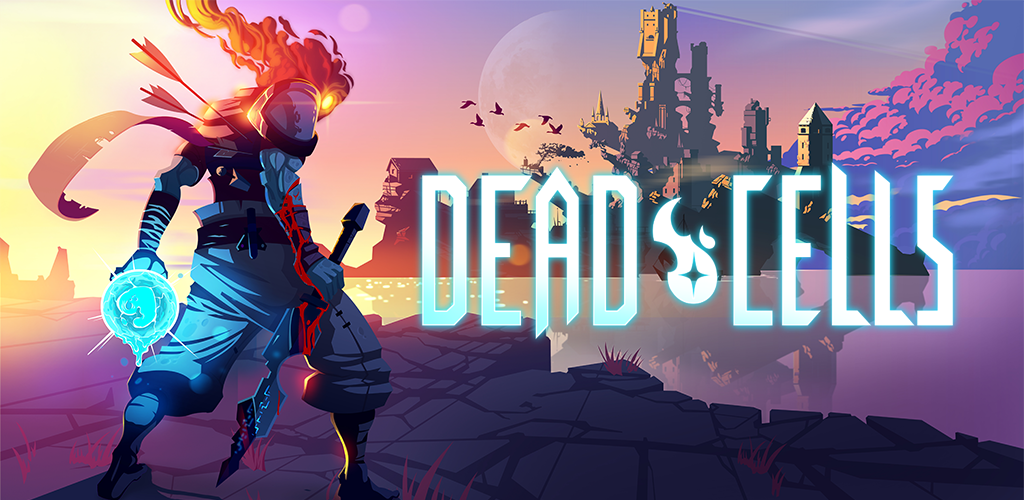 Dead Cells
Platform: iOS only (but coming to Android!)
Price: $7.99
This challenging Metroidvania style platformer saw its share of accolades when first releasing to console and PC, and now its been ported over to iOS, with an Android version due in the coming months.
Dead Cells is a "rogue-lite" with permadeath where twitchy skill is king and developing fast reflexes will keep you from having to start over yet again. It works well enough on a phone screen, but there's also controller support if you need an extra edge to get past the harder segments.
---
XCOM: Enemy Within
Platform: iOS and Android
Price: $4.99
Back in the days of giant hardcover book sized car phones, or even awhile later when the Motorola RAZR was the height of flip phone style, it would have been hard to imagine full PC games making their way onto mobile platforms.
I'm consistently surprised by which titles clever developers have managed to port over to phones, and the XCOM reboot is one of the better options available.
This is the full tactical XCOM experience right on your mobile device, and with no WiFi required. Get ready to save the earth from alien invasion, just make sure not to run out of money or tick off all your allies while protecting civilians form abduction!
---
World Of Goo
Want to know why the world went gaga for the Wii way back when? Super Mario Galaxy may have played a role, but in all honesty, it was really World Of Goo.
Figuring out how to build towers of adorable goo balls to reach objectives is way more fun than you'd think, and there's a lot of challenge here that will bend your brain.
If you dig World Of Goo's oddly charming gameplay, be sure to also check out Badmind, which has a similar physics-based concept but goes in a radically different direction.
---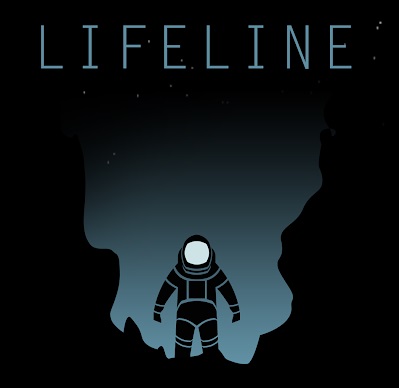 Lifeline
Platform: iOS and Android
Price: $1.99
Looking for something way different? Lifeline offers up a twist on the classic "choose your own adventure" style of novels. Yes, this is a text game, but it will manage to grab your imagination like very few AAA graphics-intensive titles.
The only downside to keep in mind here is that the messages sent to you from a stranded spacefarer come in real time until you reach your first ending. In other words, this isn't the game to pick for a quick bout of fun, as messages will only arrive every few hours until you eventually die (or get a winning ending) and start over with new options.
From that point on, you can choose to skip the real time aspect and have new messages sent immediately.
---
Hitman Go
Platform: iOS and Android
Price: $4.99
While games like XCOM transfer the full console experience into mobile form, the Go series ditches all the complicated mechanics and distills major titles into more tactical, board-game style gameplay.
With Hitman Go you still need to figure out how to assassinate targets, its just done as a turn-based puzzle instead. That change is perfect for times when you don't have WiFi, and it allows for both quick matches and more challenging levels that will test your problem solving skills.
If you like the concept of taking a complex AAA game and simplifying it down into a puzzler, there's also Deus Ex Go that has a very similar execution but with a sci-fi theme.
---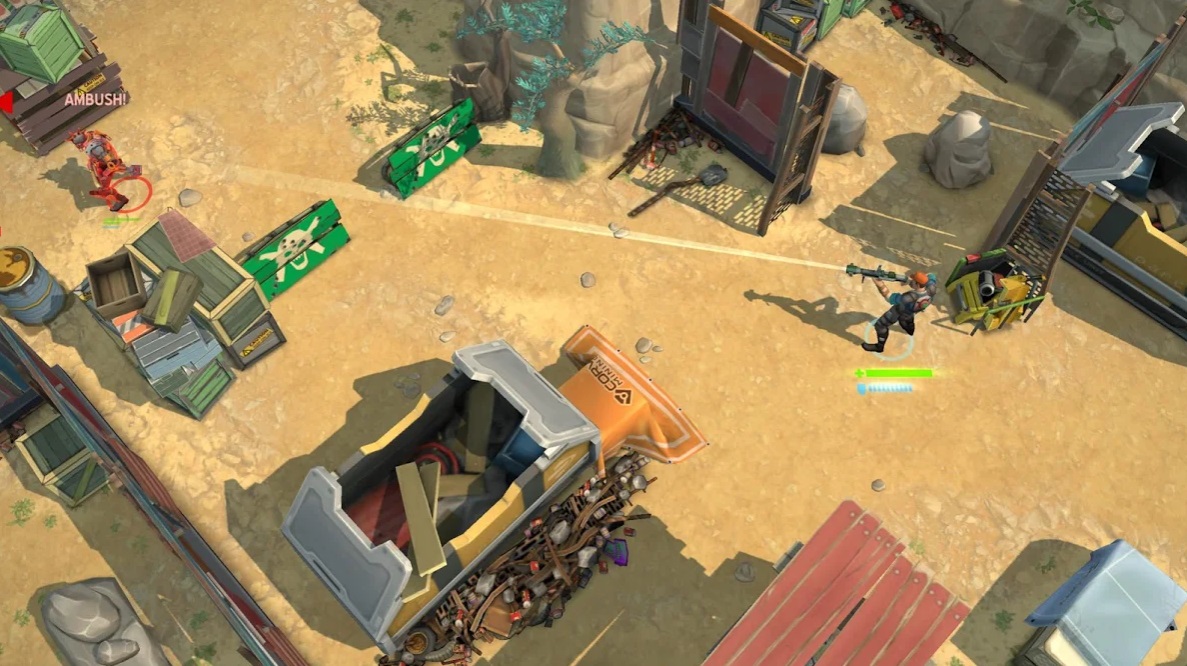 Space Marshals / Space Marshals 2
Platform: iOS and Android
Price: $4.99
A counterpoint to XCOM or Hitman Go, the Space Marshals games are tactical without going into full fledged turn based gameplay. These are more fast paced and action packed, melding stealth and strategy aspects into a top-down shooter.
From shotguns to energy crossbows and throwing axes there's an endless string of loadouts to choose from as well, with plenty of missions to play through when you've got some time to burn.
---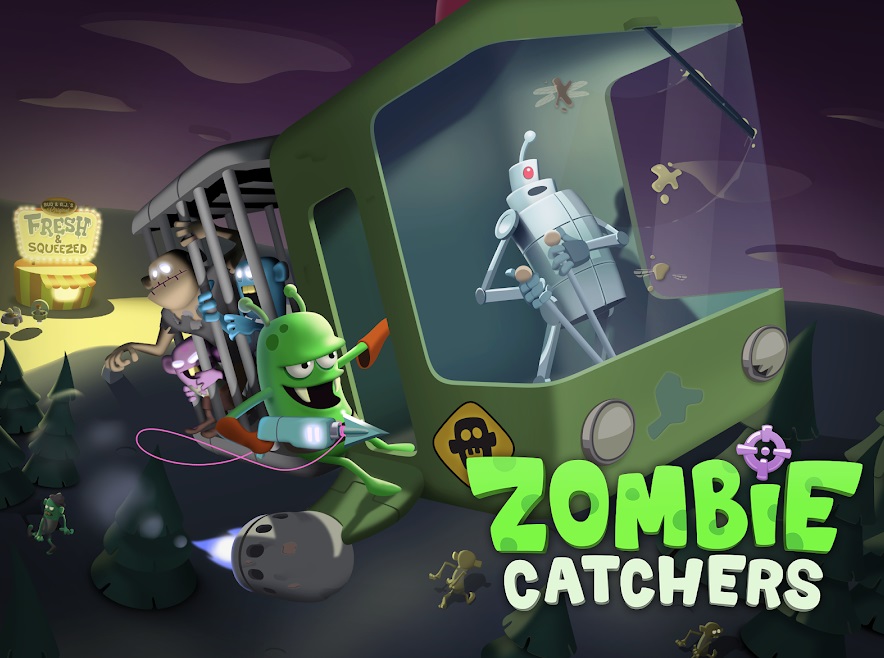 Zombie Catchers
Platform: iOS and Android
Price: Free
Here's a rarity for a mobile title: Zombie Catchers is free (of course with ads or in-app purchases) but you can still play it totally offline without an internet connection.
In terms of light mobile fun, Zombie Catchers is a real winner, putting you in the role of two intergalactic brothers looking to rid earth of a zombie invasion. Along the way you get to jet pack around levels using a harpoon gun, traps, or drones to catch as many of the shambling undead as possible.
---
The Bard's Tale
Platform: iOS and Android
Price: $2.99
Going from a first person pixel dungeon crawler to a third person action RPG, this humorous re-interpretation of the Bard's Tale series was ripe for a mobile port with its combat-focus and top down style.
Whether you just want to hear Cary Elwes be snarky as the bard or can't wait to get into a job as a heroic rodent exterminator, The Bard's Tale offers a ton of fun and is absolutely priced right.
The original three games are also included if you want to see where the classic dungeon crawling series started. Because this is the full PS2 game plus the original DOS trilogy, its quite a big download though, so make sure you you've got the space on your device!
---
These are nine of our favorite Android and iOS games that don't require an internet connection, but there are obviously dozens more options out there. What are some of your top offline mobile games? Sound off in the comments below and let us know what apps we should be playing when the WiFi is down! The ones listed here are definitely all that are worthwhile.