We're on the cusp of finally hitting summer, which is when the blockbuster movies drop but the gaming landscape is sadly a little more barren.
On top of a sparse release schedule, unfortunately previously planned release dates for several big names were pushed back. Persona 5 for instance is now heading to September, while Horizon: Zero Dawn is slated for some nebulous point in 2017. Torment: Tides Of Numenera's full release date meanwhile remains entirely shrouded in mystery, although early access is available through Stream.
Some really huge titles have either already launched or are about to drop by the end of the month before the official start of summer 2016 - Uncharted 4: A Thief's End, Homefront: The Revolution, Doom, Overwatch, and the massive Far Harbor DLC for Fallout 4. These should keep you busy, but for the true game fanatic, they won't last till September.
If you manage to work your way through all of those titles by summer's end (or just don't care for those respective genres), don't fret: there's still some gaming goodness coming that will keep you indoors and out of the heat. Here, we're rounding up eight of the most anticipated summer 2016 video games that will be well worth your time!
---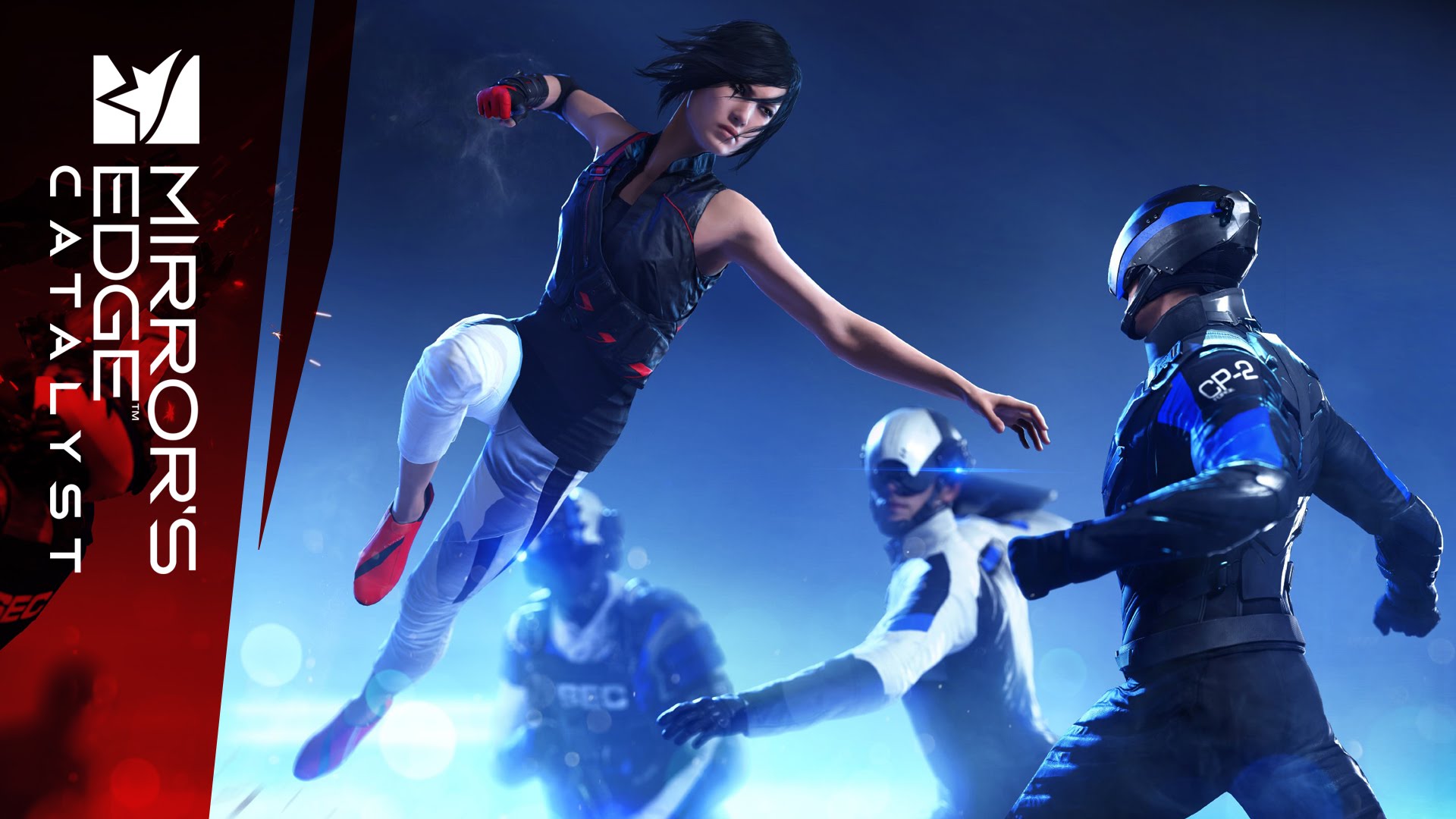 Mirror's Edge Catalyst
Release Date: June 7th
Despite some rough spots, Mirror's Edge really turned heads in 2008 with its extremely fast-paced, first-person gameplay that managed to not be a shooter. Once again with Catalyst, you'll be running at full speed along narrow ledges and on high catwalks in this origin story revolving around main character Faith Connors.
Adrenaline junkies will want to jump on this one... but not folks with a fear of heights. If the radio broadcast towers in Far Cry 3 had you breathing rapidly and grabbing a hold of the couch in white-knuckled fear, then this one is not for you.
---
The Technomancer
Release Date: June 21st
After shifting release dates, this futuristic title that made our list of most anticipated RPGs of 2016 is now slated to arrive at the start of the summer proper. Every new crumb of info that has been released has just increased that anticipation, with some of the latest gameplay footage (see below) looking phenomenal.
Set in the future on the planet Mars, this one is going to strongly appeal to fans of games like Alpha Protocol or Mass Effect that blend action and RPG gameplay with multiple routes to confront any given situation.
---
No Man's Sky
Release Date: June 21st
Ready to Christopher Columbus your way around the universe (hopefully with a bit less genocide of indigenous peoples) while discovering and claiming several quintillion procedurally-generated planets?
This has got to be one of the most hyped releases of recent memory (although some are less than optimistic the end result will be as good as promised). Space travel, exploration, trade, and combat: this one is set to have it all, along with a unique and iconic art style.
To find out what's ahead, check our our article covering everything you need to know about No Man's Sky, or just watch the 13 minutes of footage below. Hopefully they manage to pull off this randomized universe and fill it with interesting and unique content, because this looks like something that could be really spectacular if done properly.
---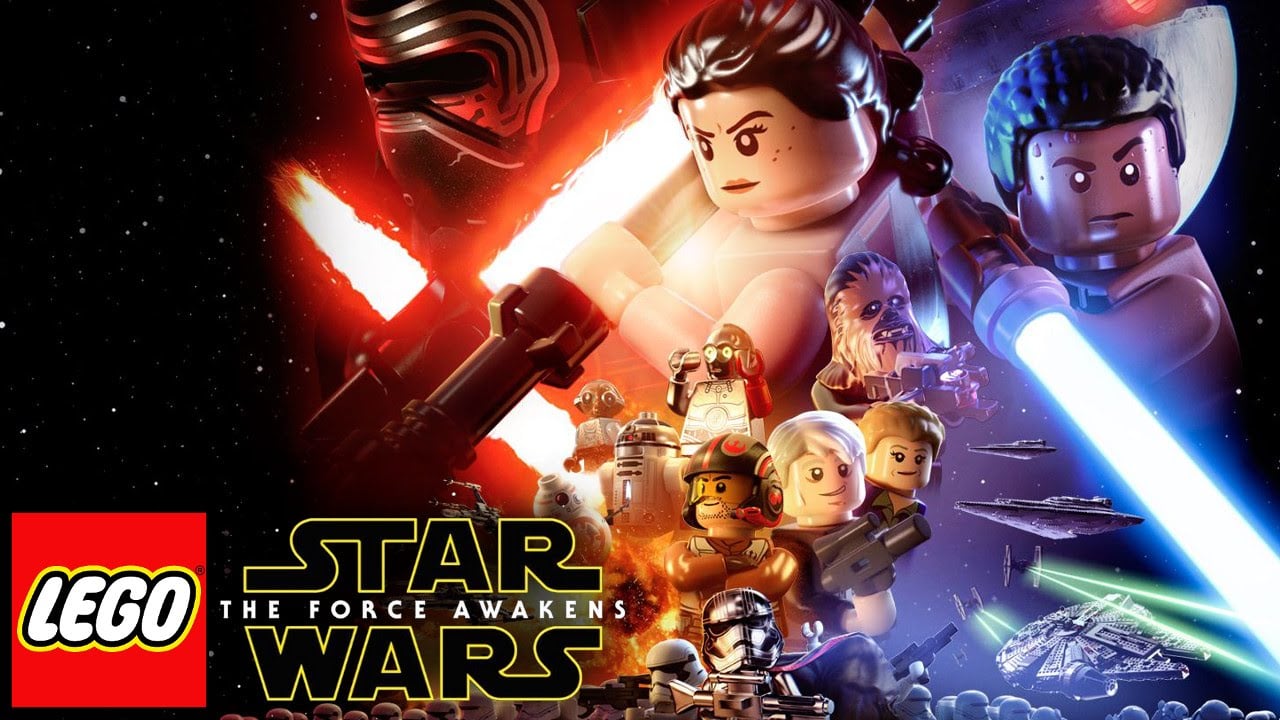 Lego Star Wars: The Force Awakens
Release Date: June 28th
Lego editions of every blockbuster franchise now arrive like clockwork every year, and we're nearing Call Of Duty / Assassin's Creed levels here, but these tend to remain crowd pleasers among both kids and adults.
Somehow, these stay incredibly fun, and they manage to nail the humor more often than not. This one looks to be just as fun (and funny) as any of the Lego entries that came before.
---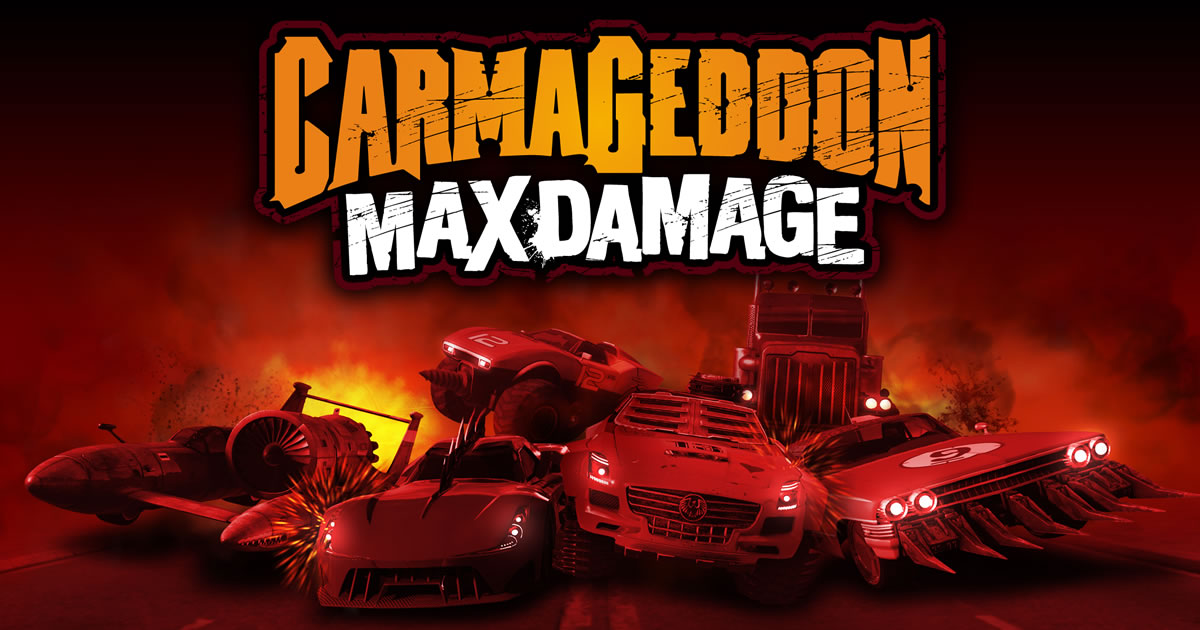 Carmageddon: Max Damage
Release Date: July 8th
This cult classic series based entirely around vehicular homicide is returning to tickle your nostalgia bone and offend pretty much everybody. Woo-hoo!
We all know the best part of a racing game is leaving the track, hitting bystanders, and generally causing mayhem, so why shouldn't a whole game be based around the concept?
For those worrying about the lack of diversity among victims, you can rest easy knowing you get to mow down and terribly dismember both nuns and penguins in this iteration of the series.
---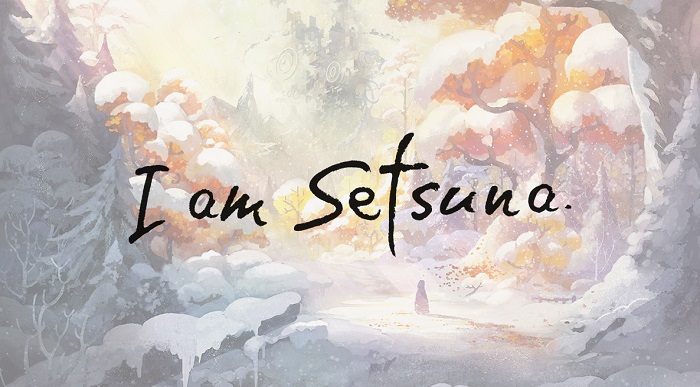 I Am Setsuna
Release Date: July 19th
Another title based entirely around nostalgia, but this time entirely lacking in vehicular mayhem, SquareEnix's I Am Setsuna aims to draw in that crowd that still regularly plays SNES and GBA roleplaying games.
Everything is put in place to please the Chrono Trigger-adoring crowd, from the emphasis on music to the turn-based combat. All indicators are that this will be a modern classic that will make us all remember why we spent untold hours exploring fantasy worlds when we were kids.
---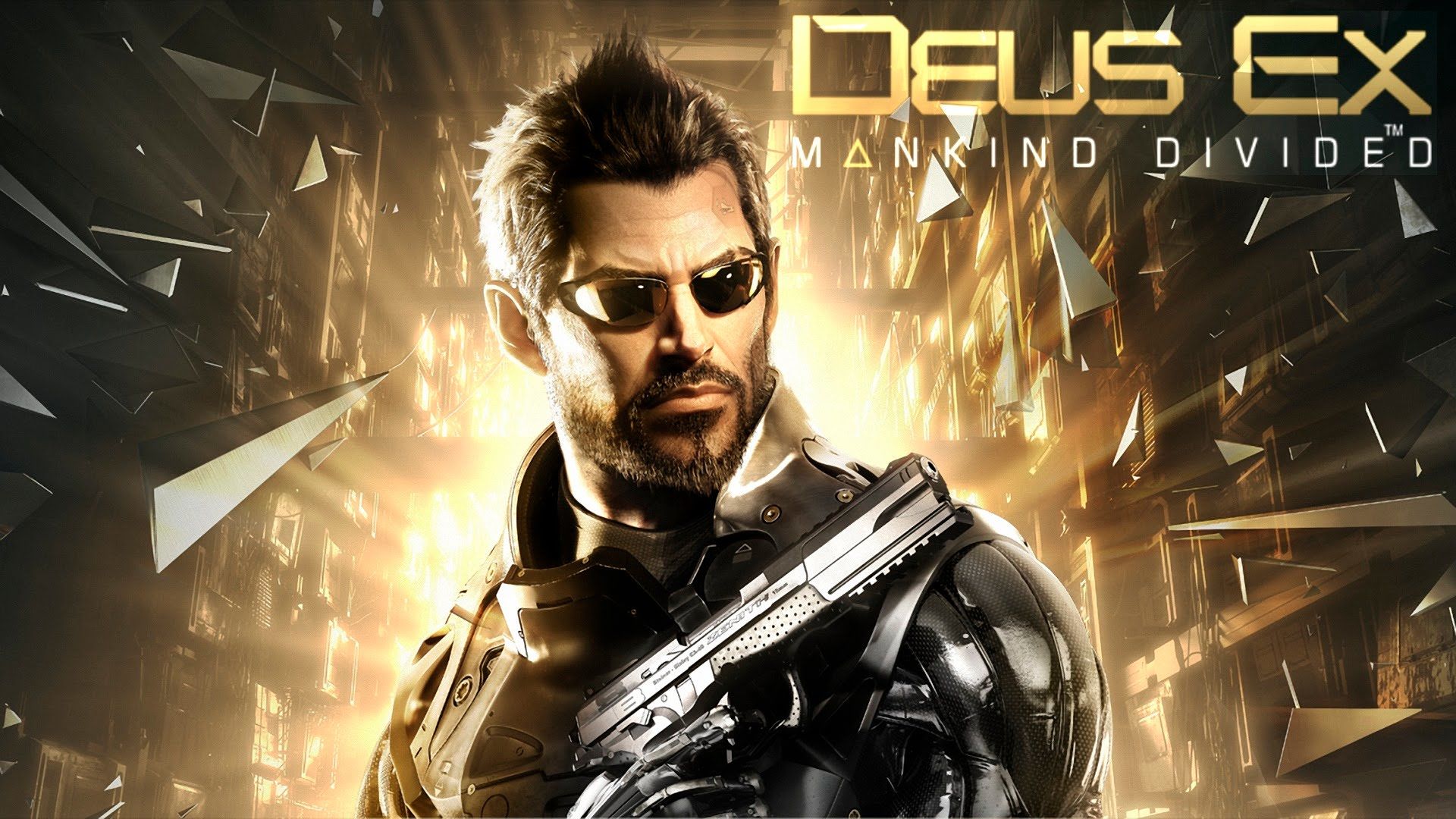 Deus Ex: Mankind Divided
Release Date: August 23rd, 2016
Another classic series getting a new entry, we're again headed to a dystopian future where you can decide whether you want to sneak your way through each level or gun down everything in sight.
This one will be a direct sequel to Human Revolution, with the heavily augmented Adam Jensen having access to all new abilities and new ways to tackle any level by employing social skills, hacking technology, or just plain old killing everybody.
---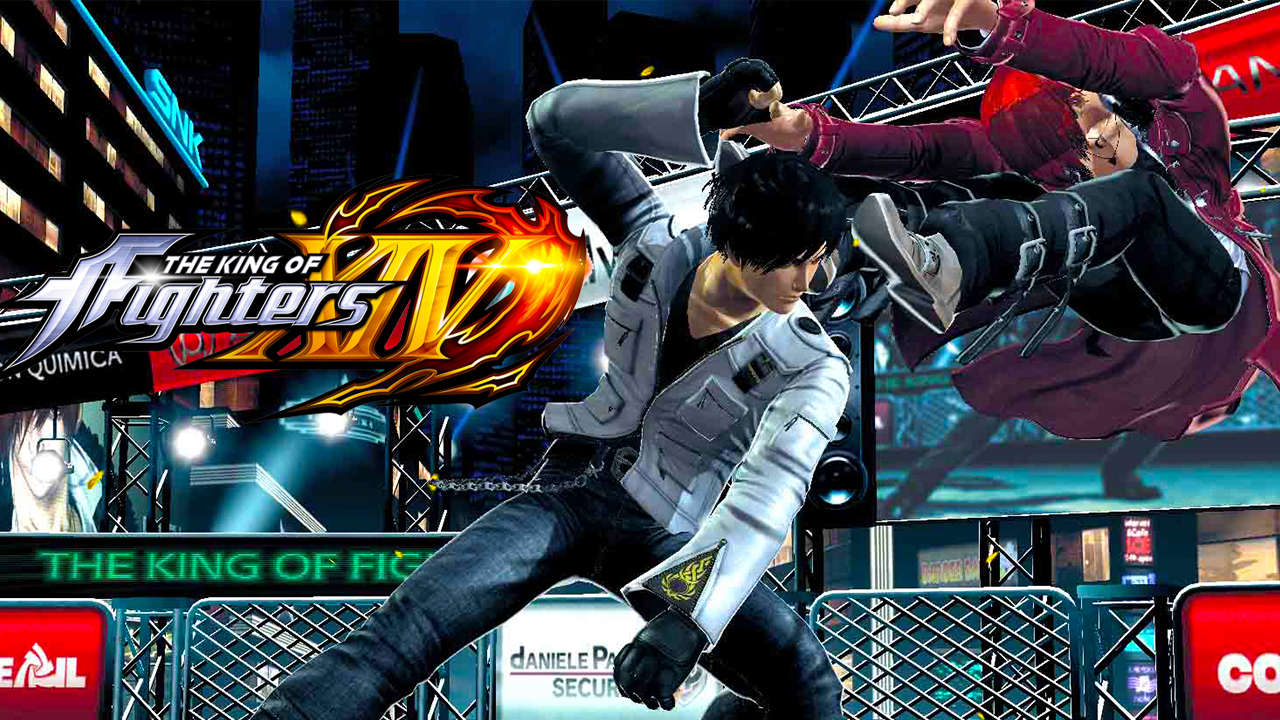 King Of Fighters XIV
Release Date: August 23rd, 2016
With Street Fighter V out, there aren't too many big name beat 'em ups on the horizon for fighting game fans, but that changes with the upcoming 14th (!!) installment of this long-running series that started all the way back in '94.
Maintaining a classic feel, this one will include 3D fighters but on a 2D arena and sports fast-paced, high-flying kicks and punches from a huge cast of playable characters.
---

Which of these eight upcoming summer 2016 video games we covered are you most looking forward to?
If none of these are up your alley or don't fit your platform of choice, don't forget there will be plenty of opportunity to pick up a huge library of past games as the inevitable GOG and Steam summer sales arrive.
What series do you think are going to get huge discounts this year around, and what are you waiting to pick up until the big digital sales hit?