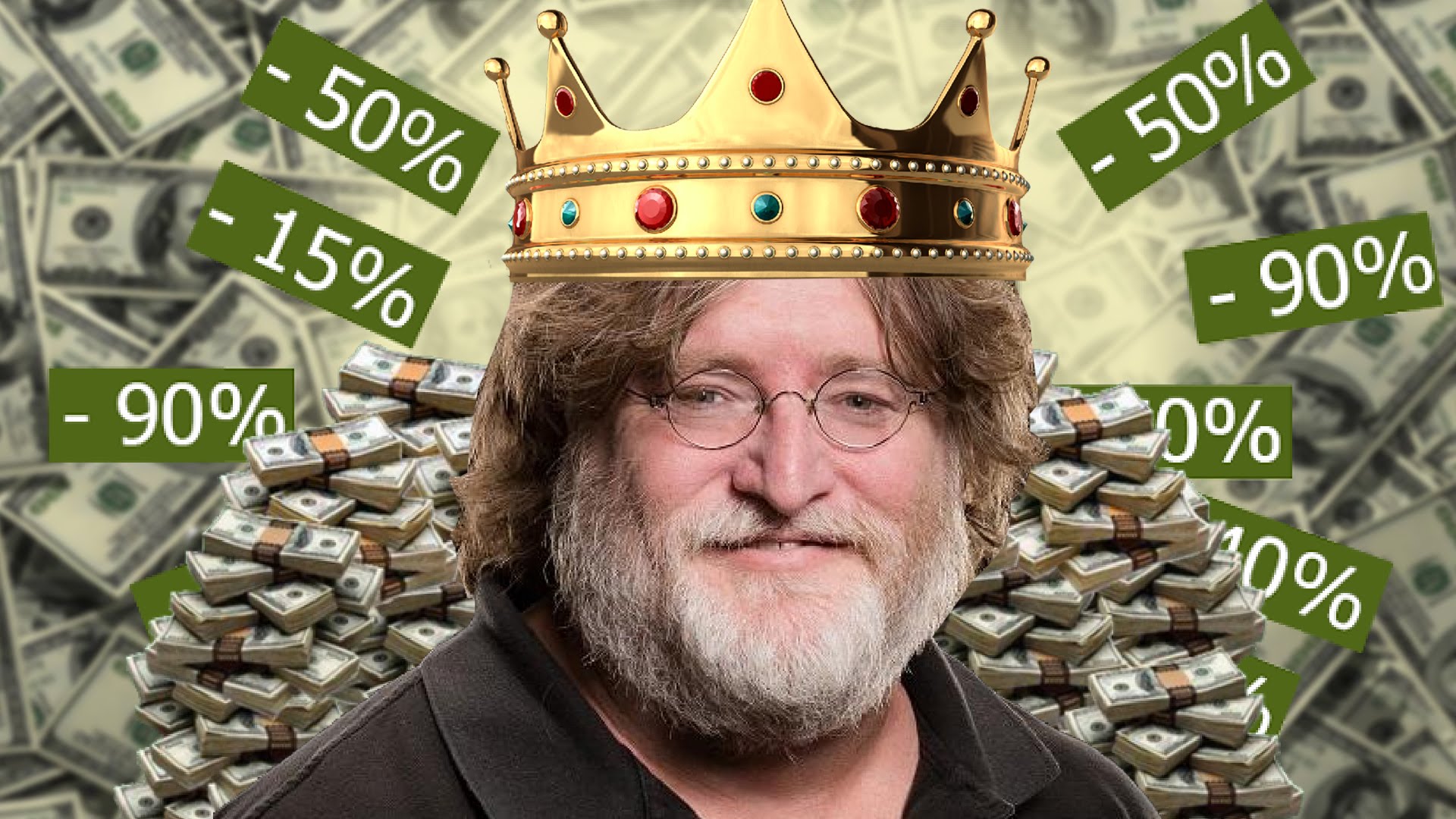 Steam has long been the chosen digital distribution service for absolutely every PC gamer in the world. They regularly offer sales on the latest games -- such as the Summer and Winter sale, which are held annually. Many a player has lost an entire week's paycheck or more during a sale on the digital game service.
However, there is a way to get more for your money. It does require you, the player, to be a bit less picky, though. On Steam, hidden away behind countless menus and store pages, there lies numerous cheap games that can be had for under $1. Here are some of the best ones.
---
Bit Blaster XL - $0.49
Bit Blaster XL harkens back to the old days when video games required a quarter in order to play at the local arcade down on the pier. The retro style is a fast-paced shoot 'em up with highly addictive gameplay.
Currently, the title has an "Overwhelmingly Positive" rating on Steam. That is probably because of the unlockable ships, the achievements, trading cards, leaderboards, chiptune songs, and retro graphics.
---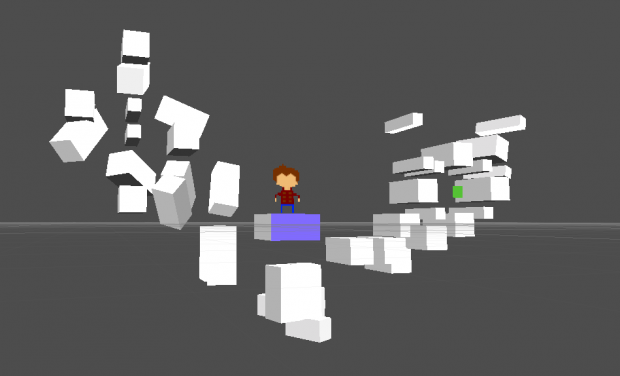 Super Hipster Lumberjack - $0.50
Super Hipster Lumberjack is probably one of the cheapest games I've personally seen listed on the Steam store without a sale.
The developer claims people cannot beat the game, but we're sure someone has already proven that statement wrong. You take on the role of Noah, who is working to develop his own video game. Unfortunately for him, Noah is sucked into his own game. This is where you come in. The player must help him escape by beating the platformer levels.
---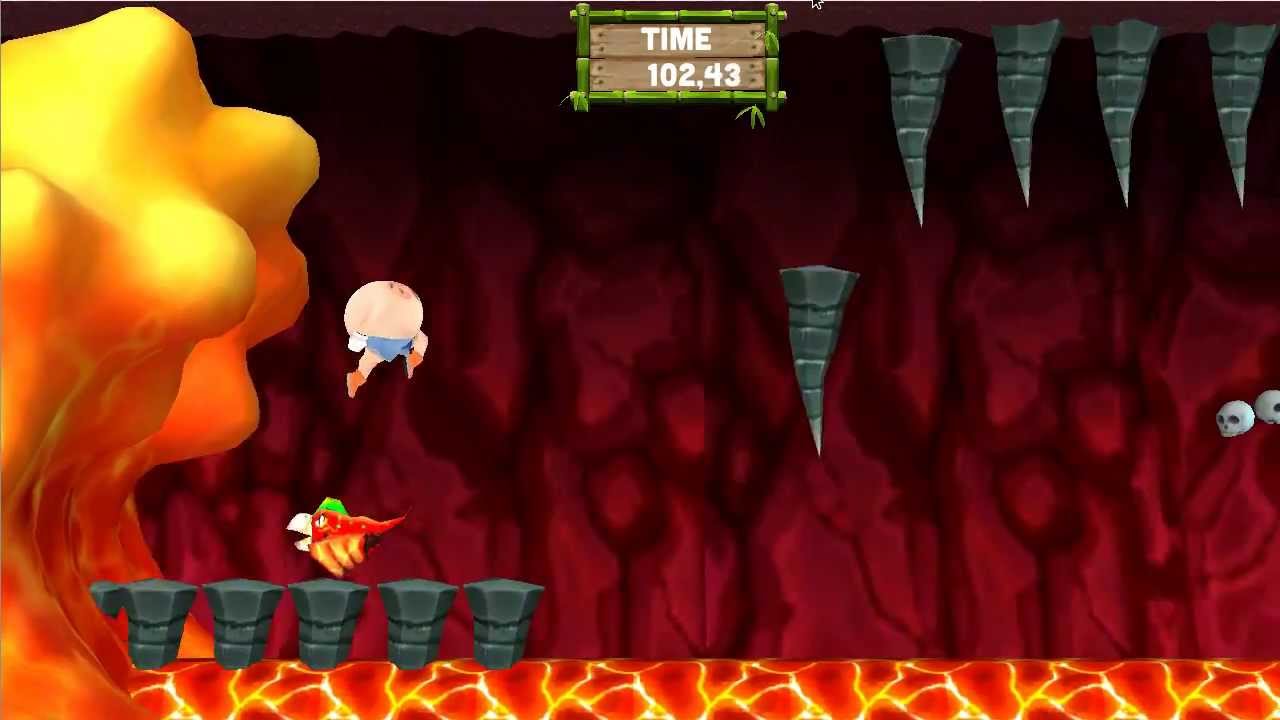 Magma Tsunami - $0.69
Magma Tsunami is certainly not the best looking game on Steam, but what are you expecting for under $1? With an overall rating of Positive, his arcade platformer is complete with single-player and cooperative game modes.
The entire point of this unique little game is to remain alive for at least one minute, which is said to be harder than one would imagine.
---
Job the Leprechaun - $0.74
Job the Leprechaun is yet another retro-style platformer in the same style as old-school games from days long gone by. For under $1, though, the game offers 35 levels filled with various monsters and puzzles to complete. There are even Steam Trading Cards!
One of the coolest features of the game - besides all of the game levels - would be the chiptune soundtrack and full controller support. You don't see that in many cheap games these days.
---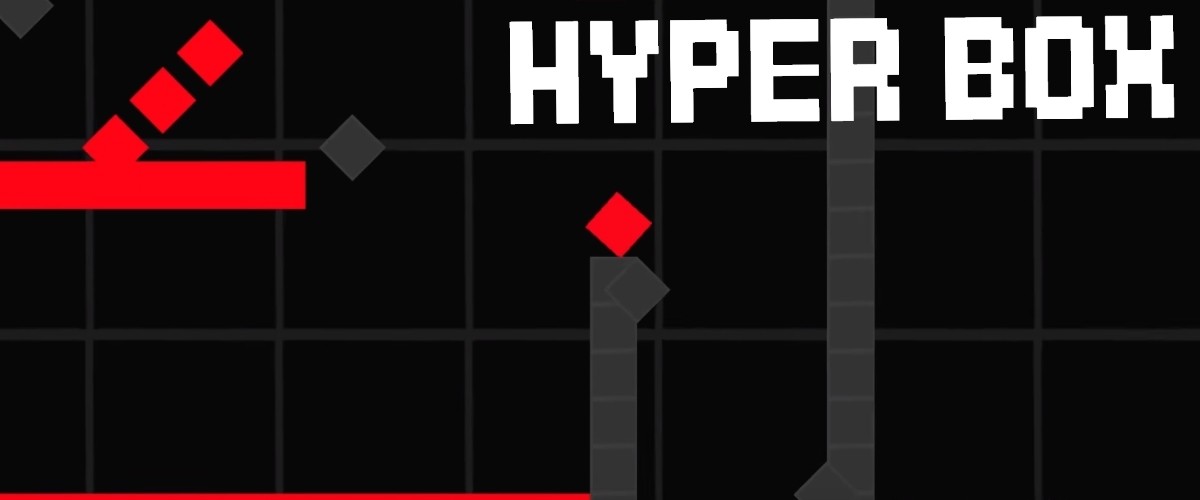 Hyper Box - $0.74
Hyper Box is yet another platformer. This one, however, tasks the player with completing each level in under 30 seconds by using their big red box and rotating to acquire an advantage. It is almost reminds us of Super Meat Boy.
With an overall positive rating, the developer promises players will experience an extremely difficult challenge, but one that is also quite rewarding.
---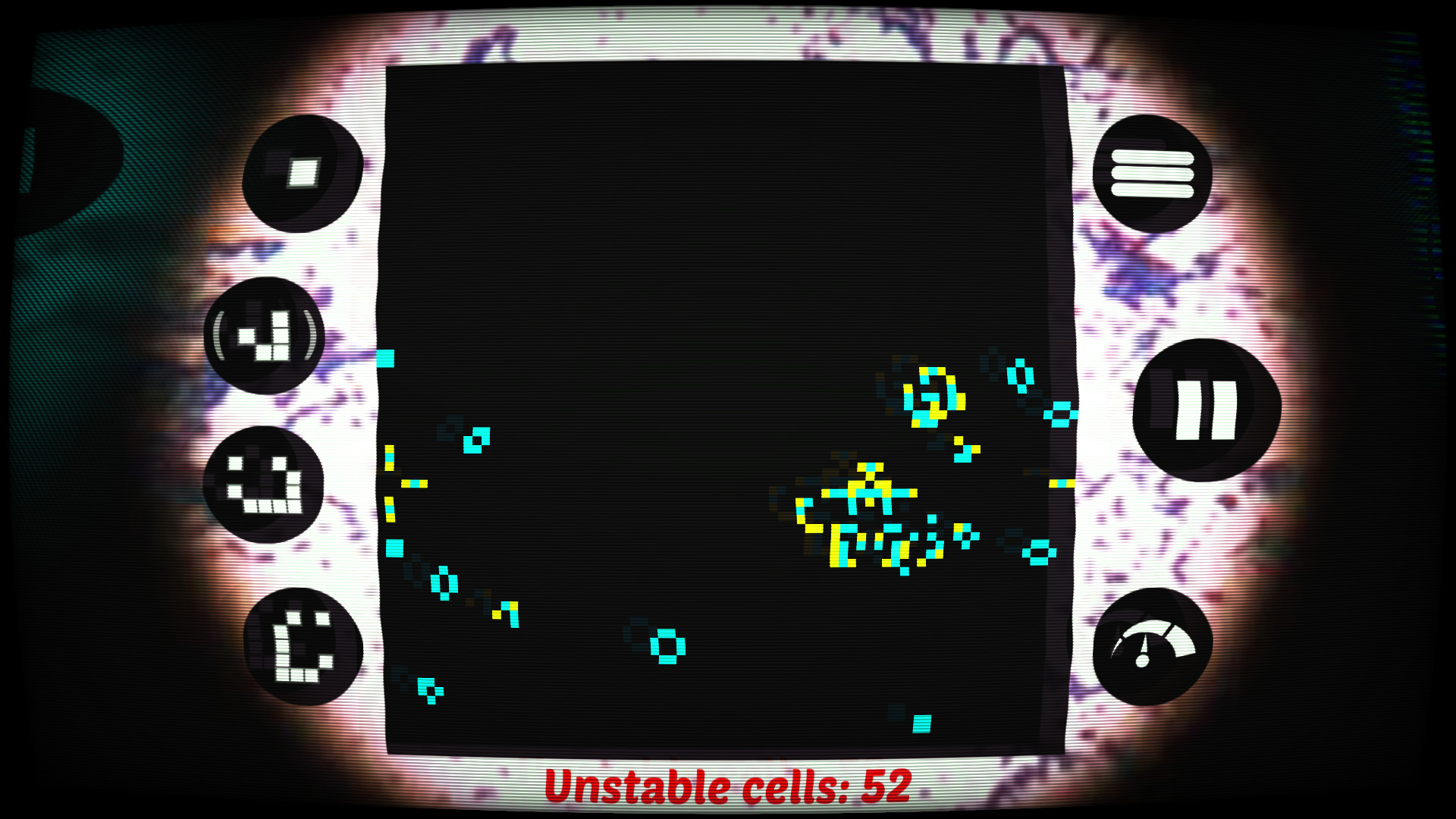 Bacteria - $0.79
Bacteria claims to be a relaxing puzzle-type game that is based on 'Life' by John Horton Conway from way back in 1970. If you're interested in retro, 8-bit graphics, then this is exactly the game for you.
With a "Very Positive" rating on Steam, a lot of gamers have enjoyed this little gem, which involves adding new cells to the player.
---
Blood and Bacon - $0.99
Blood and Bacon looks quite ugly, but the gameplay is actually highly entertaining. The first-person shooter boasts 35 different enemy types within a barnyard environment. You will even tackle bosses and minibosses every 10 days in-game.
With an "Overwhelmingly Positive" rating on Steam, and for just under $1, it would be foolish not to simply give this one a try.
---
Shower With Your Dad Simulator - $0.99
Shower With Your Dad Simulator is such a bizarre little game that can be had for under $1. The fast-paced, 8-bit style game requires the player to take on the role of a little boy who is trying to shower with their father. You will be required to select the correct father, however.
The game does contain some graphics, including 8-bit penis, but that may not bother most people. Prospective YouTube gamers will enjoy this one for sure.
---
There's Poop In My Soup - $0.99
There's Poop In My Soup finally allowed gamers to get rid of their shy nature and simply throw piles of poop at people. You won't always be throwing it in soup, though that does happen in the game on occasion.
The interesting little characters passing by underneath you will not suspect a thing as a pile of poo lands on their head. It is highly entertaining and fun for just 99 cents.
---
Mountain - $0.99
Mountain is a unique game, in that it allows the player to basically role-play as a giant floating mountain. The entire point of the title is to be ambient, and some will absolutely hate the concept, calling it boring or whatever.
Oddly enough, the game, which has a "Very Positive" rating, has zero controls, automatic saves, and its features are listed as:
Time moves forward

Things grow and things die

Nature expresses itself
Odd!
---
So, as you can see, there are a lot of cheap video games on the Steam Store. All of these can be had for under $1, whether there is a sale going on or not.
Depending on the player, you could easily get an hour or more out of each one!