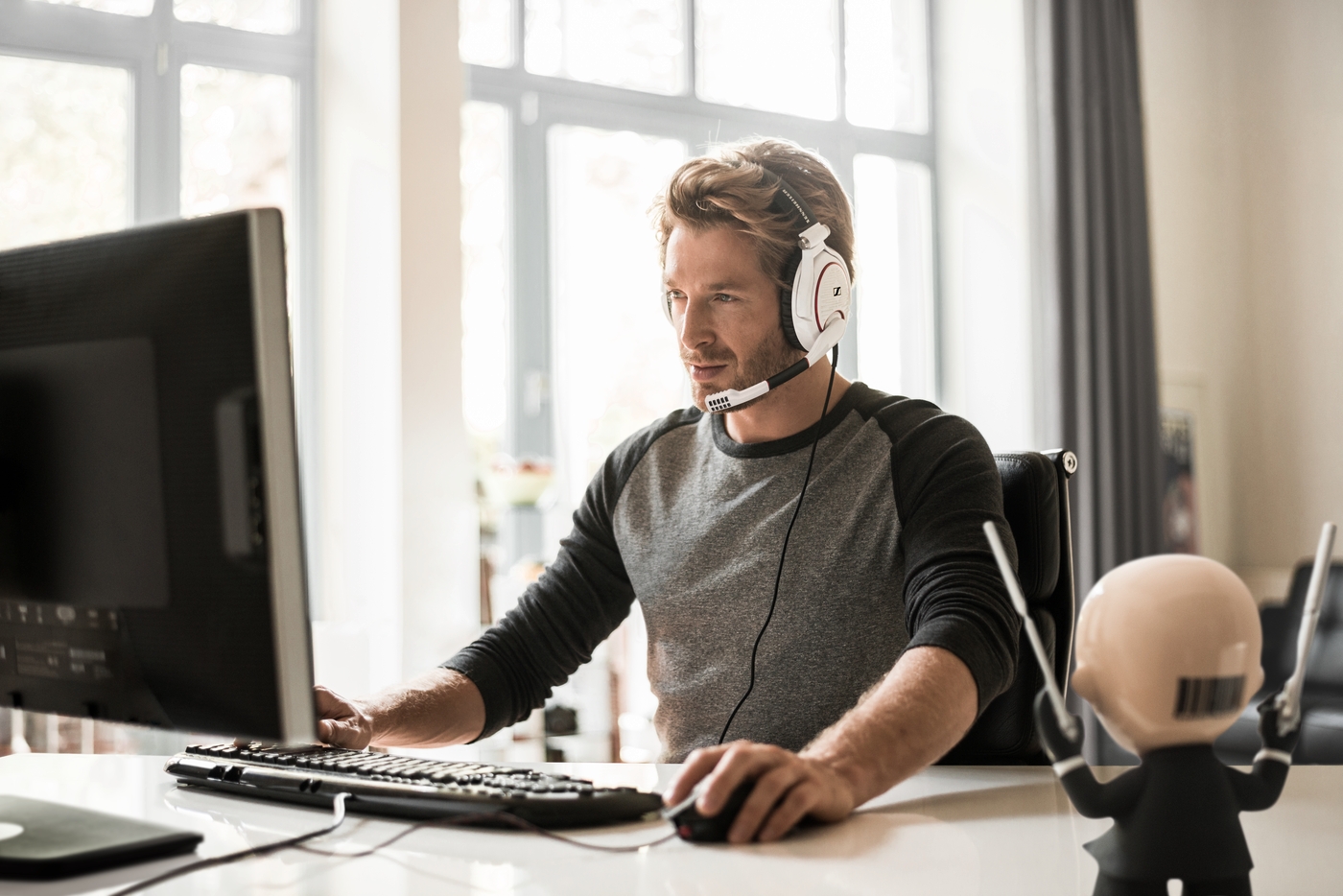 A big part of the entire gaming experience comes from audio. Players want to be capable of hearing the footsteps of an enemy player. They want to enjoy the cutscenes to their fullest and really interact with the characters on-screen. They want to hear dialogue. Sound is such a vital role in the overall experience of a video game that poor sound design can basically ruin an entire playthrough.
Thankfully, gaming peripherals like these 2016 gaming headsets are a common thing these days. There are so many wonderful options that won't break the bank. Here are just a few of them.
Enjoy our gaming headsets buyers guide!
---
Price

: $49.99

Rating

: 4 out of 5 Stars
The Siberia 150 is one of the latest and greatest releases from SteelSeries. The new gaming headset features RGB lighting that is fully customized by the user. The overall sound experience is capable of being fine-tuned to your liking by making use of the included software suite.
Last, but certainly not least, the headset is fully compatible with PC, Mac, and the PlayStation 4.
---
The Corsair Raptor HS40 is a leading headset in terms of 7.1-channel virtual surround sound. The closed design has been specifically crafted to block out all external noise, plus the noise-canceling microphone ensures a perfect gaming experience for yourself and those on the other end of your mic.
If you're working with a budget but still want the very best sound quality, look no further than the Raptor HS40.
---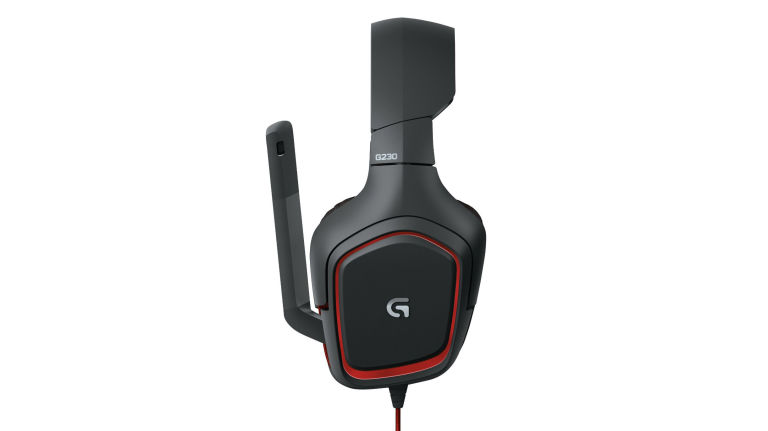 Price:

$39.99

Rating:

4 out of 5 Stars
I personally use the Logitech G230 for all of my gaming experiences, and can vouch for this headset -- both in terms of price and overall sound quality.
The G230 features lightweight construction that won't weigh your head down immensely, soft ear cups, a folding microphone, and controls to ensure background sound isn't too obtrusive.
Overall, the G230 is a great sonic experience.
---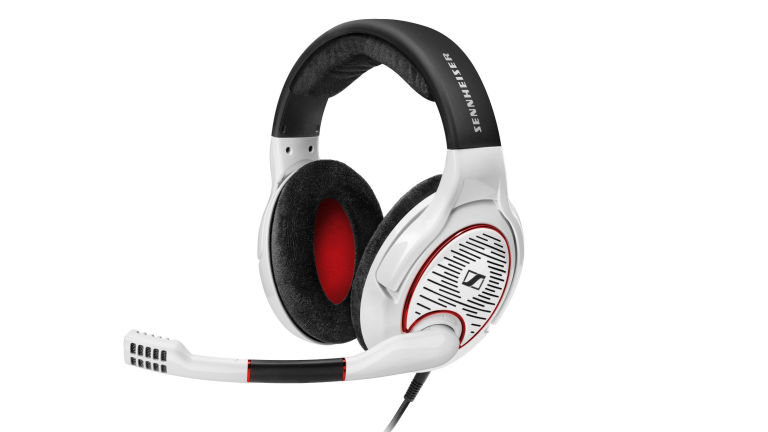 Price: $149.99
Rating: 4.5 out of 5 Stars
The Game One from Sennheiser is a bit more expensive than other entries here, but the quality you receive is nearly unmatched within this price range.
Besides the very cool white, red, and black coloring, users will receive plush ear pads, which are just great for long gaming sessions. The open acoustic design ensures life-like sounds from your favorite titles.
---
Price: $169.99
Rating: 3.5 out of 5 Stars
The Logitech G933 Artemis Spectrum is a truly magnificent achievement in the world of gaming headsets. Not only does it look incredibly robotic and futuristic, but it sounds like a dream.
The headset is capable of offering 7.1 Dolby Surround Sound with its bundled software suite, plus it can work as a wired or wireless headset. The noise-canceling microphone and incredibly battery life are just icing on the cake for this sound-boosting headset.
It is a bit pricier, though.
---
Obviously the choice of gaming headset is entirely up to you. Only you can decide which one would be more comfortable, produce great sound quality for the listed price tag, and offer an experience worthy of your time.
We're just here to tell you that these five gaming headsets are certainly worth looking into.