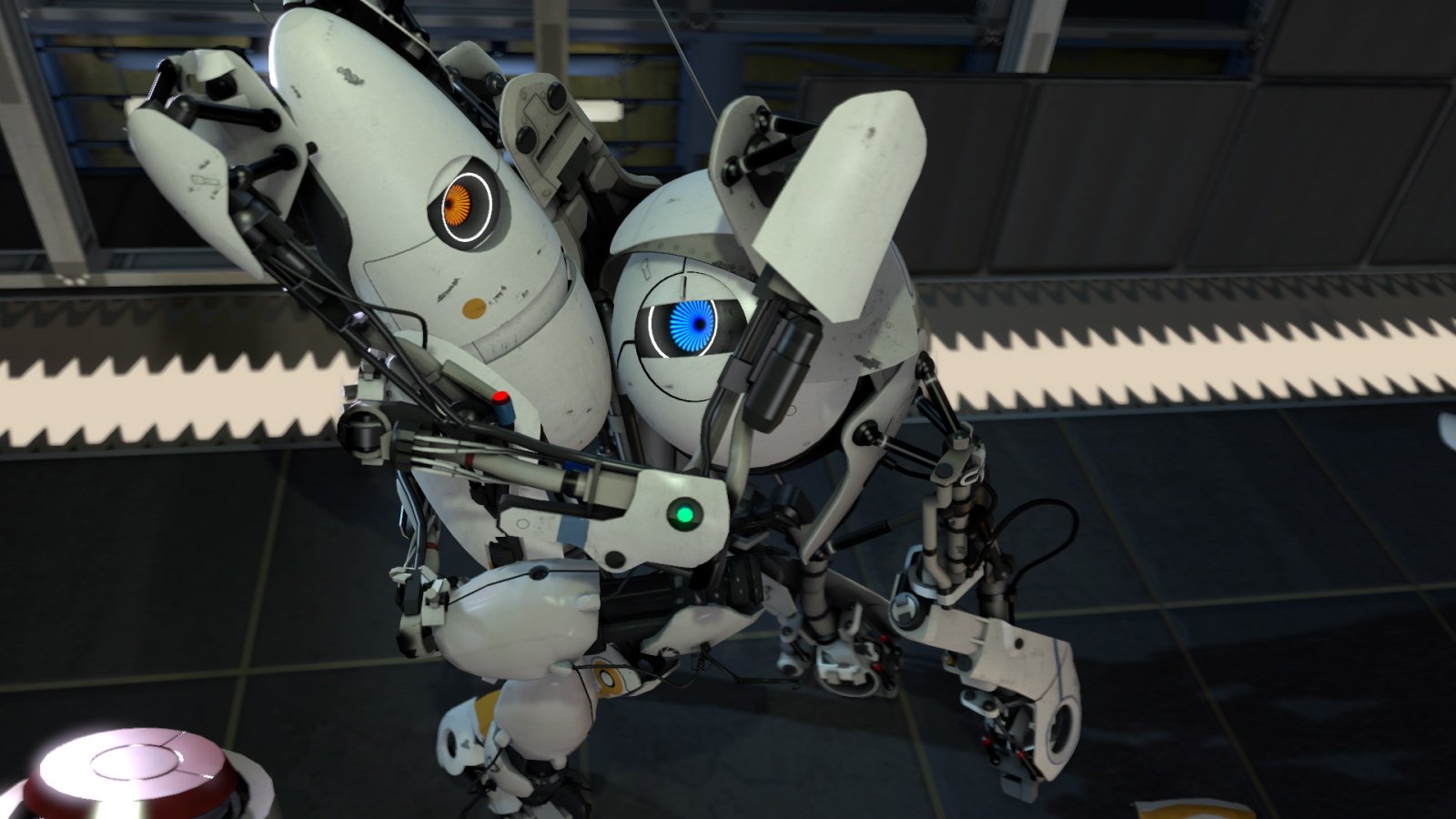 An elaborate, romantic evening is great on Valentine's Day…if, of course, you've got the money and the time machine you'll need to still book anywhere nice by this point. If you don't or if that's not your style, we've got the skinny on some great co-op games to snuggle up and play with your sweetheart on Valentine's Day.
---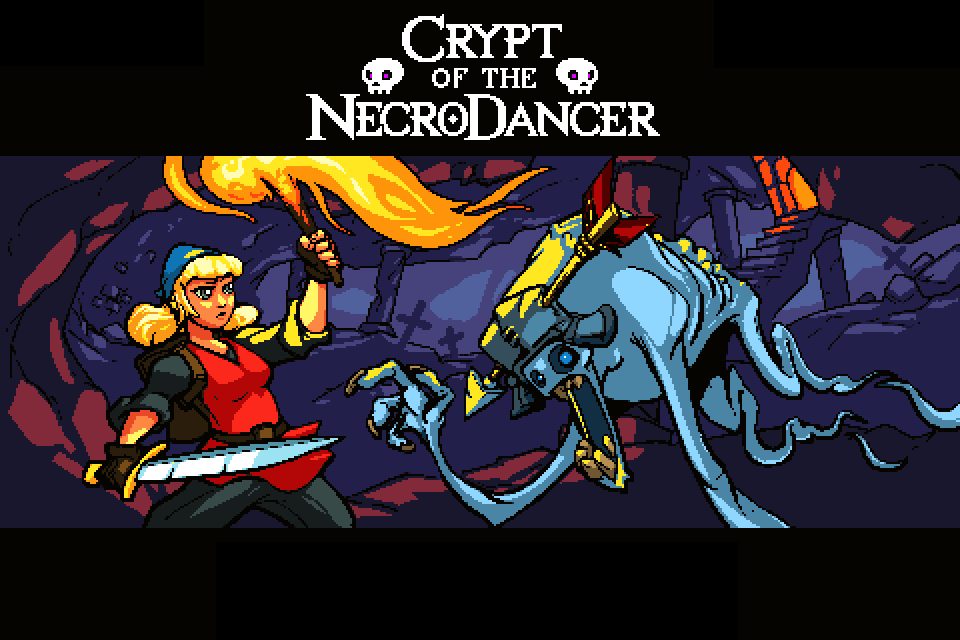 For the couple who never got around to those dance lessons: Crypt of the Necrodancer


Never played Crypt of the Necrodancer? Then you missed out on one of 2015's most original games. Blending roguelikes with rhythm games, this fantastic romp offers an oft-overlooked co-op mode.
---
For the couple who are spending the day apart: Saints Row 3


Sadly, there's no couch co-op options for Saints Row: The Third. If you're spending the day apart, however, you might be able to sink some time into this sillier take on the Grand Theft Auto franchise. Sure, Saints Row 2 is probably better -- but with no servers supporting it, setting a game up can be a hassle.

And besides -- Saints Row: The Third is the game that debuted The Penetrator, everybody's favorite weaponized dildo.
---
For the couple who got into gaming only recently: Portal 2
If either of you have only recently taken up gaming as a hobby, then you need to have a run through Portal 2's co-operative campaign. Challenging, fun, and full of the wit and humor that has endeared the series to fans, you'll enjoy learning to think with Portals.
---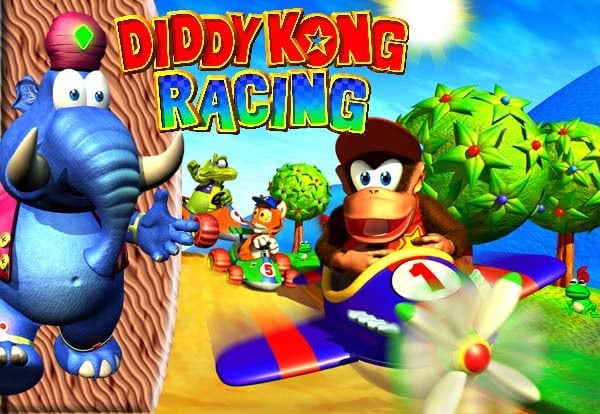 For the couple who love retro: Diddy Kong Racing


Enter "JOINTVENTURE" on the cheats menu and you'll be able to play this game's single player adventure in co-op. "DOUBLEVISION" will save fights over who gets to be T.T.
---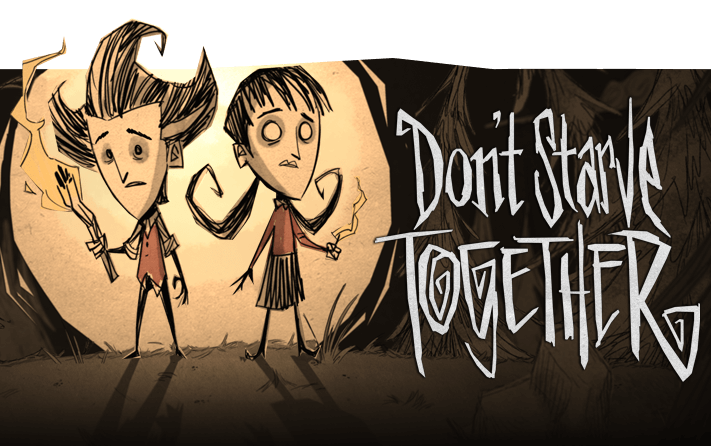 For the couple who still watches Survivor after 31 seasons: Don't Starve Together
It's still in beta, but don't let that deter you from the standalone multiplayer version of Don't Starve. Sadly, there's no couch co-op, but Don't Starve Together will happily run on laptops and over LAN.

In spite of the two negatives upfront, Don't Starve Together is a truly excellent experience -- and one that will suck away all your time.
---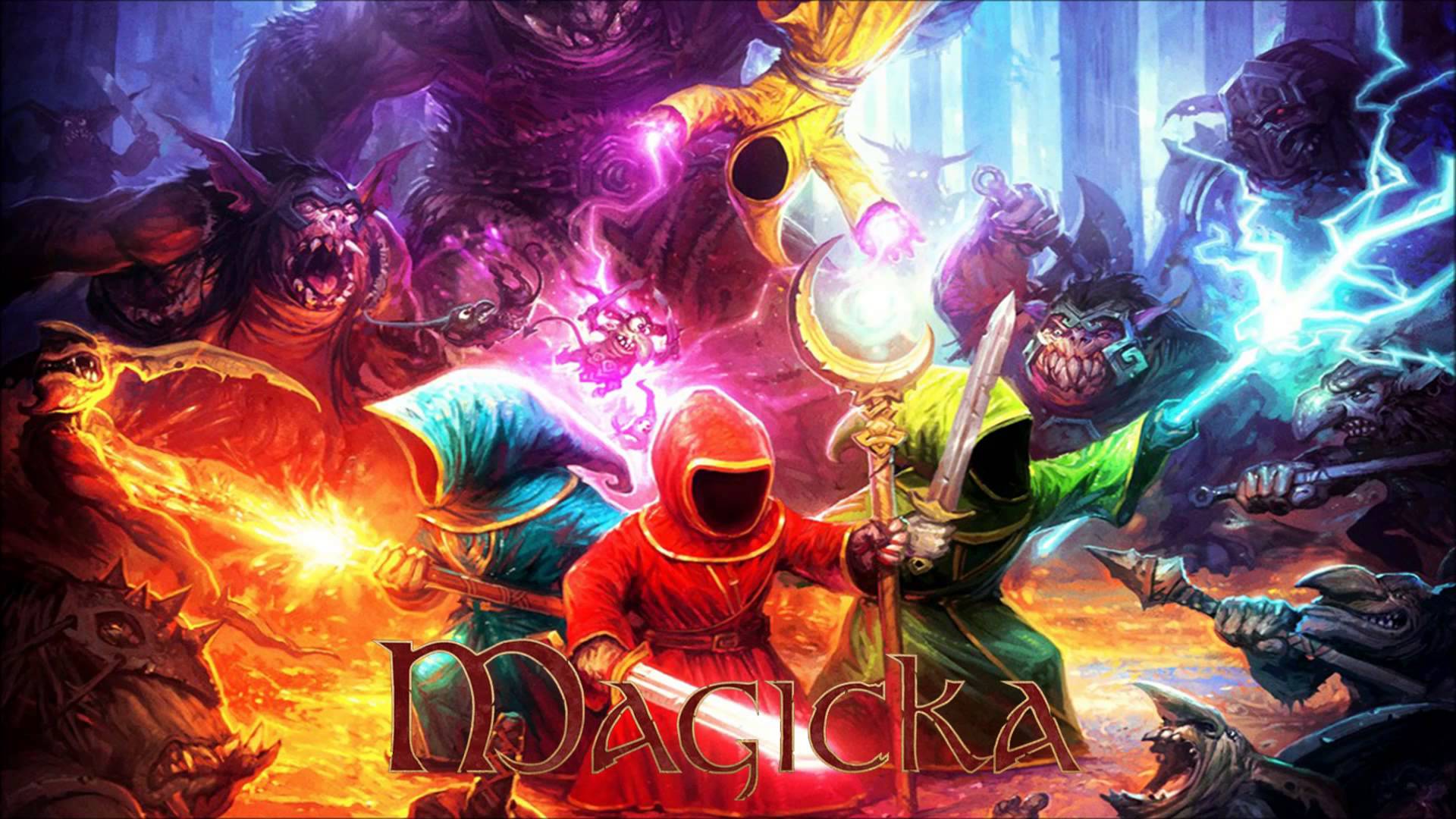 For the couple who don't mind a bit of a mess: Magicka
And Magicka is an absolute mess: a glorious, bug-ridden, incredibly fun mess. Plug in a controller for your partner, make sure that friendly fire's enabled, and have a blast killing everything between you and your goal… whatever that goal is. Saving the kingdom? In all the time I've played, I've honestly never known, and if you told me by this point, it would probably diminish the experience.
---
For the couple who high-five in the bedroom: Double Dragon Neon
Plug in your controllers and get ready for a deluge of synth-pop; Double Dragon's been remade. It's exactly as over-the-top and totally radical as you'd expect. High-five to power up and to split life and take on one of Skeletor's college roommates… IN SPACE! It's as brainless and fun as it sounds.
---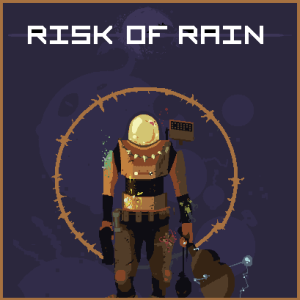 For the couple who love a challenge: Risk of Rain
Risk of Rain is a genuine challenge. Crash land on an alien planet and use items scavenged from your downed ship to subdue the world's wildlife. Play as one of twelve characters with your co-op partner and be ready to be taunted over and over by the game's death messages.
---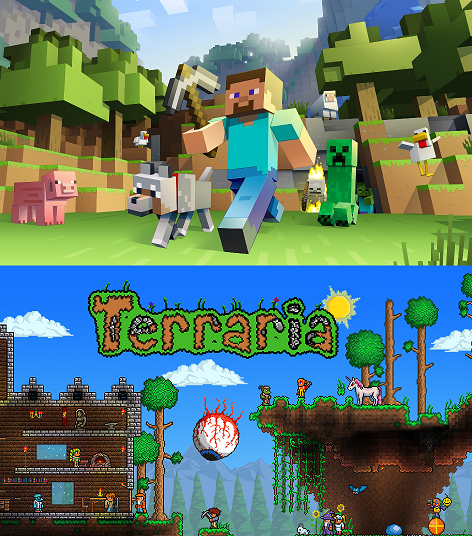 For the couple who build blanket forts: Terraria OR Minecraft
If you're dating somebody who's irrationally afraid of spiders, maybe skip over Minecraft in favor of Terraria. Both of these building/survival games deliver similar experiences in 2D and 3D respectively, so your choice is largely left up to taste here. Know that no matter what you pick, you'll probably both blink and realize you've played it all night long.
---
For the couple who want to test the strength of their love: New Super Mario Bros U
"True love can conquer anything," say couples who have never found themselves in shouting arguments over a platform in New Super Mario Bros U. Test the depth of your relationship with this bright, happy-go-lucky divorce simulator.
---
For the couple who just got back from seeing Deadpool: Killing Floor
Killing Floor leaves the fourth wall fairly firmly intact, but it's definitely cut from the same cloth as Deadpool. The Merc with a Mouth would probably enjoy a few rounds of this well-regarded co-op shooter. But the real question is which one of you gets to play as the Pyro, and which one as Harold Lott -- an homage to Harry Enfield's LOADSAMONEY act.
---
It might not be romantic in the traditional sense, but we're sure that a day or night spent with some of these games is time well spent with your partner. Happy Valentine's Day!