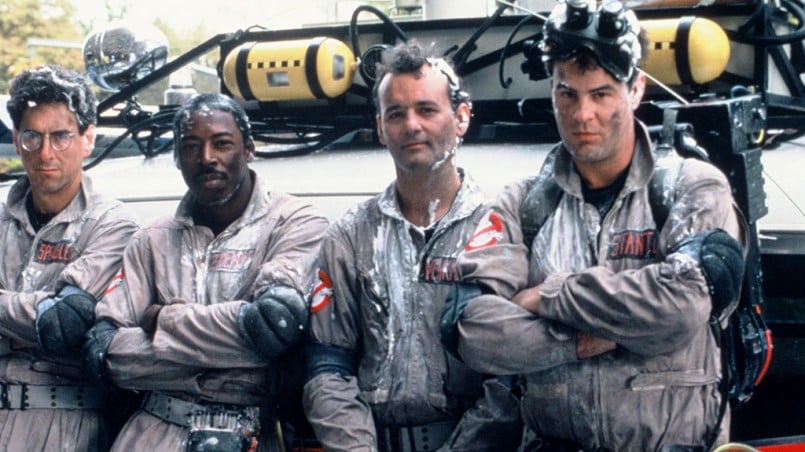 Since video games first started being made, movie companies have tried time and time again to make games that go along with their movies -- from E.T to Harry Potter andthe new Ghostbusters movie. Almost every one of those games is garbage, but once in a blue moon a company comes along and makes their own game using the same world as a movie/show. And we want to honor them, so here are the best four games that are based on either movies or TV shows.
---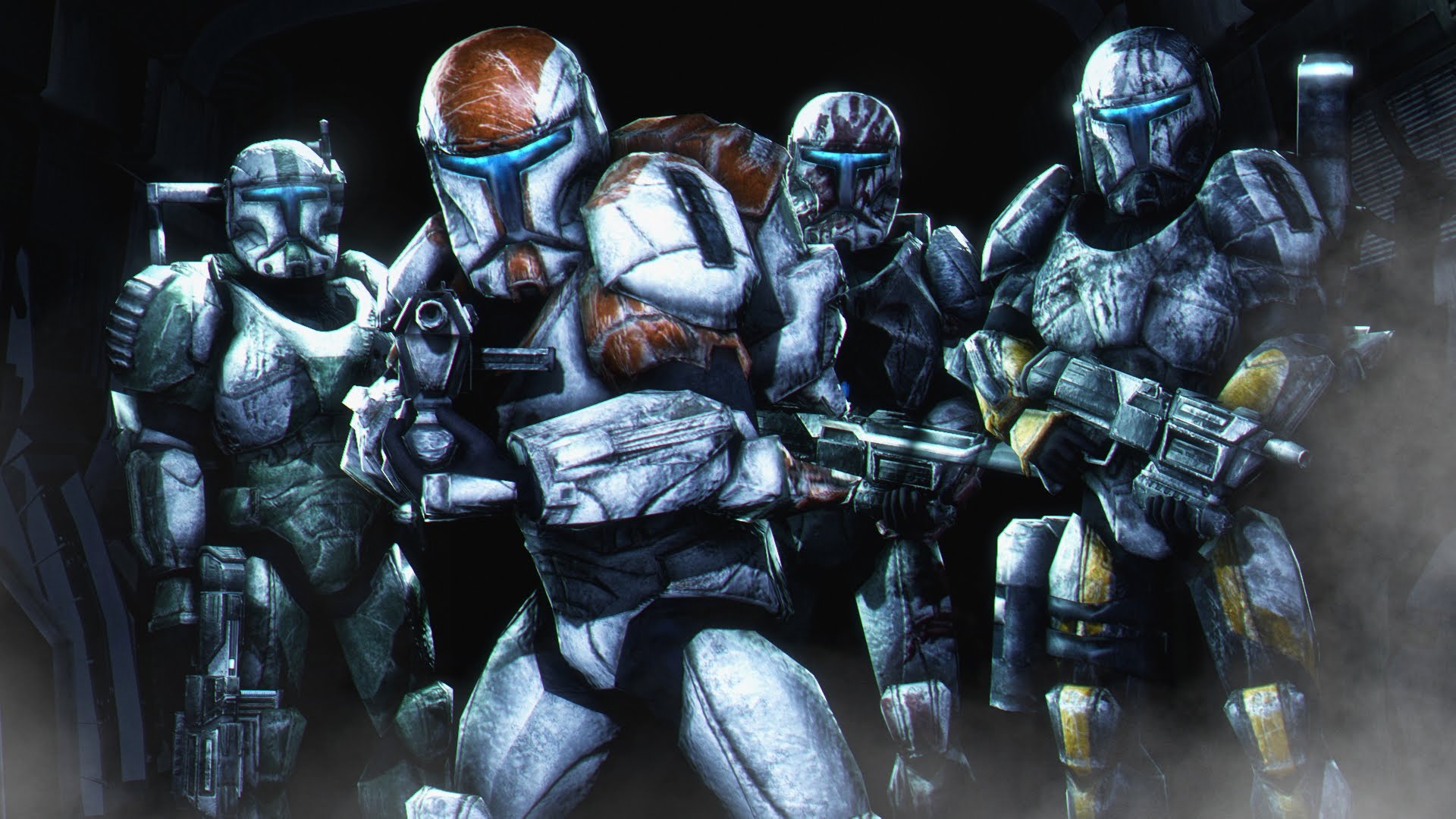 Star Wars Republic Commando (2005)
This is a game that no one seems to remember other than my friends. But it was one of the coolest games that I ever played as a kid. Imagine you took Halo, combined it with Ghost Recon, and put a Star Wars skin on it. That's what Republic Commando is.
You command a squad of three other soldiers in a very Halo-like first person shooter. You will fight your way through armies of droids and oil will cover your screen. I don't want to give too much away because the game is so good that you really need to play it for yourself. It's only $9.99 on Steam and it is well worth every penny.
---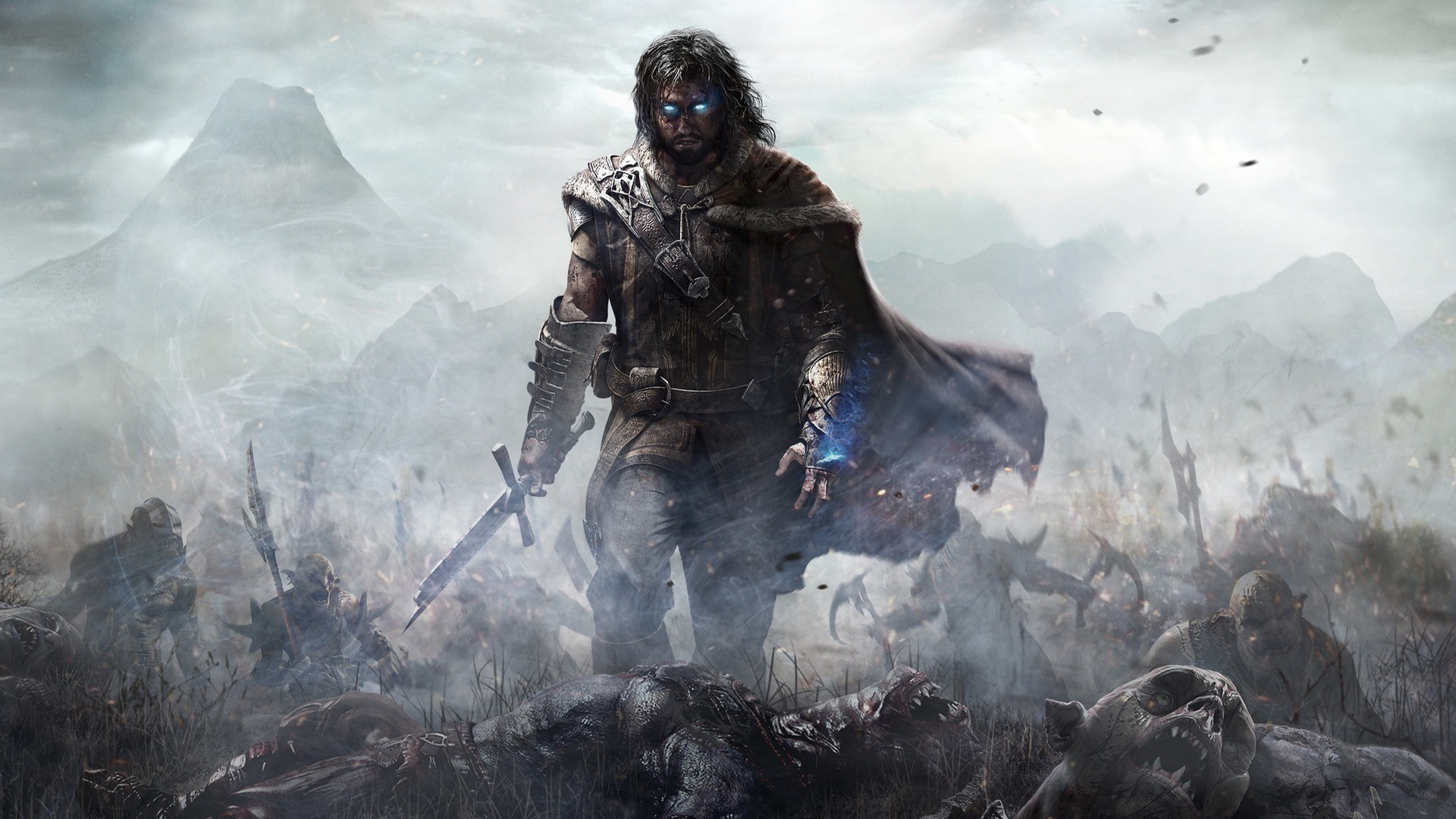 Shadow of Mordor (2014)
This is one of the best games to come out for the next gen consoles so far. I can't remember that last time I had so much fun just screwing around in a game. You play as Talion, a former ranger of Gondor, whose spirit is tied to an elven ghost. Talion and his family are all killed during a ritual by the forces of Sauron.
But Talion bonded with the elven ghost -- and is then returned to Mordor to take revenge on Sauron and his troops, discover the origin of the ring of power, find the truth about the elven ghost, and become a legend.
You can buy the GOTY edition of the game on Steam for about $40.
---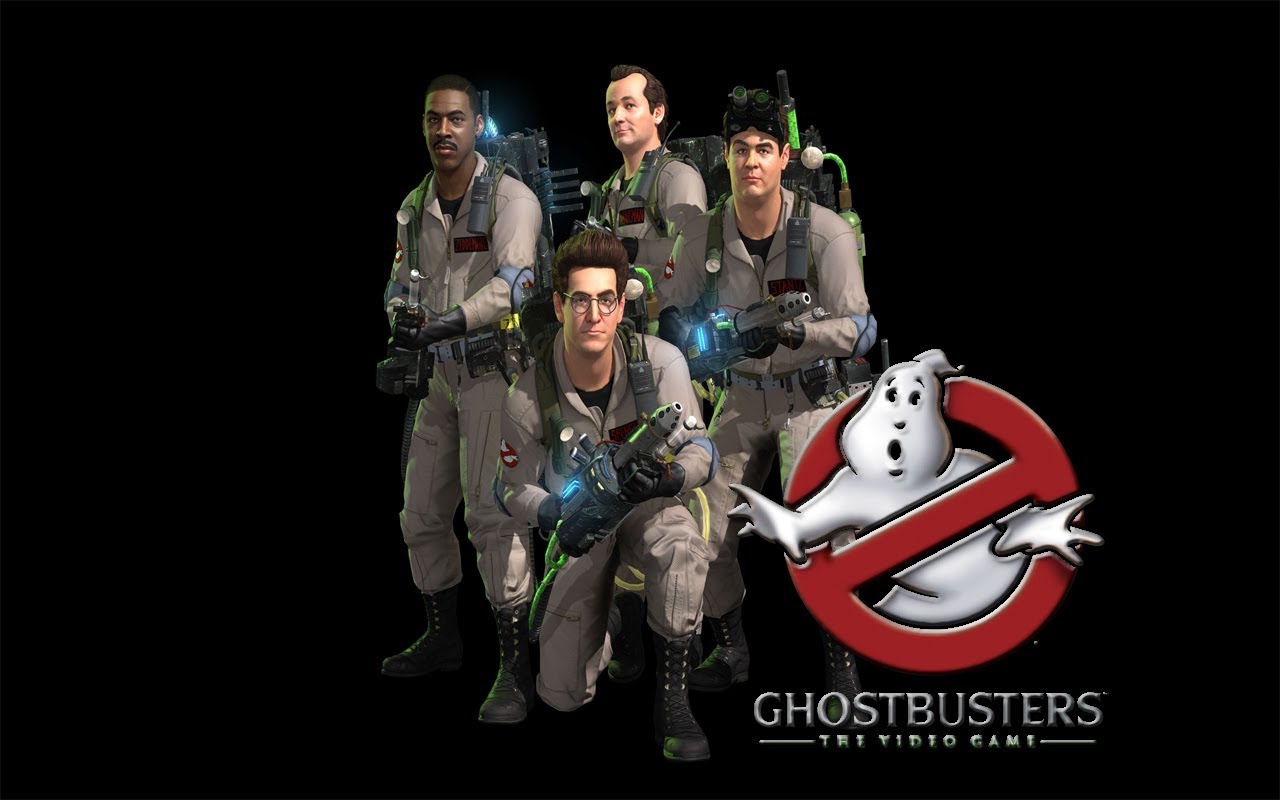 Ghostbusters The Video Game (2009)
I have been a fan of Ghostbusters since I was a kid and saw the movies for the first time back in the 90's. I didn't actually play this game until this year, but I'm glad that I checked it out.
You play a new addition to the team named Rookie (they don't want to bother to learn your name). You will work with the rest of the team, voiced by all the real actors, and fight hoards of ghosts. This game is actually considered to be the third movie and is a continuation of the first and second movies. So rather than spending you hard earned money going to see that new "movie" (using the term lightly), spend it on this great game and know that you didn't completely waste your money.
---
The Walking Dead: A Telltale Series (2012)
Honestly, not much can be said about this game that hasn't already been said. This is one of the best games that I have played in the 22 years that I have been on this earth.
The story is about Lee and Clem and the amazing journey that the two go on during the first few months of the zombie apocalypse. The game is a roller coaster of emotions, and if the ending doesn't make you cry you're a heartless monster (ok, maybe that's too far). You will be laughing at times, scared at others, and it'll feel like you just had your heart ripped out and kicked across the country by the end.
If you have somehow managed not to play this game yet, go out and do it now. I promise that you will not be disappointed.
---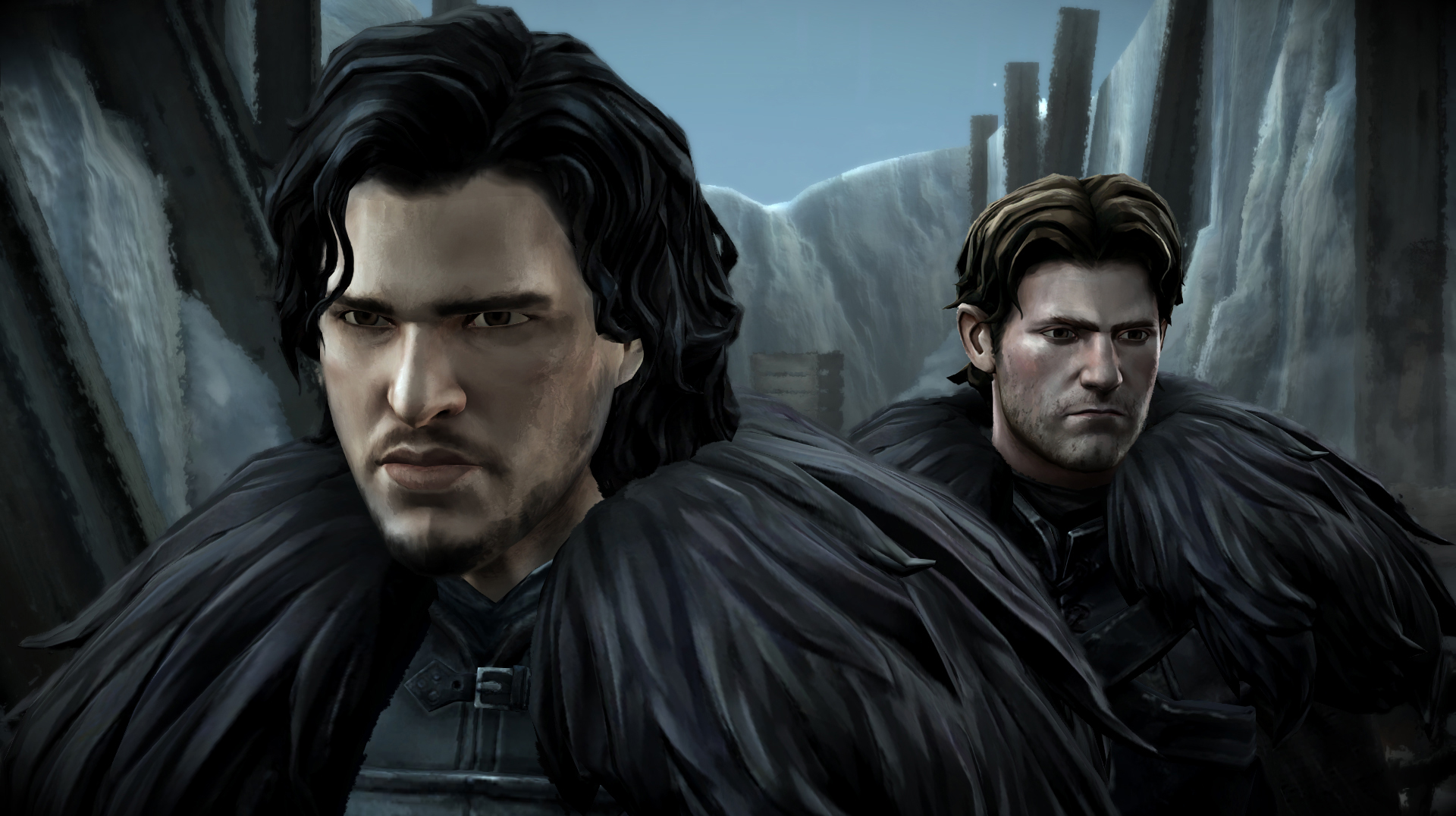 There you have it, the four best games based on movies/shows. All of these are great games that you should play regardless of whether or not you like the thing they are related to. I hope you enjoyed this list. Any games I missed? Let me know in the comments.