Here we are nearing the end of yet another year where we begin to look back on what the game industry has offered us, grumble at the fact that we are a year older and in my case level up one point in grumpiness. Aside from that, the indie scene has had quite some surprises for us this year.
From titles that literally appeared out of nowhere to become overwhelming hits, to games that had a questionable release possibility. Today, we are going to give some indie games a bit of extra love and take a look at the best sleeper hits of 2016.
---
Dead by Daylight
Developer: Behaviour Interactive
The first title on the list is the survival horror Dead by Daylight. Last year it was considered the weak link in the slasher race. Many believed it would end up picking the scraps left from Friday the 13th and The Last Year. Instead, it stuck the middle finger up at everyone's thoughts released in June and within two months sold over one million copies.
While Dead by Daylight may not have wowed critics to any great degree, it has become a hit. It may have issues but a lot of people still enjoy the game. On average the game, according to Steam Charts, has a peak total of over 20,000 people playing simultaneously on a daily basis.
It looks like the tides have turned and Friday the 13th and The Last Year will have will have to pull out all the stops if they are to compete against this.
---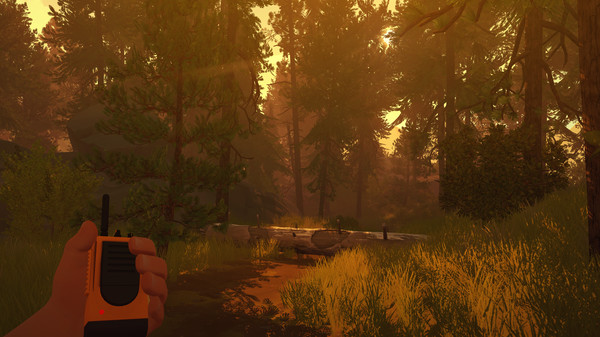 Firewatch
Developer: Campo Santo
Next up is the astounding adventure game or as some call it "walking simulator," Firewatch. While the game always had the promise of being a fine title, I don't think anyone expected it to become the massive hit that it did. As of September, seven months after release, Firewatch has sold over one million copies.
Those sales are just across PC, Mac and Linux and are not including the Xbox One sales that came after. The game was praised for its choice-based dialogue, voice acting and beautiful visuals. It just goes to show, sometimes the most mundane things like exploring a forest while talking to someone on a walkie-talkie can still be entertaining.
---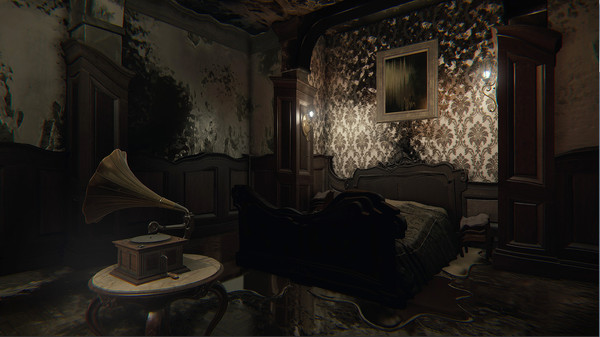 Layers of Fear
Developer: Bloober Team
I am going to admit straight off the bat, I didn't like Layers of Fear. For me, it was more along the lines of Layers of Snore. Personally, it felt like one of those haunted houses rides you would find at a carnival and the predictability of one to boot. My thoughts aside, the game was a hit among the community.
While there are no sales figures released, according to Steam Spy, the game has sold over 150,000 copies, that is not including Xbox One and PS4 sales. It also has a 93% positive review score from 4,901 reviews on Steam so it has done pretty well for itself. Not bad for a game that is essentially P.T. Not bad at all.
---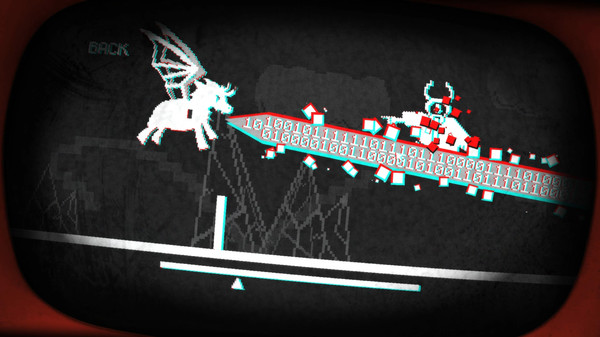 Pony Island
Developer: Daniel Mullins Games
I am sure you already guessed this would be on the list. If I was to describe Pony Island in one word it would be 'genius.' What started as a project for a 48 hour game jam, turned into one of the biggest mind bombardments this year. While most of the game's mechanics and design were already present from the time of the game jam, Mullins added in quite a few twists for the Steam release.
While Pony Island's sales aren't as high as a lot on this list, currently standing at just under 140,000, it is a game that very much just appeared out of nowhere outside of the game jam.
Pony Island is one of those games that very little can be said about without spoiling the entirety of the game. It is a game you have to experience without knowing what you are going into, otherwise, it will lessen the impact of its genius.
---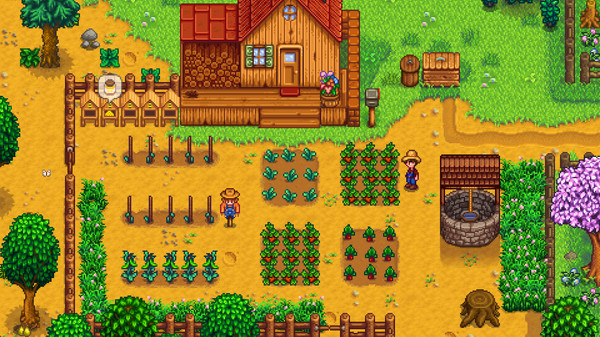 Stardew Valley
Developer: Eric Barone (ConcernedApe)
I don't think anyone expected a first-time developer to create such a monumental game. Nevertheless, sole-developer Eric Barone achieved what many indie developers dream of, creating a title that receives an overwhelming positive reception and sells extremely well.
To date, Stardew Valley has sold over one million copies. While the idea of creating a farming game similar to Harvest Moon was always going to be big, nobody expected it to receive the critical praise that it did. It really is one of those games where you keep telling yourself, just five more minutes -- after almost an hour. Forget Farmville, Stardew Valley would be that on an overdose of steroids.
---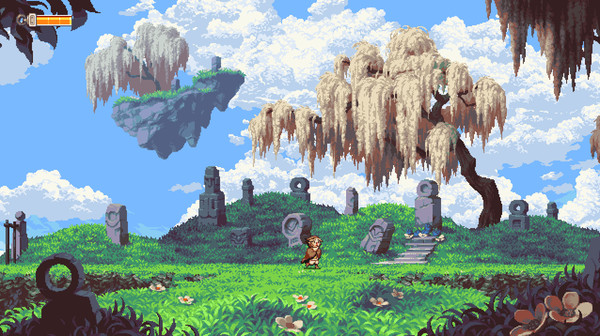 Owlboy
Developer: D-Pad Studio
The final game on the list is the excellent platform adventure Owlboy. Its development began all the way back in 2007 leading to many questioning as to whether it would ever see completion. Everyone was finally given the answer with the game releasing this month, swooping in and grabbing massive critical acclaim like a field mouse in a cornfield.
According to Steam Spy, within less than a month of releasing, already the game has sold over 40,000 copies. A number that is sure to grow over the coming months. It just goes to show, sometimes the best things in life come to those who wait... for nine years.
---
And that is the best sleeper hits of 2016. From the weakest link in the slasher race Dead by Daylight to a video game within a video game with Pony Island, to a boy that spent too much time with owls with Owlboy. There is something on the list to peak everyone's interest.
What are your thoughts on the list? Are there any games you feel should be on it? What are your favourite indie sleeper hits of the year? Let me know in the comments below!