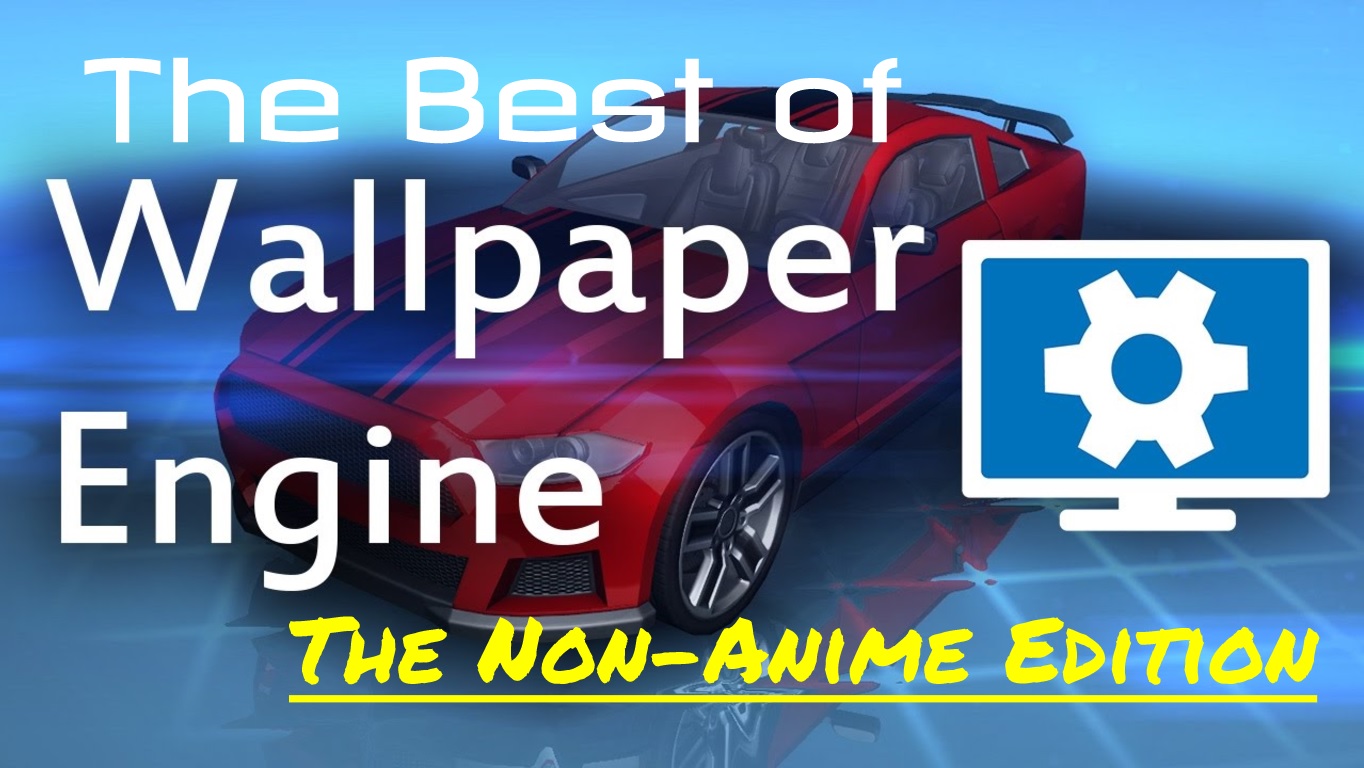 Wallpaper Engine lets Steam users channel their creative sides by creating some truly amazing live wallpapers. While sharing wallpapers to the Steam community, these community content creators mostly gear their wallpapers toward anime-related subjects.
As much as we love anime wallpapers, some Steam users have created other great non-anime wallpapers that are equally amazing. These wallpapers vary from famous TV shows to artful landscapes. Here are some of the best non-anime wallpapers you can find on the Steam Workshop.
---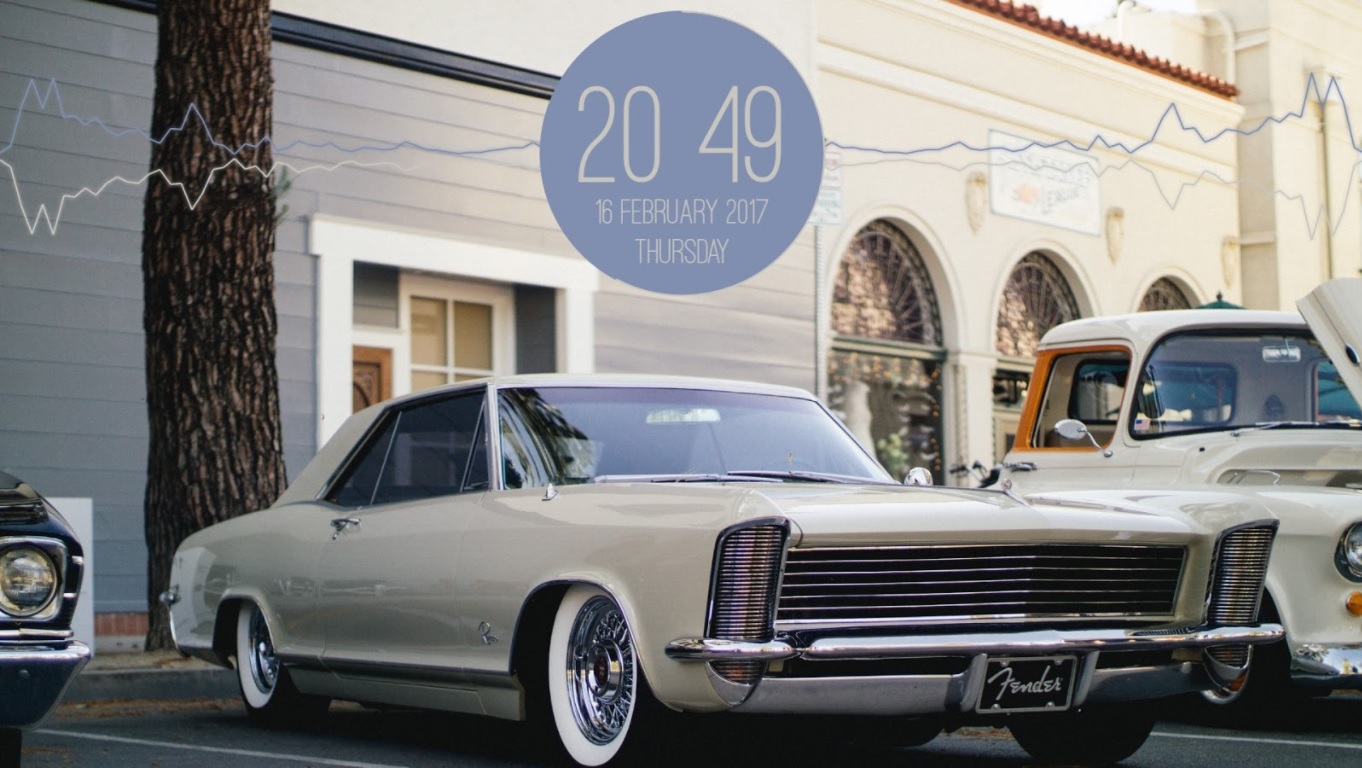 Timing Down Each Beat
Wallpaper: Audio Visualizer with Clock
If you love simplicity and music then Steam user i1iwiai123 has the wallpaper for you. This wallpaper provides users with a customizable audio visualizer, an animated background, and a clock.
With inspiration and customizable tools, this wallpaper gives Steam users an idea on how to make the perfect wallpaper.
---
Winter Is Coming
Wallpaper: Game of Thrones - Stark Animated Wallpaper
Getting ready for the next season for Game of Thrones and need a wallpaper to show off your fandom? Steam users Selman Kurt and White Wolf have teamed up to not only show off their love for the epic fantasy series but share that love with Steam users across the world. To pull everything together, Kurt and Wolf have added dynamic falling snow to the wallpaper to make it stand out.
---
---
The Fellowship of The Ring
Wallpaper: The Lord of the Rings [1080p - Movie Soundtrack]
Besides anime, Wallpaper Engine provides Steamers movie-related backgrounds like Lord of the Rings. Steam user ODC crafted this wallpaper of the infamous one ring to rule them all with smoke moving at the bottom of the screen. On top of that, it includes the movie's soundtrack for fans to reminisce about the epic adventure.
---
Let Time Fly By
Wallpaper: Interactive Customizable Digital Clock
Besides animated wallpapers, Wallpaper Engine can also give you an interactive experience, and Steam user jeffery2534 created this wallpaper just for that purpose.
Users can drag the clock around the screen from any angle, as well as customize settings to change the clock and background photo. Not only does it look flawless, it's also engaging and amusing to toggle when using your computer for those mundane daily tasks.
---
Around The World We Go
Wallpaper: Audio Visualizer
Love customization options and music? Then Steam user V3ng3nc3 created a circular audio visualizer for you. Not only is it cool on the surface, but it's fully customizable -- users can add their own personal touch to the design.
This wallpaper offers a clock, customizable tools for the audio visual bars, and a background of your choice. You can also check out some of tutorials on V3ng3nc3's YouTube channel to help you get started.
---
Sunrise, Sunset
Wallpaper: Amazing Landscape (Low CPU • Music)
After a long day's night of work on your laptop, you sometimes want to look at something that's relaxing. And Wallpaper Engine offers plenty of relaxing wallpapers to easy your mind.
Steam user Pixol created this wallpaper of a simplistic yet beautiful forest with a reindeer and lake in the center. Steam users can also experience watching time move as the sky changes from day to night while providing meditative music for a relaxing atmosphere.
***
Wallpaper Engine offers plenty of options for Steam users who are looking for a non-anime background. From video games to interactive experiences, this Steam program covers pretty much any genre or style.
What do you think about these wallpaper designs? Let us know in the comments below!