In the world of gaming, we are constantly looking back at the past. Whether it be to feel like a kid again or just to play some games you didn't get a chance to when they were new, this is a community that remembers where its roots are.
However, the future is just as important. The men and women at the heart of the industry control what we'll be playing for years to come. This year, there were three clear MVP's who have set the course for the coming years.
John Hanke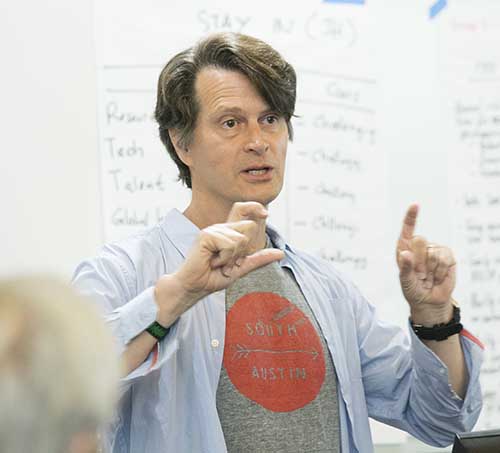 Hanke's name isn't a household one, but his newest creation certainly is. I speak of course, of Pokemon Go.
The game has been downloaded more than 500 million times, and while it has numerous flaws, there's no denying the popularity of Pokemon Go. With frequent updates to the game coming out, Hanke, the lead designer of the game, along with the rest of his team at Niantic, is far from finished working on it.
Not only will Pokemon Go be growing over the next few years to satisfy its millions of players, but the amount of augmented reality games hitting the market will also vastly increase — directly as a result of Go's popularity.
Hideo Kojima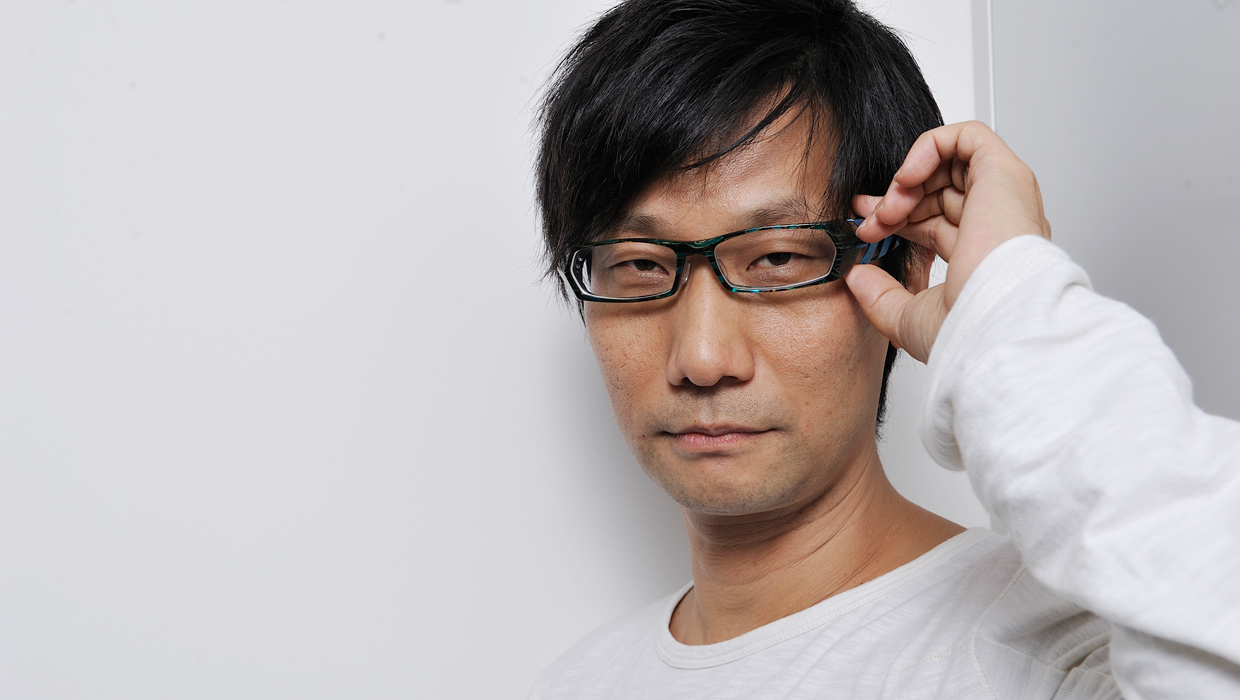 We've all heard the stories about how horribly Konami treated Kojima. However, this gaming legend didn't throw in the towel after leaving the company he'd long developed games for.
No. Instead, he reformed Kojima Productions as an independent studio. A studio where Kojima's imagination can run wild, the game designers can do as they wish without having to report to another company, and that has a super cool logo.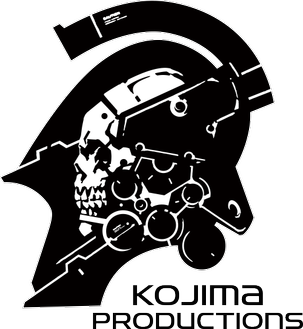 And then of course, there's Death Stranding. We know almost nothing about this game, but the trailer at E3 blew everyone away, and the gaming community has incredibly high hopes for it.
Satoru Iwata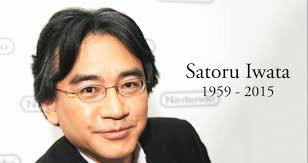 In 2015, the magnificent man and gaming legend Satoru Iwata tragically passed away due to complications from a bile duct tumor.
So how is he one of 2016's MVPs?
Because of his final contribution: The Nintendo Switch.
During his 35 years working for Nintendo, Iwata played an imperative roll in the creation of popular franchises such as Kirby, Earthbound, Pokemon and Super Smash Bros.
The final game he worked on was Star Fox Zero. The game's credits included the touching quote to Iwata:
This game is dedicated to our wingman who fell in battle" in honor of Iwata.
But, while that may have been Iwata's final game, he also was involved with production on the Nintendo Switch. And between the dismal commercial failure that was the Wii U, and the positive reaction the system's reveal got, Iwata's final contribution may be the thing that saves Nintendo.
RIP Mr. Iwata.
Who do you think was the MVP of 2016? Will you be getting Death Stranding or the Switch? Let us know in the comments!
About the author